Simplicity.
Harmony.
Peace.
The Home.
In a chemical-laden world…common, non-toxic kitchen ingredients such as:
vinegar
castile soap
and a variety of herbs
…are all wonderfully effective remedies for the home. Banish harmful chemicals and the production of environmental from your home with the help of the following resources.
We all want the best for our families. In order to provide that, it's sometimes necessary to make sacrifices, but the benefits of doing so are well worth it. Over the years, I've found a few things to be very beneficial for my family in creating a natural home environment. These are some of them:
Chemical-Free Homemade Cleaners
*Here are a few super easy all-natural, herbal recipes for green cleaning around the home.
Simply Clean: DIY Solutions For A Naturally Clean Home
Soaps
Low-Impact Practices
10 Reasons to Line-Dry Your Laundry
The Proper Way to Hang Clothes and Linens on a Clothesline
Eliminating Wrinkles and Stiffness from Line-Dried Clothing
While conventional or allopathic medicine is particularly effective in life-threatening situations and unrivaled in its ability to save lives, herbal medicine is the medicine of the home. It is used most effectively for the myriad non-emergency health problems that arise in everyday life: simple first-aid situations, the bumps and bruises of life, headaches, colds and fevers and flu, coughs and aches and pains, and chronic illnesses.

But more important than "curing" illnesses, plants play a great role in preventing them. Rich in nutrients, herbs are the supreme preventing medicine, bolstering our body's ability to fight off pathogens that cause illness.

–Rosemary Gladstar, Medicinal Herbs: A Beginner's Guide
I love making my own plant medicines and natural body care products. From simple soaps, to lotions, lip balms, shampoo bars, and salves…you might even say I'm obsessed!
My passion for natural health has led me to create a thriving little business selling high-quality, handcrafted products online and in stores throughout the US.
Prior to starting Frugally Sustainable, I practiced as a registered nurse for 9 years, obtaining a Bachelor's Degree in Nursing in 2010. However, the modern shifts in healthcare have fueled my desire for a simpler, effective, more cost-efficient way to facilitate health. I am currently a student at Trinity School of Natural Health pursuing degrees in Doctor of Naturopathy (ND), Master Herbalist (MH), Certificate in Nutritional Counseling (CNC), and Certified Health Specialist (CHS).
My greatest joy comes from sharing the wisdom I have acquired through the years.
Chemical-Free Deodorants
Natural Hair Care
Natural Skin Care :: Lips & Lotions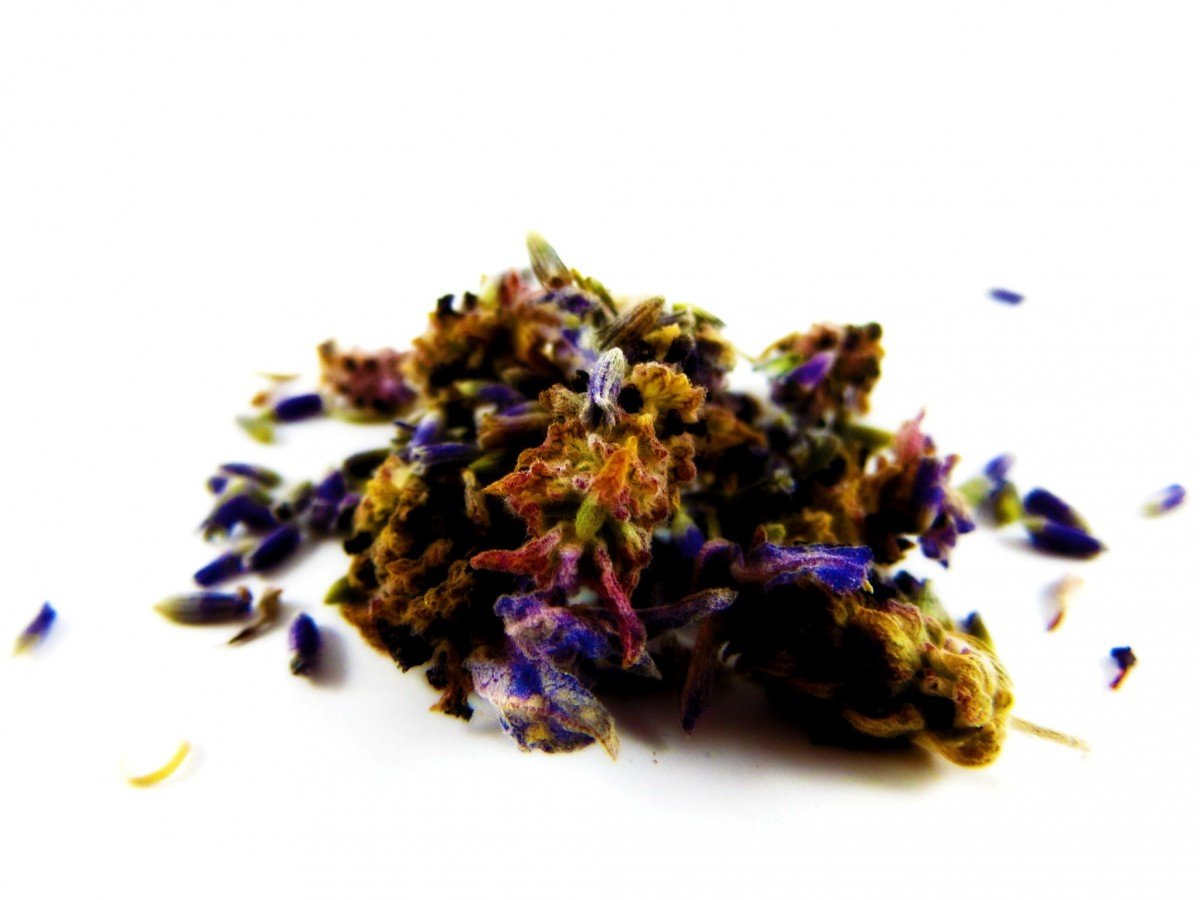 Natural Skin Care :: Balms & Salves
Handcrafted Soaps
Baby Skin Care
Adolescent Skin Care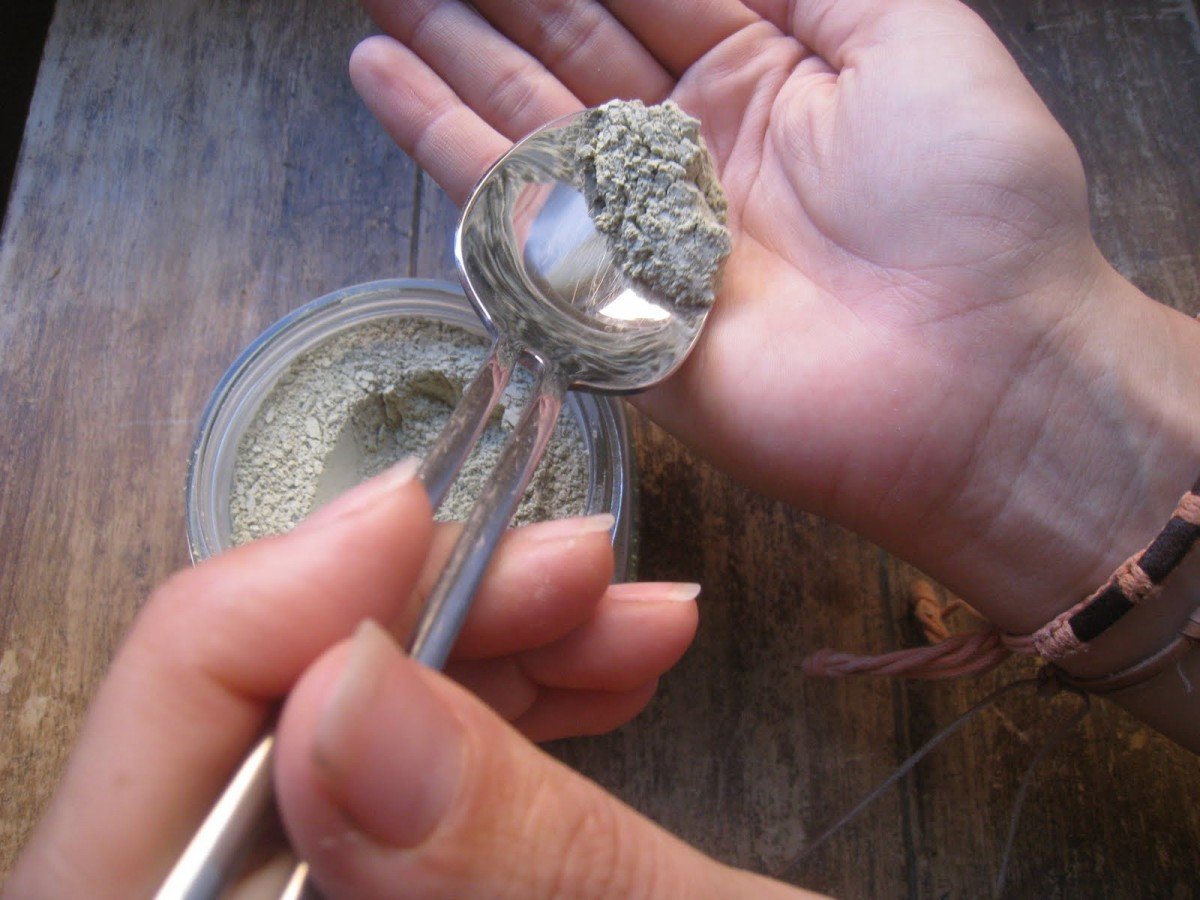 Natural Oral Care
Plant-Based Medicine and Remedies
First-Aid Solutions
Bumps and Bruises
Headaches
Stress and Anxiety
Colds and Fevers and Flu
Coughs and Aches and Pains
Chronic Illnesses & Natural Sleep Aids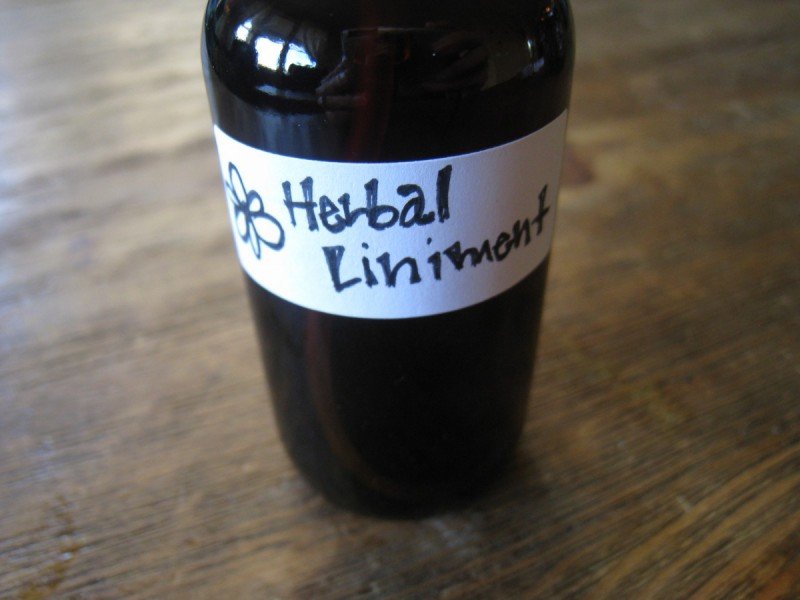 Resources for Raw Material and Equipment
Mountain Rose Herbs :: Your one stop shop for all things herbal!
The Soap Dish :: A wonderful family run online soap supply offering everything you need for home soap production!
The Specialty Bottle Company :: Affordable, quality containers for all manners of homemade products.
There are many other things you can do to create a natural home environment for your family.
What other suggestions would you make? Please share with me below!