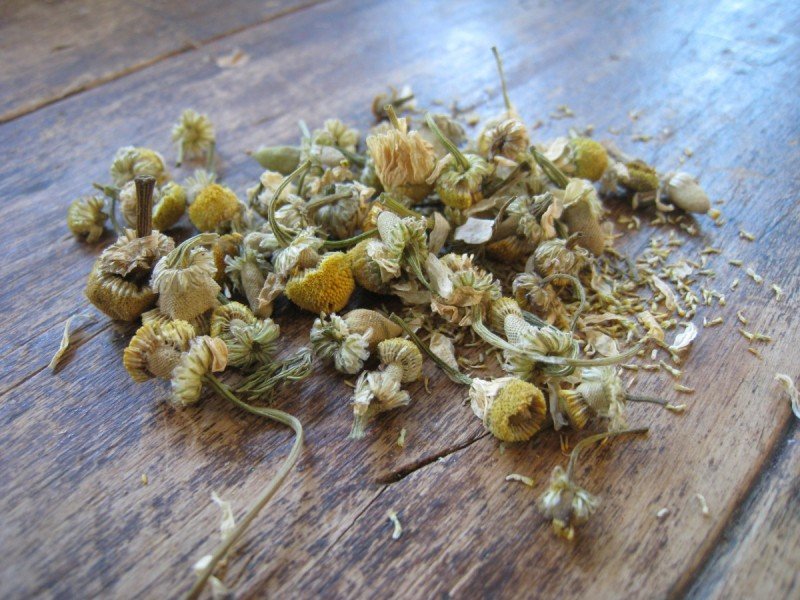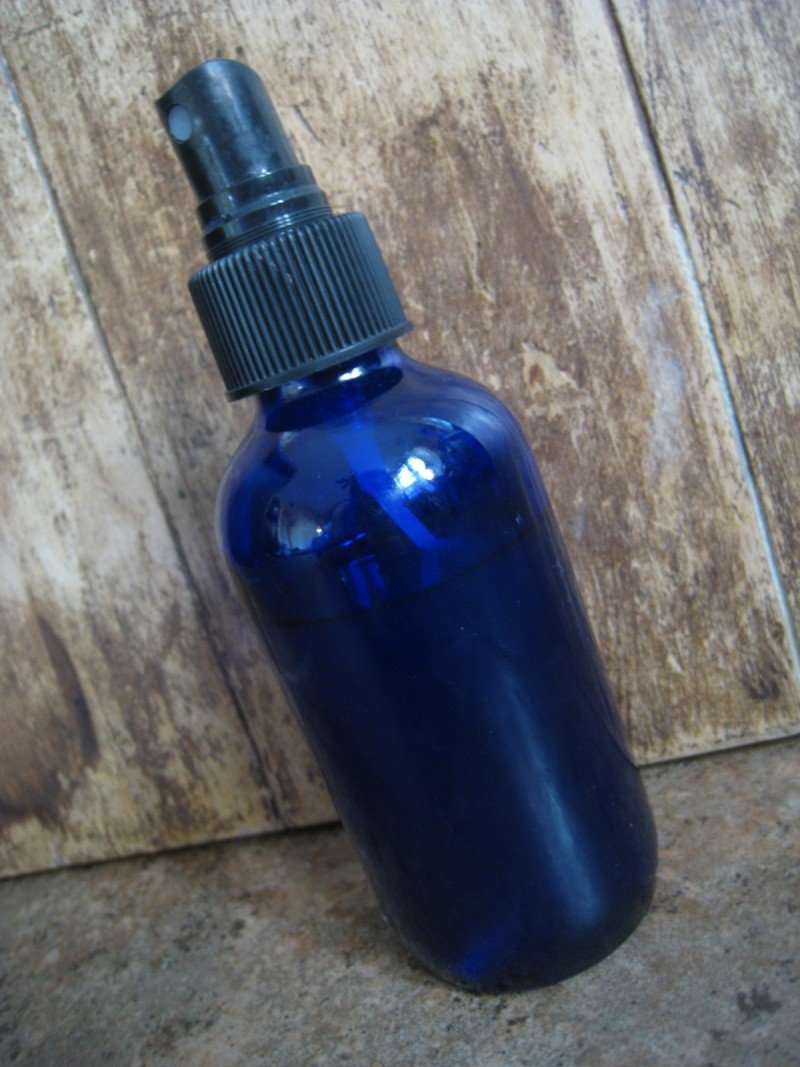 I have not always had a love affair with cloth wipes, cloth diapers, or cloth anything for that matter. In fact, when my eldest daughter was a newborn, I researched and purchased the top of the line diapers and wipes. Not to mention, she had the best chemical-laden diaper cream money could buy.
Tell the truth…who's with me!?!
Then, with my middle child, I became a bit more relaxed; everything was cheap, chemical-laden, and disposable. Presently, with my youngest 2 year-old I have found a hybrid balance that works for our family.
However, when convicted by the amount of waste that was pouring from our house, and in an effort to save a few bucks, I started making my own wipes from sewn together pieces of extra flannel swaddling blankets and old towels.
This is when I created my own homemade diaper area wash for use with the cloth wipes. It is made from a base liquid of chamomile tea and a few other common ingredients I regularly have in the kitchen. The recipe produces a very beneficial and frugal solution for my baby's bottom care.
Chamomile is a very sustainable herb that grows well in most climates and can be dried for longer storage past its' season. The benefits of chamomile are numerous, and when used externally it will alleviate skin problems associated with:
Wounds, burns, and scrapes
Psoriasis, eczema, and chickenpox
Diaper Rash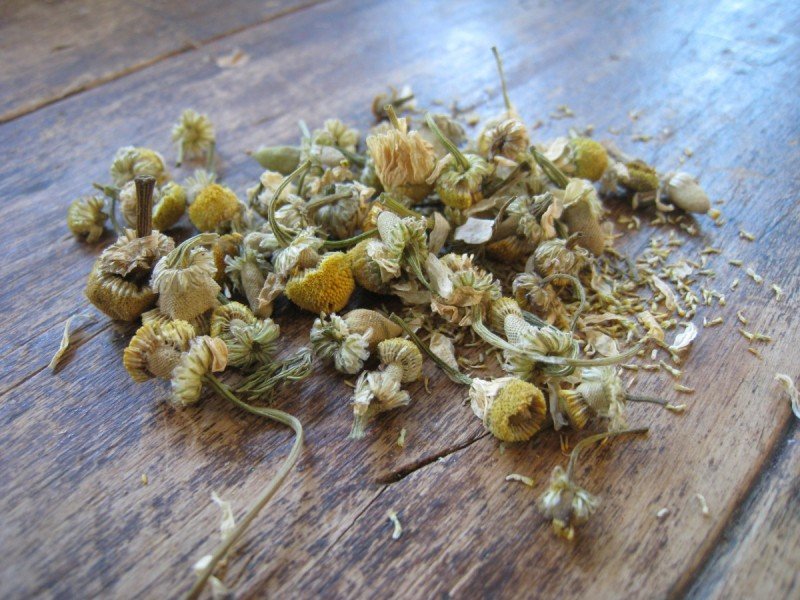 Now, on with the recipe:
Homemade Diaper Area Wash Recipe

Ingredients:
-1 cup prepared chamomile tea
-1 teaspoon castile soap
-1 teaspoon olive oil
-3 drops tea tree oil
-5 drops lavender oil
-½ teaspoon vitamin E oil
Directions: Boil water and prepare chamomile tea as you would normally. Allow tea to cool completely. Proceed by adding the remaining ingredients to the tea. Pour the mixture into a spray bottle. Keep at changing table along with your own homemade wipes.
To use: Spray on infant/child's diaper area as needed and wipe off with wet cloth.
All of the ingredients in this wash work together to protect and heal your child's most sensitive area. And leaves him/her clean and smelling fresh; and who doesn't want that!
I love hearing your comments and recommendations! So please let our growing community of readers know how you are caring for the diaper area on your sweet little one.
All of the materials needed for this recipe I purchased online from Mountain Rose Herbs!