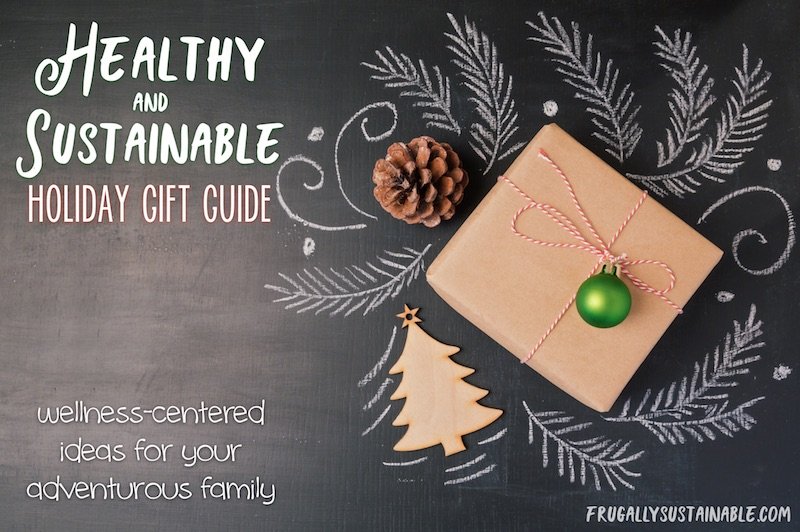 My family has always celebrated the holidays a bit differently than some others. We do our best to keep our focus on our family and spending time together, and not so much on the commercial aspects of Christmas that often assault our senses during this time of year. We don't want too much focus on material possessions that won't bring ultimate happiness.
That being said, I do give the children a few gifts on Christmas morning for them to enjoy and share throughout the year and beyond. We always make sure these gifts are
1) eco-friendly and sustainable
2) useful (not toys that will just be used once and tossed aside)
3) a good investment (again, not spending hundreds of dollars on a plastic toy that doesn't encourage creative play).
We also get a few small gifts for one another and extended family members. I thought I'd put together a little holiday gift guide with some of our favorite gifts we've ever given/received, and some that we are giving this year!
Remember, it's all about intentionality in gift giving!
Gifts for Women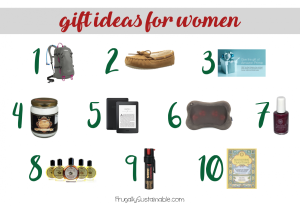 Gifts for Men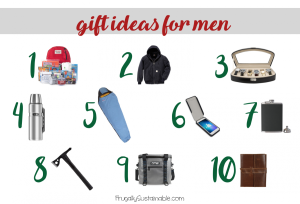 Gifts for Kids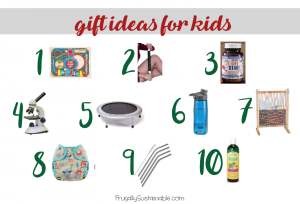 Gifts for the Natural DIY Lover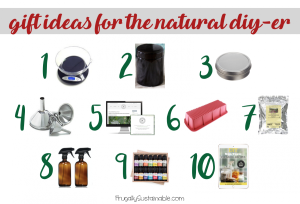 Gifts for the Real Food Lover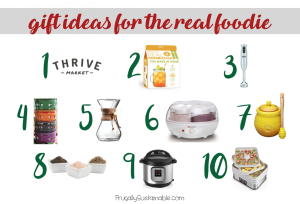 Gifts for the Garden Lover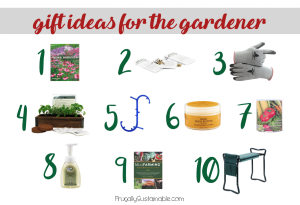 Stocking Stuffers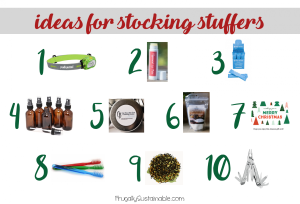 Budget-Friendly Gifts (under $20)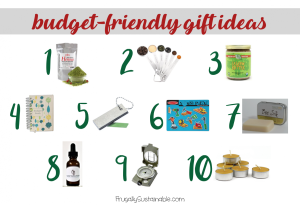 DIY Gift Ideas
What are some of the best sustainable gifts you've ever received? What's on your list this year?