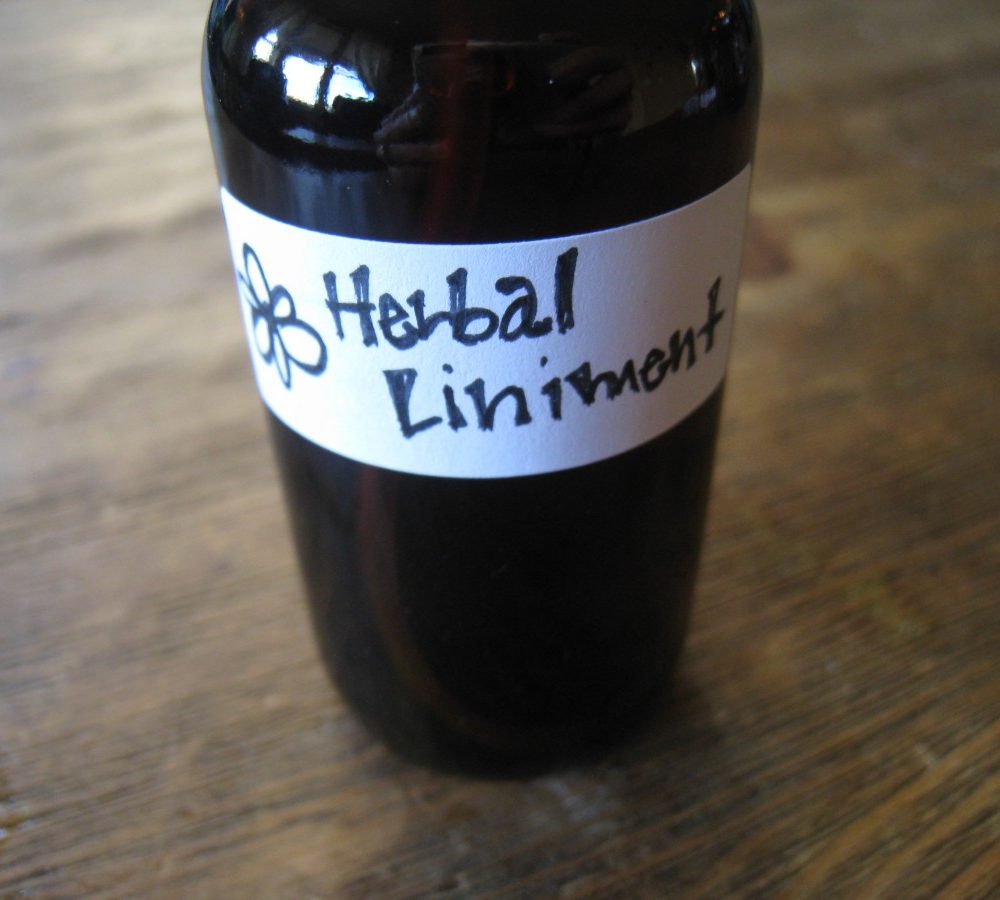 lin•i•ment [ línnəmənt ]
pain-relieving liquid rub: a liquid rubbed into the skin to relieve aches or pain, e.g. one containing alcohol and camphor
Jethro Kloss was the son of northern Wisconsin farmer, and a very famous herbalist. Born in 1863, he was raised on self-sustaining farm in the late 19th century. Believing health came from remaining close to the Earth, his family worked to forage, produce, and provide for all their needs. Once Dr. Kloss moved away from home, he fell deathly ill and sought the care of many doctors. His health was only restored and revitalized when he returned to the natural God-given remedies found in nature.
His book Back To Eden has completely transformed my view on health promotion and disease prevention. This self-proclaimed autobiography and journal of personal experiences will grip you from the foreword on. If you are interested at all in simple, old-fashion, sustainable remedies I highly suggest you purchase a copy for your own library.
As I mentioned, the Herbal Kloss Liniment is an extremely old but very strong remedy created by Dr. Kloss. Together with the revisions made by Rosemary Gladstar in her book Family Herbal it is one of the most effective recipes for disinfecting wounds you could ever have on hand. However, this liniment is not only useful for disinfecting, it is highly beneficial in treating the following:
-all pains
-insect bites
-painful swellings
-bruises
-boils
-skin eruptions of any kind (i.e. pimples, eczema, etc.)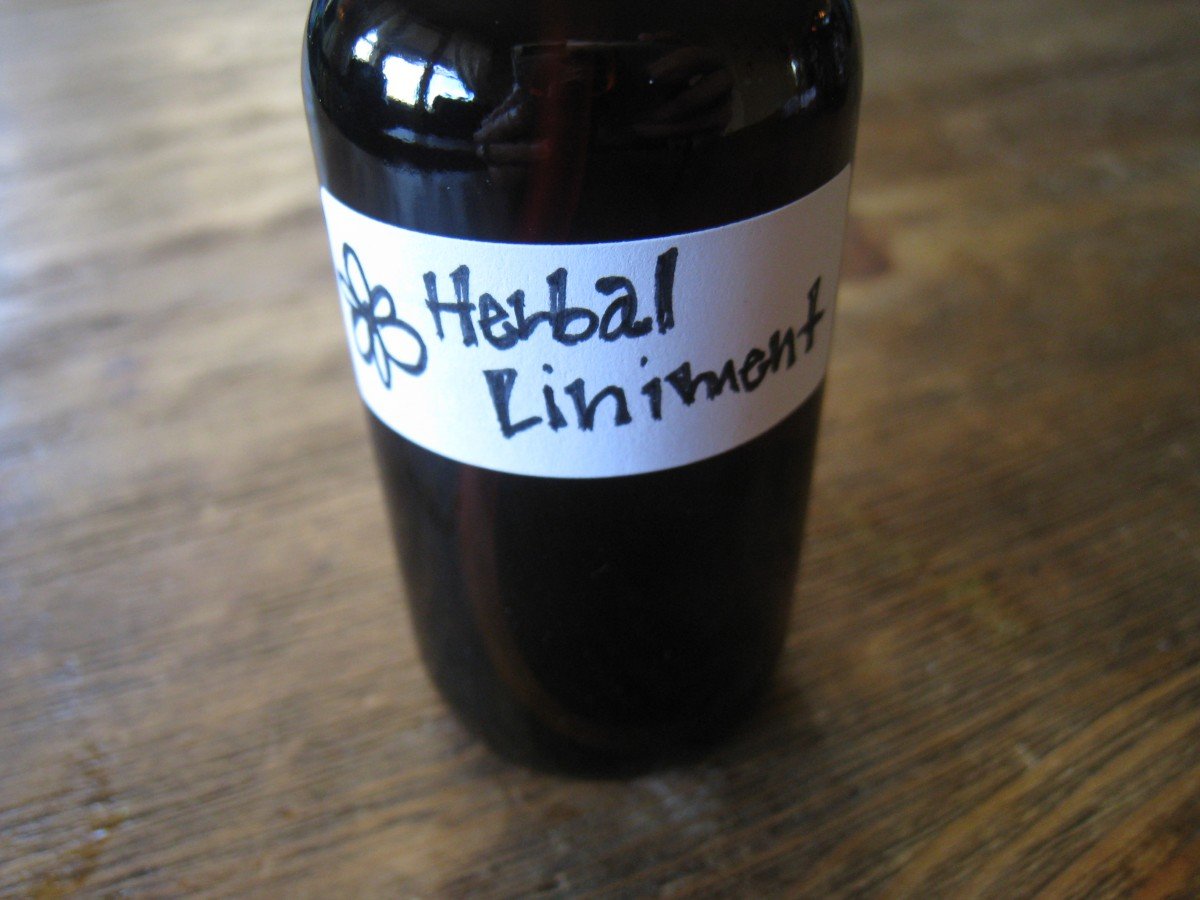 How to Make the Herbal Kloss Liniment
-1 ounce Echinacea powder
-1 ounce goldenseal root powder
-2 ounces myrrh gum powder
-1/2 ounce cayenne pepper powder
–rubbing alcohol to cover (approximately 1 quart)
Directions: In 1 quart glass jar combine all of the powders. Pour rubbing alcohol over herbal powders to fill jar, leaving 1-2 inch head space. Mix thoroughly. Place lid tightly on jar and let mixture stand in a warm location. Let jar stand for at least 4 weeks, shake well every day. After 4 weeks strain liniment well using a piece of cheesecloth and re bottle.
Note: Be sure to clearly label For EXTERNAL USE ONLY.
Dosage: Apply the liniment every few minutes for an hour or two in acute instances. Otherwise, use freely until desired results are achieved.
The herbs necessary to make this liniment can be purchased from Mountain Rose Herbs.
Tips:
-I like to re bottle my liniment in 2-4 ounce spray bottle for ease of use.
-This liniment is so powerful it will stop a stye from developing on the eye. Simply apply to the exterior lid with a saturated q-tip until resolved. Take care not to get it in the eye.
– By applying the liniment to the temples, back of the neck, and to the forehead it can be used as an excellent remedy for a headache.
-Spray on to painful and swollen joints to relieve the symptoms of arthritis.
-Useful as a treatment for athlete's foot. Apply frequently and saturate the affected area thoroughly.
-Treat a toothache or sores in the mouth by saturating a cotton ball with the liniment and then cleaning the mouth with the medicated swab. Focus on the area surrounding the toothache/mouth sore. Take extreme caution not to swallow the liniment; spit it out.