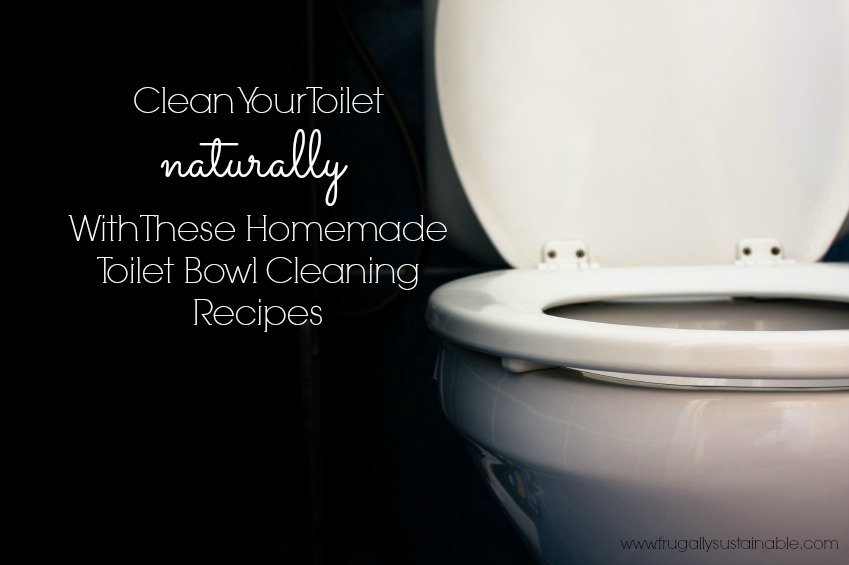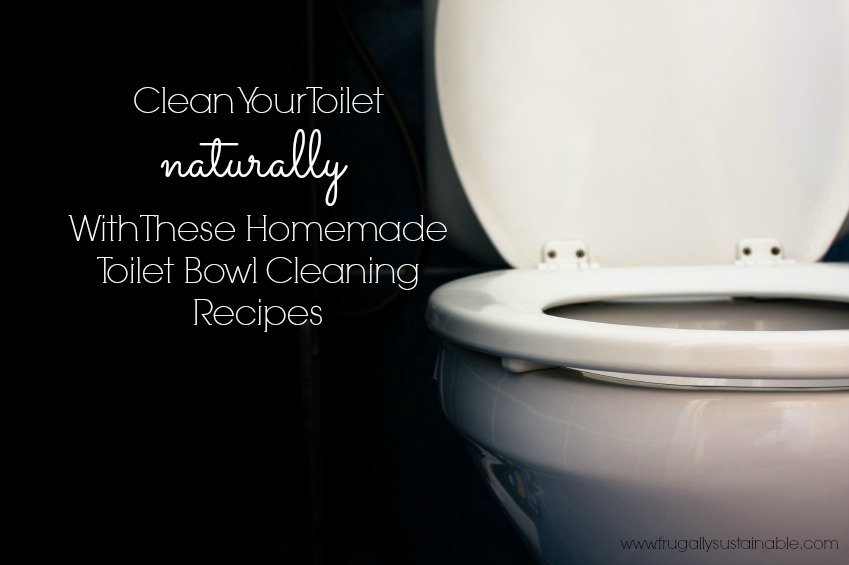 Doesn't it seem like these days that there are 100+ different cleaning product available for just the bathroom?
Not only that, but products for our drains, floors, toilets, counters, and glass…basically there are countless commercial cleaning products for just about anything you can think of.
Simplify.
If you've been following my blog. You know I mostly use these few ingredients to make all of my homemade cleaners:
My journey into homemade cleaners began when I would read labels that said CAUTION, POISON, DANGER, or WARNING.
Thank goodness there are simple and safe products that can be made for use in most cleaning situations that will dramatically lessen my family's exposure to toxins and chemicals.
For example, castile soap, vinegar, and baking soda can work wonders with even the toughest grime that may be lurking in my bathrooms.
Plus, there's always the added benefit of saving money when making your own simple and quick homemade recipes, as well as knowing your creative efforts are free from toxins for you, your family, and the environment.
Here are a couple of my recipes for cleaning the toilets
Homemade Soft Scrub
Ingredients
*Buy in bulk and save! I get my baking soda, essential oils, and castile soap from Mountain Rose Herbs.
Directions: Add liquid castile soap to baking soda slowly until paste is formed. Then proceed to add antiseptic essential oils. Apply scrub to sponge for use on surface to be cleaned.
Toilet Bowl Cleaner
Ingredients
Directions: Combine baking soda and essential oils in a mixing bowl. When ready to clean toilet bowl add vinegar and pour mixture into the toilet. Then scrub with toilet brush. Note: This is a single use recipe. There is no method of storage due to the fizzing action.
Often times the "Toilet Bowl Cleaner" recipe is enough to clean the stains in my toilets.
However, there is the occasional instance when I've gone too long in between cleanings and tougher stains require the use of the "Homemade Soft Scrub" in addition to the toilet bowl cleaner.
Where Can I Get This Stuff?
–Mountain Rose Herbs…they have everything you'll need for these recipes! It's your one-stop-shop!
–Starwest Botanicals also has a beautiful selection of Bulk Herbs and Natural Products for Healthy, Natural Living!
–The Bulk Herb Store carries many of these ingredients if you'd like to price check.
Learn how to make your own homemade cleaners…
click here to get your copy of my ebook Simply Clean today!