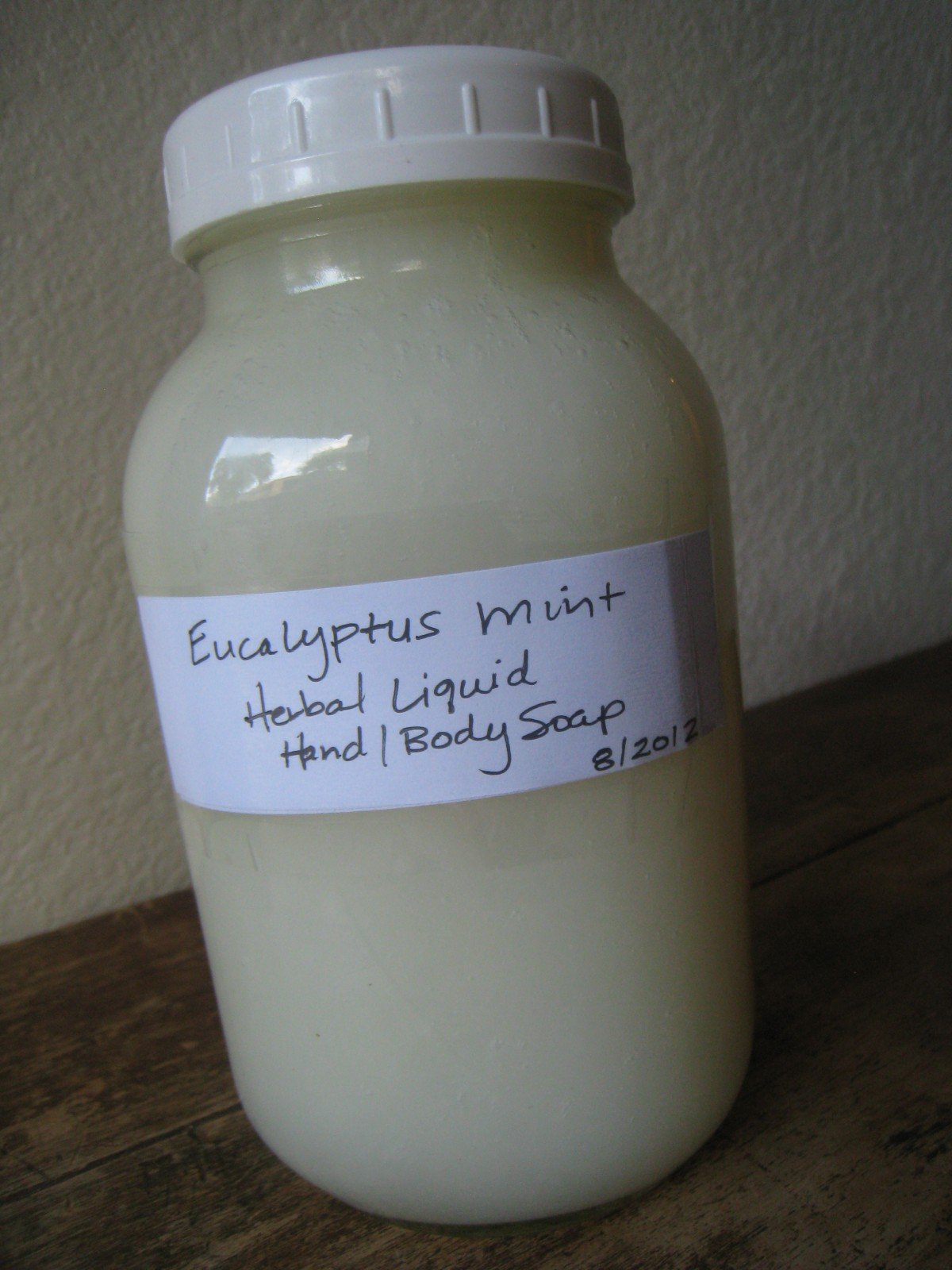 Homemade liquid hand soap — the kind you make from grated bar soap — isn't really a new concept.
Pinterest is loaded with tons of really great tutorials from bloggers like these:
So, when we used up the last batch of homemade liquid soap the other day, I thought I'd inject a bit of herbal goodness — just to spice things up — and see how it turned out.
The results…amazing!
I'm in love with my new herbal hand soap and body wash!
And here's how it happened.
Homemade Liquid Herbal Hand Soap and Body Wash
Ingredients
-1 4-5 ounce unscented handmade bar soap, grated
-6-8 cups pure/filtered water
-1 ounce dried eucalyptus leaf
-1 ounce dried peppermint leaf
-essential oils of eucalyptus and peppermint
Method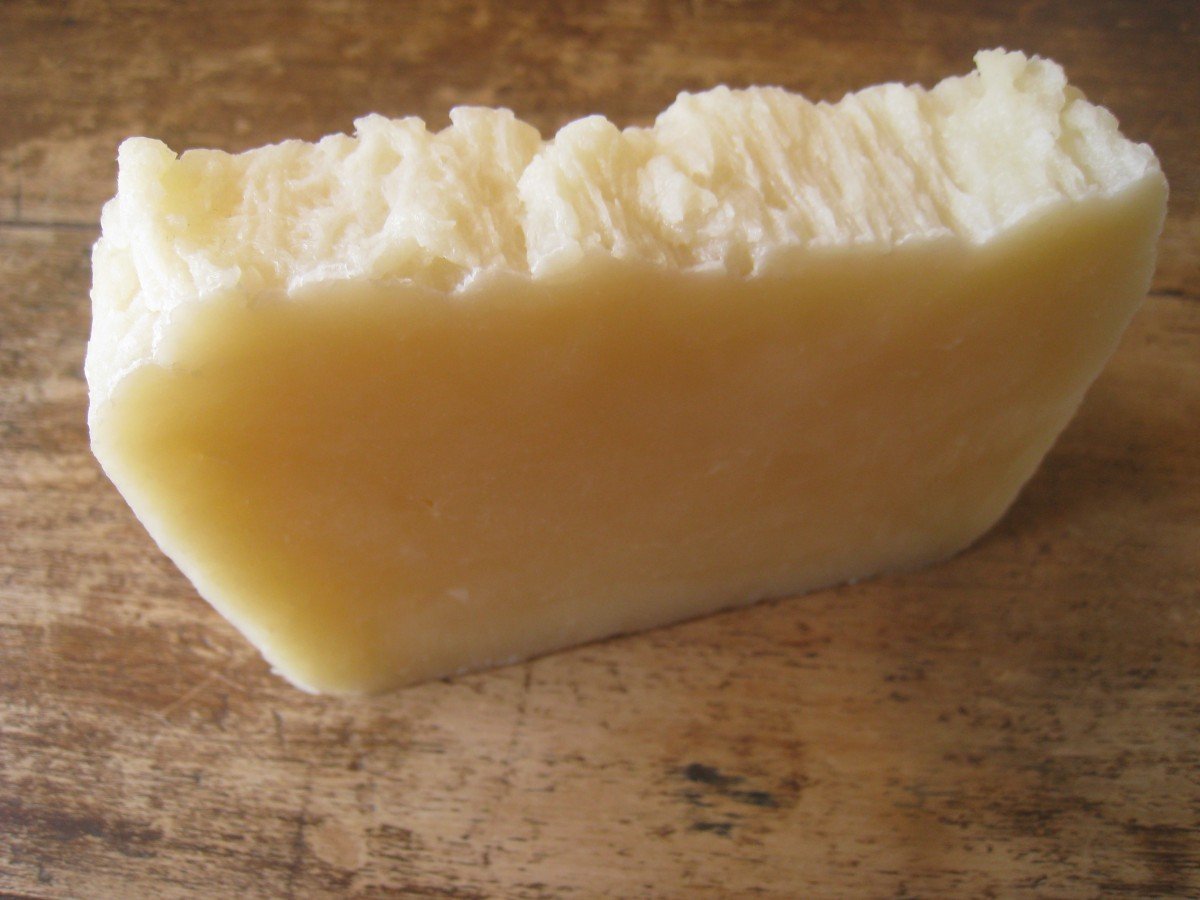 1. Grate your bar of soap. I use my own handmade bar soap. Note: If you'd like the recipe perhaps I could share it…is anyone is interested!?!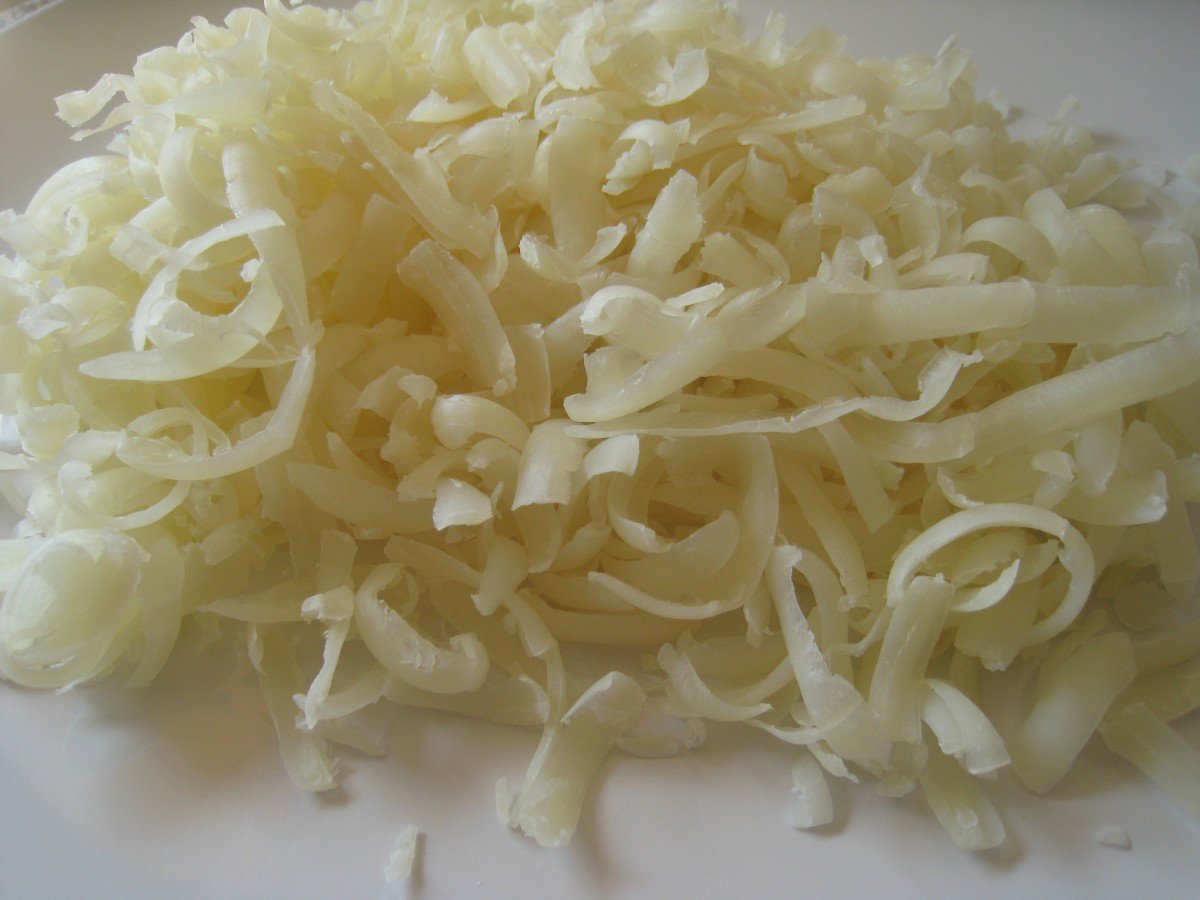 2. In a large pot, bring 6-8 cups of pure/filtered water just to a boil then remove from heat. Infuse the dried eucalyptus leaf and peppermint leaf in the water for 10-15 minutes. Strain and compost the plant material. Note: I like to use 6 cups of water. Using the lesser amount produces a thicker liquid soap…more appropriate for use as body wash. Not to mention, we waste less when the soap is thicker.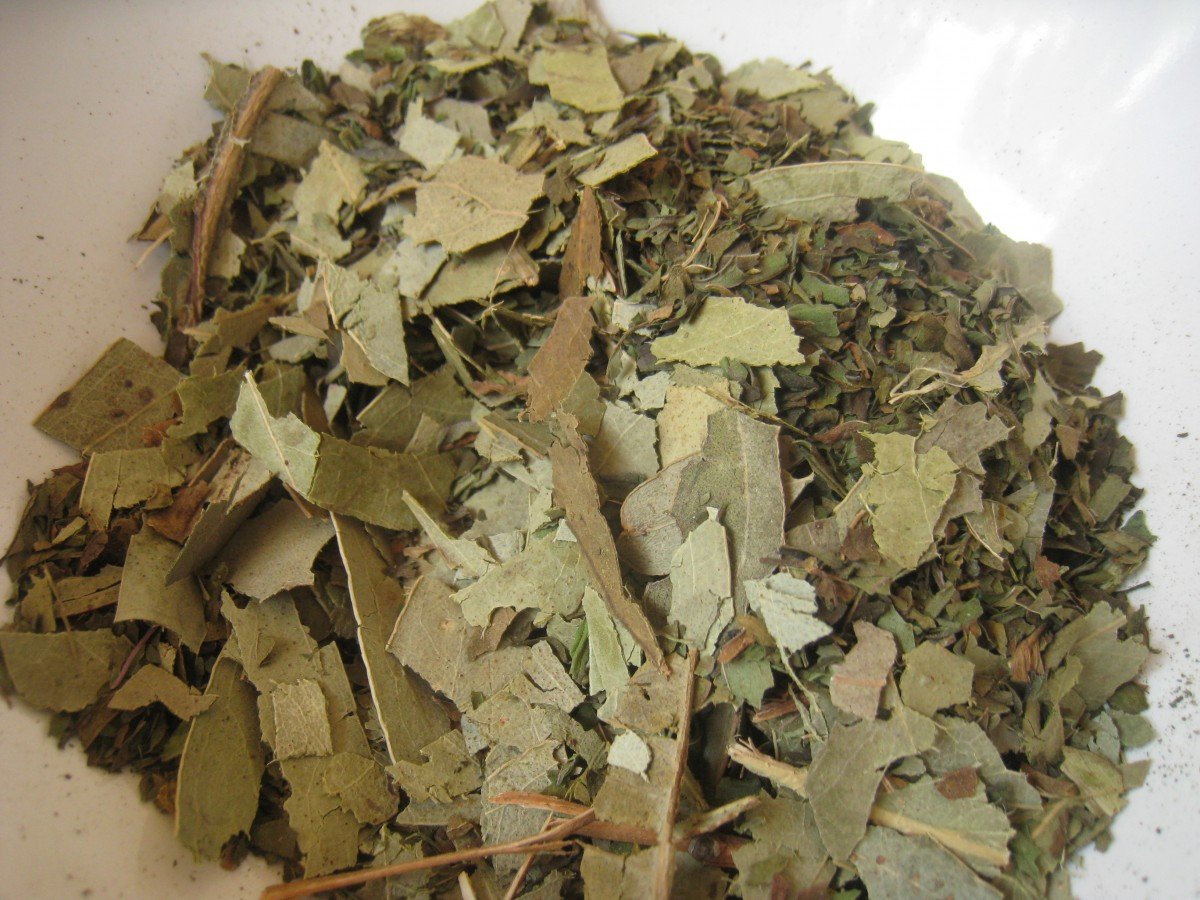 3. Return the eucalyptus and peppermint infused water to pot. Bring just to a boil once again then reduce heat to low.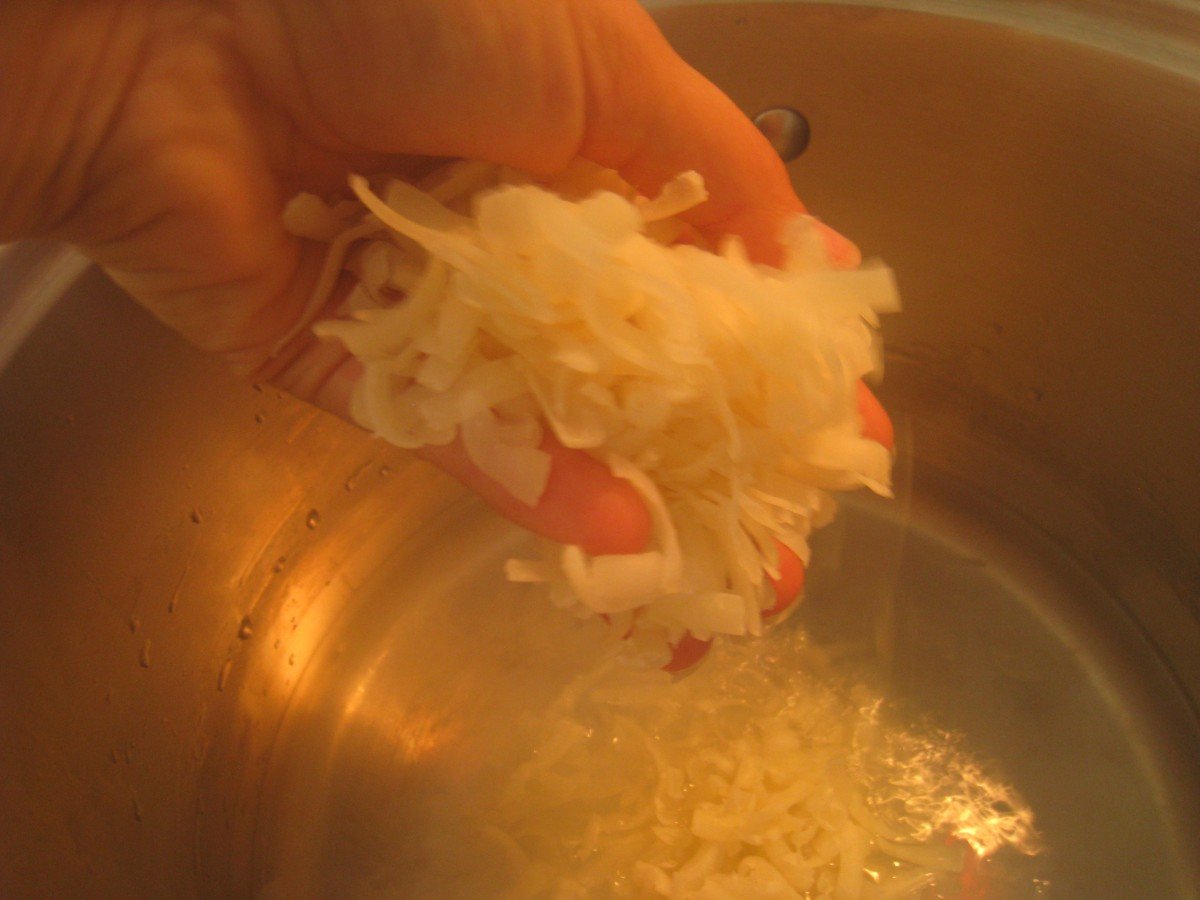 4. Add grated bar soap.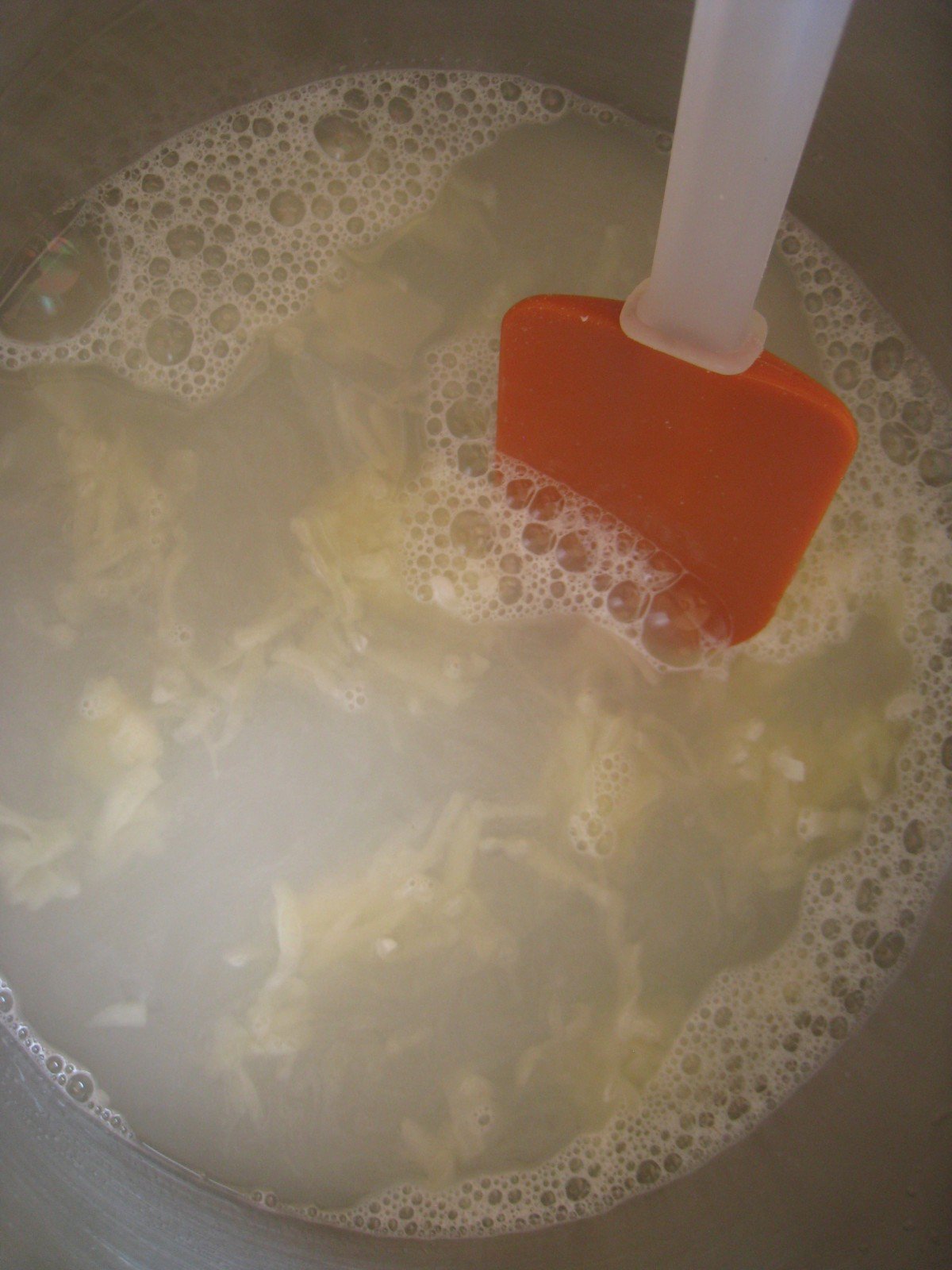 5. Stir continuously until soap is completely dissolved. Note: Be patient, this could take a while.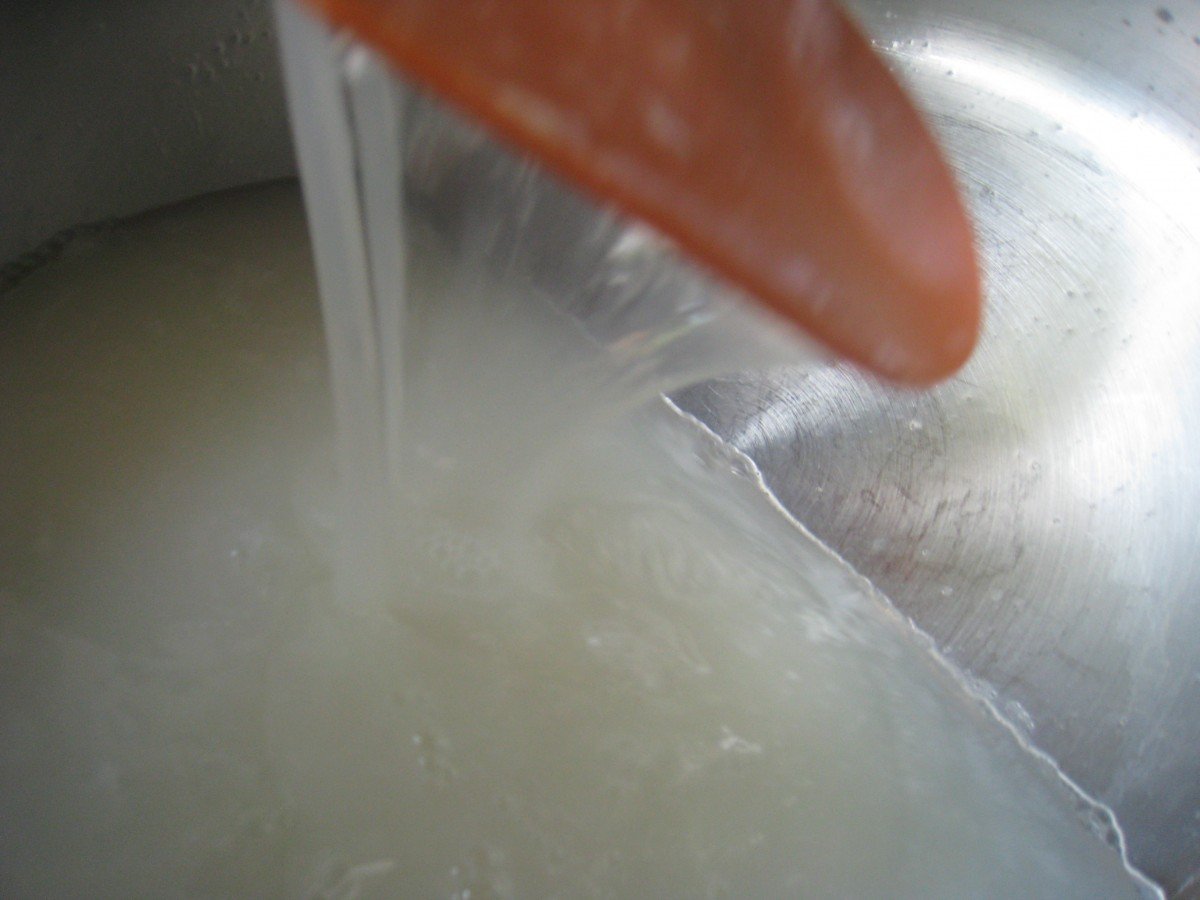 6. Remove from heat entirely and allow mixture to cool — stir occasionally throughout the day. Note: I leave the pot on the kitchen counter and stir the soap whenever I walk by throughout the day. It can take 8-10 hours for the soap to thicken.
7. Add essential oils until desired scent is reached. Note: For a batch this size, I generally add 1/2 teaspoon of each eucalyptus and peppermint.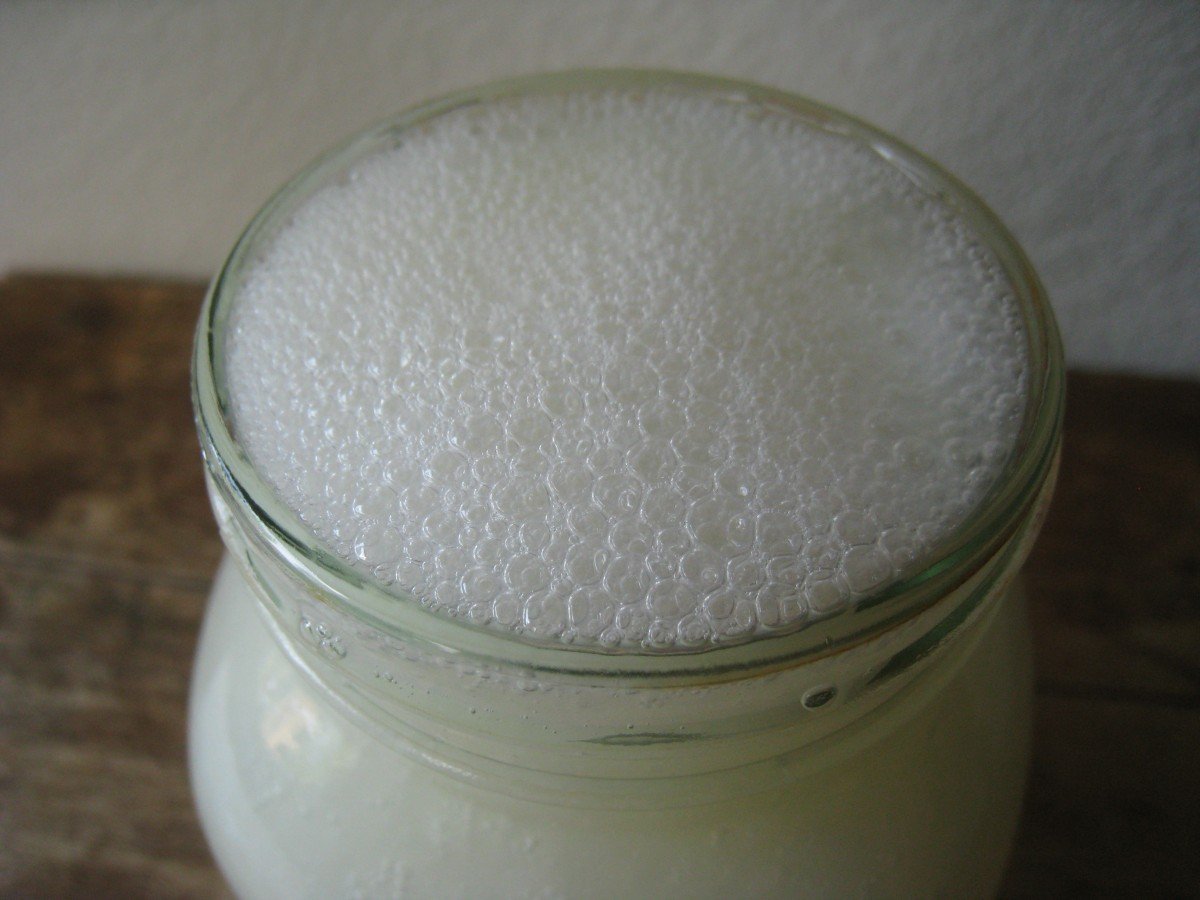 8. Pour into storage containers and/or a soap dispenser. Note: A glass mason jar is appropriate for storage in the cabinet, but for use in the shower…we've always just reused an old body wash container. Glass in the shower makes me nervous with the little ones! Something like this is perfect.
Note
-I choose not to add additional vegetable glycerin — as many of the recipes call for — because I use my own handmade soap. Handmade soap is rich in the natural glycerin that is produced through the soap-making process.
-Eucalyptus and Mint is an invigorating herbal combo. It's a great way to get going in the morning and great for the respiratory system. You'll want to keep this blend on hand during the cold and flu season for sure!
-Get creative! Experiment with other herbs and essential oils that you already have on hand.
Now it's your turn! Have you made liquid soap from grated bar soap? Have you made it with herbs? What's your favorite method?