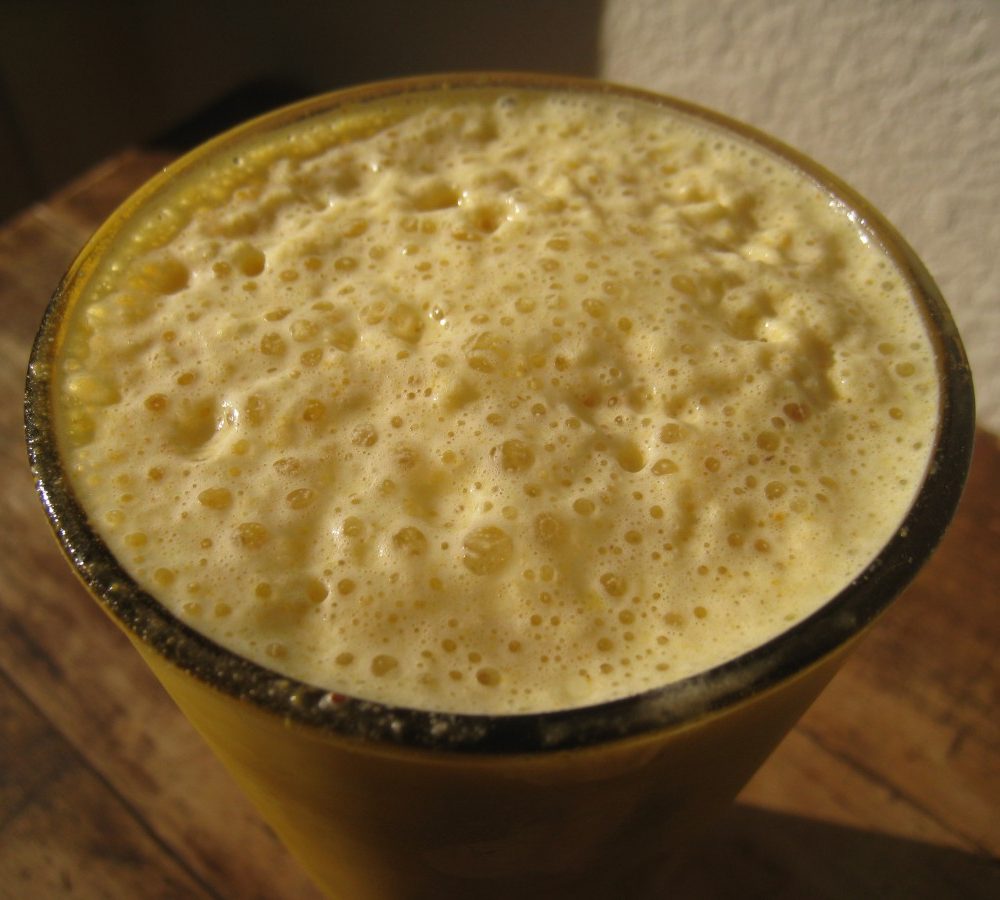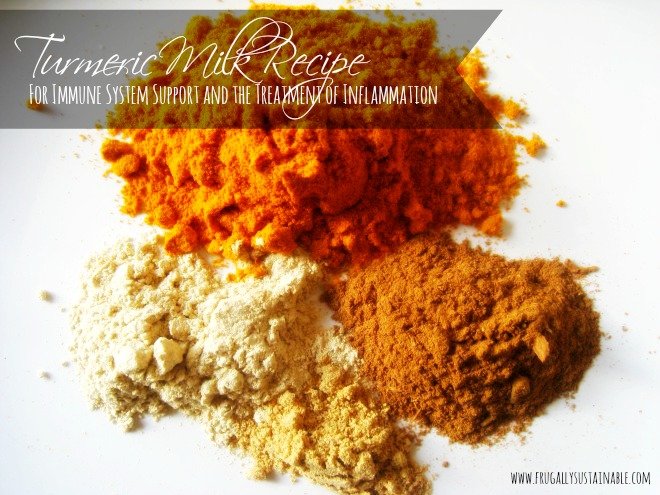 Turmeric is one of the world's most powerful natural healers.
Its' active ingredient curcumin, has been known for centuries to have extremely potent medicinal properties — and is documented as being effective in treating a variety of conditions.
Most notably, Turmeric is used for immune system support and in the treatment of inflammatory disorders (i.e. arthritis)…but that's not all!
Top 10 Reasons to Incorporate Turmeric into your Daily Diet
Turmeric is an anti-microbial. That means it will attack both bacterial infections and viral infections and destroy both. It is particularly effective in treating illnesses of the respiratory system (this makes it a superb remedy for the cold and flu season).
It has shown to prevent and stop the growth of prostate, breast, skin, lung and colon cancer
Known to reduce the risk of Type 2 diabetes
A natural liver detoxifier.
Research shows it may prevent and slow the progression of Alzheimer's disease.
As a potent natural anti-inflammatory, turmeric may work just as well as many anti-inflammatory drugs. Furthermore, reducing the risks associated with the side effects of those types of medications.
It's a natural painkiller.
Aids in fat metabolism (i.e. helps with weight management)
Trusted for many, many years in other cultures as a treatment for depression.
Skin health! It speeds up wound healing and assists in the treatment of acne, eczema, psoriasis, and uneven pigmentation.
So the question becomes…how?
How can we start including this amazing herb into our diets daily?
My solution…
Turmeric Milk
*Modified slightly from a recipe found in Rosemary Gladstar's Medicinal Herbs: A Beginner's Guide
Ingredients
-1/4 cup organic Turmeric Root powder
-1 tablespoon organic raw, virgin coconut oil
-1 cup your choice of milk
-sweetener to taste
-1 teaspoon of each: true (sweet) cinnamon, ground ginger, and ashwagandha powder (optional)
Preparation
1. The first step is to make a paste with the Turmeric Root powder (and optional herbal powders, if using). I do this by mixing the powder with just over 1/2 cup of water. Bring the mixture to a boil — stir continuously to prevent burning — then reduce heat immediately and simply simmer until a paste is formed. Transfer Turmeric paste to a glass mason jar and keep stored in the refrigerator for 10-14 days.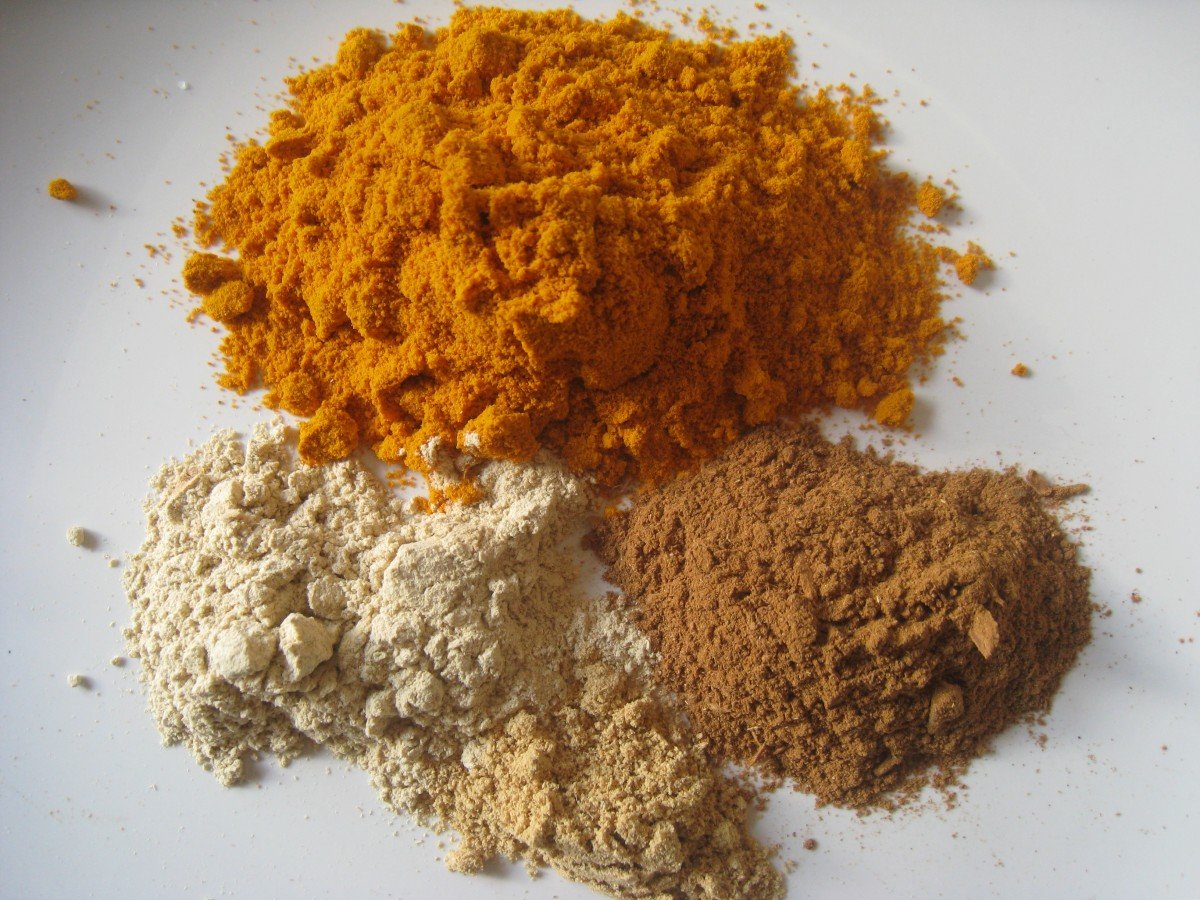 2. Combine 1 teaspoon of the Turmeric paste, coconut oil, your choice of milk (Tip: I love making this with my homemade almond milk!), and a sweetener to taste (Tip: I love this with raw honey.)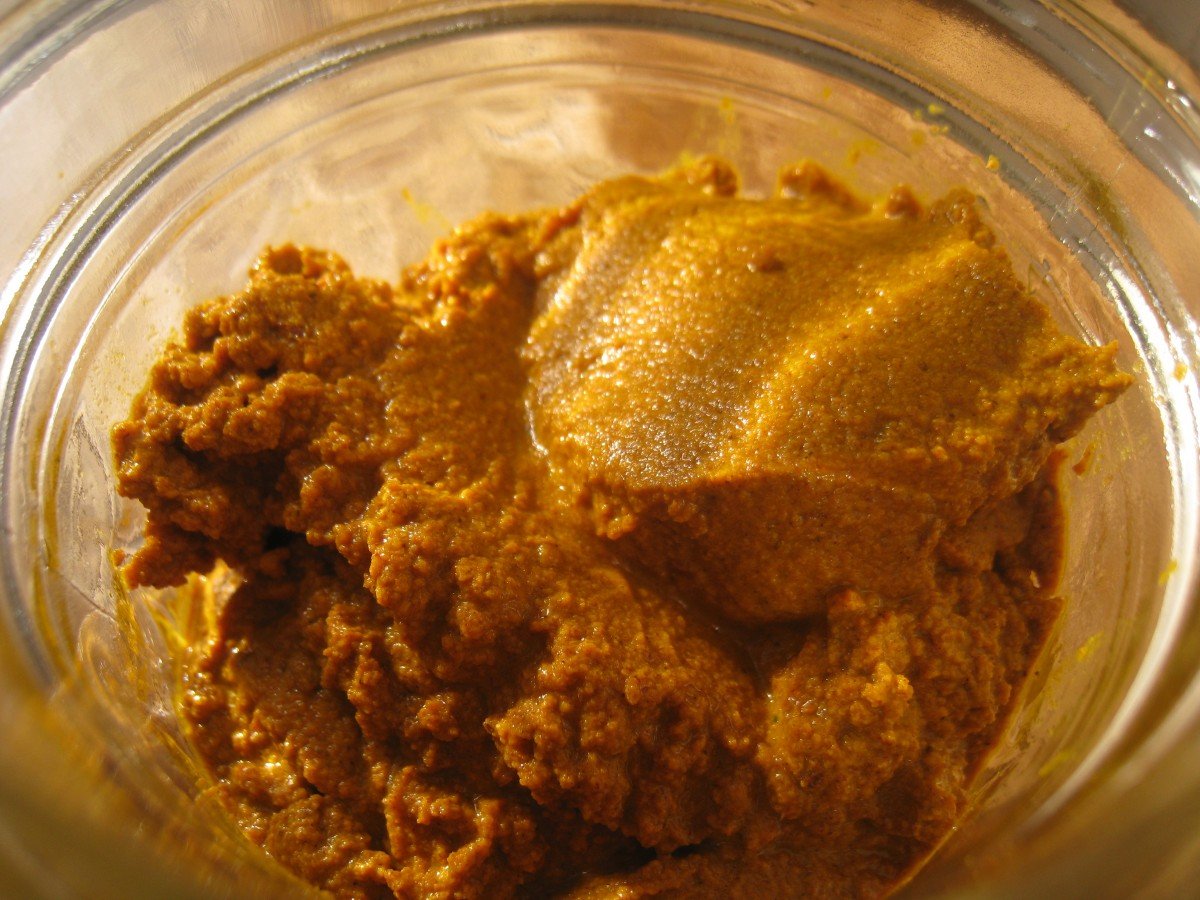 3. If you'd like it hot, warm the above mixture over low heat in a small pot. If you prefer it cold, add all contents to a blender — with a few cubes of ice — and blend until smooth.
Where to buy Turmeric?
Turmeric root powder can be found in most local grocery stores in the spice aisle.
However, chances are you will over pay for a low quality product!
I buy most of my kitchen spices in bulk through Starwest Botanicals…and doing so proves to be a HUGE savings!
Now it's your turn! What's your favorite way to include Turmeric into your family's diet?
And as always…if you really enjoyed this post I would be so honored if you'd click this link and subscribe to the blog!
To those of you who have been committed readers, I sincerely thank you.