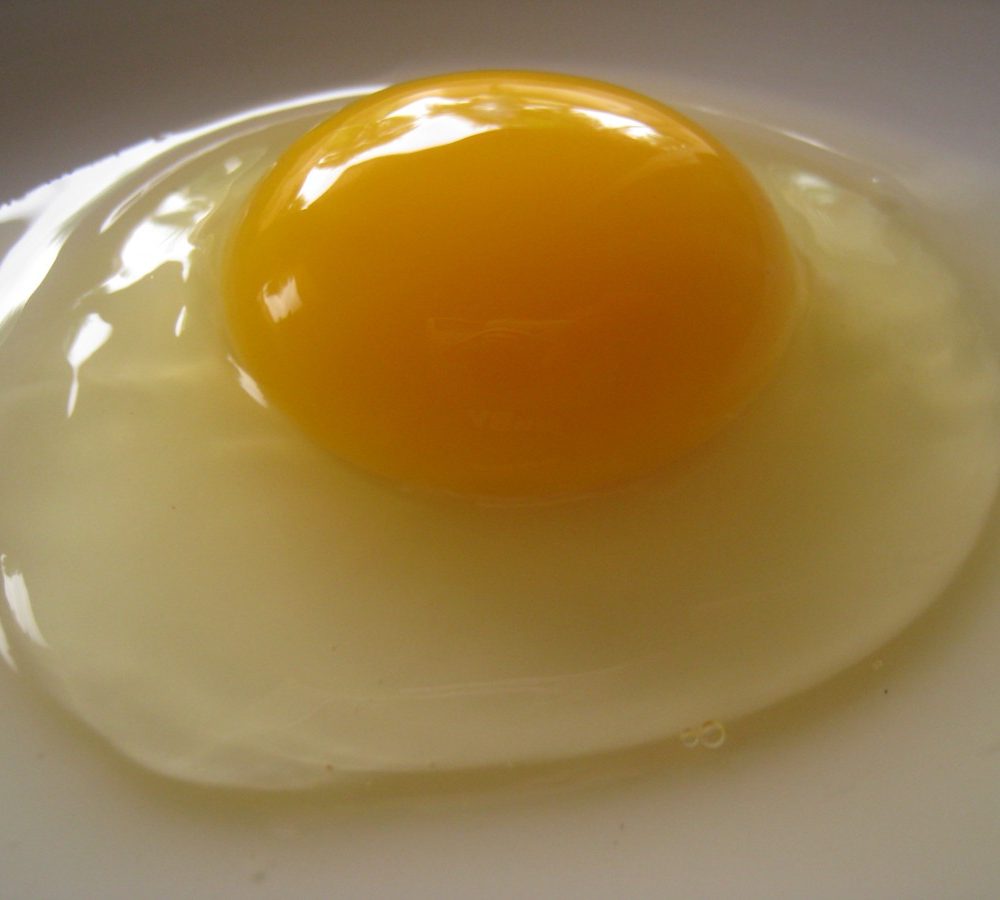 Wrinkles.
A very visible sign that we are getting older!
These thin lines and creases — that form as a result of decreased levels of elastin and collagen in our skin — are in many ways unstoppable. Yet, there are several one ingredient, homemade remedies that can minimize their appearance.
And the great news is…you probably already have them in your home!
Wrinkles
Although aging is the primary cause for the formation of wrinkles on our skin, poor diet, stress, anxiety, and sudden weight loss also play a heavy role.
Diet tips that may help to delay the appearance of wrinkles include:
Drinking plenty of good, pure water. This helps to cleanse and hydrate the cells of our body.
Eating foods high in omega-3 fatty acids (i.e. grass-fed beef and wild-caught salmon)
Looking for fruits such as blueberries, strawberries, pomegranate, acai, blackberries, and raspberries — all of which are high in the vitamins and minerals necessary for skin health.
A daily dose of carrot juice. It is loaded with vitamin A…perfect for healthy skin.
Drinking several cups of a detoxifying herbal tea every day. Organic herbs such as: red clover blossoms, nettle leaf, dandelion root and leaf, yellow dock root, burdock root, licorice root, and fennel seeds — all contain powerful liver detox and blood purification properties when consumed internally. This detoxification will naturally bring about beautiful, healthy, and acne-free skin from the inside out!
Along with the foods we eat, protecting our skin from over-exposure to the sun will also help to delay the formation of wrinkles.
My One Ingredient, Homemade Anti-Wrinkle Solution
While diet control is foundational to overall skin health, let's just be honest…we are a society of the "quick fix."
Why do you think the anti-wrinkle cosmetic industry is making billions of dollars annually!?!
It's time to leave it all behind and rediscover the natural remedies in your home!
My friend Dee Ann turned me on to one of the oldest and most effect one ingredient anti-wrinkle solutions that has been known for centuries…egg whites. And let me tell you, if you are looking for an instant face-lift and pore minimizer, this is it!
Method
1. Crack open one grass-fed, organic egg.
2. Separate the yolk from the egg white. Tip: Don't toss the yolk. Use it for breakfast or as a conditioning hair mask.
3. Wash your face and neck. Pat dry.
4. Simply apply the egg white as a thin, even layer all over your face and allow it to dry. You will feel your skin tighten as it dries! Tip: Some people advise you to whisk the egg white. However, I do not. Not whisking the egg white gives the skin a sleeker, smoother appearance once dried.
5. You may either: a) Leave the egg white mask on for 20-30 minutes before washing off. b) Use it as a primer — prior to applying makeup — and leave it on all day. c) Apply it in the evening before bed and wash it off in the morning.
6. This treatment can be applied daily and the egg white saved in the refrigerator for 2-3 days. Tip: If excessive drying occurs, reduce application to 2-3 time per week.
Additional Add-Ins
Add a teaspoon of raw, organic honey for extra moisturizer
3-4 drops of tea tree oil for acne-prone skin
Add 1 teaspoon of non-GMO cornstarch for oily skin and/or an extra tightening effect. (Note: This mask should be washed off 20 minutes after drying.)
Other One Ingredient Anti-Wrinkle Solutions
Organic Coconut Oil
Mashed Avocado
Mashed Bananas
Olive Oil
Grapefruit Seed Extract
Vitamin E Oil
Now it's your turn! Do tell us…what is your secret anti-wrinkle solution?