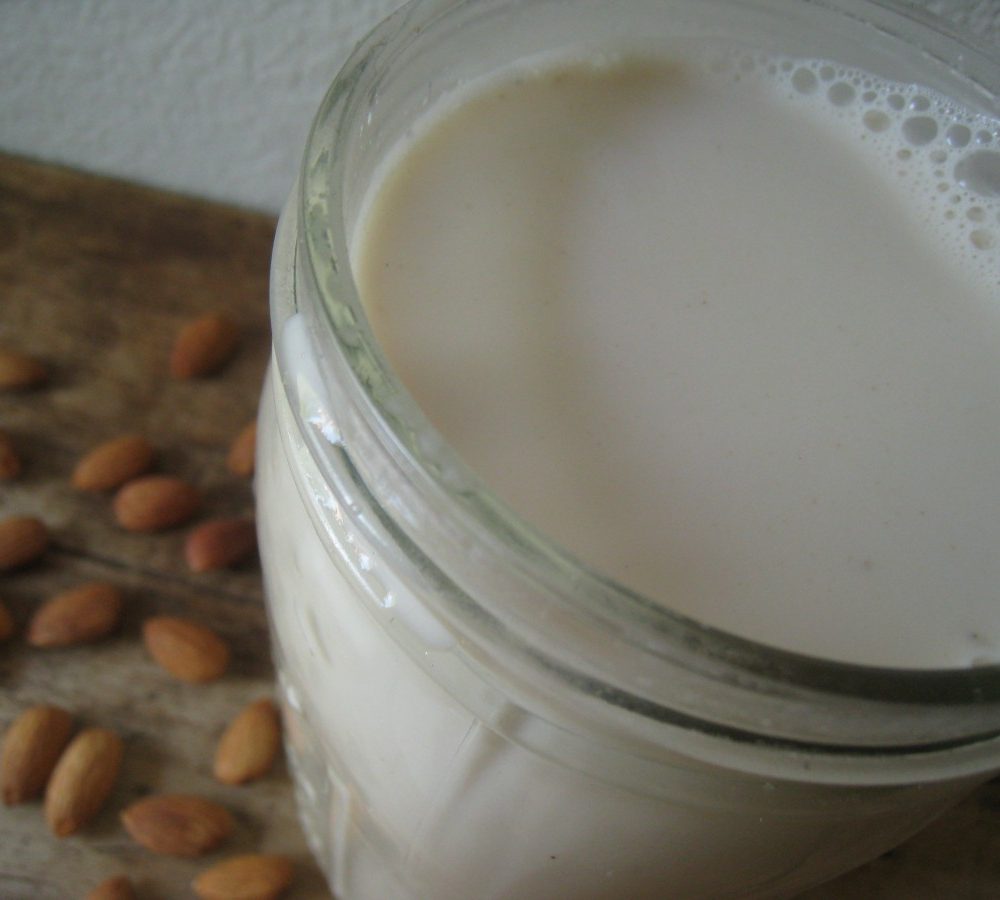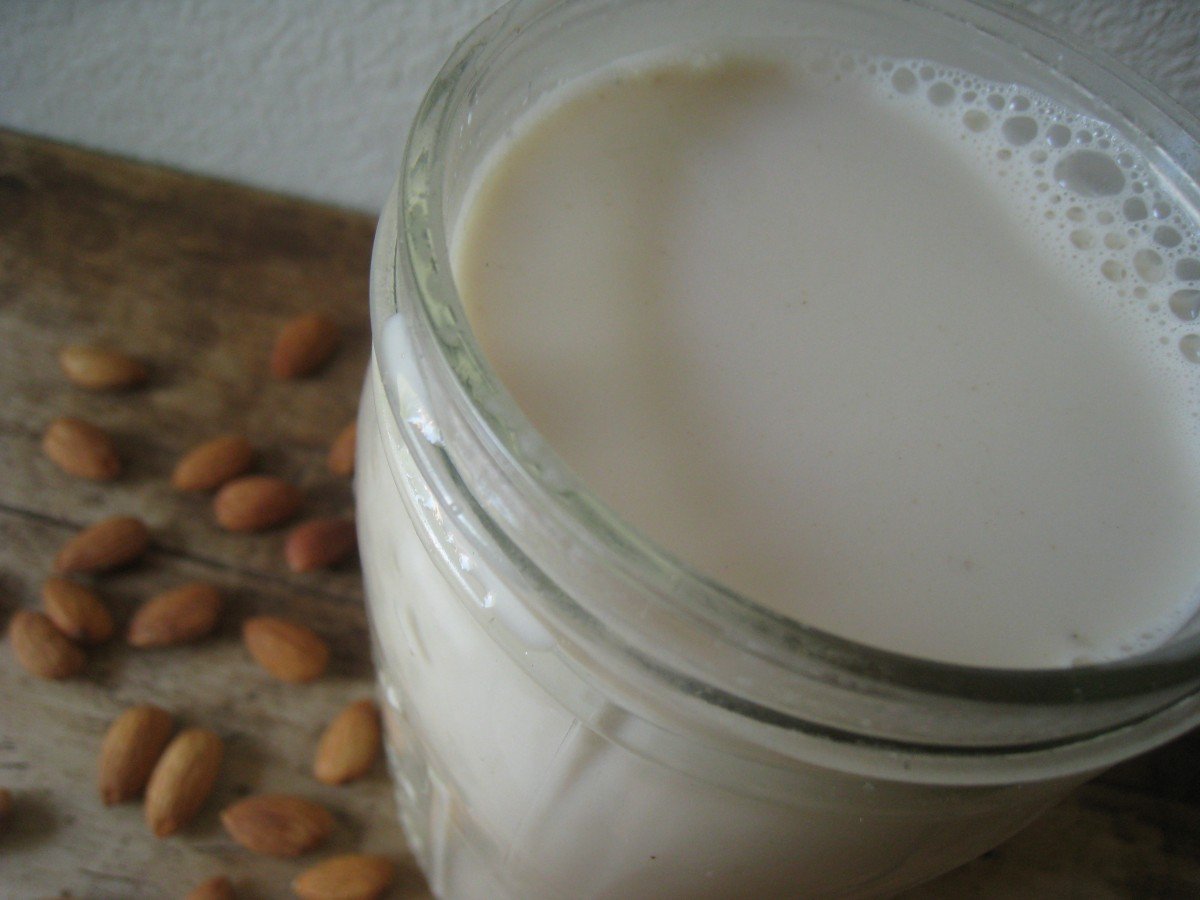 I love almond milk.
But you know what I love more…homemade almond milk.
You can absolutely drive out to your local store and buy almond milk — but once you've had it fresh, the rich taste will keep you coming back for more! And guess what? Almond milk is super easy to make!
Let me show you how.
Homemade Almond Milk
Ingredients
-pure, filtered water for soaking
-1 cup raw, organic almonds
-4 cups pure, filtered water
Optional Add-Ins
-sweetener to taste (i.e. maple syrup, honey, stevia, or my ultimate fave…4-6 medjool dates)
–homemade vanilla extract (I like to add 1 teaspoon to the mix)
-carob powder (Chocolate almond milk anyone!?!)
-spices (i.e. cinnamon, allspice, cloves, cardamon…get creative)
Method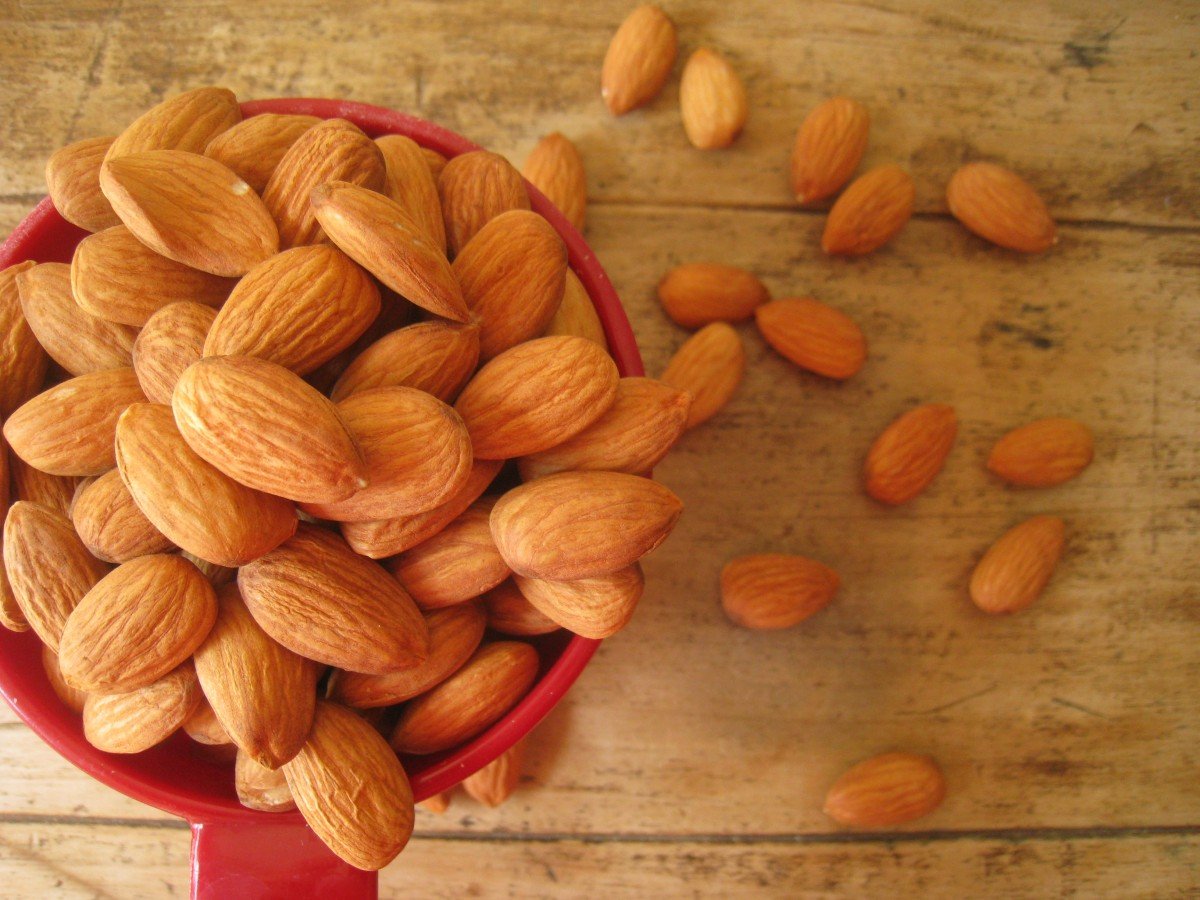 1. Allow the almonds to soak covered in pure, filtered water for up to 48 hours in the refrigerator. Overnight will do, if you're in a pinch. But, I like to give mine a good couple of days.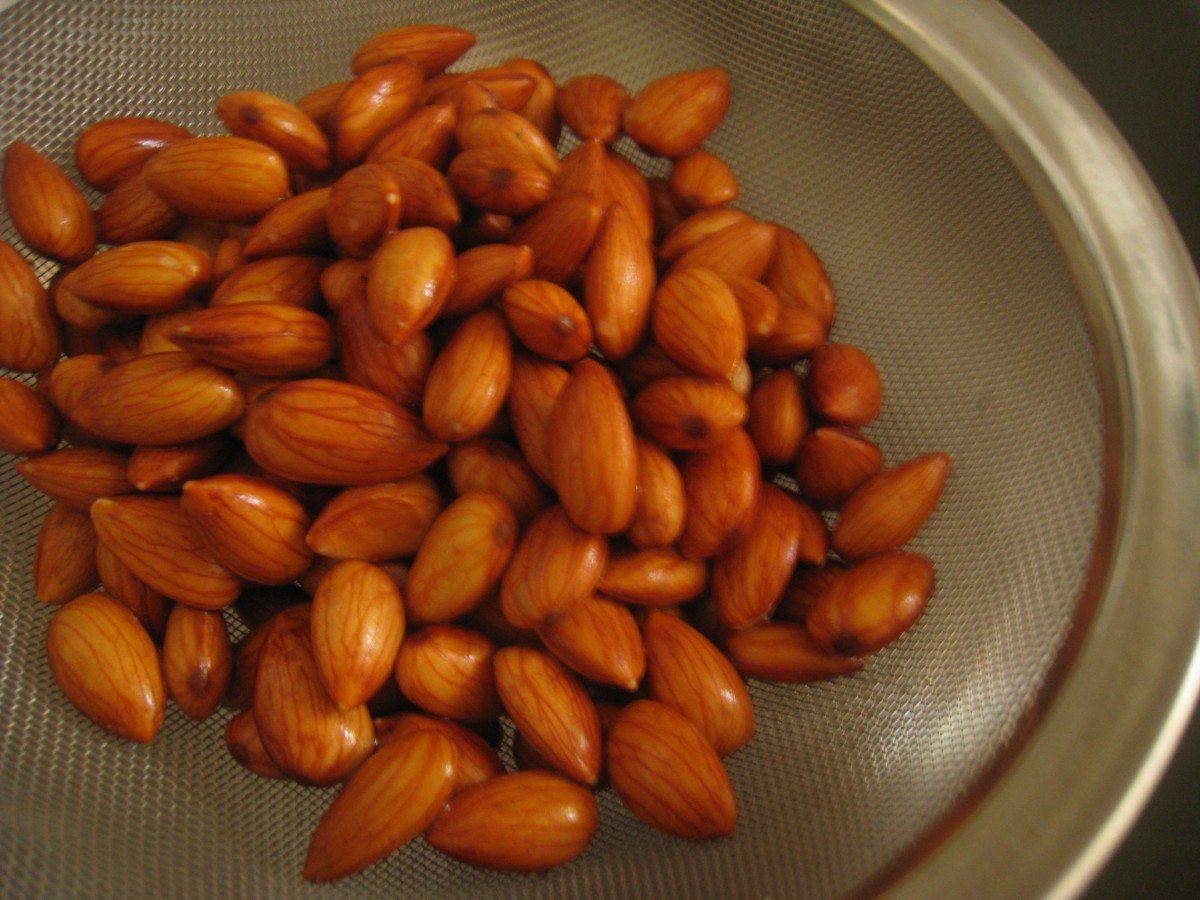 2. After soaking, strain the soaked almonds and toss the soaking water.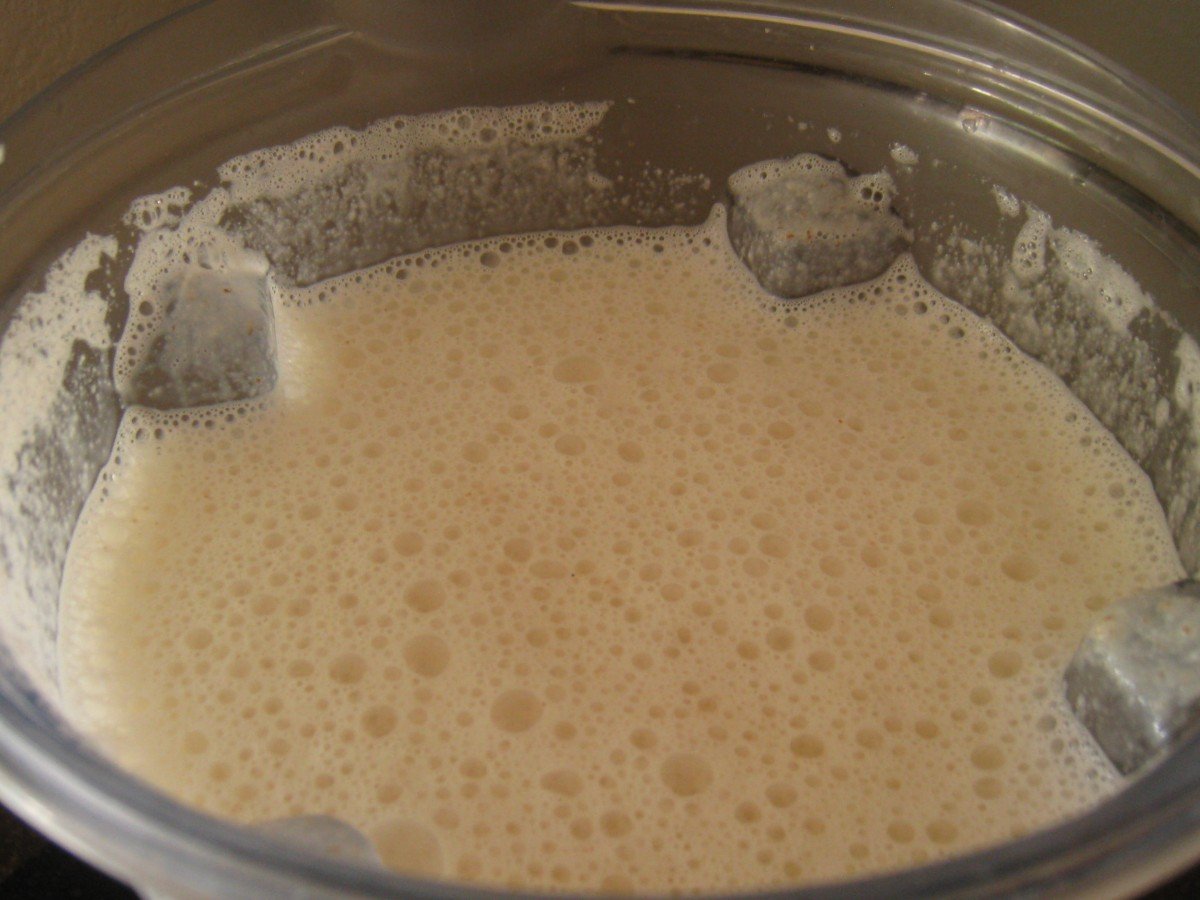 3. Place your almonds, four cups of pure, filtered water, and any optional add-ins in a high-speed blender — I love my Vitamix for this — and blend on high until the mixture becomes frothy…approximately 1-2 minutes.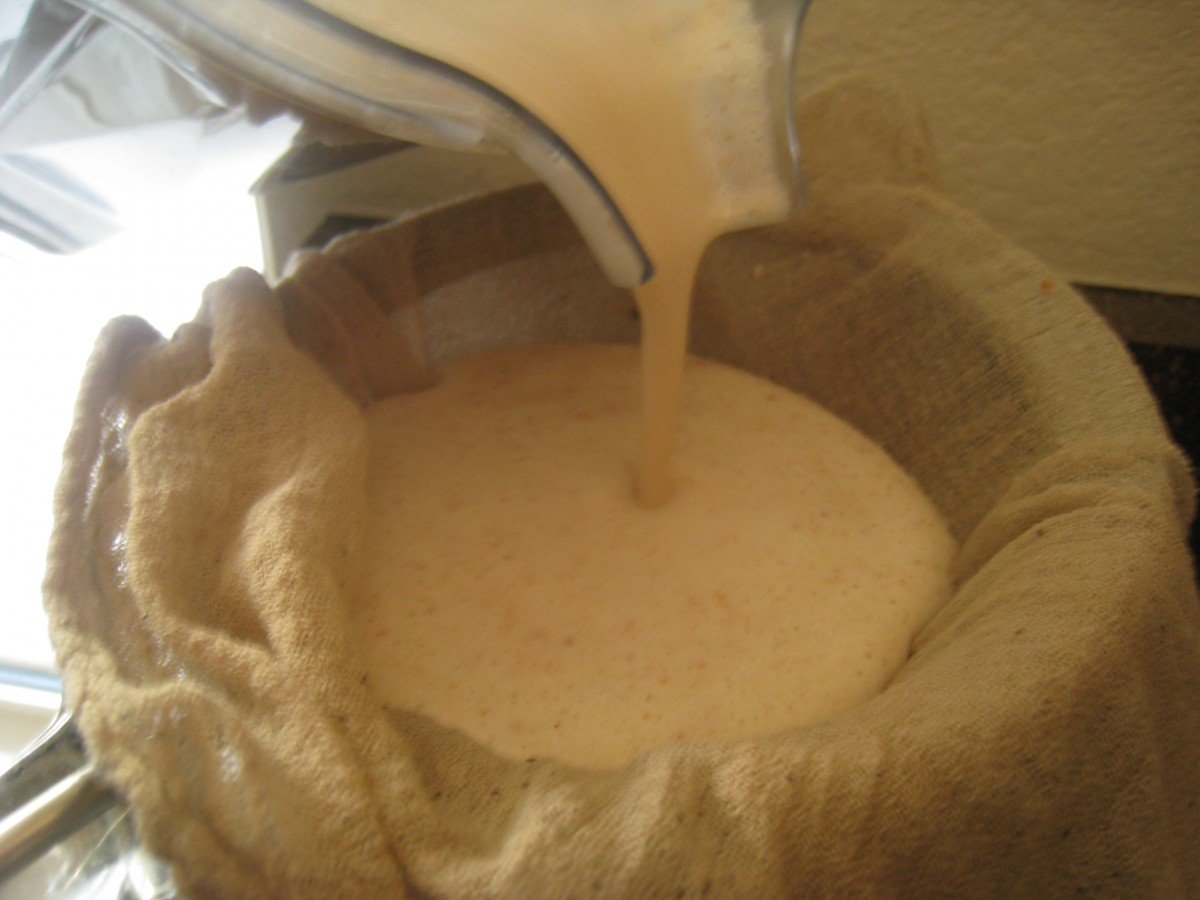 4. Pour the contents of the blender through a cheese cloth lined strainer — or if you have one, a nut milk bag — into a 1 quart glass canning jar. Squeeze to extract all the goodness of the almond meal.
5. Store the milk in the refrigerator. It should keep for up to 3 days. Shake the jar prior to use.
Note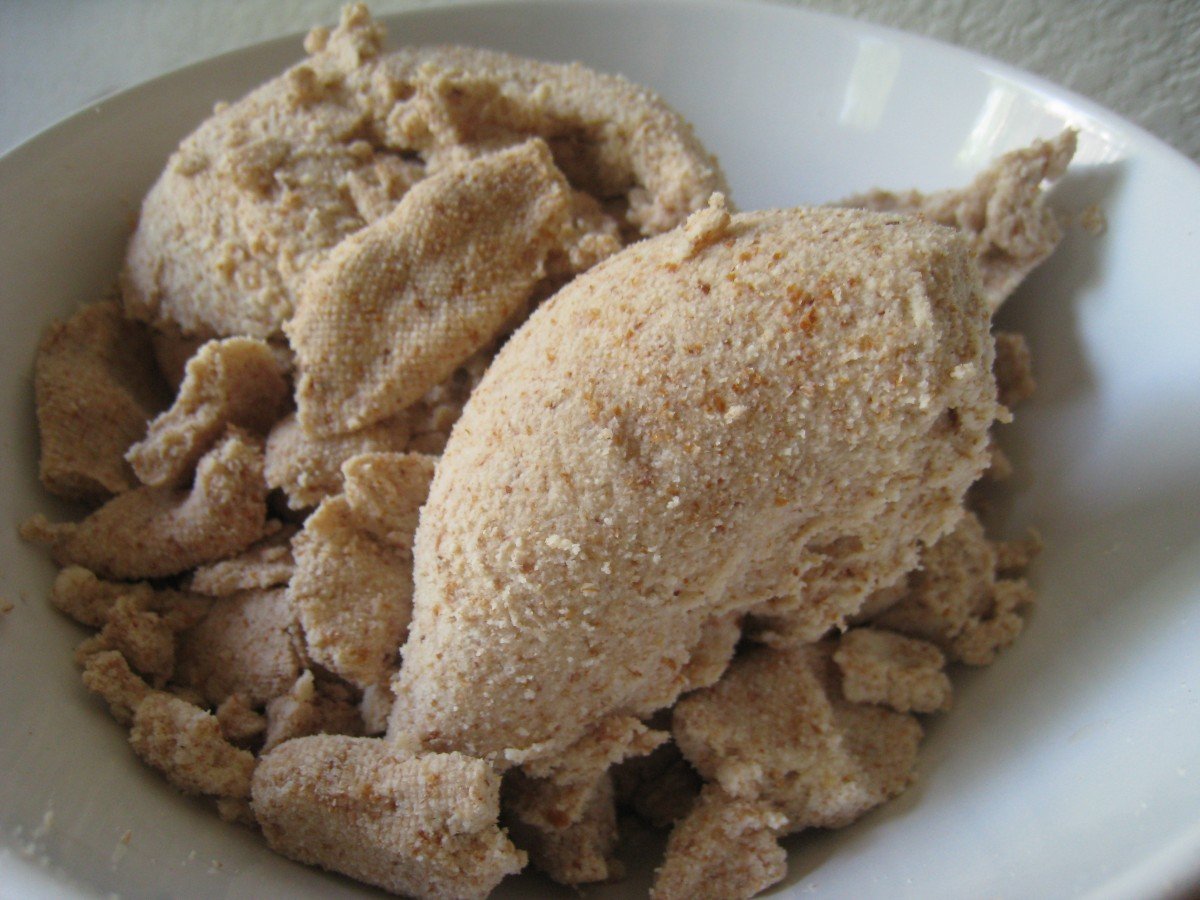 I don't like the idea of wasting all of that almond meal/pulp. Now granted, most of the nutrients have gone into the milk, but I still find it useful for recipes like these brownies…yum! Or you could dehydrate them for use as a coating for chicken and fish. Perhaps make almond butter. What about using them as a body or facial scrub?
The possibilities are endless really!
Now it's your turn! Have you ever made almond milk?