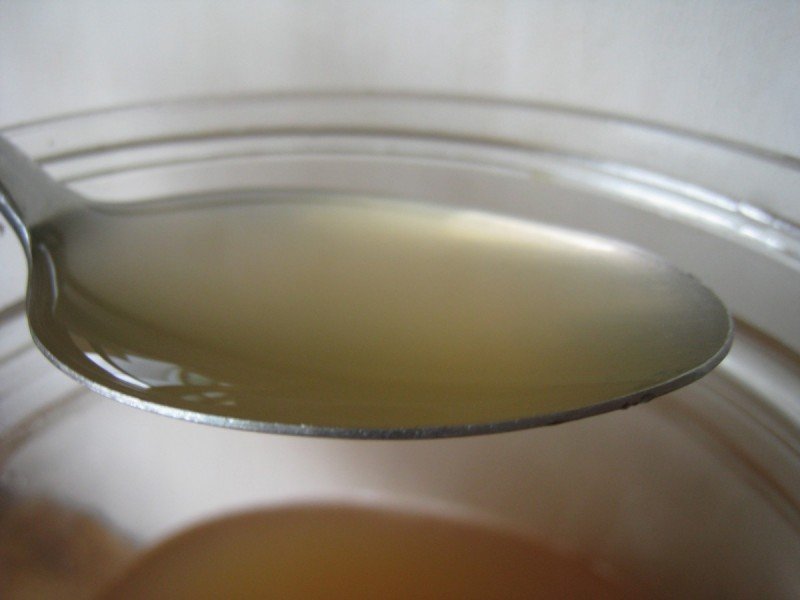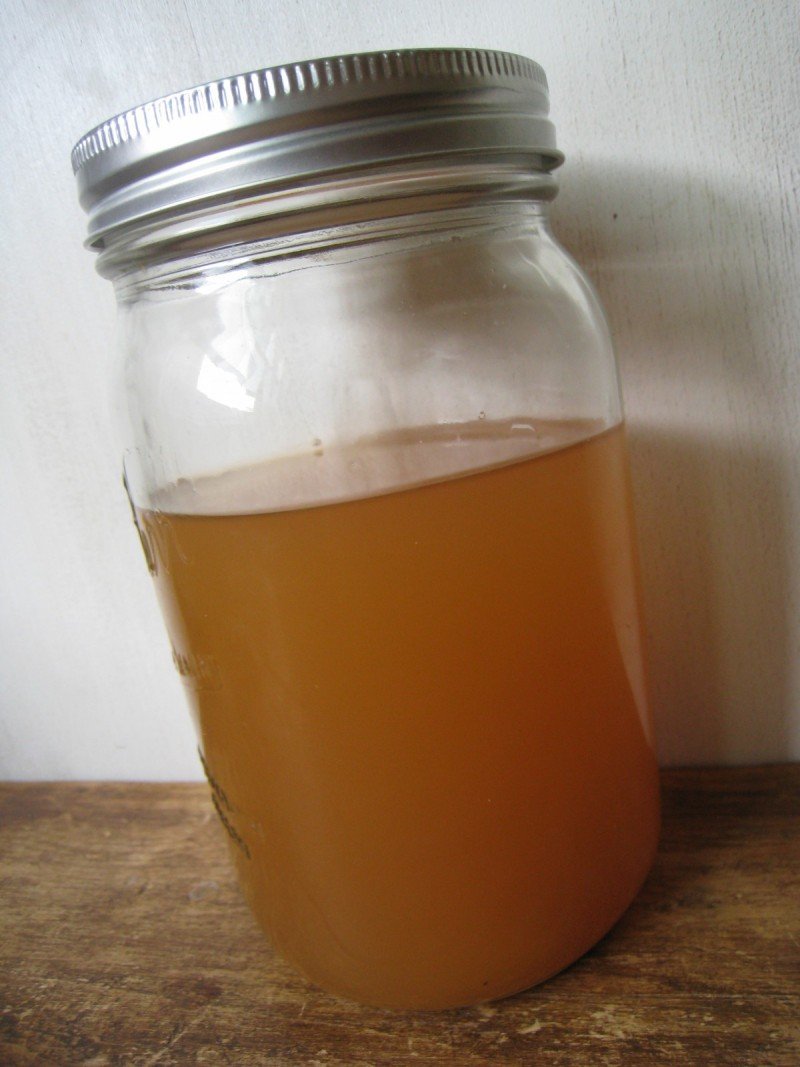 I am thankful for the health of my family. It's not all that often that we are plagued with sickness. But be sure, we aren't above it either.
It is this time of year that I begin my preparations for the coming season. There's nothing worse than arriving right in the middle of winter, greatly afflicted, and searching the pantry for…oh, that's right, I haven't made it yet.
The kitchen will be seeing a lot of new activity in the coming weeks. In fact, I am clearing a section on the pantry shelf for tinctures, liniments, and the like.
Five weeks ago I experienced an urge to get a jump start. I don't know what got into me because usually I am a notorious procrastinator. Anyhow, today I was ready to strain a batch of this super frugal, and sustainable, natural remedy.
In order to create your own tonic, you will need to prepare equal parts of the following: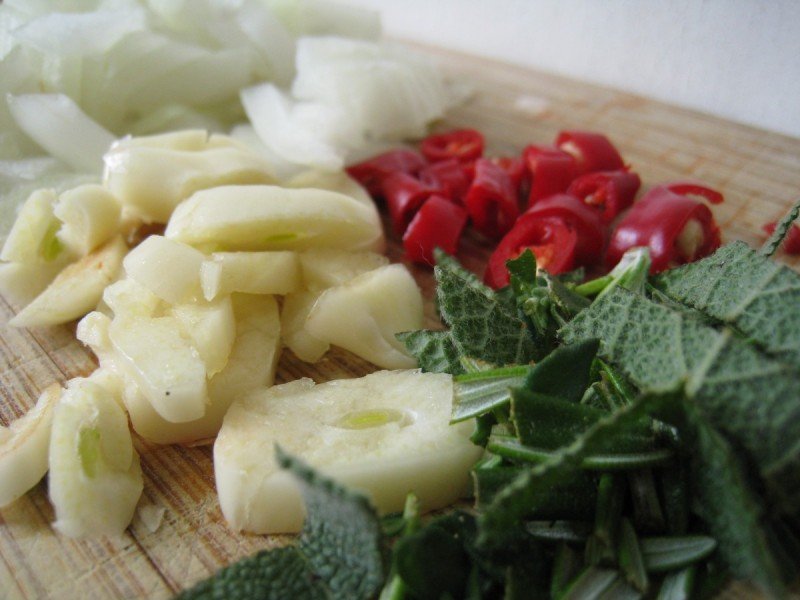 -chopped fresh garlic
-chopped fresh onion
-grated fresh horseradish
-grated fresh ginger root
-chopped fresh cayenne peppers
-chopped fresh herbs (sage, rosemary, thyme)
-enough raw, unfiltered apple cider vinegar to cover
Place equal parts of all the roots and herbs in any size mason jar. Making sure to fill the jar 3/4 full. Then cover ingredients with vinegar, all the way to the top of the jar (be sure to leave an inch of head space).
Close lid and shake. Be sure to place ferment in a dark place. Then shake at least once daily for at least 2 weeks and as long as 6 weeks (depending on how brave you are) before straining for use.
Dosage:
1 ounce daily as soon as cold symptoms begin.
Route:
Place 1-2 tablespoons of tonic in 8oz. of hot water. Sweeten to taste with local raw, unfiltered honey and sip. Tonic can also be administered by placing in bone broth.
This tonic packs quite a punch. It's full of anti-bacterial, anti-viral, anti-fungal, and circulatory system goodness.
Here's to a healthier season!