Natural hair care, homemade moisturizers, and chemical-free household cleaners are all things that we are making in order to clear the toxins from our homes!
But aluminum-free deodorant — one that actually works — that can be difficult to replace.
Until now!
As luck would have it — in the quite of my kitchen — I created a homemade, organic deodorant that is truly amazing. My whole family made the switch months ago and we've never looked back! In fact, you can learn how to make that Probiotic Deodorant by clicking here for the recipe.
Why Make and Use a Homemade Deodorant?
Well, I'm glad you asked 🙂
There are a ton of reasons why we should make our own and likewise be concerned about using commercially-prepared deodorants. Here are just a few:
There are hidden dangers in the active ingredients of conventional deodorant (i.e. Aluminum, Parabens, Propylene glycol, Phthalates, and Triclosan). Current research shows a strong link between anti-perspirants containing aluminum and breast cancer, birth defects, allergies, and hormonal imbalances. These potentially hazardous chemicals have no place in our homes and certainly no place under our arms.
We all know that our skin our body's largest organ — and just as we are so careful to watch what we eat and ingest, we must cautiously monitor that which comes in contact with our skin. If you wouldn't eat it, it probably doesn't belong there.
Anti-perspirants…ew. Why not let the body do what the body will do? I believe that when we attempt to inhibit the natural functions of the body we negatively effect the rhythms created for a purpose.
It was primarily these concerns that lead me to create my own solution.
And I believed in the recipe so much so that I began to give it away to friends and family. Everyone came back with positive feedback…however, there were a few of those — the more sensitive skin types — that reported an irritation to my concoction.
That's when the Homemade Herbal Deodorant was born!
Herbal Deodorant
If you generally have more sensitive skin — and let's face it, even if we don't our arm pits are pretty tender areas — herbal deodorants are wonderfully effective alternatives simply because they hold such strong anti-bacterial properties.
After receiving mounds of positive stories regarding the efficacy of this product. I am very excited to share with you my recipe!
That's right, today you can learn how to make your own Homemade Herbal Deodorant.
It's very easy to make and only requires a few simple ingredients — and the best part is, if you've started to make the switch to homemade body care products you may even have them on hand! But if not just wait till the end of this post 🙂
The Recipe
Ingredients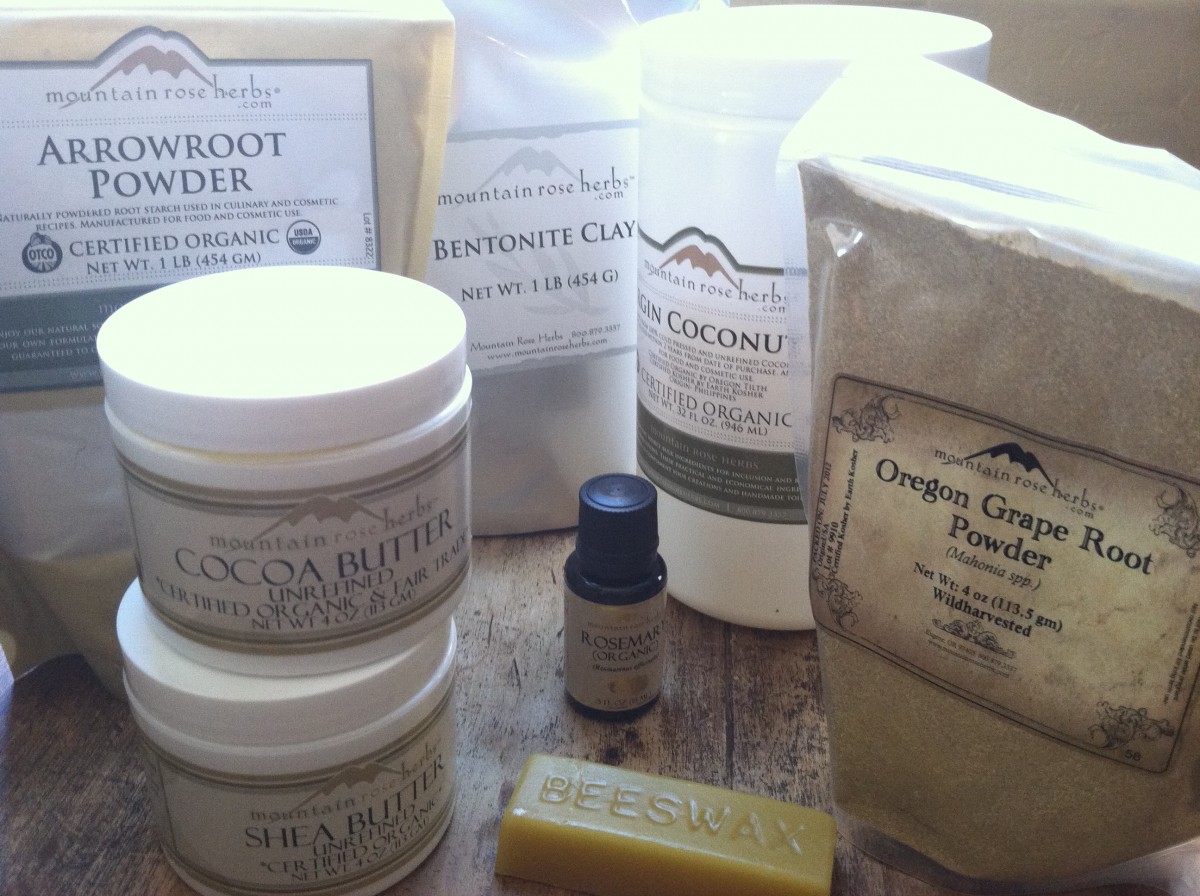 -1 tbsp. cocoa butter
-1 tbsp. coconut oil
-1 tbsp. shea butter
-1 tbsp. beeswax
-2 1/2 tbsp. arrowroot powder
-1 tbsp. bentonite clay
-1/4 tsp. Oregon Grape Root powder
-1/4 tsp. vitamin E oil
-15 drops essential oil of your choice
Method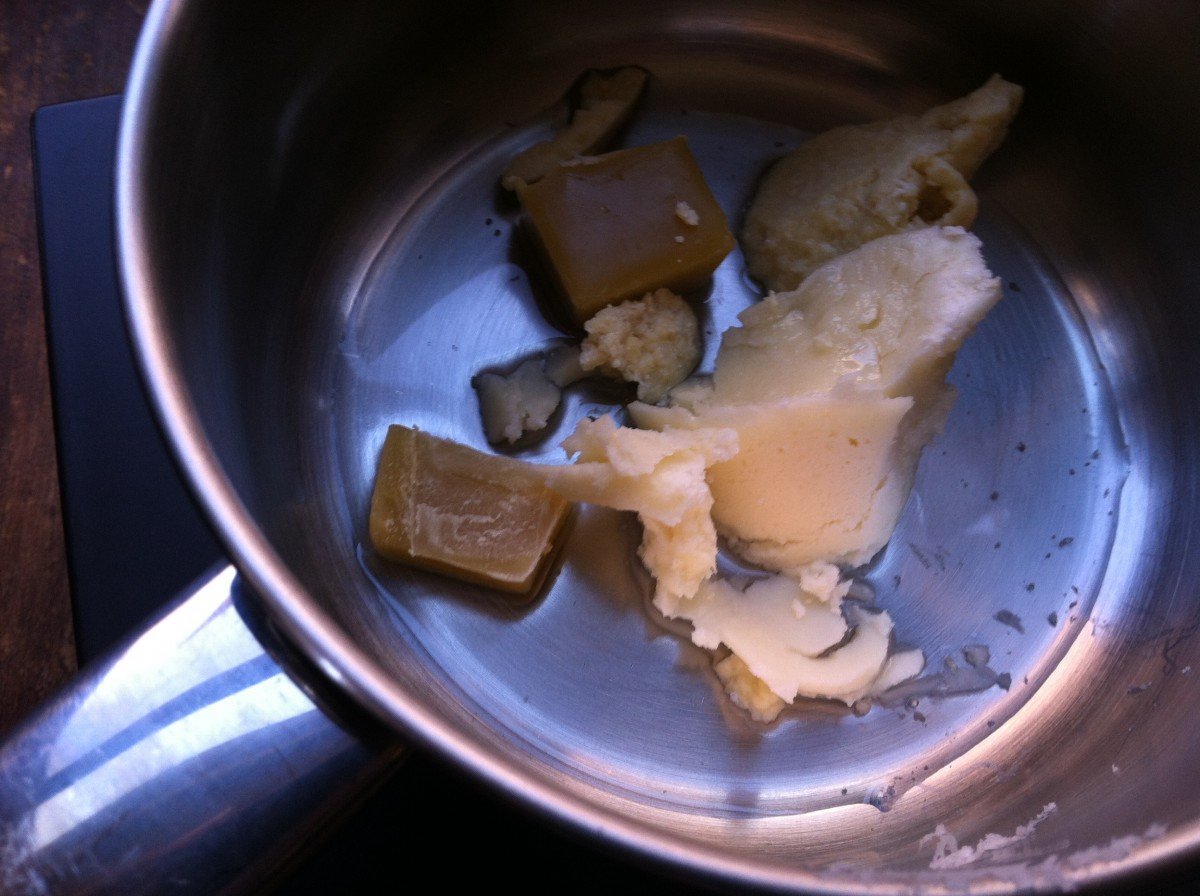 1. Melt cocoa butter, coconut oil, shea butter, and beeswax over low heat in a small pot or double boiler.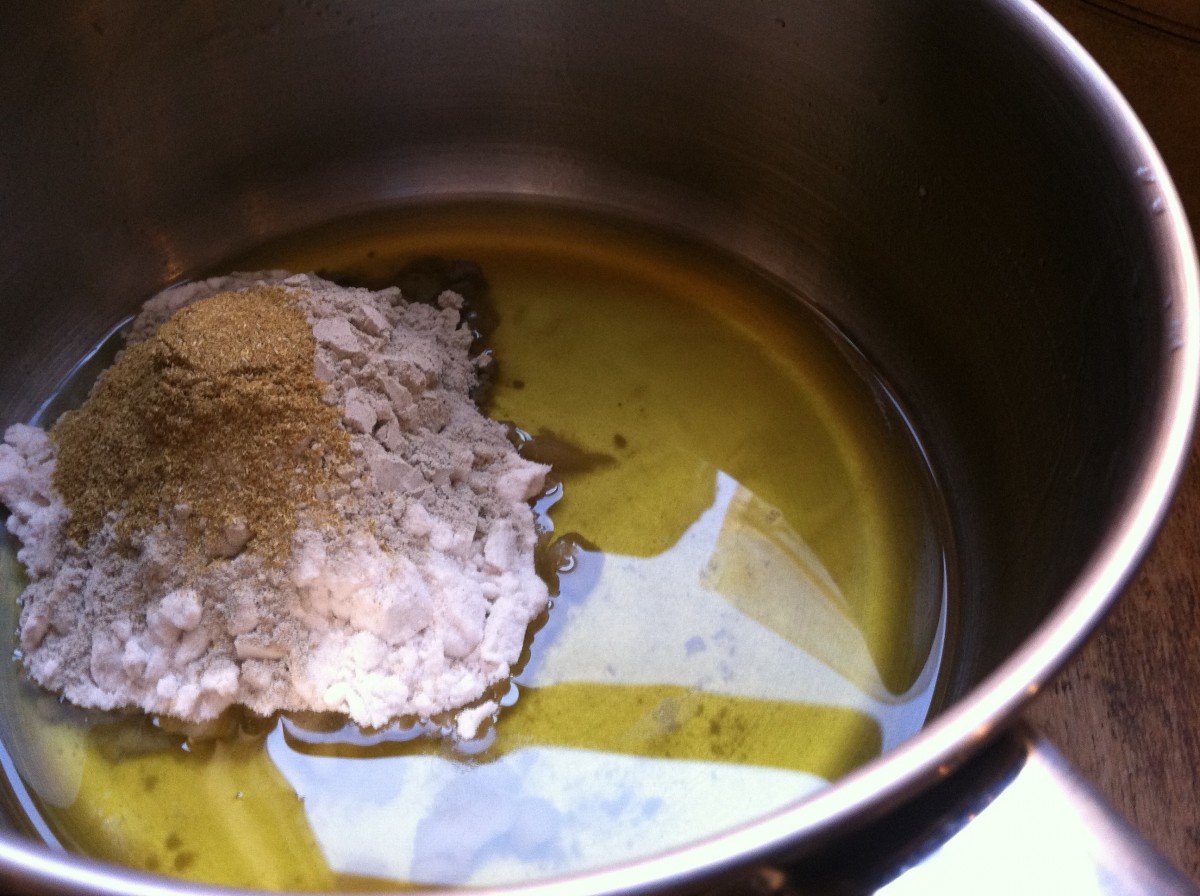 2. Remove from heat, then add arrowroot powder, bentonit clay, and Oregon Grape Root powder. Whisk mixture until all powders are well combined. Add vitamin E oil and essential oils at this time.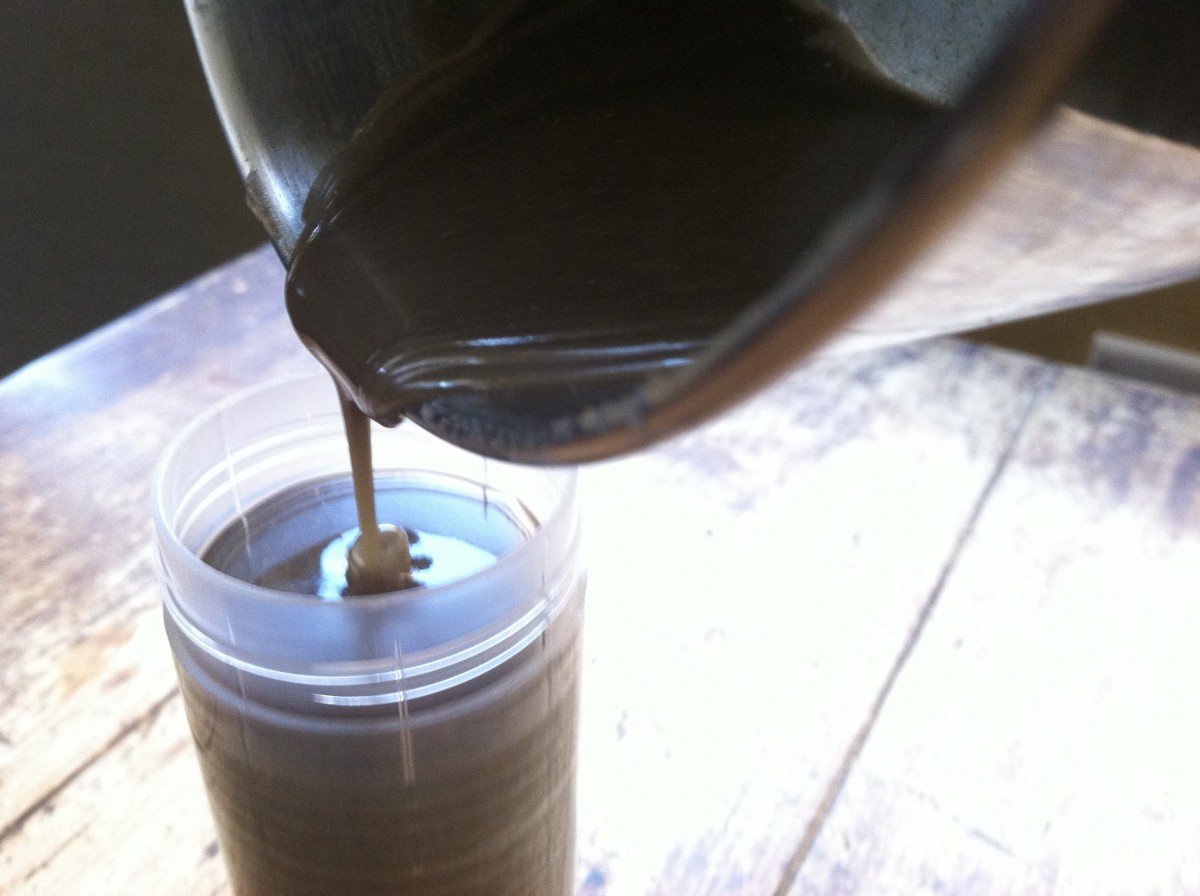 3. Pour mixture to clean, used deodorant container. Place in refrigerator to cool and harden. After this, the deodorant may be stored on the counter. This recipe will fill a container and last for 3-4 months. Remember…a little goes a long way!
Notes
-Don't let the darker color of the deodorant throw you off! It's just the bentonite clay and herbal powder. By only using a very small amount — like 1-2 swipes — you shouldn't have a problem with it coming off on your clothes.
-Oregon Grape Root, according to Mountain Rose Herbs, contain berberine (just like Goldenseal Root) that is scientifically proven to protect against bacteria, viruses, fungi, protozoans, helminthes (worms), and chlamydia. Additionally, Oregon Grape Root contains tannins — the tannins in the herb, in at least one clinical study, were shown to ease inflammation, irritation, and itching (perfect for sensitive skin).
-I love to play with essential oils in these recipes! Any scent or combination of scents will work fantastic. So pick your favorite and have fun with it! However, if you are super sensitive…you may want to leave them out altogether.
And as always…if you really enjoyed this post I would be so honored if you'd share this post with family and friends!