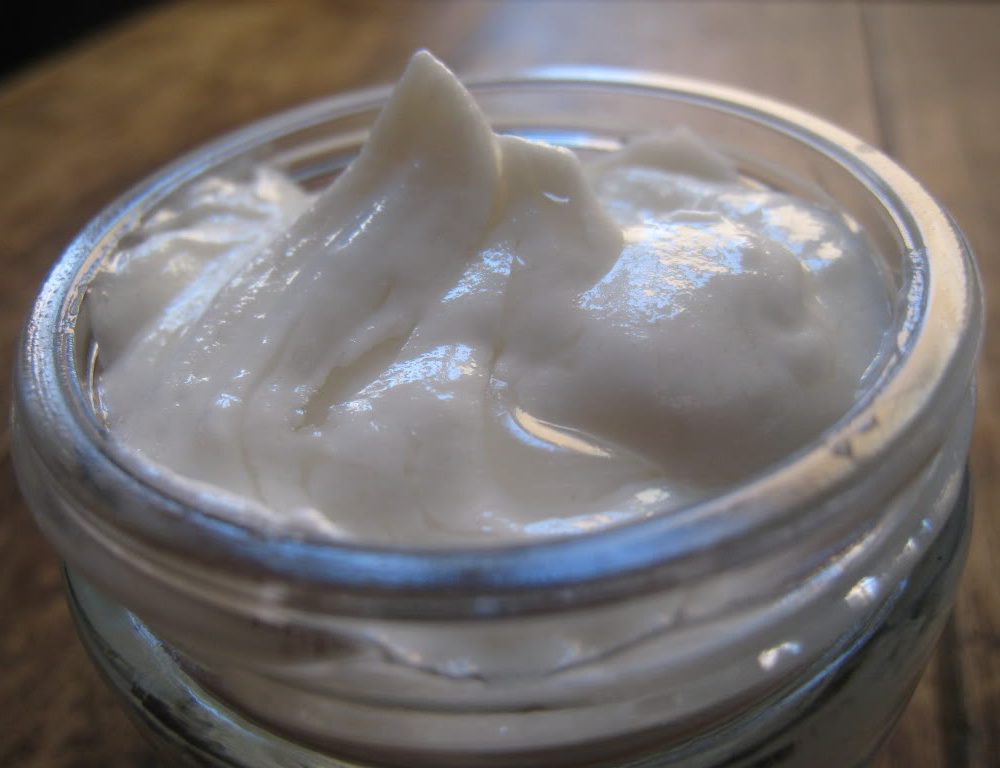 Finally!
A homemade lotion that I can use throughout the day without my skin feeling like a grease pit!
As a family, we usually go through several bottles of lotion during the cold, winter months. But, I must say that I have been generally unhappy with the homemade recipes I have tried in the past for several reasons:
Many recipes contain borax (love borax for cleaning, not so much on my skin).
They're just to greasy. Like "can't hold on to anything" greasy.
Some recipes involve ingredients that are hard to find.
And the lotions I find on store shelves are:
super expensive
they don't work
ladened with chemical preservatives that I'm not okay with
For all of these reasons, I decided to continue on my quest for the perfect non-greasy homemade moisturizing lotion.
I've finally found it and now, as always, I'm sharing it with you!
Lotion Making Method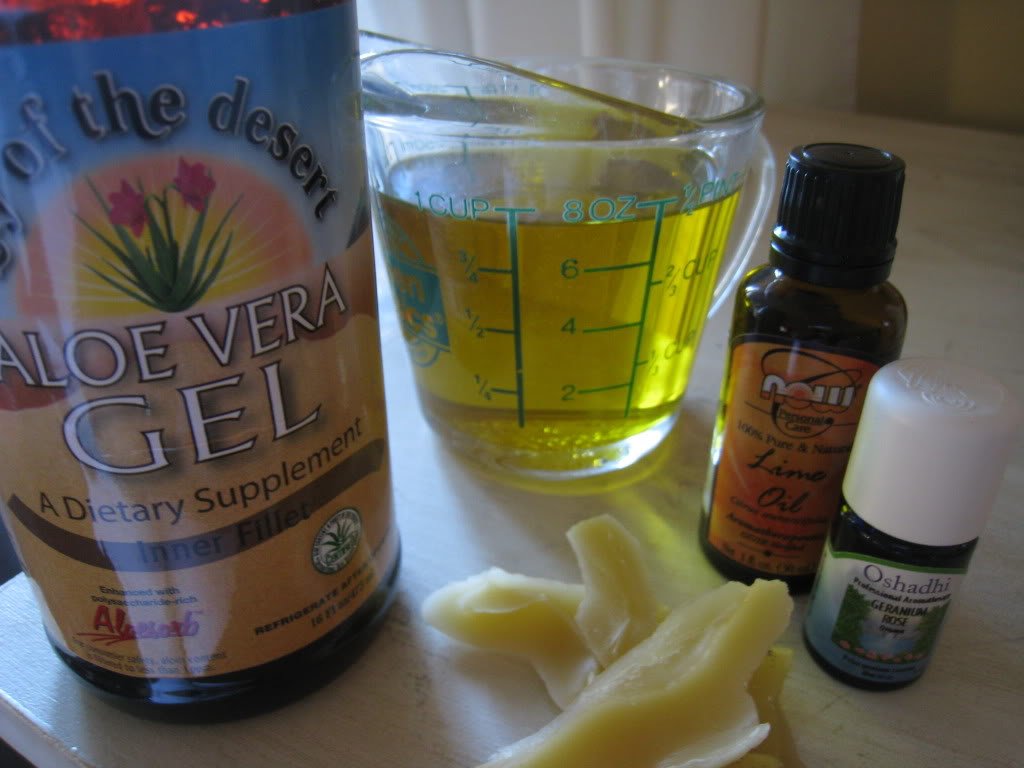 Gather the Ingredients
-1 cup aloe vera gel
-1 teaspoon vitamin E oil
-3/4 ounce beeswax, grated or broken into small pieces
-1/2 cup almond or grapeseed oil
-1 tablespoon cocoa butter (I added this for a slightly more luxurious lotion during the winter, but this is optional.)
-10 drops essential oils of choice (optional)
Directions:
With a makeshift double boiler, over low heat, melt beeswax and oils.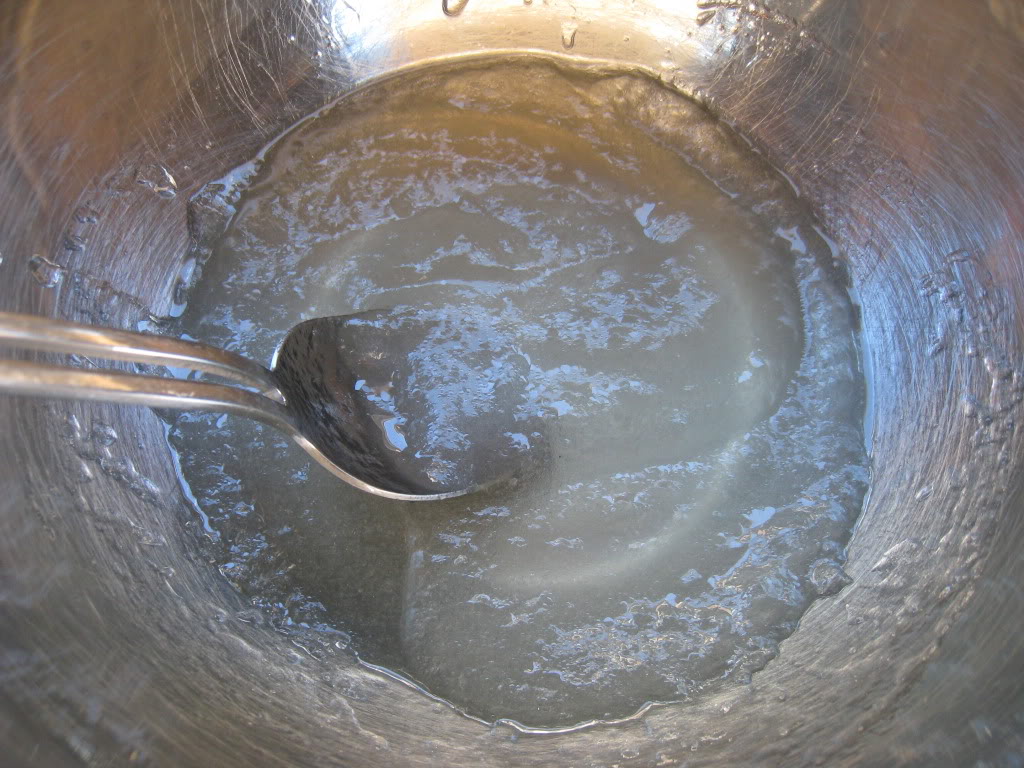 In a medium-sized bowl, combine aloe vera gel, vitamin E oil, and essential oils.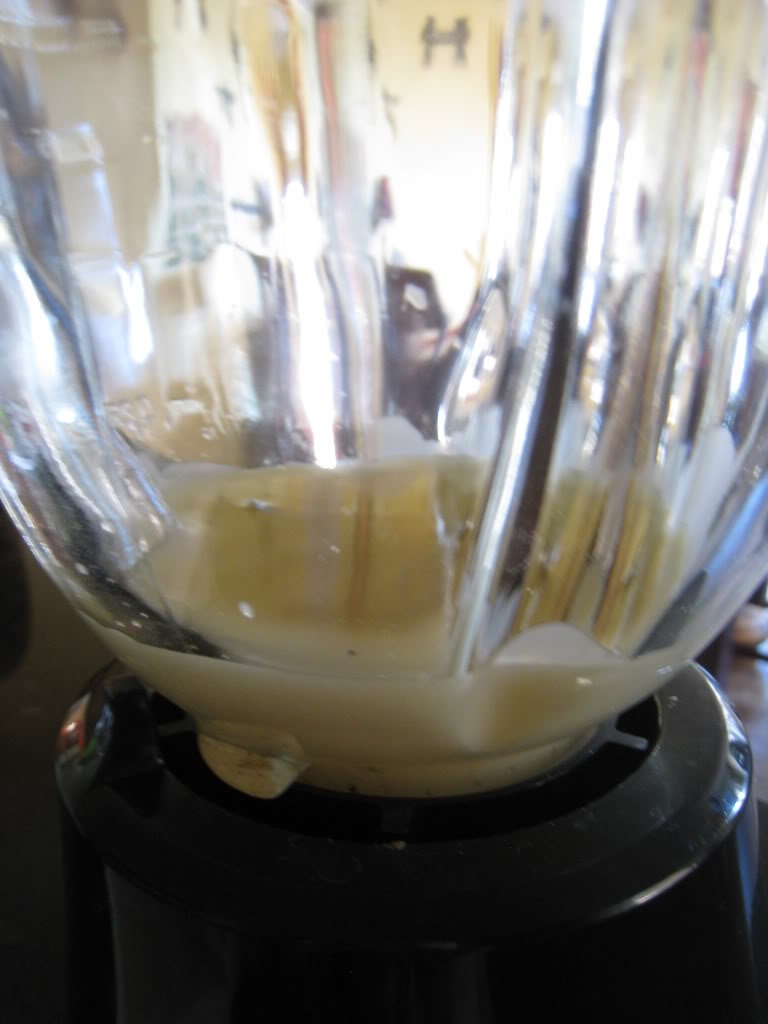 Pour the melted oils into a blender and allow them to cool to room temperature. This is a vital step in order to prevent separation. Once cooled, with blender on low speed, slowly and continuously pour in aloe vera mixture. Run a rubber spatula against the sides of the blender to incorporate all ingredients. Blend until the mixture has the look and feel of lotion.
Note: This step may also be performed in a mixing bowl with the use of a handheld electric mixer.
Pour the lotion into sterilized jars. You can use sterilized canning jars if you have them on hand. I keep a jar on the bathroom counter and one in the refrigerator. The lotion will keep for up to 6 weeks in the refrigerator.
Notes
–Almond oil and grapeseed oil are readily absorbed by the skin thereby leaving the non-greasy feeling.
-My favorite essential oil combination for this lotion is geranium and lime!
-This lotion is not only perfectly moisturizing for these winter months, but with the addition of aloe gel, I anticipate this recipe will carry me through the summer as well! I think it's going to be perfect for those after-to-much-sun days.
-Best of all, I like that this recipe contains NO chemicals. It is as pure as any healthy, nutritious food you would eat. Rubbing something into your skin is the same as putting it into your mouth, so I'd rather use good things like almond oil, aloe vera, and natural beeswax. Not to mention, this lotion costs a fraction of the retail price when compared to it's commercially-prepared counterparts.
-To purchase ingredients needed for this recipe look in your local health food store or order online through Mountain Rose Herbs.
–Remember :: Health doesn't come from plastic bottles. Vitality grows naturally from the way you live your life. If you want to learn more about herbs as medicine and as food, and if you're just too busy to enroll in an in-person program, join the Herbal Academy of New England for a comprehensive and convenient online herbal course you can complete anywhere and anytime!