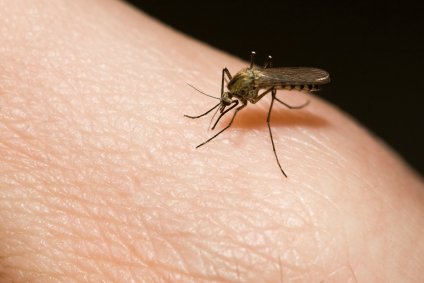 Insect bites. Mosquitoes. Stings.
Spring is here and summer is on it's way. The children are loving the warmer weather and already enjoying more time outdoors. With all of that, the signs of biting insects — itchy arms and legs — are beginning to appear!
The past few days, I've been hard at work preparing and re-stocking our family's herbal first aid kit. So today I want to share with you a few homemade remedies for dealing with itchy bug bites.
Simple Itch Relief Remedies
You can beat the itch of bug bites by simply using things that you may have around the house, such as:
applying a paste made of baking soda and water to each bite
soaking in an Epsom salt bath
making a paste by crushing an Aspirin and adding a few drops of water or rubbing alcohol
dab on a bit of raw honey
rub on a little apple cider vinegar
try an ice pack to the area
mottle a few fresh plantain leaves and make a poultice
make a fomentation by using plantain leaves (basically infuse plantain in water, as you would if you were making tea, soak a clean cloth in the infusion then apply the warm, moist cloth on the bites)
Because each insect bite is different and our bodies react differently, don't give up if something doesn't work for you…just try something else.
A Recipe
All of the above remedies are great to use when we are home, but when we are on vacation, camping, hiking, or road-tripping…I need something a little more functional and convenient.
Here's my solution!
Homemade Itch Relief Stick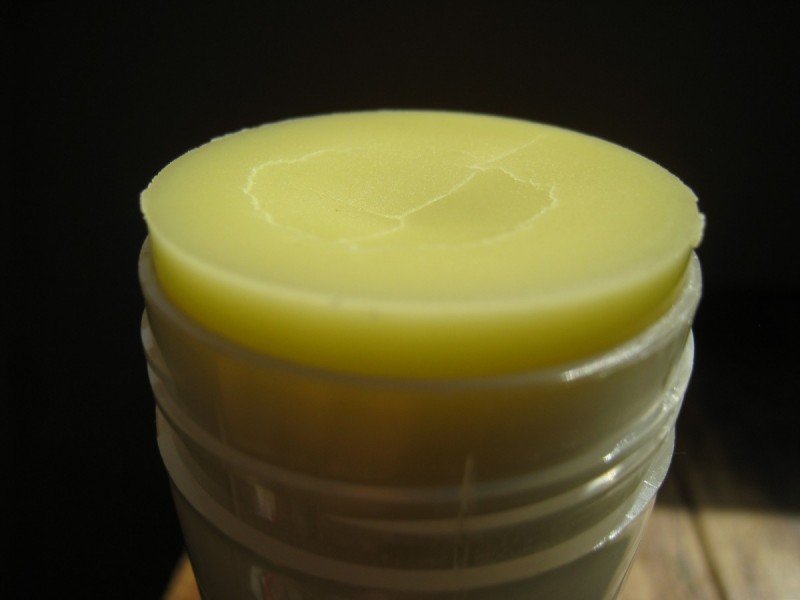 Ingredients  
-1 ounce (approx. 2 tablespoons) olive oil infused with calendula flowers, chickweed, nettle leaf, lemon balm leaf, plantain leaf, and goldenseal root
-1 ounce (approx. 2 tablespoons) Shea butter
-1 ounce (approx. 2 tablespoons) cocoa butter
-1 ounce (approx 2 tablespoons) beeswax
-1 teaspoon Neem oil
-2 teaspoons essential oil blend (You can use a blend of clove, lavender, rosemary, peppermint, tea tree and/or ginger)
Method
1. Infuse your oil with the herbs (Read more here to learn how to make an herb infused oil).
2. In a double boiler, or small pot, over very low heat slowly melt the olive oil, butters, beeswax, and neem oil.
3. Once melted remove from heat and allow to cool slightly before adding the essential oils.
4. Pour mixture into a clean roll-up or lip balm tube and allow it to cool on the counter overnight.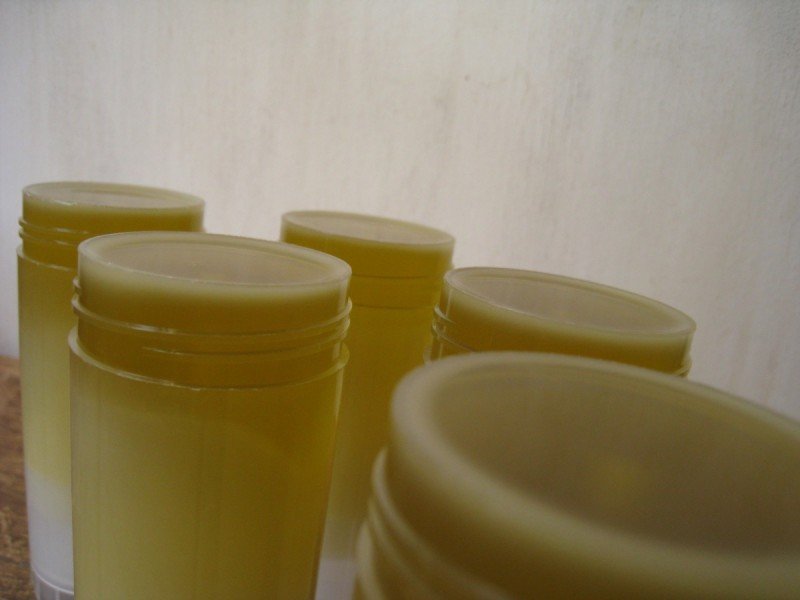 Notes
-This Homemade Itch Relief Stick contains herbs that have been well-known for their strong antihistamine, analgesic, and antibacterial properties. Not only will this stick stop the itch, but it may reduce the risk for infection! Bonus!
-The butters act as skin protectants to provide instant relief of itchiness and pain due to all sorts of insect bites and stings.
-This recipe makes quite a bit — approximately 4 ounces of product — so go in with a friend or two and share resources!
Where Can I Get This Stuff?
-Mountain Rose Herbs…they have everything you'll need for this remedy! It's your one-stop-shop!
–The Bulk Herb Store also carries many of these ingredients if you'd like to price check.