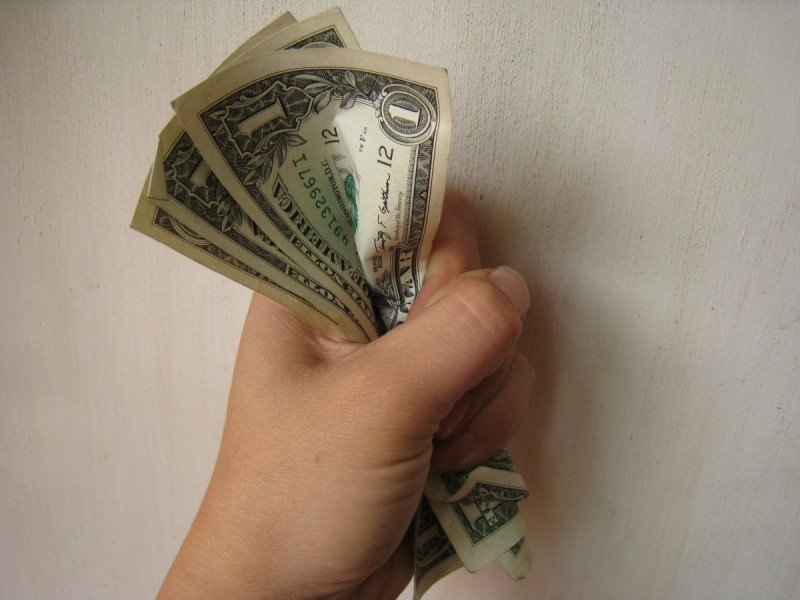 Is it something that is actually attainable?
Can we make every effort to pursue it — by living frugally, working overtime, or making wise investments — and then finally come to the point where we can say…"This is it, I have arrived."
Or, is security as a whole better represented as an idea…something that exists only in the mind, something that we can never truly hold in our hand?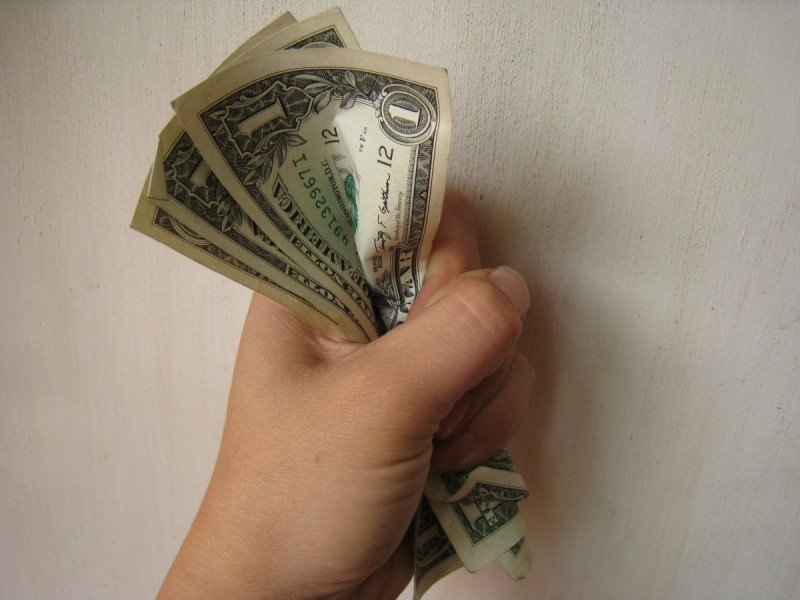 Security is an Illusion
As human beings, wanting to experience safety and security is inately tied to our survival instinct.
The desire is naturally in us.
Over the years, I have grown to fear spending money. I just want it in my possession at all times. Yet in my life, the realization that financial security is an illusion is beginning to unfold. And I'm learning to let go…
Because at any given moment:
a job could be lost.
a life could be taken.
violent weather could destroy a home, a car, a garden.
a thief could steal.
the world as we know it could forever be changed.
Security is an illusion. It only feels real because so many people agree to abide by its terms. But the truth is — we can only be certain of one thing, the illusion could be shattered in an instant.
And dare I say that the pursuit of financial security may very well lead us into a state of deception.
True Security
No amount of food storage, no level of higher education, and certainly no amount of income can provide security.
True security isn't something you have, it's something you are. Who you are is the only thing that can't be taken away.
Your job could be lost, your home destroyed, and your possessions stolen…yet your ability to identify and use your God-given gifts to provide for your family is the defining difference between dependence and sustainability. 
The real issue of security comes down to what we put our faith and trust in.
Earthly things diminish…
"…so don't worry about these things, saying, 'What will we eat? What will we drink? What will we wear?' These things dominate the thoughts of unbelievers, but your heavenly Father already knows all your needs. Seek the Kingdom of God above all else, and live righteously, and he will give you everything you need. " –Matthew 6
I want to hear from you! What are your thoughts? Is financial security an illusion? If not, what does it look like?
What do you put your faith and trust in?
 Be sure not to miss a post, click this link to receive my free eBook and Frugally Sustainable tips by email.