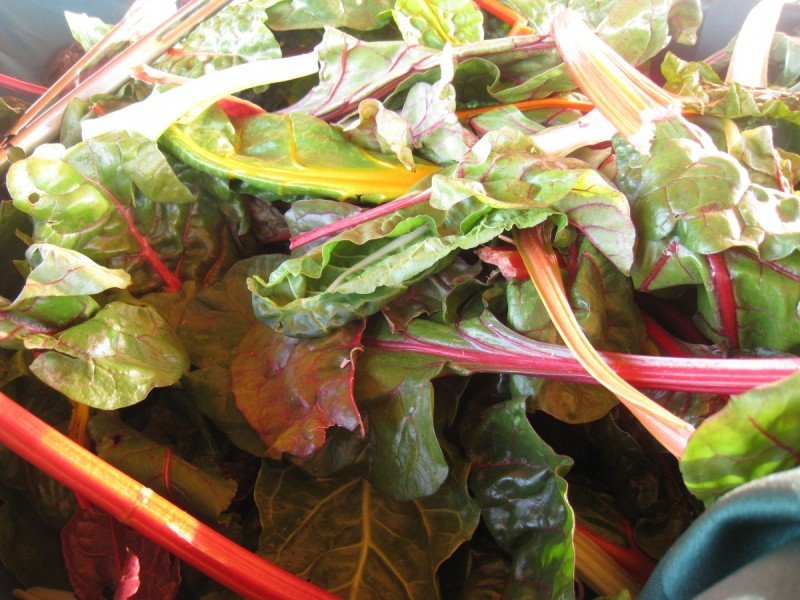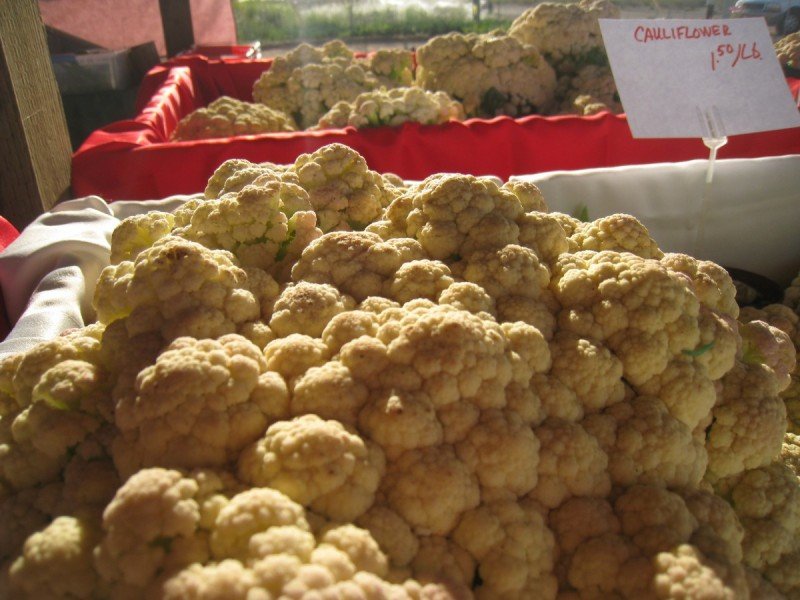 Let's be honest — with the high level of urbanization in our world, growing seasonal fruits and vegetables just isn't feasible for everyone. But the good news is…during the peak of harvest there are multiple ways to acquire fresh, home-grown produce without having to step foot in a grocery store or break the bank!
Growing your own vegetable garden and buying produce at the store aren't the only ways to acquire fresh foods.
Be encouraged, there are many ways to get fresh fruits and veggies into your kitchen and on you plate.
Keep your eyes open for roadside stands. Granted these vary based on location and geography, and they tend to populate the roads more heavily when it gets later in the summer, or into early fall, but roadside stands are a great way to enjoy fresh, local produce without having to grow it yourself. Bonus: If you find something really great, take the foods home, and then plan your meals for the next week around them!
Farmers markets. Farmer's markets are a great place for food shopping and networking! Meet the farmers face-to-face, learn what grows in your area, and find a trusted food source. Note: In case you're interested, here's my best money-saving farmer's market tip…go near the end of the advertised market hours. I have had the best luck gleaning the leftovers for a fraction of the price. Farmers are often looking to un-load their remaining stock and they are much more willing to drop the price in order to make a sale.
Make friends with an avid gardener. Those who grow a large garden each year always seem to grow a surplus, just in case. If you know someone who gardens faithfully, offer to help in the garden or barter in exchange for produce. Many home gardeners are very happy to have the help and are very likewise willing to share the surplus.
Share a garden with someone else. If lack of space is your issue, consider an arrangement where someone else — a friend or family member — who has space for a garden and you share resources and efforts. For example, you could plant a garden in a friend's backyard and then spend a preset amount of time each week working to cultivate and care for it with your friend. In the end you both would split the harvest.
'
Network with your local Slow Food chapter. As their website defines it, "Slow Food is an idea, a way of living and a way of eating. It is part of a global, grassroots movement with thousands of members in over 150 countries, which links the pleasure of food with a commitment to community and the environment." Click here to find your local chapter and get connected with like-minded others who can better help you source local, fresh-grown foods.
Eat and buy in season. There are crop calendars for every state and zip code that tell you what is available and in season throughout the year. Check it out and then gear your fresh produce purchases surrounding those foods.
Join a co-op or CSA (Community Support Agriculture) program. So you're learning to eat in season and you're willing to be flexible, a farmer's co-op, or CSA, can offer a great alternative to growing your own. In our area, most CSA's involve receiving a box of whatever the farm is producing that week…that often makes it unpredictable, both in terms of the actual amount of food you end up with and the exact items you get. My CSA farmer functions on a "farm share" basis. So basically we pay per farm share and then shop directly at the farm, or at other markets throughout the week, and buy our produce — as little or as much as needed each week — until the share runs out.
Replace landscape plants with edibles. If your time and space is limited, you could maximize outdoor areas and put in decorative borders full of herbs, rainbow Swiss chard and striking cayenne pepper plants. And instead of the short-lived color of azaleas in the spring, grow blueberries that are decorative year-round. The possibilities are endless and edible landscapes aren't just pretty — they provide highly-nutritious fruits and veggies that can save you money.
Forage. Wild edibles can be found nearly everywhere. Not to far from the "suburban oasis" and chemical lawns, our homes are often times surrounded by groceries — free for the pickin'. From dandelions, wild strawberries, blackberries, and violets, to plantain, clover, and sorrel I encourage you to learn how to identify the food that grows naturally in your area!
"U-Pick" Farms. Making a trip to a "u-pick" farm can be a super fun family activity — and budget-friendly too. For example, there's an apple orchard near us that allows for the droppings to be sold at an extremely discounted rate. And we often find that strawberries picked by the pint are significantly cheaper than those that are pre-packaged. Click here to search for "u-pick" farms in your area.
Grow a few plants in containers. Growing fruits and vegetables in the ground and keeping a traditional garden may not be an option for several reasons — a lack of backyard space, pets, or homeowner association rules — but growing a few plants in containers or small pots on your porch, patio, or fire escape could provide a workable solution. Be sure to grow the most profitable plants in order to save yourself the most money for your efforts. Read more about growing in small spaces here…
What about you! Are you able to grow a garden? If not, what alternatives do you have for acquiring fresh fruits and vegetables?