Pictures and tutorial contributed by Julie Sharpe
Fall is in the air and the kitchen is beginning to produce goodness, reflecting the bounty of the season, in preparation for the cool days to come!
In our preparation, attention ought to be turned toward the medicine cabinet. And, a well-stocked medicine cabinet should always be sure to include homemade soothing, healing ointments and salves. Among its' many benefits, making your own salve at home allows you to regulate the ingredients, and keeps the cost down.
A simpe salve is made with a carrier oil (olive, coconut, almond, jojoba, etc.) and a solidifier like beeswax (that has it's own great skin properties).
Avocado & Beeswax Hand Salve – A Picture Tutorial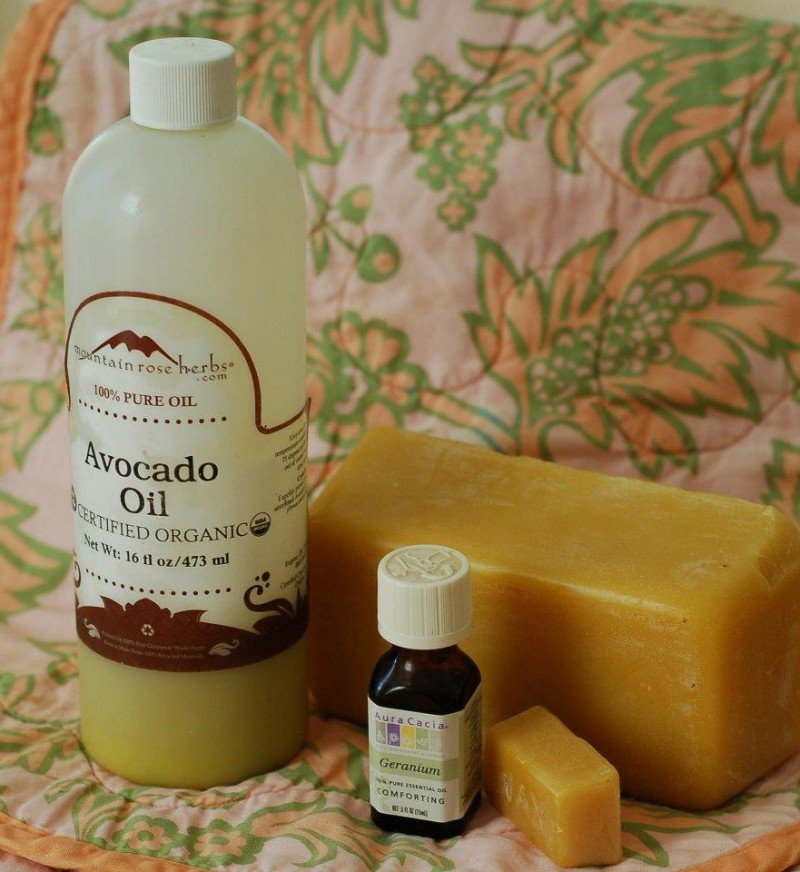 Step 1:
Gather the Ingredients:
-1 cup avocado oil
-1 oz. grated beeswax
-10 drops geranium essential oil
Avocado oil: This ultra rich organic oil is a delightful treasure containing high amounts of Vitamin A, B1, B2, D, and E. Also contains amino acids, sterols, pantothenic acid, lecithin, and other essential fatty acids. Highly prized to those with skin problems such as eczema, psoriasis, and other skin ailments . Highly recommended to those with sensitive skin, problem skin and other irritations that require vitamin rich oil.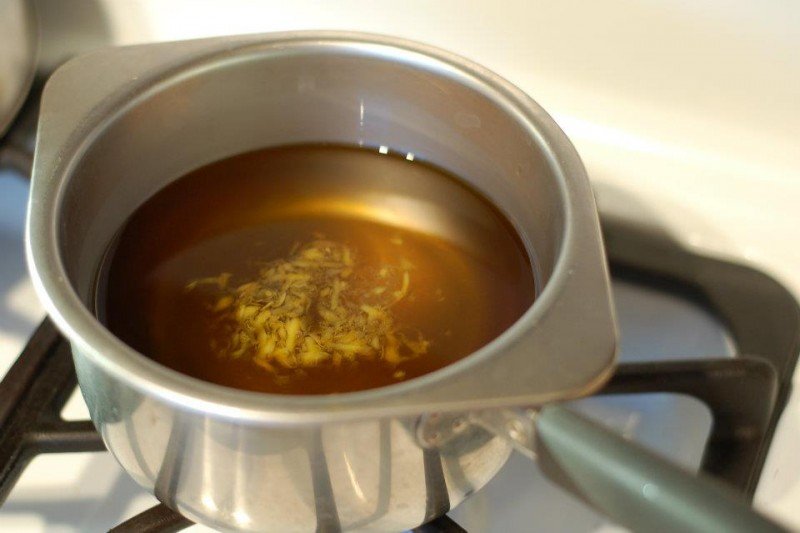 Step 2:
Melt 1 oz. of grated beeswax & 1 cup of avocado oil over double boiler using low heat.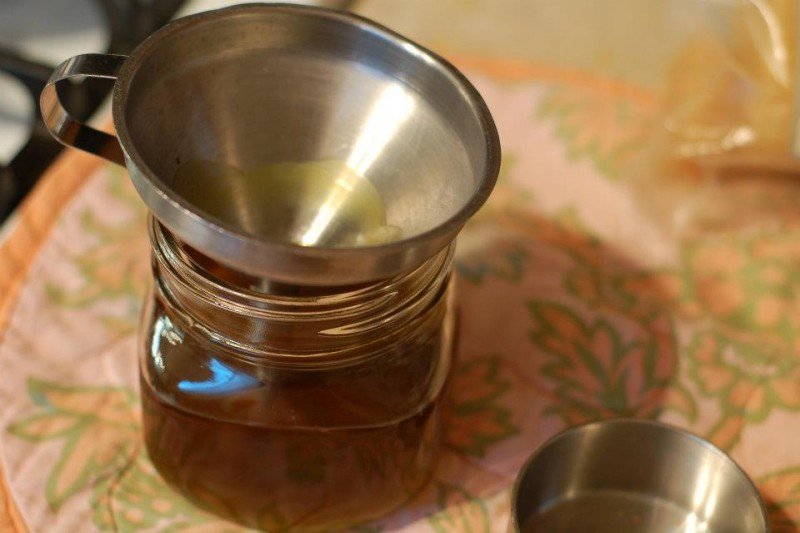 Step 3:
After adding 10 drops of geranium essential oil , pour into jar.
Step 4:
Cool and add label!
Let this tutorial be an inspiration to you. Experiment. Use supplies and oils you have on hand. You can purchase local raw, un-filtered beeswax here, otherwise all ingredients used in this recipe may be purchased online.