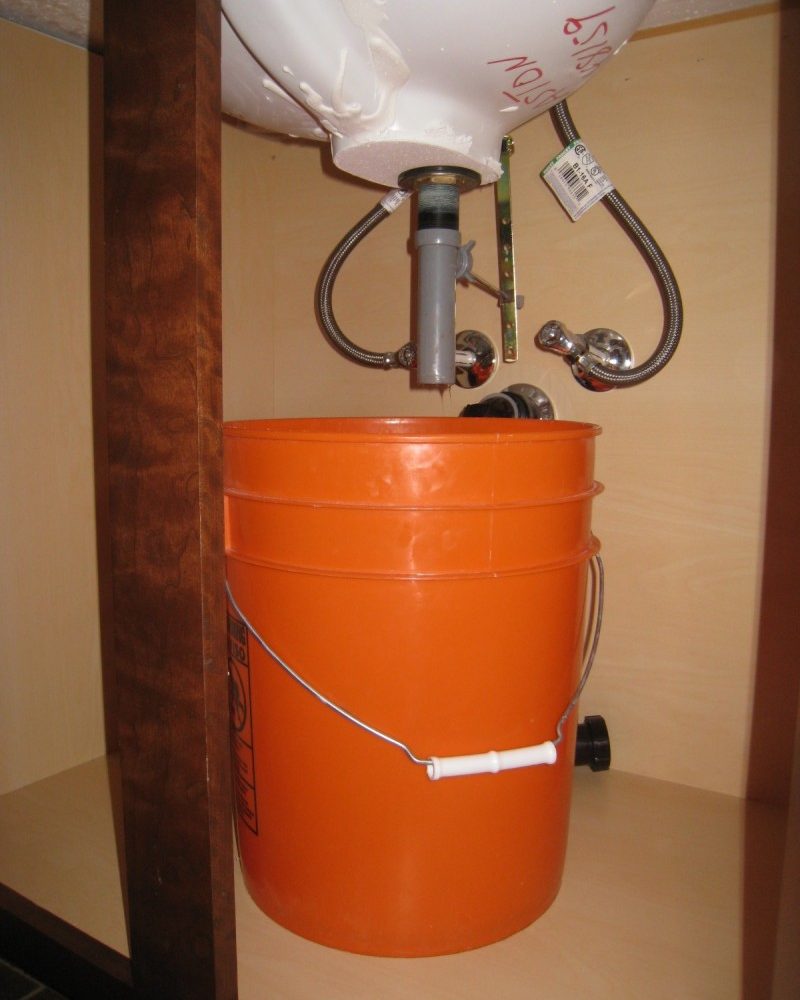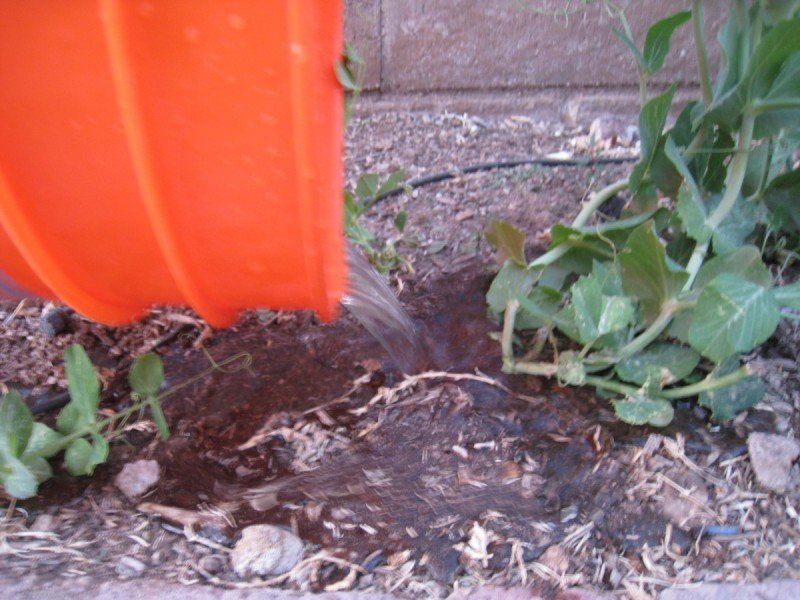 Repurposing greywater has been heavily publicized as being one of the most environmentally-friendly activities for the modern home, but did you know…it's actually budget-friendly too! Today I want to share with you several ways to save money on your utility bill by learning how to repurpose the greywater generated by your household.
So what is greywater?
Greywater is wastewater that comes from everyday household activities such as washing clothes, bathing, and dish-washing. While this water is by no means safe for consumption, greywater can be safely repurposed for a variety of uses without any special treatment.
However, unless we make an effort to collect it — it will wastefully go to the septic tank or sewer system.
It is also wise to consider the hypothetical case of a drought or water shortage where many areas of our country could be forced under harsh restrictions regarding water usage. And with utility costs the way they are, we all should have plenty of incentive to save money any way we can.
Frugal Ways to Collect Greywater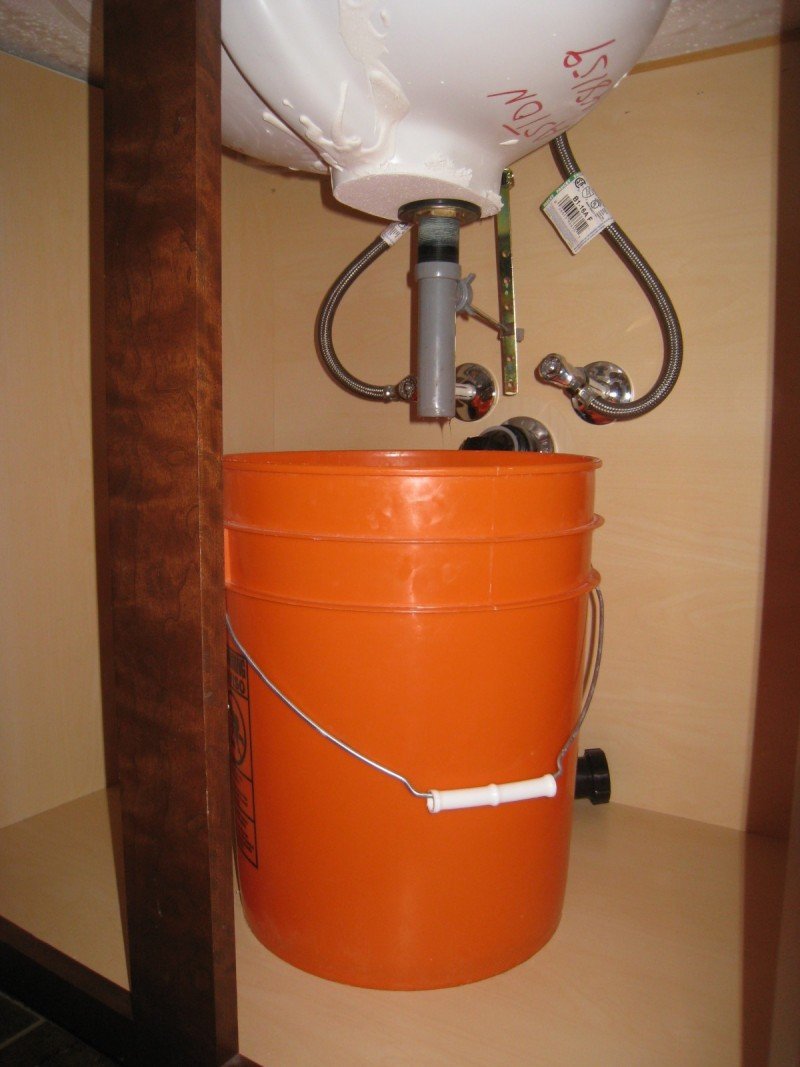 There are tons of expensive residential greywater systems available commercially. But this frugal family has found a few ways to collect and repupose greywater with the use of a cheap 5 gallon bucket.
To collect our household greywater we…
place a bucket in the shower. Although it doesn't collect all of it, we manage to catch quite a bit!
have removed some of the plumbing and placed a bucket under all the sinks in our house.
are washing more and more clothes with the use of the Mobile Washer and a bucket.
use a bucket to scoop out some of the water after a bath.
How to Use Greywater
There are multiple ways to safely use the greywater that we collect throughout the day. On the other hand, there are also a few things that you need to be careful of when repurposing household water.
Greywater Do's
1. It's okay if greywater contains small bits of food, dirt, grease, hair, and/or non-toxic household cleaning products.
2. Use greywater to irrigate indoor and outdoor plants.
3. Greywater is primarily used to flush the toilets at our house. By simply pouring a bucket of greywater into the toilet bowl, it flushes without the use of any fresh water.
Greywater Don'ts
1. Water from toilets should never be repurposed — water that has been contaminated by fecal matter is a BIG no, no.
2. Stay away from really, really dirty dishwater when irrigating.
3. It's super important that nothing toxic goes down the drain when you're planning to repurpose the water on plants — that means no bleach, no artificial dyes, no bath salts, no shampoos that contain ingredients that you can pronounce, and nothing that contains boron (it's toxic to plants). To avoid the dangers, use biodegradable soaps. Note: If you question it…use the water to flush the toilet.
4. When using greywater on plants be sure to apply at ground level — never use a sprayer or hose and avoid getting the greywater on the edible parts of the plant.
5. If you use buckets, keep them out of the reach of children and pets.
6. Use the water you collect within 24 hours in order to avoid the spread of bacteria.
A few more things to consider…
1. To drastically reduce the concerns over the presence of chemicals in your greywater — and in your home — switch to natural homemade cleaners for all of your household cleaning needs.
2. It would be wise to check with your local and state government prior to using greywater — and definitely before you set up a greywater system.
So is it worth the effort? On average, greywater makes up approximately 50-80% of the wastewater that leaves our homes. Imagine for a moment how much your water bill would shrink if you could start using that water twice!
Do you repurpose the greywater in your house? Are you interested in it? Feel free to share your thoughts and experiences!