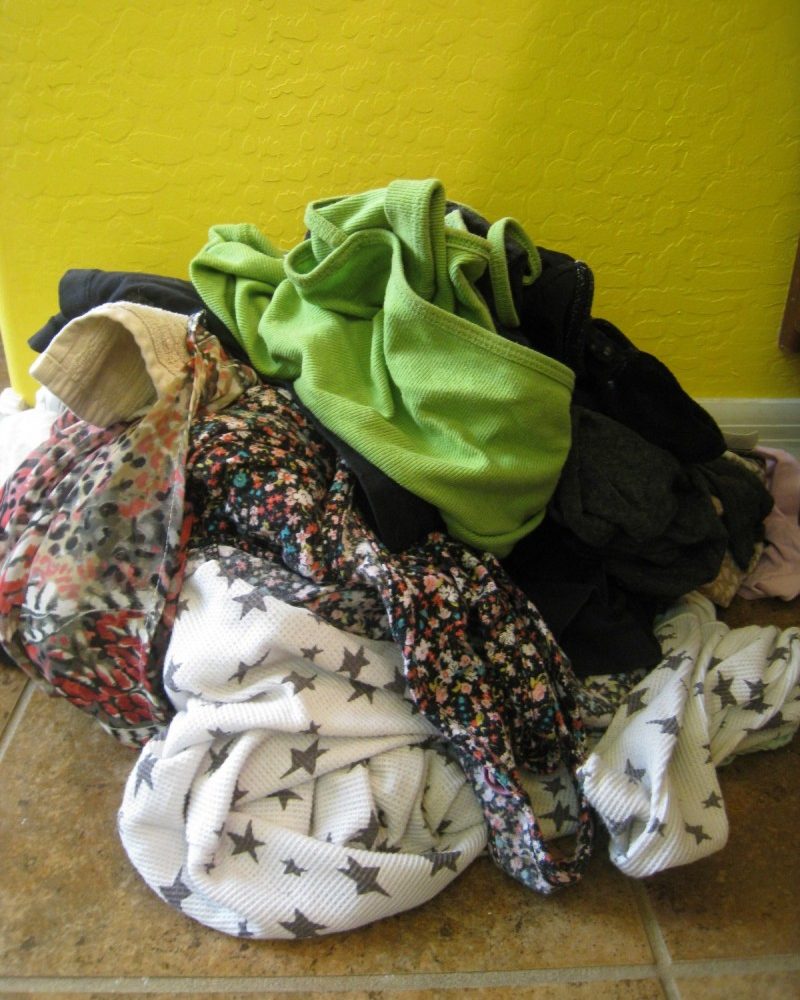 A couple of days ago I posted a challenge for us all. We were to evaluate our daily routines, choose one activity that requires the use of electricity, and accomplish that activity without the use of electrical power.
Several people shared their super inspiring ideas about what you were going to do! And today I want to share mine 🙂
Washing Clothes By Hand…well, sort of
A couple of weeks ago I received in the mail a long awaited item — yes, I get excited about these things — a hand operated washing machine as known as The Mobile Washer
. I couldn't wait to try it and this challenge seemed like the perfect time to put it to use.
Side note: Although it looks like a plunger…trust me it's not 🙂
As per the description on Emergency Essentials
…
"This washer uses a technique of pushing and pulling the water through the clothes without excess friction (which also reduces the wear on your clothes). This mobile washer uses minimal water and because of the agitation motion, less soap. Use in a bucket (5-gallon suggested), sink or tub. This hand washer also is able to rinse your clothes using fresh water. The mobile washer is a great item to have with your emergency and outdoor supplies."
I'm in love!
The Process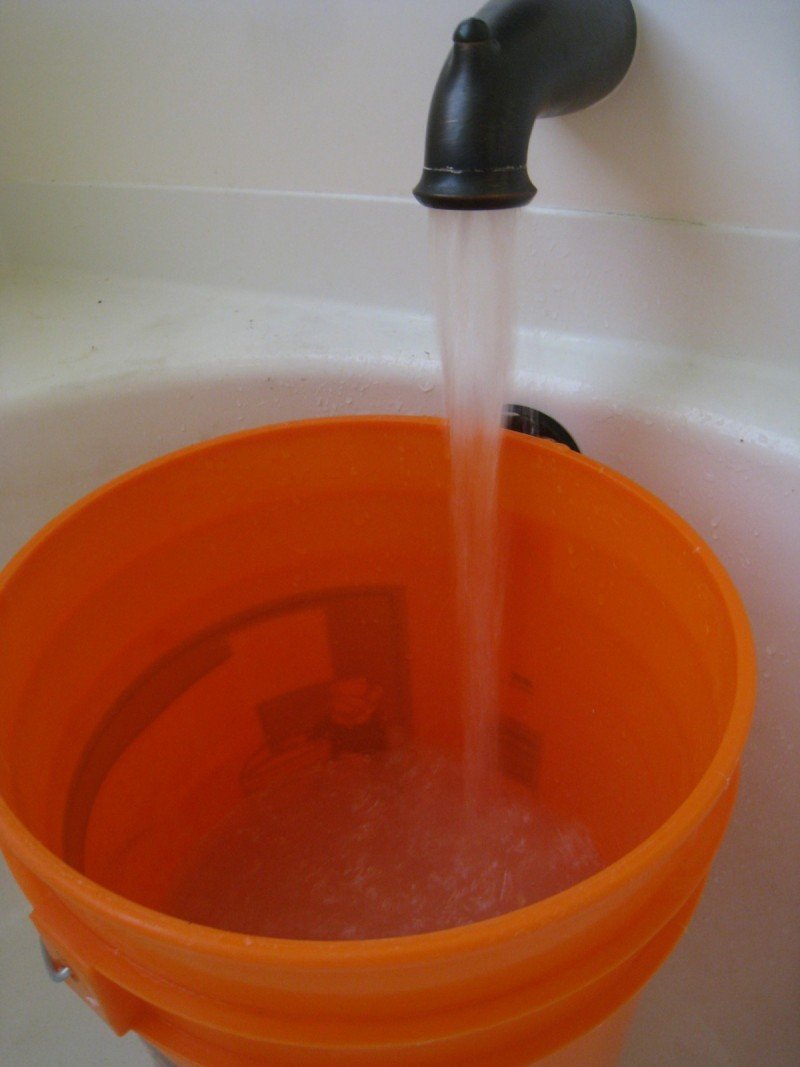 Add approximately 1-2 gallons of water to a 5-gallon bucket.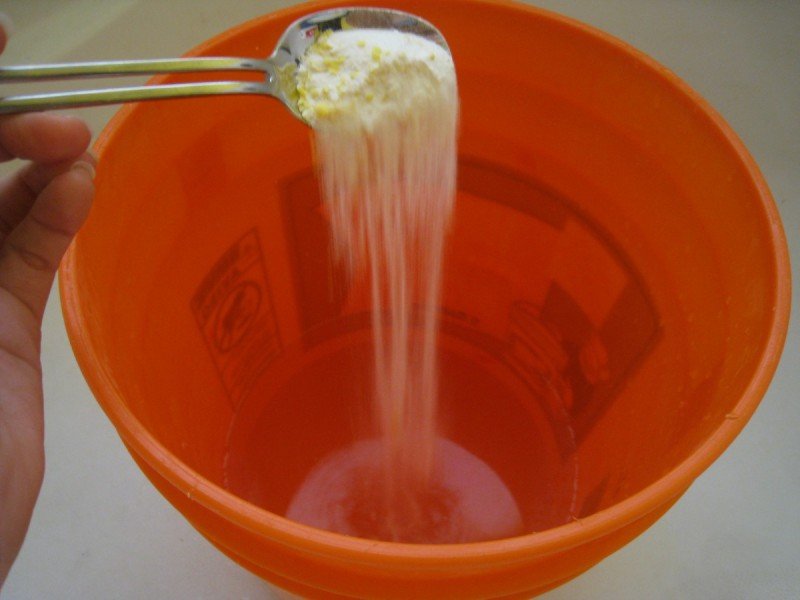 Pour in 1 tablespoon of powdered Homemade Laundry Soap and 1/2 cup of white vinegar.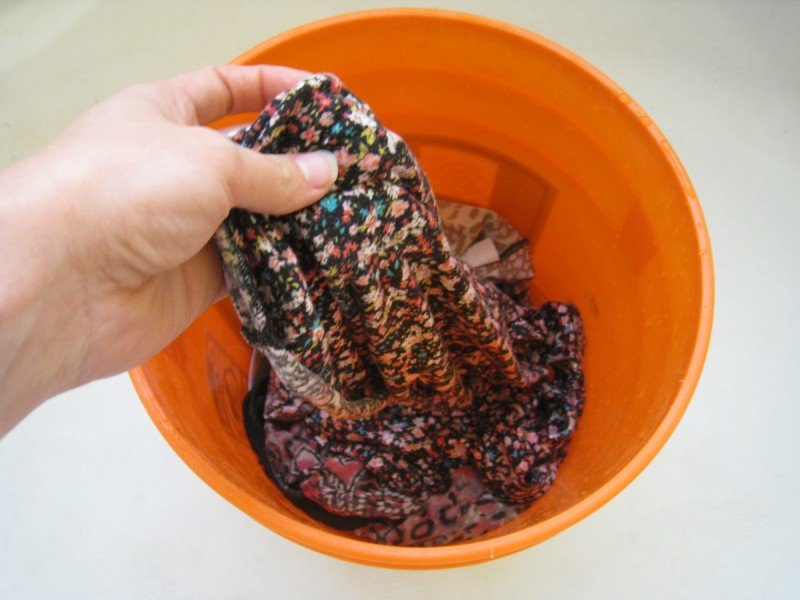 Add 5-6 articles of clothing.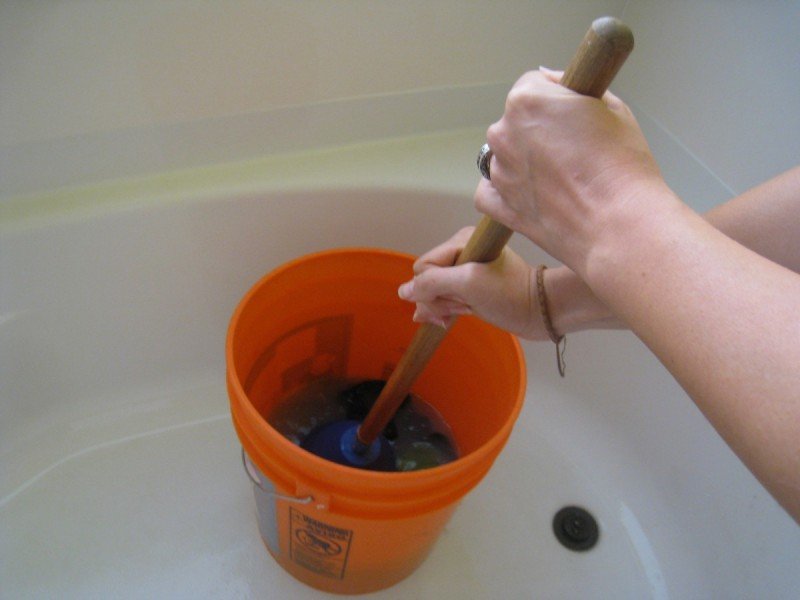 Plung for 2-3 minutes.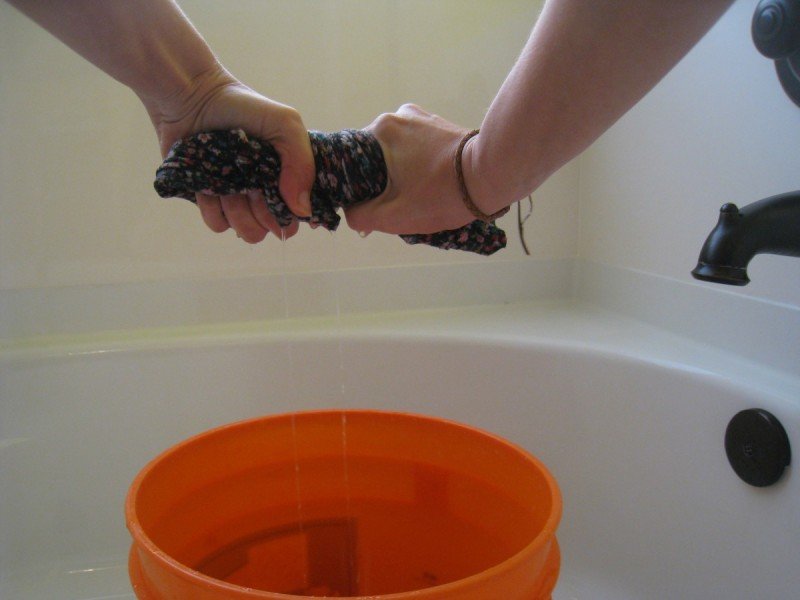 Rinse with clean water and wring out the clothes.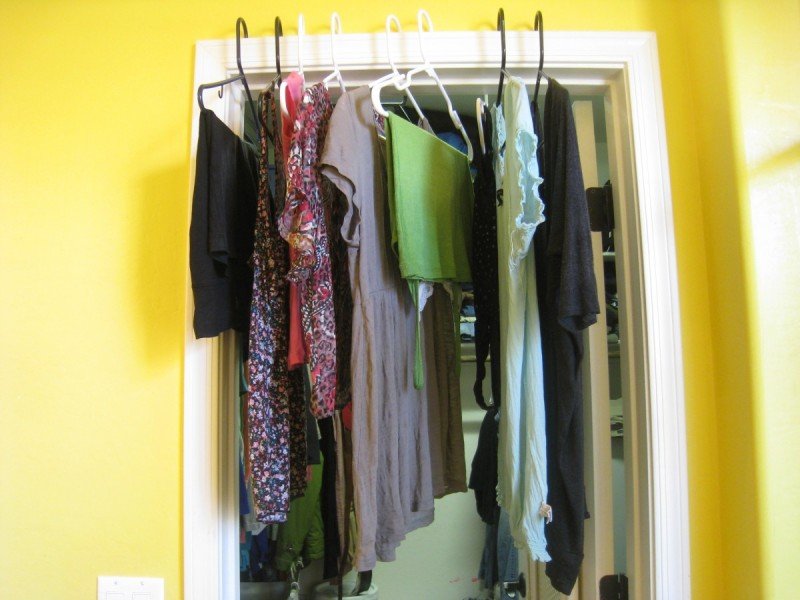 Hang clothing to dry.
Notes
-From start to finish, washing the equivalent to a medium load of laundry took 30 minutes (including washing, wringing, and line drying).
-This is best done outdoors or in a bath tub.
-Total water usage = 4 gallons.
-The clothes most definitely smelled and looked amazingly clean.
-With the ease of using The Mobile Washer
, I am hoping to wash one load of laundry per week using this method.