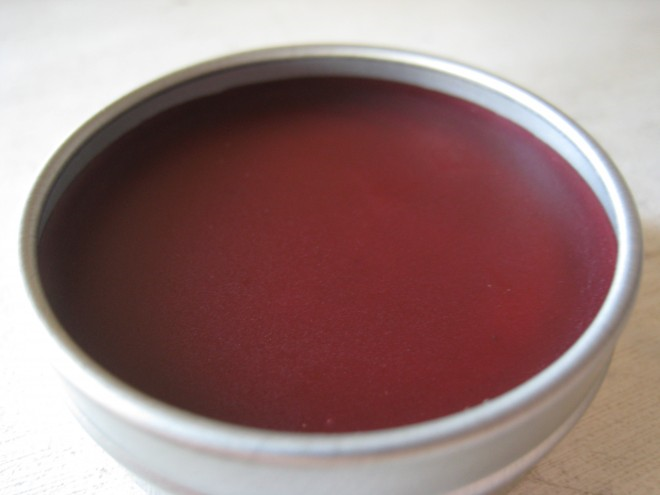 Here are the best-of-the-best homemade gift ideas for Christmas!
Using these easy to follow ideas and recipes, you can give everyone you know a gift handcrafted with love this holiday season.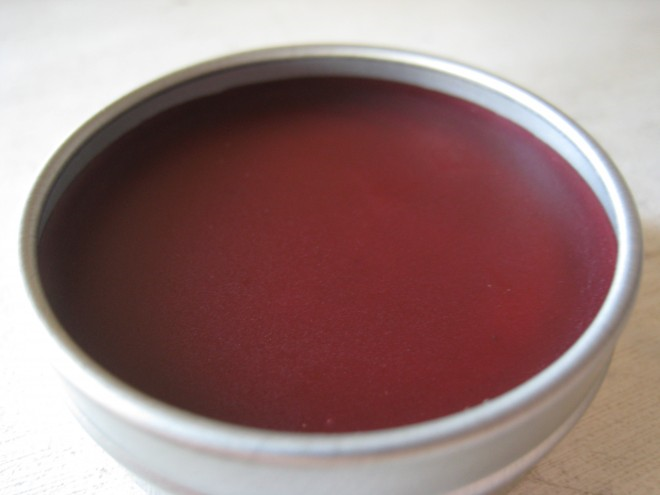 1. Naturally Tinted Lip Balm
My search for a natural, plant-based, herbal solution for tinted lip balm lead me to Alkanet Root. Alkanet root has many beneficial properties yet it is primarily used as a very effective dying agent, wonderful for use in lip balms.
Used in my recipe, it gave the oils a beautiful deep burgundy tint and on my lips it was the perfect bit of color I had been looking for!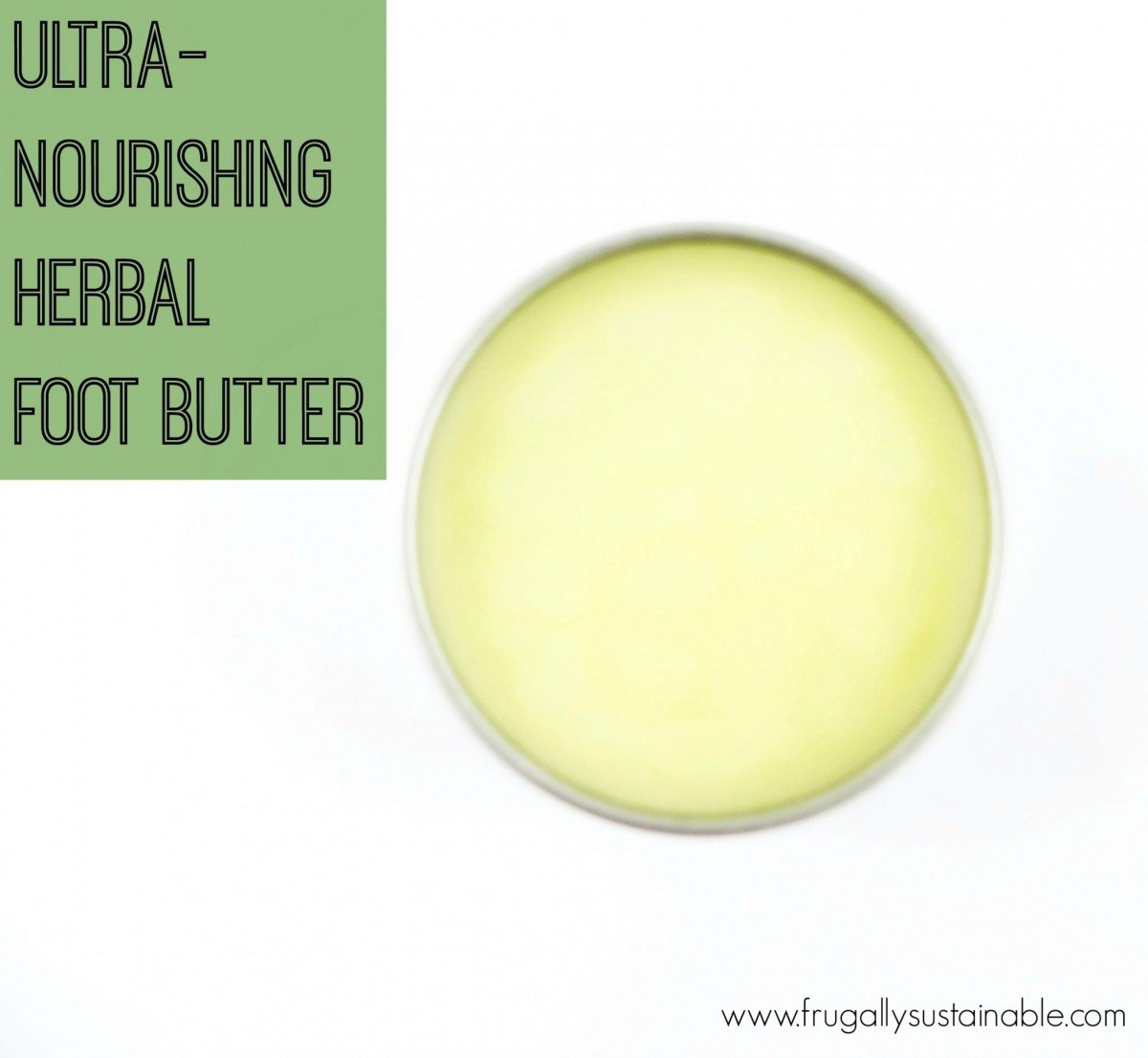 2. Herbal Foot Butter
A hydrating treatment for the toughest feet. After making my own foot butter…I will never buy it again.
It's easy, cheap, 100% natural and an excellent treat for your feet!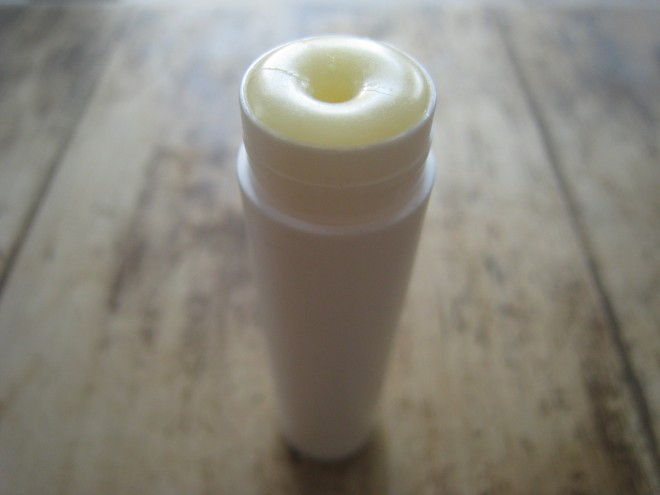 3. Warm Vanilla Lip Balm
This balm is seriously amazing. Think of applying the perfect mix of vanilla and honey to your lips! Not to mention, the deep penetrating moisture of this balm stays on your lips for hours and provides a ton of healing properties and protection from the sun and winds.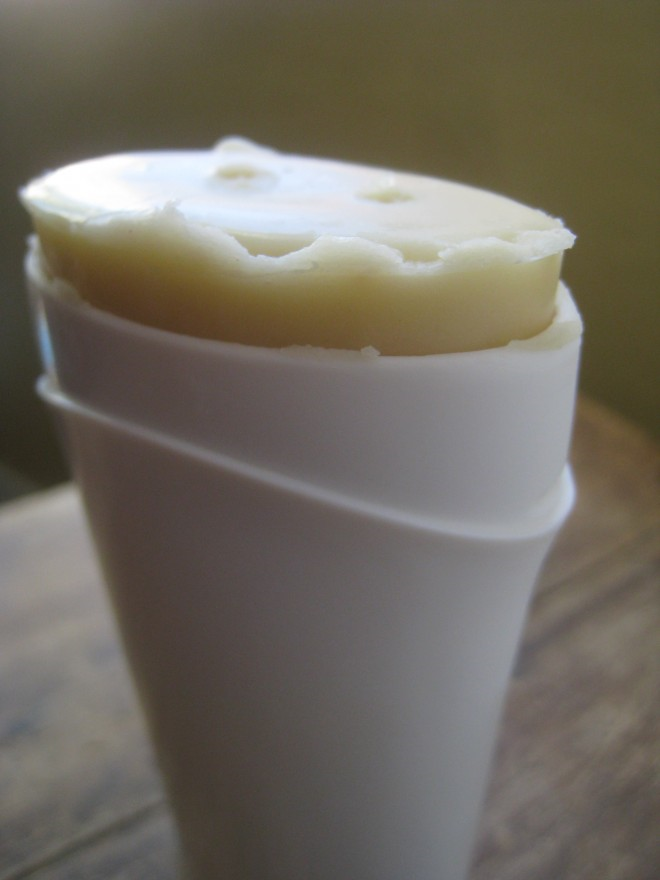 4. All-Natural Deodorant Stick
There are many reasons why we should be concerned about using antiperspirants and commercially prepared deodorants! Mainly, the hidden dangers in the active ingredients of conventional deodorant (i.e. Aluminum, Parabens, Propylene glycol, Phthalates, and Triclosan). Current research shows a strong link between antiperspirants containing aluminum and breast cancer, birth defects, allergies, and hormonal imbalances. These potentially hazardous chemicals have no place in our homes and certainly no place under our arms.
Click the following links to recipes and introduce your family and/or friends to the amazing power of handcrafted, all-natural deodorant!
5. Deodorant Cream
If you'd like to make something other than the traditional deodorant stick variety…try this Deodorant Cream.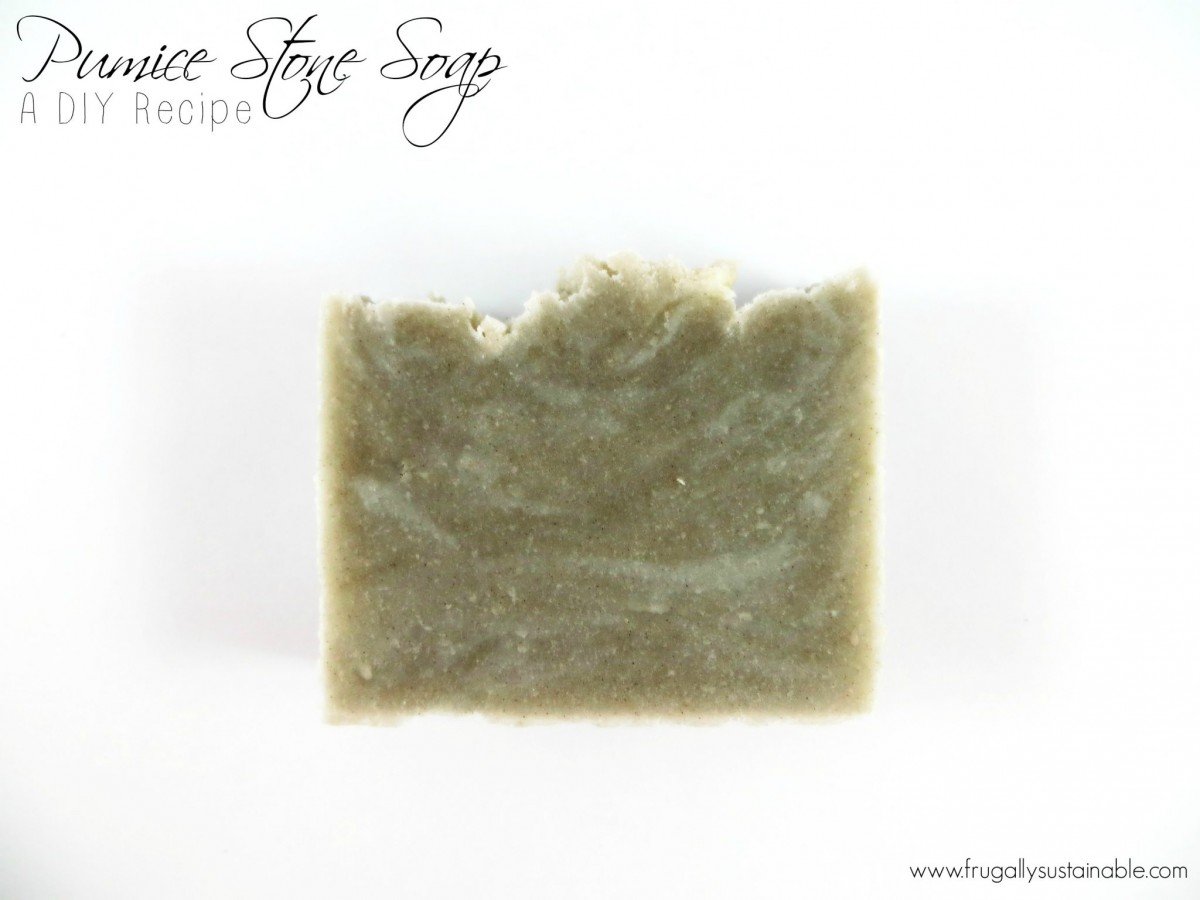 6. Handcrafted Pumice Stone Soap
This soap is a delightful cleaning exfoliant! Perfect for use:
after gardening
on the feet
to soften tough skin without drying
when removing calloused skin
to remove grit and grime from the hands
to smooth the appearance of cellulite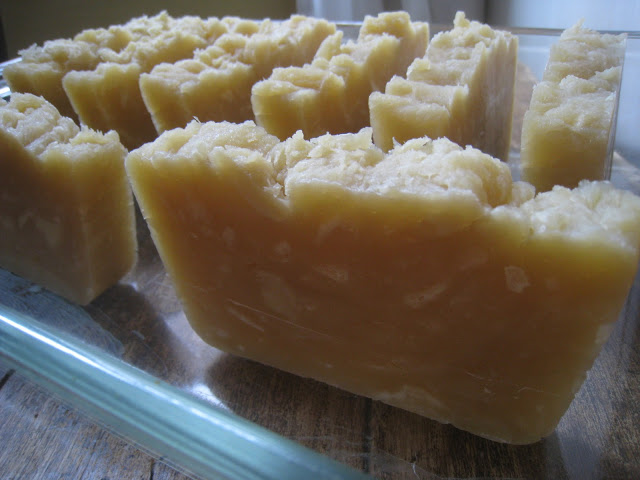 7. Herbal Shampoo Bars
If there's someone on your gift-giving list that really doesn't want to be dependent on store-bought shampoo…show them your skills by making any one of these super awesome herbal shampoo bars: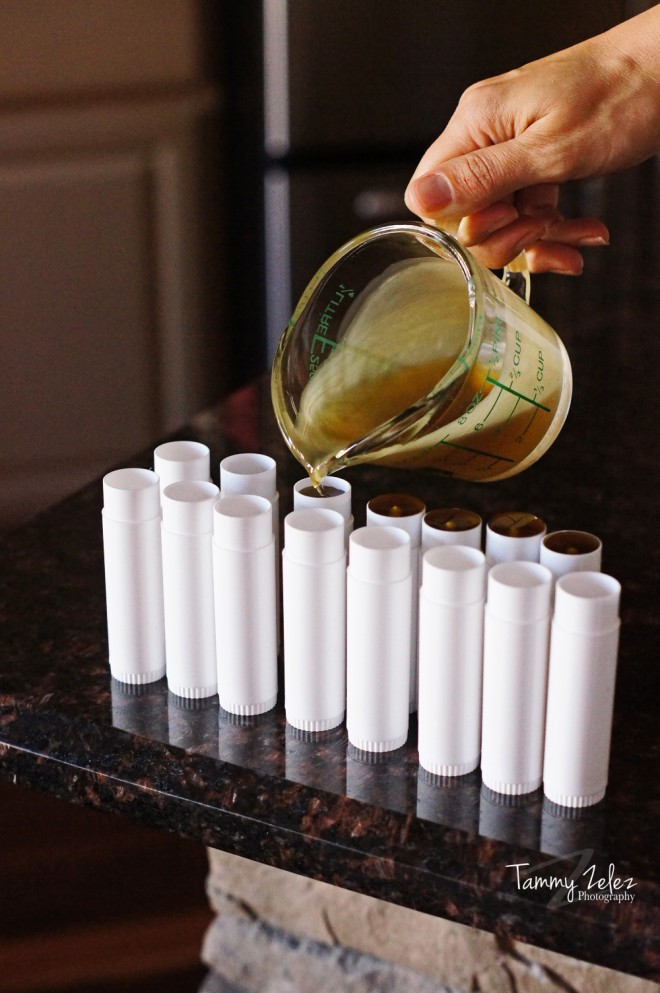 8. Solid Perfume
Contrary to popular belief…going natural doesn't mean giving up on smelling good!
I love good smelling lotion, body spray, and perfume just as much as anyone…I just don't love the ingredients found in many of the major brands.
Click the link above and learn how to make your own! These make PERFECT gifts for any age!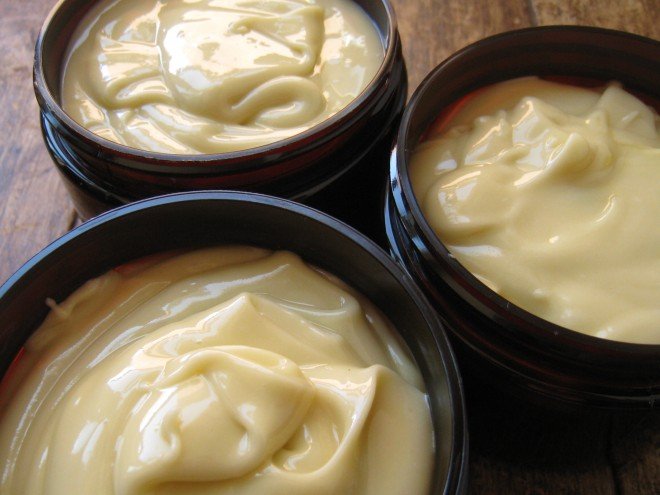 9. Body & Face Lotion
Customize your lotion to needs of the one you are gifting it to! Experiment with a variety of herbs and essential oils and WOW your family and friends!
Give the gift of nourishment and healing!
This lotion will soothe, restore, and rejuvenate your skin from head-to-toe.
Are you planning a handmade Christmas?