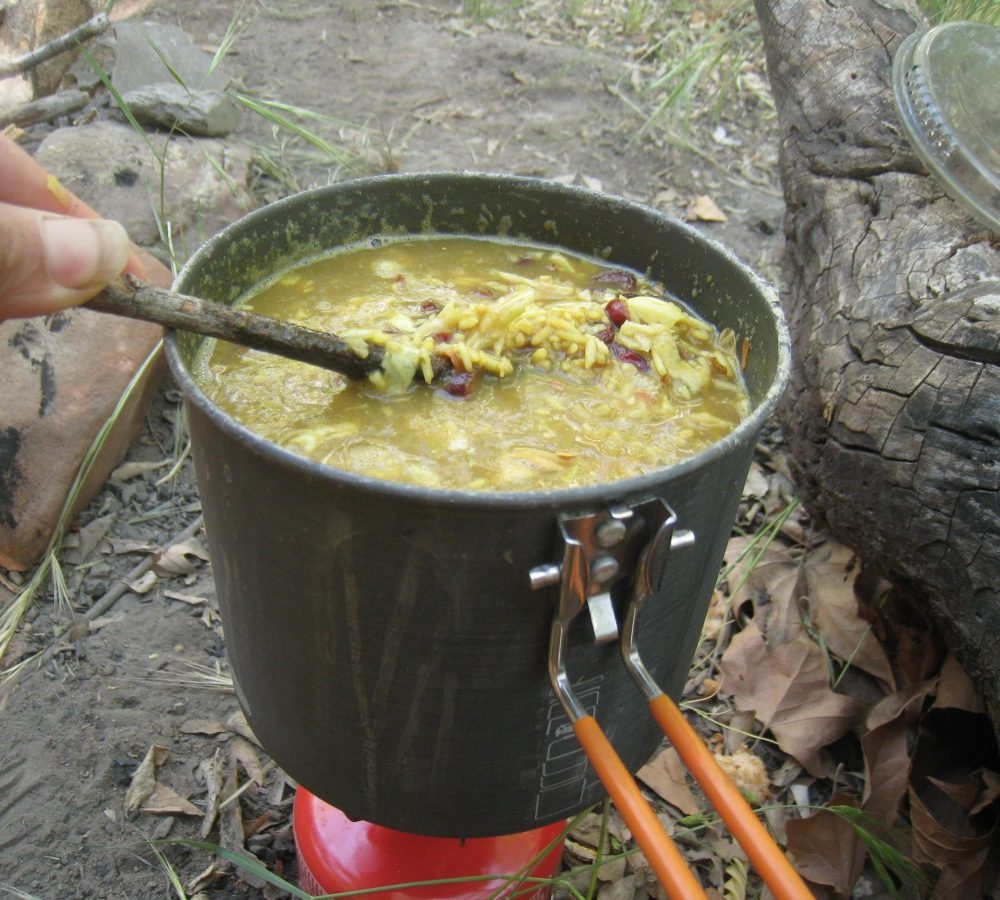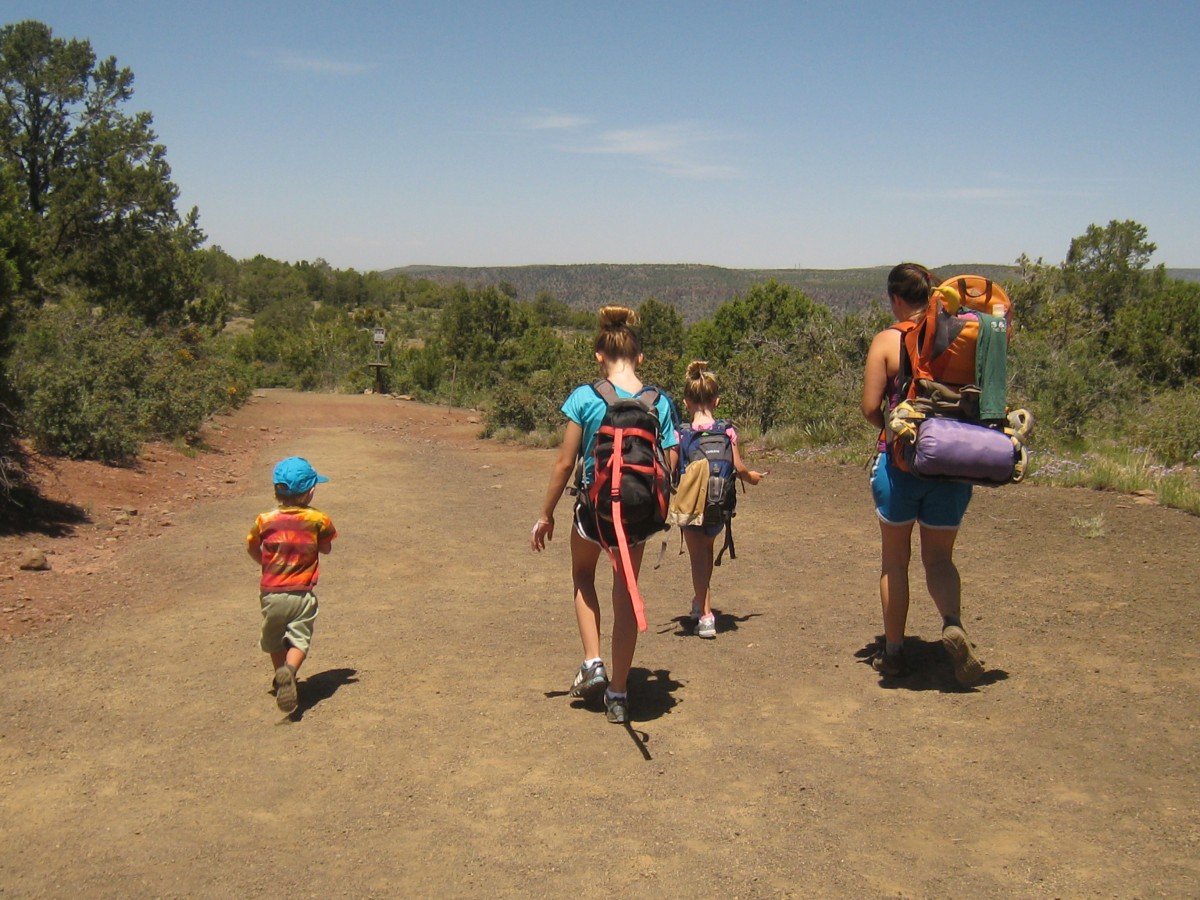 Combining two passions in my life — my children and backpacking — has always been a desire of mine. And after much planning, a few weekends ago we set out on our very first family backpacking trip — 2 year old and all!
By no means would I consider us experts in the field of backpacking with children.
Truth be told…we're more "fly by the seat of our pants" type people — rather than planners.
Nonetheless, here are a few tips and challenges that I have learned from our weekend on the trail: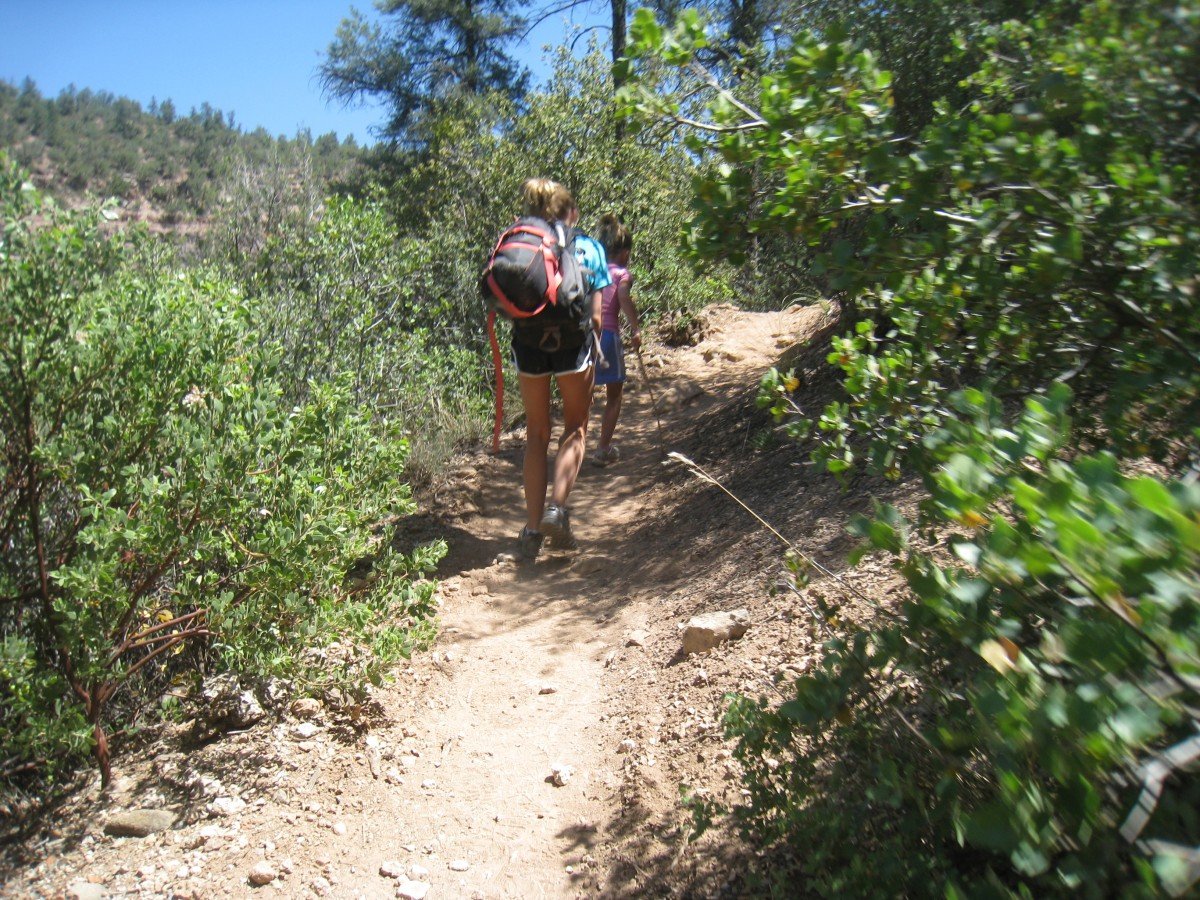 1. Getting the family out of the door. This seems to always be the most difficult obstacle to overcome. When preparing, gathering supplies, and organizing outdoor activities with a 2, 6, and 10 year old…something's bound to go wrong and frustrations rise. There are times, in the middle of getting us ready, that I want to throw my hands up and say "forget it." But through the years I am learning that by including the children in the preparation they learn responsibility, commitment, and teamwork — and once we're on the trail, all is forgotten and joy is our prize!
2. Go on several day hikes with them. A key element to incorporate when preparing to backpack with children starts by going on several day hikes with them. Before we even considered an overnight trip we wanted to be sure that they could enjoy 2-3 mile hikes and 2-3 hours on the trail. Spending lots of time outdoors day hiking gave our children the chance to experience being out in the woods, a few consecutive hours walking, and, most especially, it gave us the sense of how they'd function as backpackers.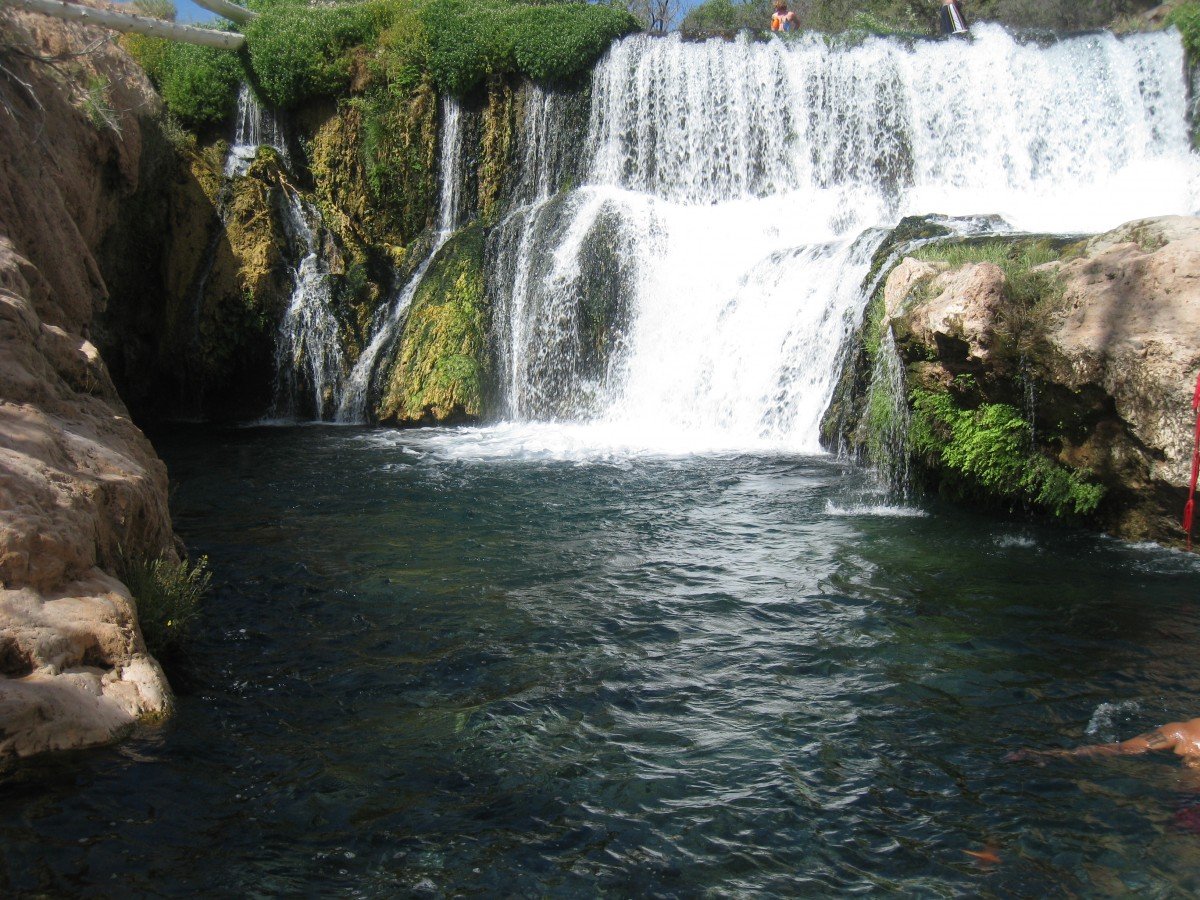 3. Read up. I spent tons of time preparing for backpacking with the children by reading tons of books on backpacking basics. Here are a few that I highly recommend:
4. Get your mind right. Backpacking, and hiking in general, tends to be more of a mental challenge than a physical one. Children in particular take off like horses out of the gate; then after a short distance on the trail, the wind is quickly taken out of their little sails and suddenly they want to turn around, bail out, or just stop hiking all together and do something else. However, never underestimate the mental capability of your child. My hiking mantra with the children is "get your mind right" 🙂 Remember what we are doing here…keep your eyes on the goal. They've never once disappointed me! In fact, I am always amazed by their ability to meet the challenge and rise to the occasion!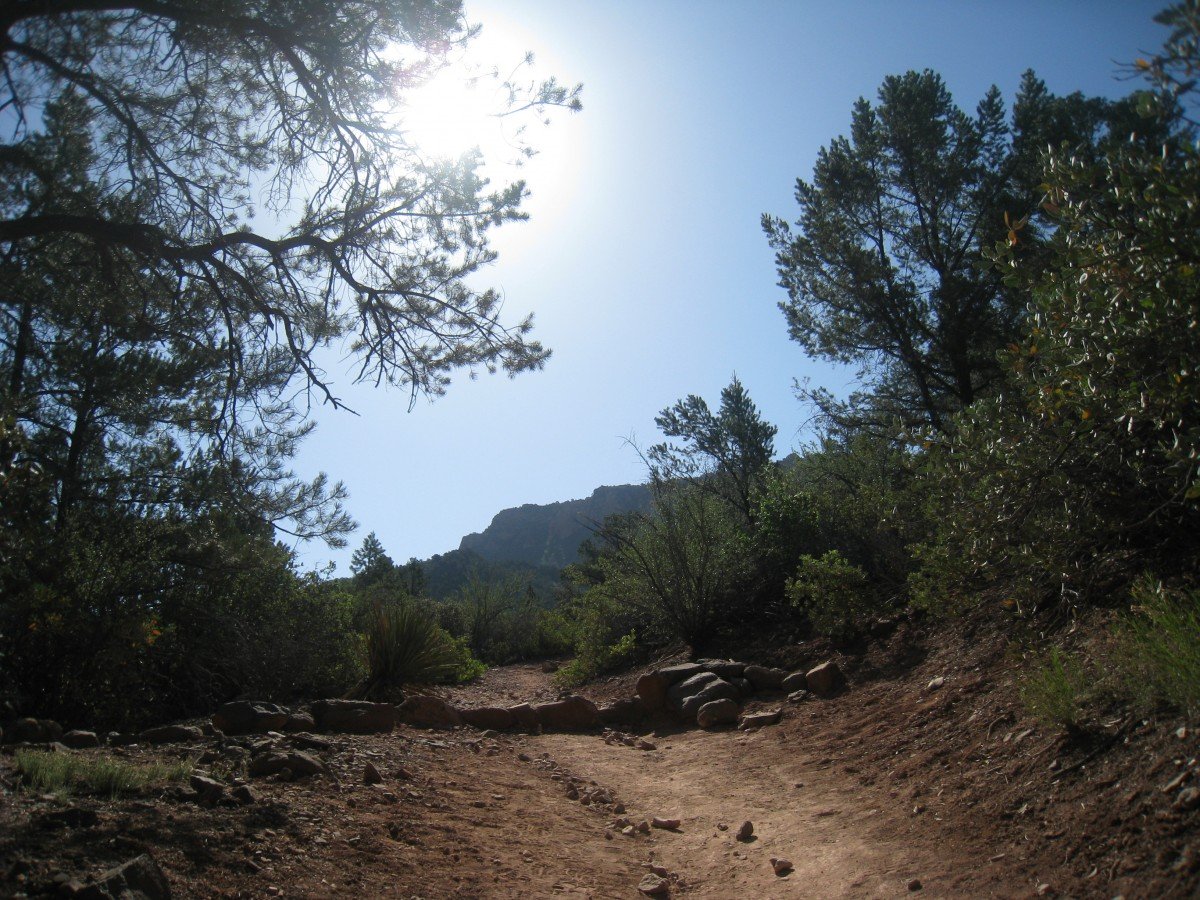 5. Set a specific path. Mapping out your backpacking journey — and accepting the fact that you can realistically only hike about two to four miles per day with young children — will help to reduce the pressure and sets an attainable goal. Limiting your hiking time to a max of 4-5 hrs/day, including stops for snacks, rest, and exploration is also key in enjoying your time on the trail.
6. Gear. Gearing up children is often a major concern for parents. Naturally we want to provide our children with similar quality gear like we have for ourselves — but the problem is, good stuff ain't cheap. Never fear, there are several options and one of the best is to gear-share with your friends who also backpack with children. Otherwise, making due with what you have is a great motto 🙂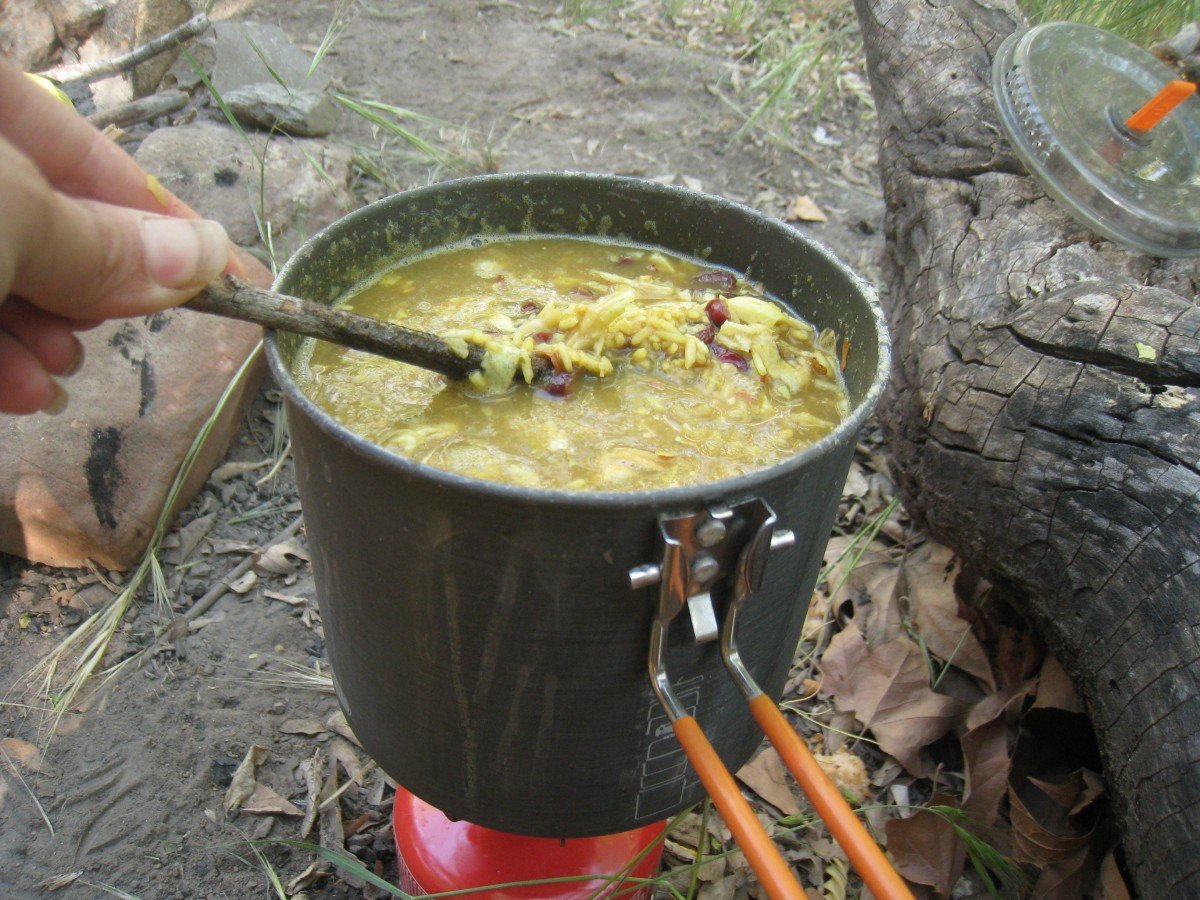 7. Food and water. On the trail we tend to be a bit more cautious about the quality of water that the children drink rather than the quality of water we adults drink. We love our water filter and trust it's quality. Likewise, one of my most favorite things to do is prepare our meals. Foods like Homemade Chocolate Chews, Curry Rice, and lots of homemade dehydrated goodness are favorites for us!
8. First Aid. A few basic homemade herbal first aid remedies can be easily carried and utilized on the trail. We have found the homemade bug repellent, Herbal Itch Relief Stick, Miracle Balm, and Black Drawing Salve are must haves and serve us well. Note: All of these items — lovingly handmade by me — can be found and purchased by clicking here… 
Inspiration
I encourage you this summer…
…don't wait until your children are older (i.e. teenagers), and then try to convince them to join you on a big outdoor adventure! Start now — when they are young — even if it means you get out and you're only able to hike around in your local park, we all have to start somewhere 🙂
When leading your family on this journey into backpacking, it's best to consider the long-term benefits, this may very well be a life-long love of nature that you foster in your children.
This is not an exhaustive list by any means! What tips can you share with us for hiking, backpacking, and enjoying the outdoors with children this summer?