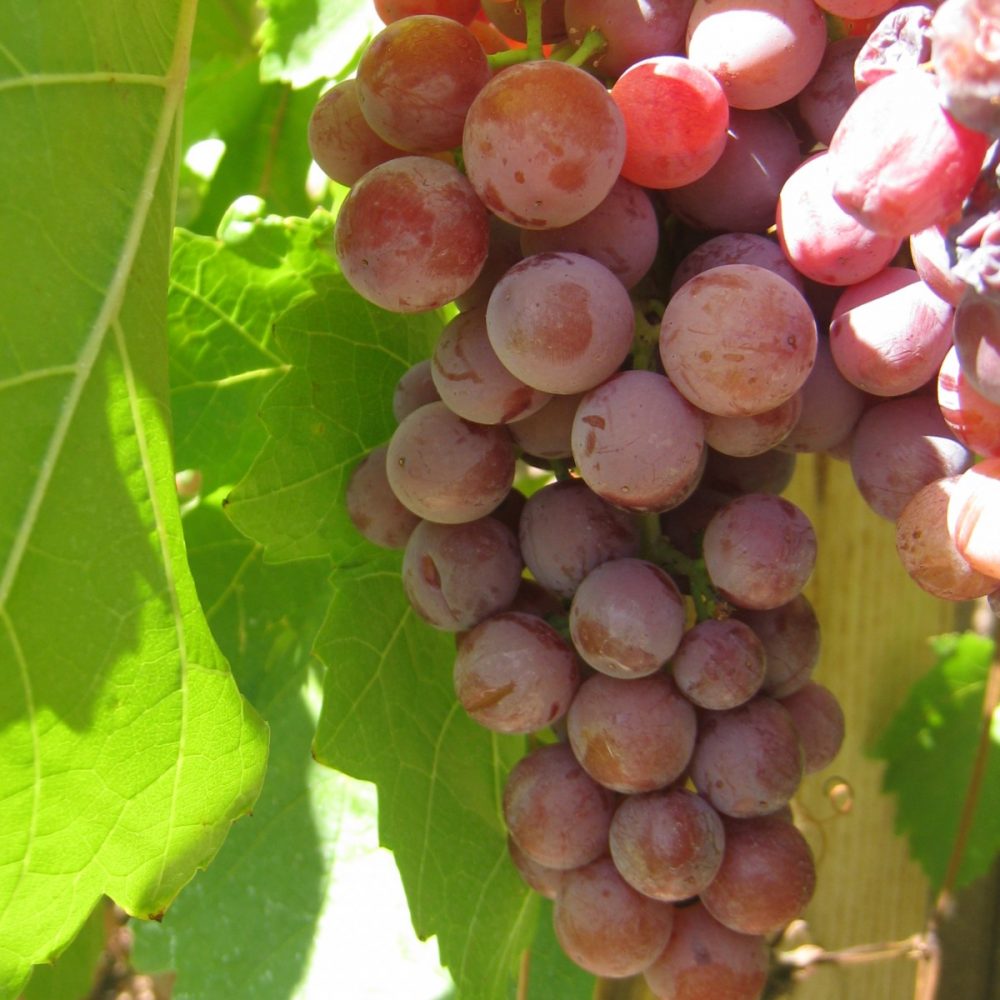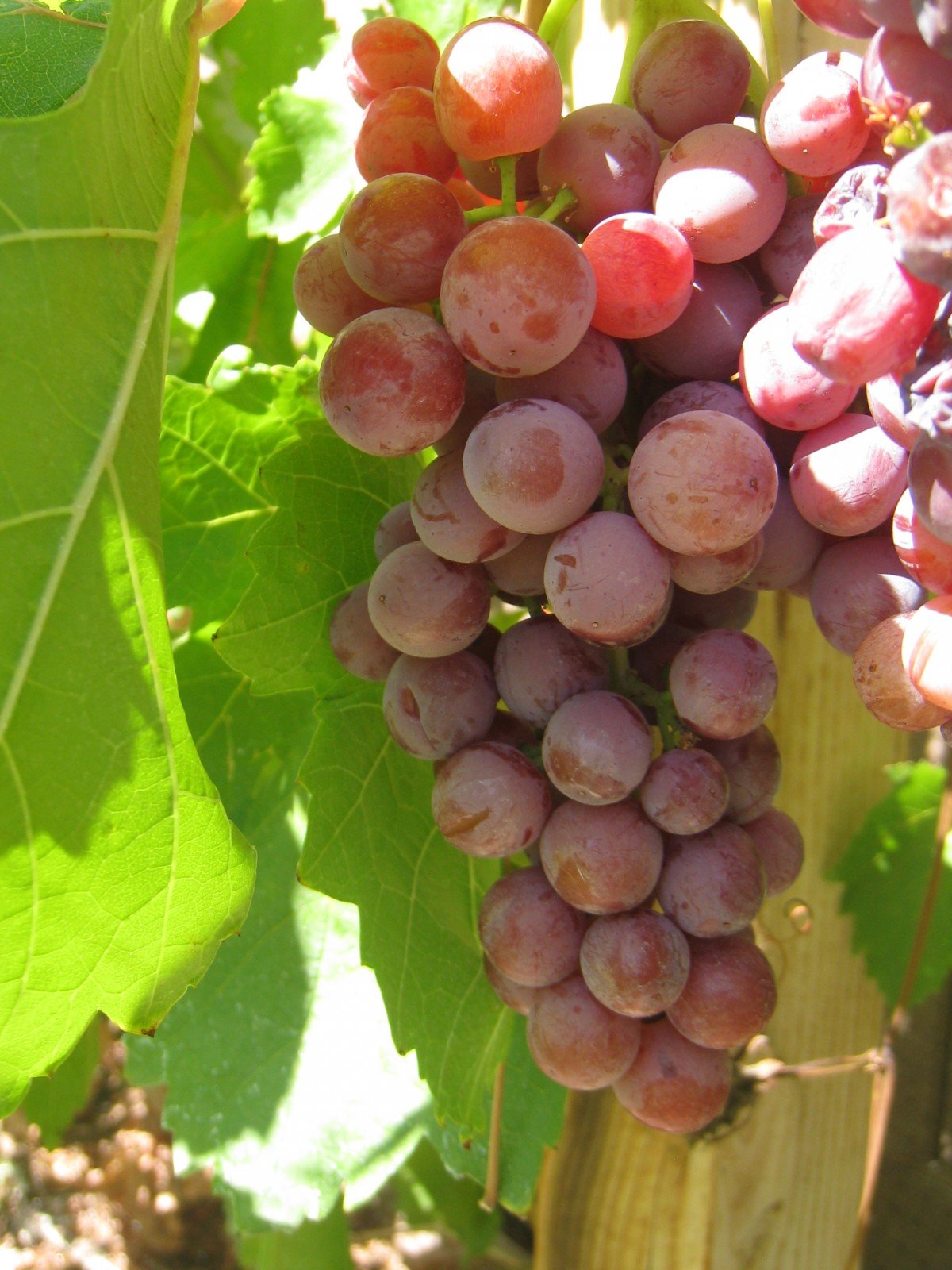 Grapes are an excellent fruit and grow fairly easy in a variety of climates…they really are perfect for any size backyard. Now in our third season of growing grapes, we are finally reaping an abundant harvest of beautiful fruit. The vines of our two little plants are heavy with ripening purple grapes.
And you know what that means…my mind is spinning with ideas on how to preserve the goodness of these little gems!
But I'm looking for more ways than just creating jelly and juice 🙂
Choosing Your Grapes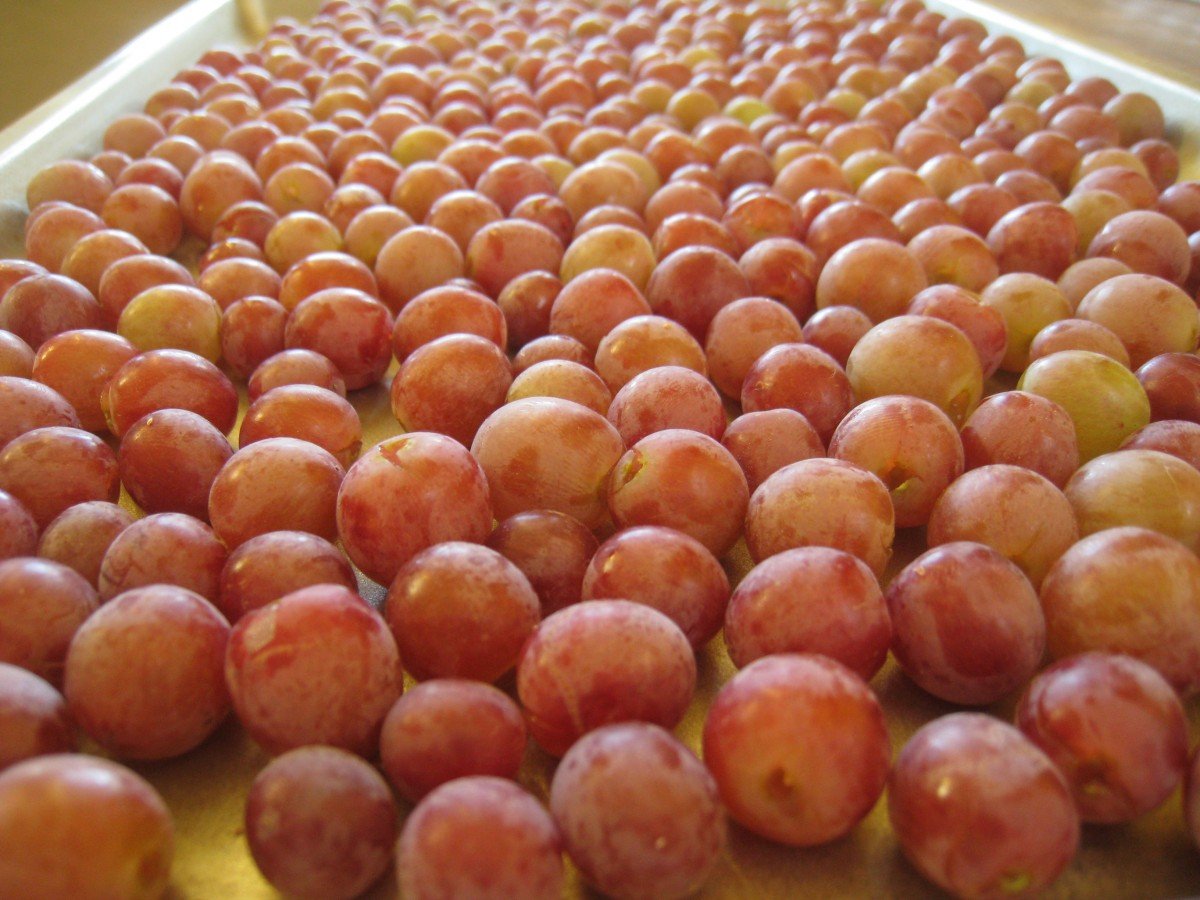 Chances are there is a variety of grape vine that will grow in your area! From hardiness zones 3-10, you can enjoy a wonderful harvest of high-quality, plump, and delicious grapes.
Fully-ripen grapes are sweet, soft, and tender. Grapes showing signs of decay, shriveling, or those with dry brittle stems should be avoided.
According to The Backyard Homestead, grape varieties that grow well in colder climates (i.e. Zones 3-7) include:
Beta
Catawba
Concord
Fredonia
Reliance
Swenson Red
And those that thrive in the warmer temperatures (i.e. Zones 7-10) include:
Dixie Red
Hunt
Scuppernong
Thompson Seedless (in my backyard)
Welder
Most of these grape varieties are well-suited for fresh eating, juice, wine, raisins, and jelly as well as for table use. Be sure to plant them in a sunny location and give them a good three years to start producing a significant harvest.
Enjoying and Preserving Grapes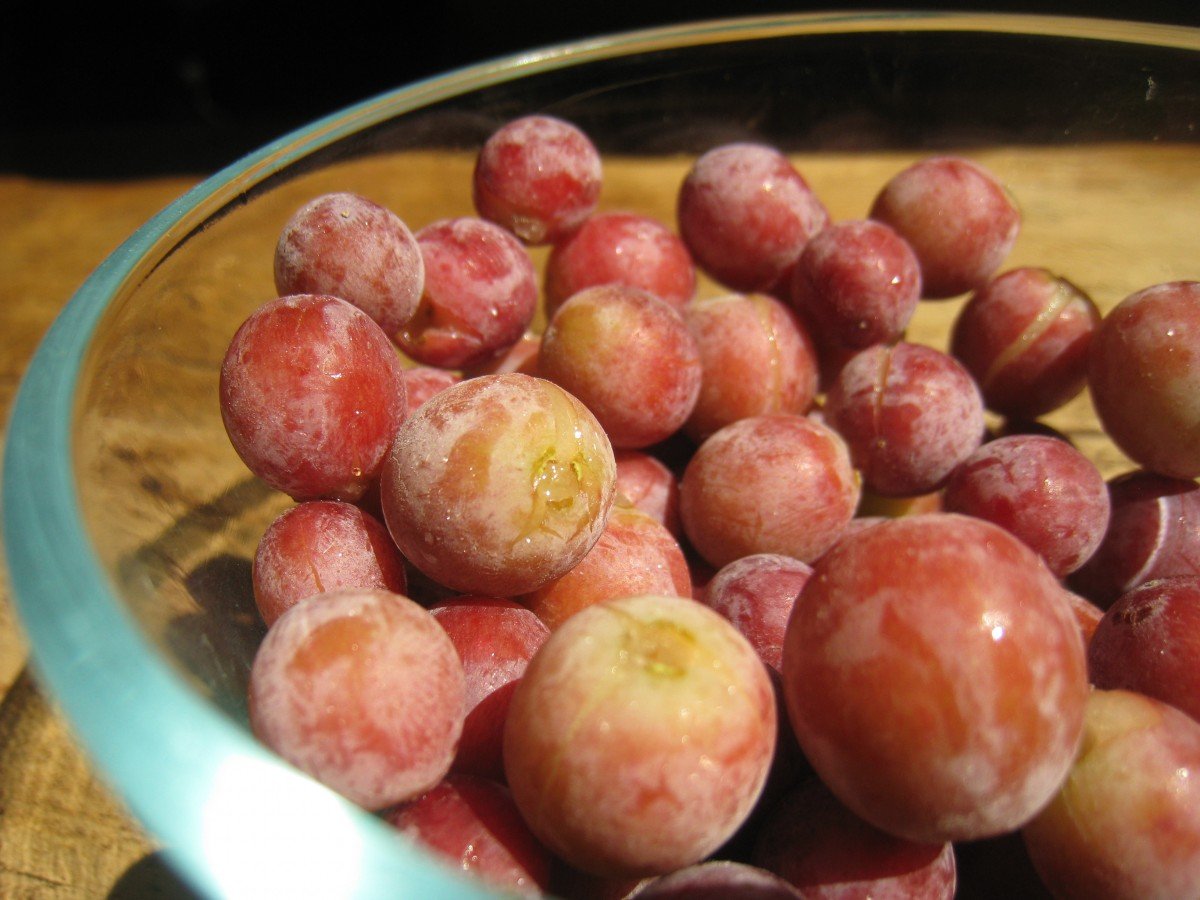 Fresh eating:
Fresh grapes will keep for approximately 2-3 days stored in a covered container in the refrigerator.
Homegrown grapes do not carry the concerns of pesticides and toxins like those that are conventionally grown…but it's always a good idea to give them a quick rinse just before eating them.
For the best taste, I love to serve grapes slightly chilled.
Remove seeds from seeded grapes prior to serving by cutting grapes into halves lengthwise and scooping out seeds with a fork or knife.
Preserving:
Canning grapes. Canned grapes? Yes! Grapes can be canned whole for use later in a multitude of dishes including salads and desserts. Seedless varieties are the best to can; however, if you are using grapes with seeds simply halve them and remove the seeds before canning. And guess what…homemade grape juice can be canned too! This is a great idea if you plan on using the juice to later be made into jelly.
Frozen grapes. This is one of the most refreshing summertime treats! Simple frozen grapes, served in a chilled bowl, are one of my children's favorites — perfect for little hands:) You can also freeze grape juice in ice cubes for ease of use. Honey sweeten grape popsicles are also fun and a super yummy afternoon treat. What about freezing grape puree for use in making pies or to add flavor to yogurt? You could also freeze whole grapes and water in ice cube trays for a fun and fancy addition to a summer barbecue 
Dried Facts. The quality of dried grapes, or raisins, is excellent — and one of the best ways to preserve grapes, in my opinion! For best the results, use seedless grapes. In areas of high humidity sun-drying is not recommended. Instead you'll want to dry your grapes in a dehydrator or oven. More to come on my raisin making experience…
Now it's your turn! Share with us your tips for preserving grapes.