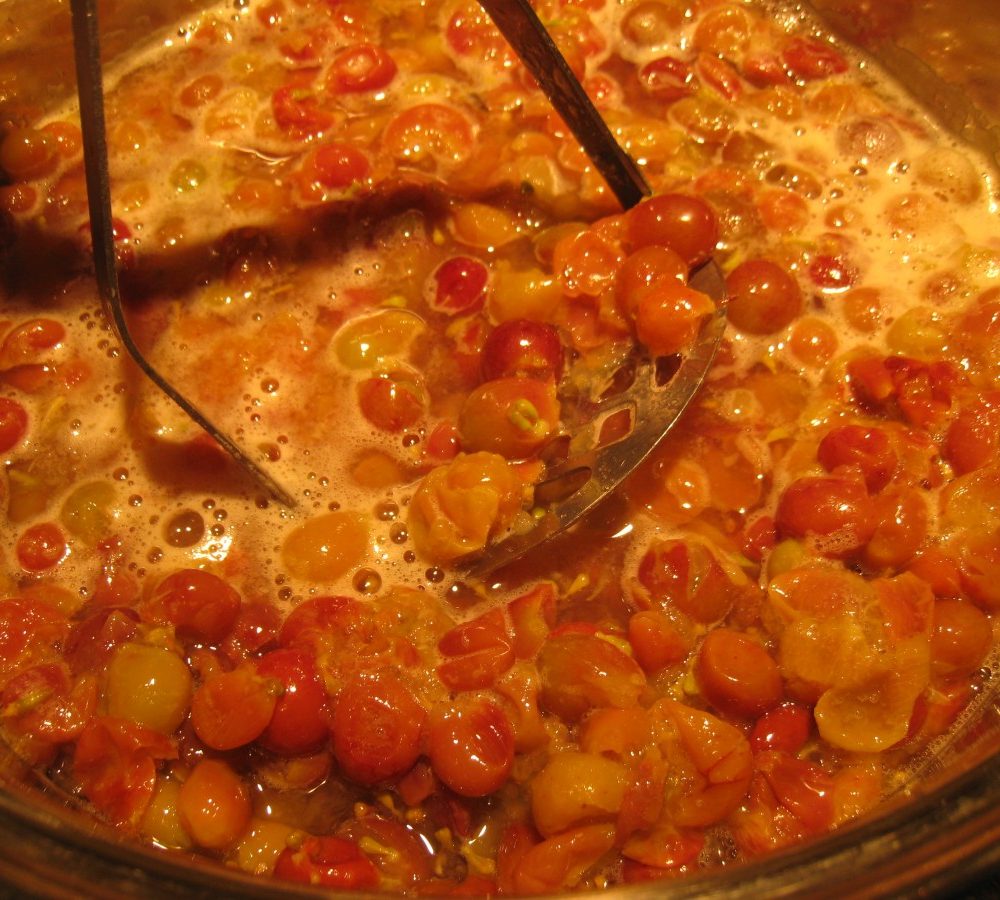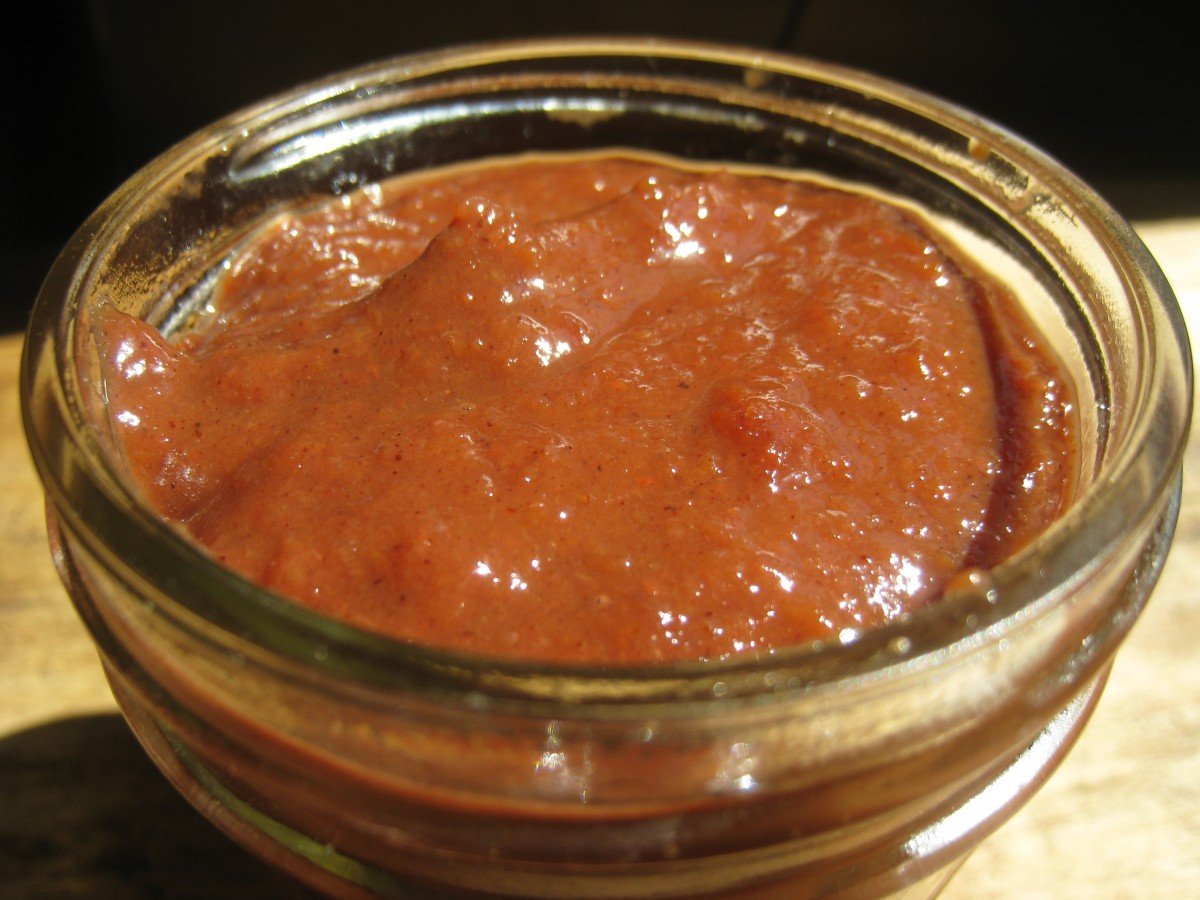 I have a new love in my life…spiced grape butter! Not only is it extremely simple to make, but it's loaded with flavor and versatility. These days we're enjoying this wonderful summer condiment it in our yogurt, smoothies, and sandwiches.
So gather your grapes, a few spices, and a couple canning jars!
Spiced Grape Butter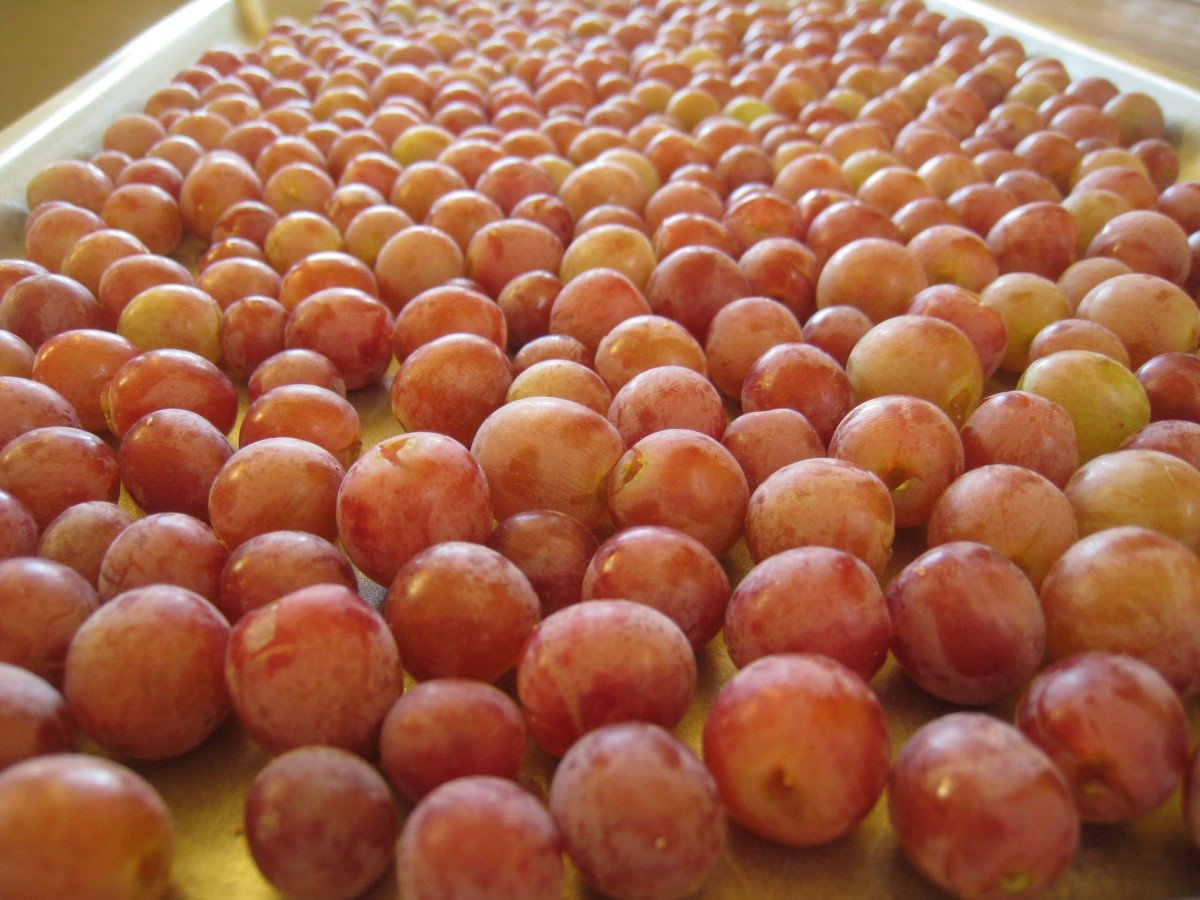 Ingredients
-8 cups grapes, cleaned and stemmed
-1 tsp. ground cinnamon
-1 tsp. ground cloves
-1 tsp. ground all-spice
Method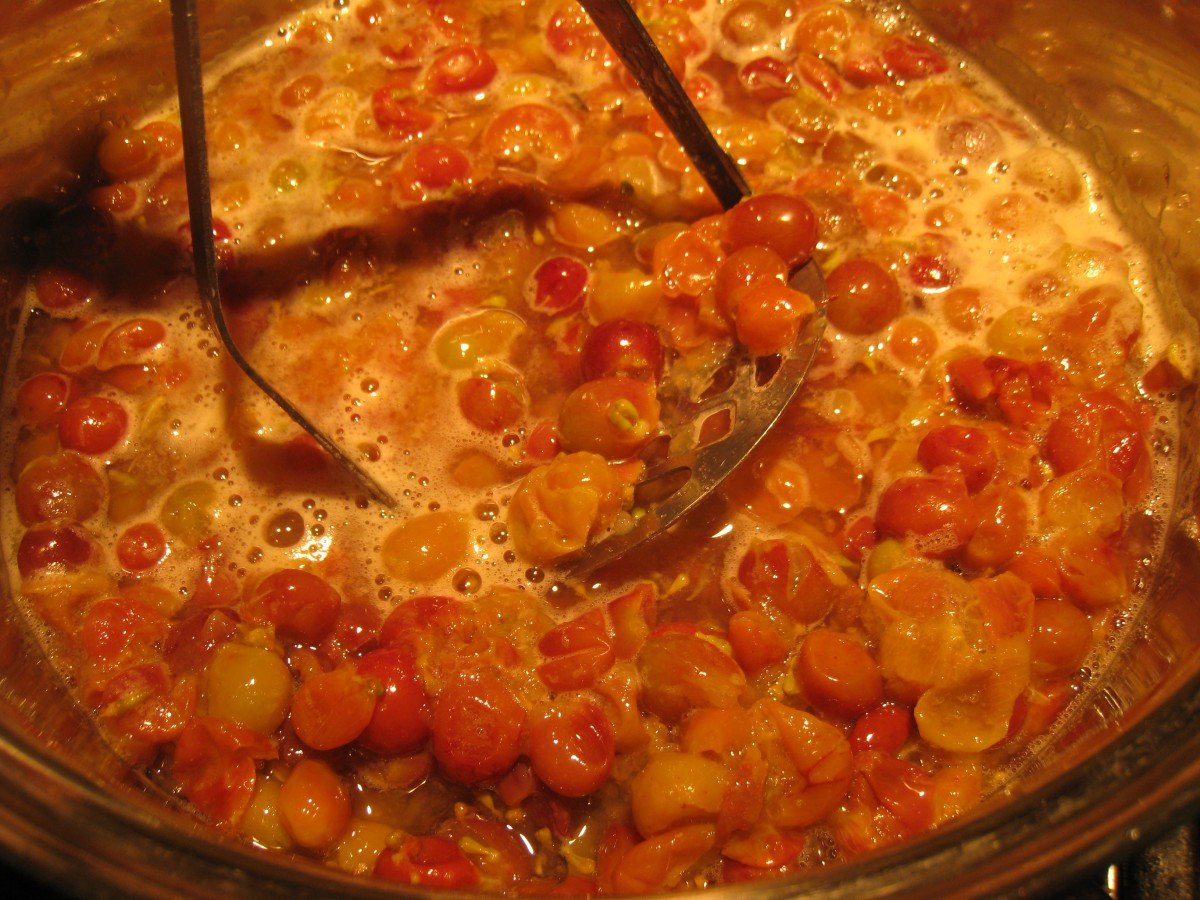 1. In a non-reactive pot, begin heating and mashing grapes for approximately 30 minutes. Stir frequently.
2. When mixture has cooked for 30 minutes, place the the entire contents of the pot in a blender and blend until smooth.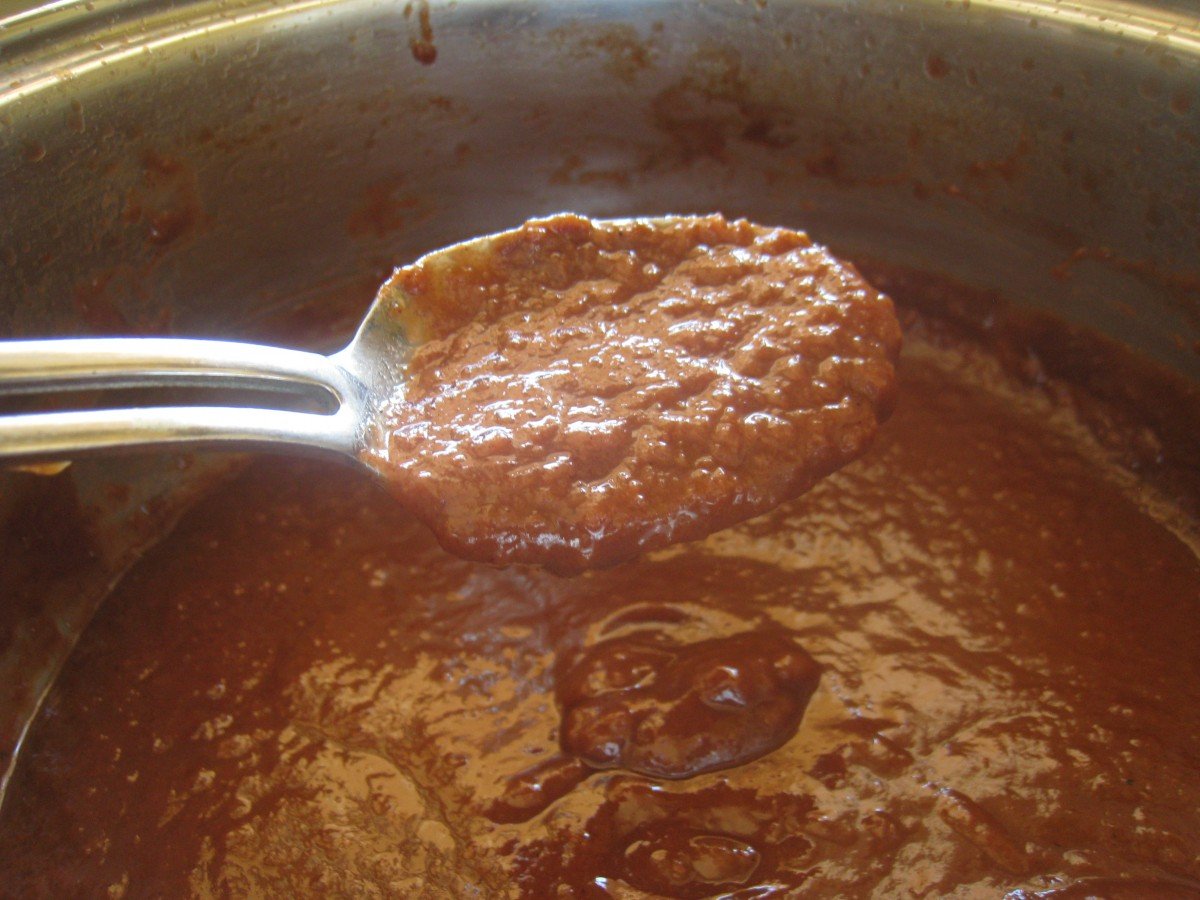 3. Return to heat, add spices, and cook down for approximately two to three hours until mixture is thickened. Note: If you'd like to sweeten the butter, add honey to taste, just before canning. However, I find that the butter is sweet enough without it 🙂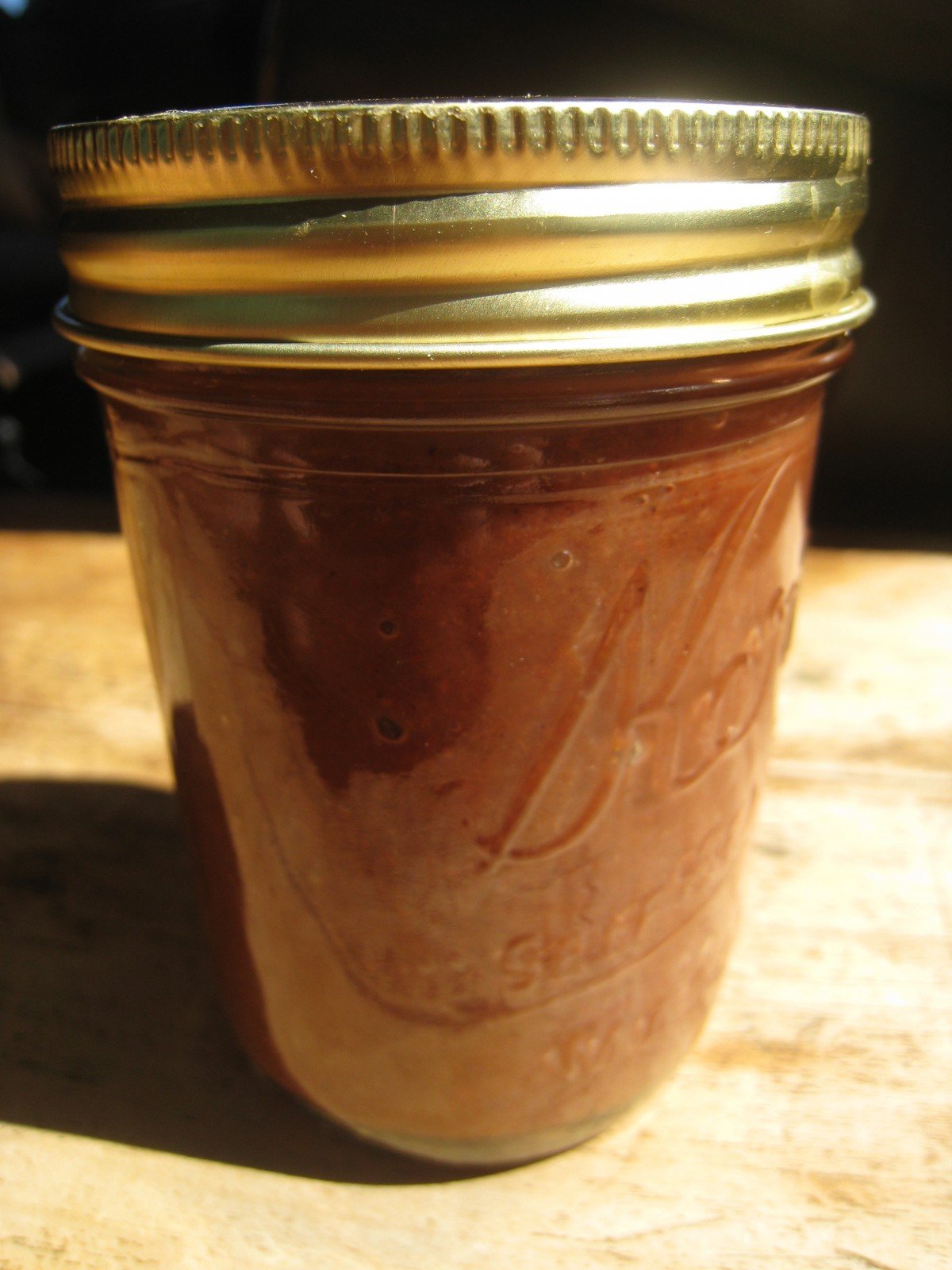 4. When the grape butter is the thickness to which you prefer, spoon it into hot, scalded jars. Leave ½" head space, and seal. Process in boiling water bath for 10 minutes.
Yields: two half-pints.
Notes
-I purchase all of my kitchen spices in bulk from Mountain Rose Herbs…talk about savings!
-Read more about water bath canning and traditional methods of food preservation in the following books:
And as always…if you really enjoyed this post I would be so honored if you'd share it with friends on your favorite social media channel.