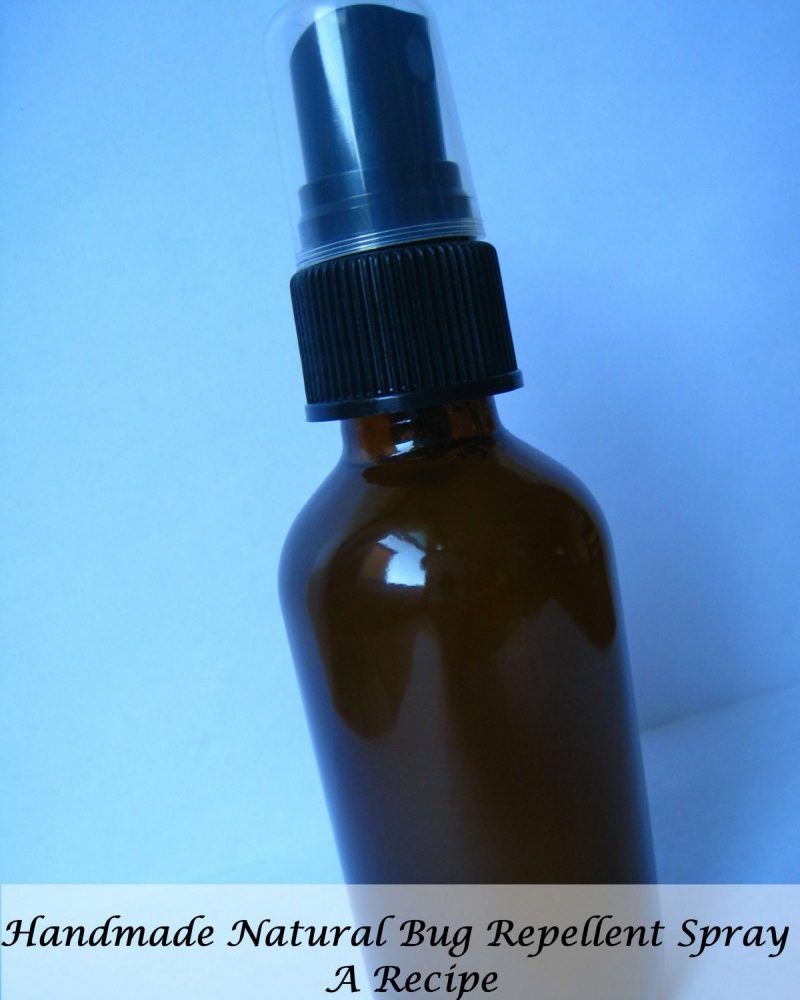 Being the outdoorsy family that we are — gardening, camping, hiking, and the like — insect repellent is a nice thing to have around, especially during the spring and summer months. And as with nearly every other household item, this all-natural bug spray can be handmade at home — in a frugal and eco-friendly way.
It's always nice to save money, protect the earth, and guard your family against toxic chemicals — in this case DEET. By making your own handmade natural bug repellent spray, you accomplish all three of these things! It's important to note that there are many, many different natural ways to avoid the torment of mosquitoes and other biting insects…some simple and some more complex.
How to Make a Natural Bug Repellent Spray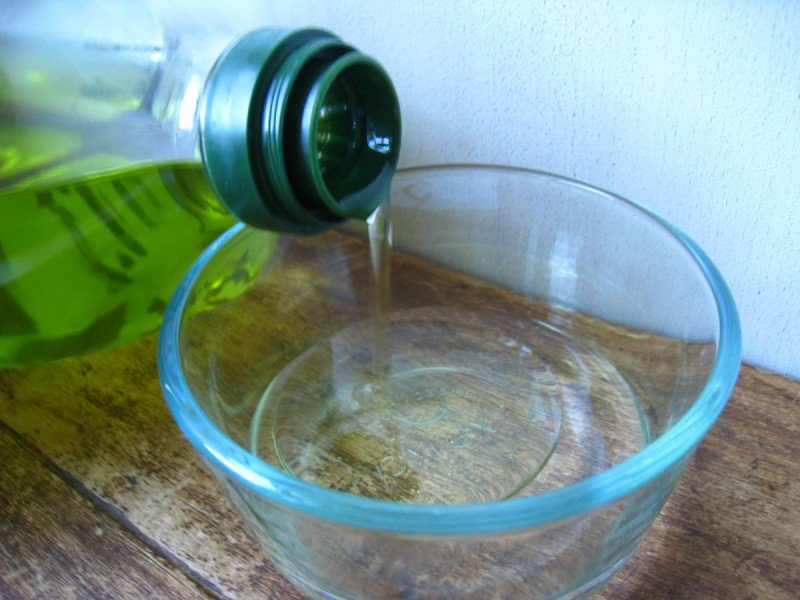 My Natural Bug Repellent Spray contains a variety of essential oils and plant-based extracts that truly work to keep insects, bugs, and flies away. The key when using essential oils in bug repellent is to choose a combination that repels insects and then mix it with a carrier (i.e. witch hazel, alcohol, or oil). Excellent insect repellent essential oils include:
citronella
rose geranium
clove
lemon
eucalyptus
catnip
lavender
cedar
Creating this handmade bug repellent spray required a bit of math. I wanted enough essential oils in the spray for it to really deliver a punch, but I needed it gentle enough for my young children. Combining 1 part essential oils with 10 parts carrier — making the essential oils 10% of the final product — was what I went for, and boy do I love the final product!
In the end, this powerful DEET-free all natural spray contains a base combination of witch hazel and grape seed oil…which translates into a lovely refreshing spray that heals the skin. Perfect protection for the hot months of summer!
The Recipe
Ingredients
-1 ounce witch hazel
-1 ounce grape seed oil
-35 drops citronella essential oils
-20 drops eucalyptus essential oils
-15 drops lemon essential oils
-15 drops lemongrass essential oils
-15 drops cedar essential oils
Method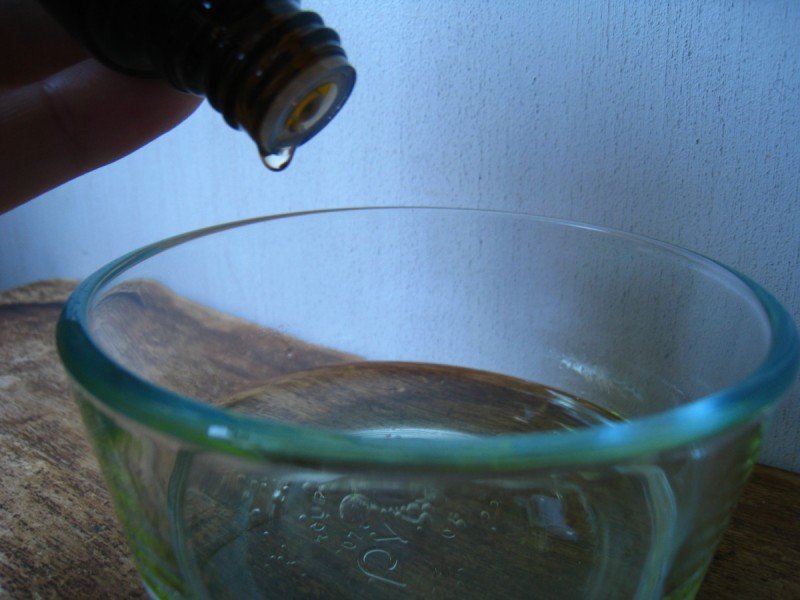 1. Combine all ingredients in a small bowl or directly into a small spray bottle.
2. Shake well before use.
3. Reapply often, up to every 1-2 hours as needed.
Notes
-Not all natural repellents are created equal and what works for one person may not work for all.
-Instead of grape seed oil, feel free to use the oil you have on hand — olive, jojoba, almond, etc.
-This spray is safe for all members of the family 6 months and older.
Disclaimer: Apply sparingly to infants 6 months to 2 years. But please, don't take my word for it, be sure to check with your doctor prior to using this or any other natural product on your small children.
-I love the quality, and the price, of essential oils from Mountain Rose Herbs.
How do you ward off bugs and insects? Share with us your bug repellent tips and recipes!