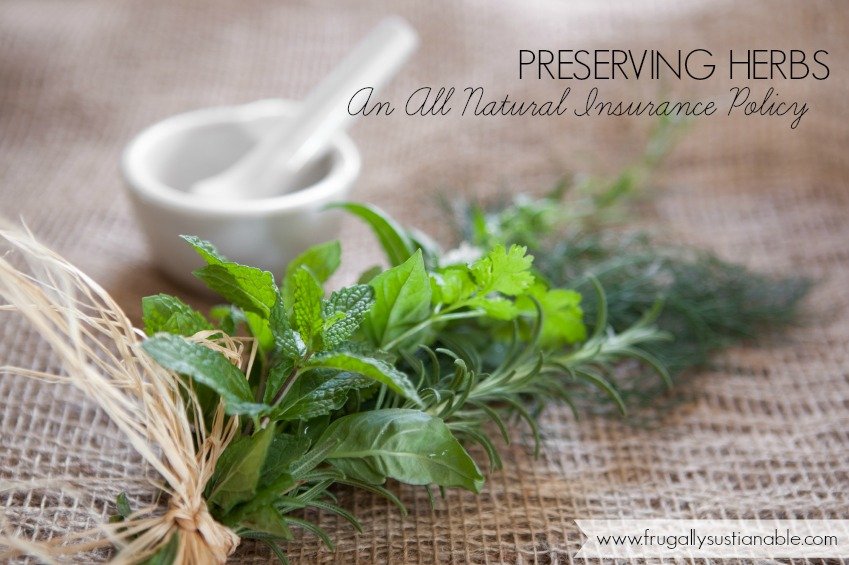 Wouldn't it be so well-arranged if every region of the world contained medicinal plants — always at the peak of their healing magic!
Or better yet, what if our need for them only occurred when they were readily available!?!
Nevertheless, it's not by chance or random occurrence that it DOES seem to have been designed that way in so many circumstances.
Take for example the following that we see in the natural world:
during the months of the harsh summer sun — comfrey and aloe flourish.
when poison ivy, oak, and sumac grow invasively –plantain or jewelweed will always be near by.
as the winter cold brings cough, colds, flus, sore throat, and a variety of respiratory illnesses — the bark of the wild cherry tree stands at the peak of it's strength ready to soothe.
after long months of hibernation and preserved foods — Spring bursts through the darkness with colorful, cleansing tonics…ready to renew our bodies as nature herself renews.
Unfortunately, life and nature are not always so orderly.
We must show the wisdom of our ancestors, and plan ahead for the uncertain twists and turns.
Gathering and preserving herbs is a kind of insurance policy against those times when our health throws us an untimely curve, and presents us with a problem when our favored herbs are "out of season."
WHY HERBS?

+Because they work gently and effectively.
+Because you can grow many yourselves, right outside your front door or even in your kitchen.
+Because it's our birthright to use the gifts of nature with respect and wisdom.
+Because up until relatively recently, at least in the western world, herbs were an integral part of taking care of ourselves.

Health doesn't come from plastic bottles. Vitality grows naturally from the way you live your life. Deep down, people already know this.

If you want to learn more about herbs as medicine and as food, and if you're just too busy to enroll in an in-person program, join the Herbal Academy of New England for a comprehensive and convenient online herbal course you can complete anywhere and anytime!

Learn what your great ancestors knew about the natural world and begin to build your own apothecary.

Start classes anytime! Click this link to learn more and register.
As with an other type of insurance, we hope that it will never be needed, but our preserved harvest also offers great comfort by its presence.
In fact, the process of preserving and laying by our medicinal herbs can be very therapeutic in itself.
There is little more satisfying than knowing that our own labors have contributed to the preservation of our own health, and that of our loved ones.
Traditional methods of preserving herbs by…
drying
tincturing
oil extraction
making of salves and ointments
pill encapsulation
…are tried and true.
Yet whatever the method, the goal is the same — to capture the essence of the herb's natural healing powers and protect it from deterioration so that it can be used whenever it might be needed.
Read more of my articles regarding the subject of preserving herbs here:
Nor could I ever more strongly recommend the following books:
Over the next few weeks I will be sharing recipes for homemade remedies that are presently in my pantry ready for use (acting as my family's insurance policy) should we need them.
I sincerely hope you follow along and join me as together we create an all natural, independent insurance policy for the coming months of winter!
Be sure not to miss a single post…click this link and subscribe to the newsletter.
Looking for a supplier of plants, oils, and herbs…Mountain Rose Herbs
…they are my go-to for all my herbal needs!
Their quality, affordability, and adherence to strict organic and fair trade practices
make the dried herbs, plant-based cold-processed oils, and essential oils they offer
unmatched in the industry!
How has gathering and preserving herbs empowered you and given you peace of mind?