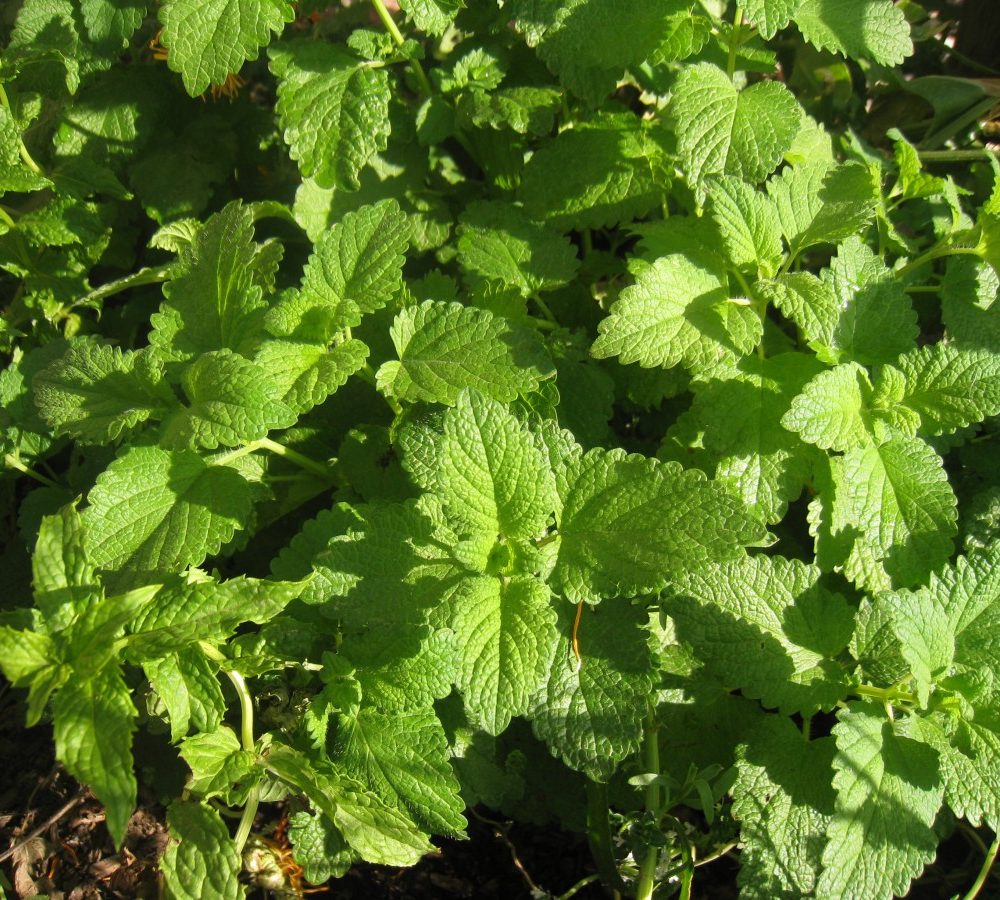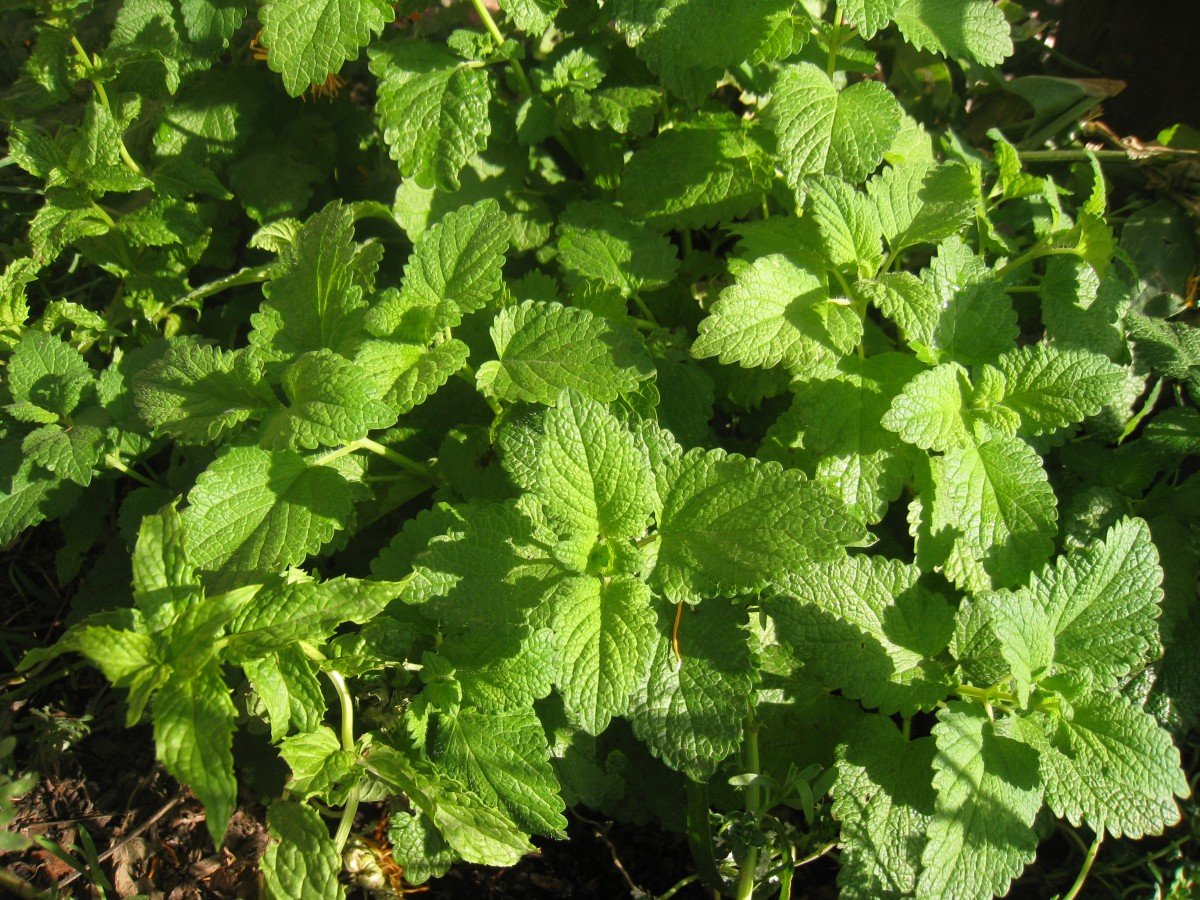 [G]iven the times, wouldn't it be lovely if each of us could grow all of our own medicinal herbs…right along with all of our own vegetables, fruit, and animals. I envy those who live 100% self-sufficient lives. Although we strive for that, I must be patient and understand that for this time and place in the life of my family, I will grow and forage for as many herbs as I possibly can but the rest I will have to purchase.
Naturally, over the course of many years while working with herbs, I have learned to recognize the difference in quality. Part of that knowledge has come from growing and preserving my own homegrown plants — doing so has allowed me to opportunity to identify all of the good properties of fresh, dried medicinal herbs.
I have learned that the only way to insure effective medicinal herbal remedies for my loved ones is to use high-quality herbs, and the only way to insure that is to:
be resolute in my use and purchase of organically grown herbs.
know where and how the plant material is grown.
grow my own from high-quality medicinal herb seed.
use proper storage techniques to preserve the maximum potency of the plant.
Buying Medicinal Herbs
When purchasing medicinal herbs it is vital that you look for companies that have a reputation for honest, sustainable, and ethical practices. These companies should sell herbs that are organic and if they are wild-crafted, they should be harvested with respect for the environment.
Never be afraid to ask the company direct questions concerning these issues.
Fresh is best, however properly dried herbs contain just as many medicinal properties. But how can you tell if the plant material you want to purchase is of good quality? 
It should hold it's color, smell, taste, and efficacy.  
The color of dried herbs should be very similar to that of the fresh herb. Their smell should be strong, rich, and vibrant. They must taste potent and fresh. And the have to work!
Grow Your Own
 We all know that the best option for growing any foodstuff is to grow your own. In the case of herbs, many of them are easy to grow and integrate into the permanent landscape of the home.
And if you simply aren't able to grow your own, knowing where and how the herbs are grown is a must.
Look locally first.
I am beyond thankful for my CSA farmer — Tonopah Rob — who is open and willing to sit down, listen to my needs, and talk with me about the possibility of growing medicinal herbs on his farm. Sometimes all it takes is a mention of something. This is why I encourage you to join a CSA and get to know your local farmer! They love to grow things for us! Ask them to grow medicinal herbs for you and your friends…it never hurts to ask.
Proper Storage Techniques
As a natural plant material, many herbs are super vulnerable to basic things like many other foods. Protecting dried herbs from air, light, moisture, and warm temperatures will more than likely help to preserve their shelf life. 
Here are a few tips that I have learned:
Store herbs in colored glass containers — clear glass is also good so long as they are stored away from the light — or they can be effectively stored in brown paper or foil bags in a cool, dark place (i.e. the pantry, kitchen cabinets, or a closet).
Know your supplier and be sure that they only sell freshly dried herbs. Mountain Rose Herbs does a great job of labeling when and where the herbs were harvested and packaged.
Buy small amounts or only what you can use within a few months of purchase.
Ideal storage temperatures should be between 65-75 degrees.
In general, dried herb roots and bark keep longer (1-2 years, even up to 5 years) than the leaves and flowers (6 months-1 year). Powdered herbs have an even lesser shelf life (approximately 6 months) than whole or cut herbs. Please keep in mind…these are only recommendations. Above all, trust your eyes, nose, and mouth. Older dried herbs don't necessarily go bad, they just won't be a potent. Note: If you find that your herbs are waning in strength, simply add more of the plant material than you did when they were fresher.
Notes
-I personally trust the quality and integrity of the products from Mountain Rose Herbs. The herbs that I receive from them always far exceed my expectations. I love that they label when the herbs were harvested and packaged! And I love that anytime I've ever had a question they answer it promptly. Not to mention, their prices are the best I've found.
-When purchasing from Mountain Rose Herbs, bulk purchases are rewarded with significant discounts. Save even more by organizing a group or ask your like-minded friends if they'd be interested in placing an order with you for bulk herbs.
What tips do you have for buying and storing medicinal herbs? What other farmers and companies do you trust for your herbal needs? Share your experiences with us!