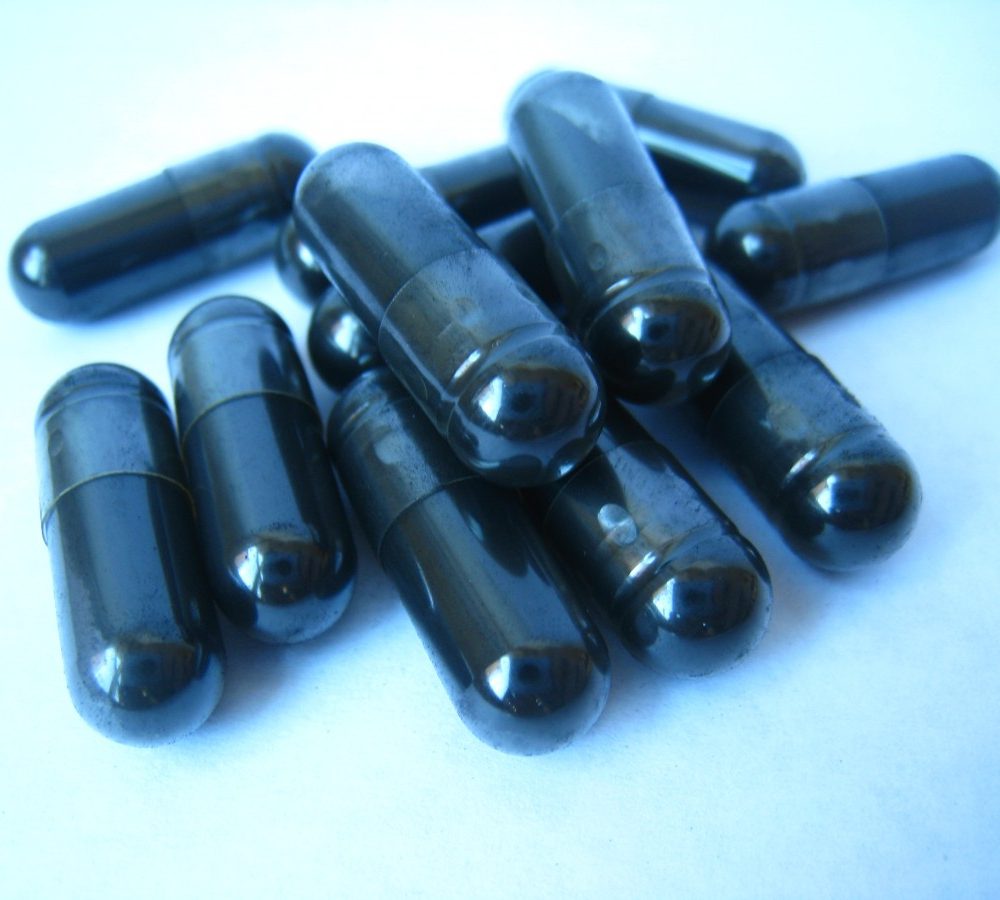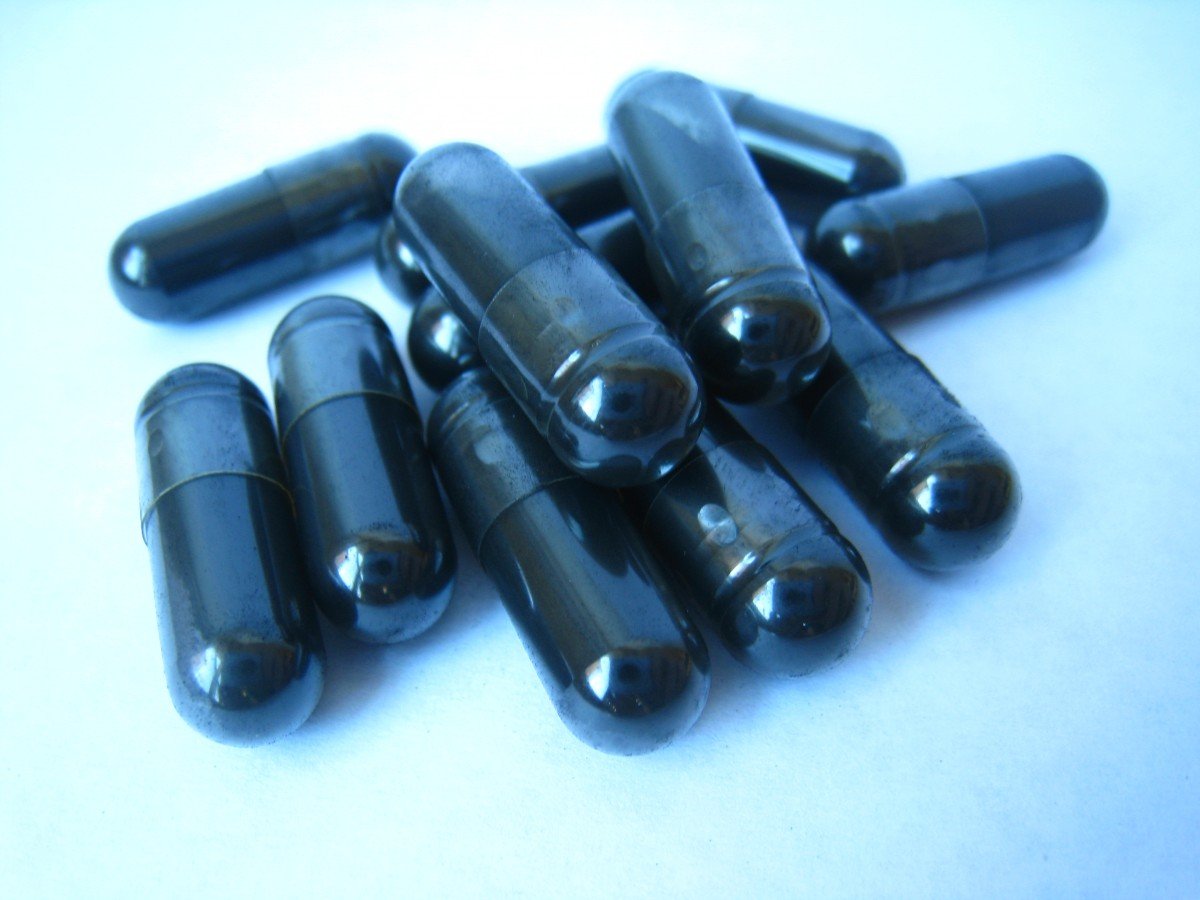 A home-based pharmacy isn't complete without the inclusion of ready-to-consume herbal capsules. However, the downside to buying pre-packaged, commercially-prepared capsules is the uncertainty of their contents and freshness.
Making your own allows you the freedom to control the ingredients and to know without a shadow of a doubt their potency.
How to Make Herbal Capsules
When I first began encapsulating powdered herbs I did so using the old-fashioned method of using the two halves of a capsule to scoop up the powders prior to pushing the ends together.
Wow! Is that time consuming!
Since then I have purchased a small little device that allows me to prepare approximately 24 capsules at a time. The "capsule machines," along with the 100 % vegetarian capsules (Note: These specific capsules contain no animal derived ingredients, starch, preservatives, wheat, or GMO materials) are very affordable and make encapsulating powdered herbs a breeze.
And another word on veggie caps, there are generally two sizes of capsules "0" and "00." I much prefer the "00" because they are about 50% larger and can hold more of the herb, however "0" may be better for those who struggle with swallowing pills.
What to Use
Growing, drying, and grinding your own herbs is obviously the best option when making capsules — or any other remedy. Yet it isn't always feasible due to time constraints and growing space.
Thankfully there are great companies and farms committed to providing exceptional quality medicinal plant materials.
It's always best to use powdered herbs when making herbal capsules.
Watch and Learn
Here's a great video that gives a thorough step-by-step tutorial so that you can learn to create your own: