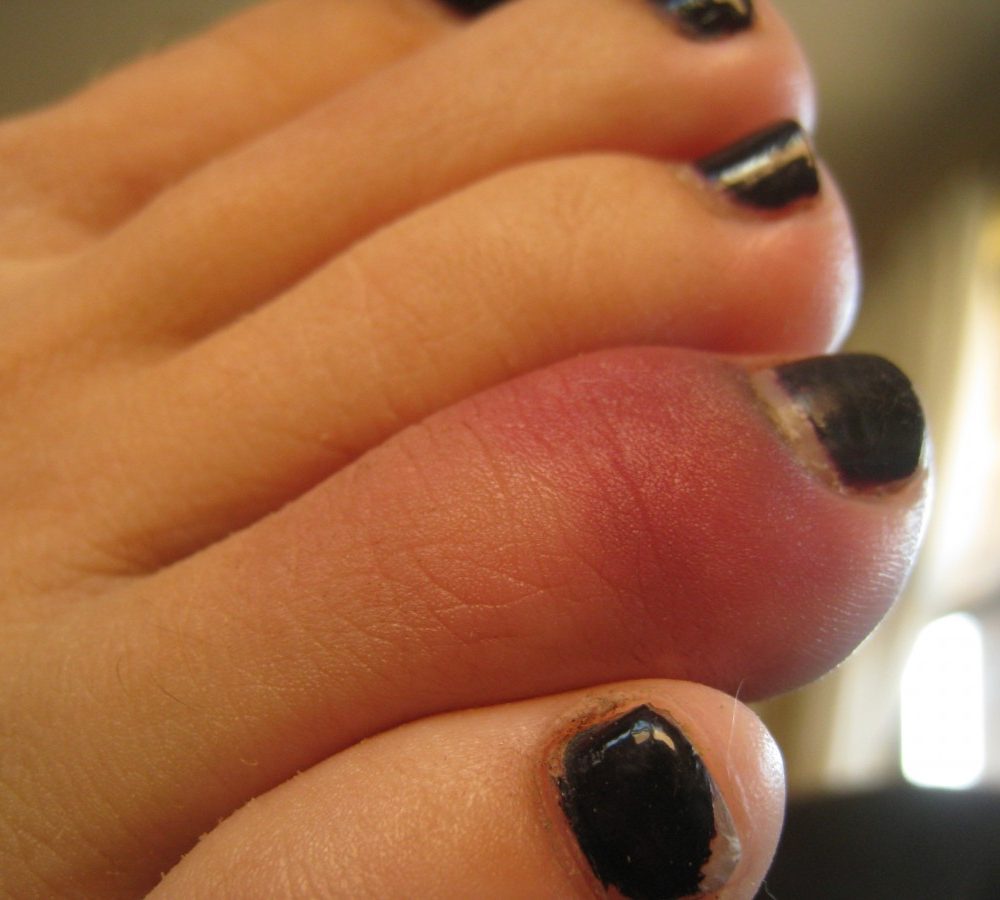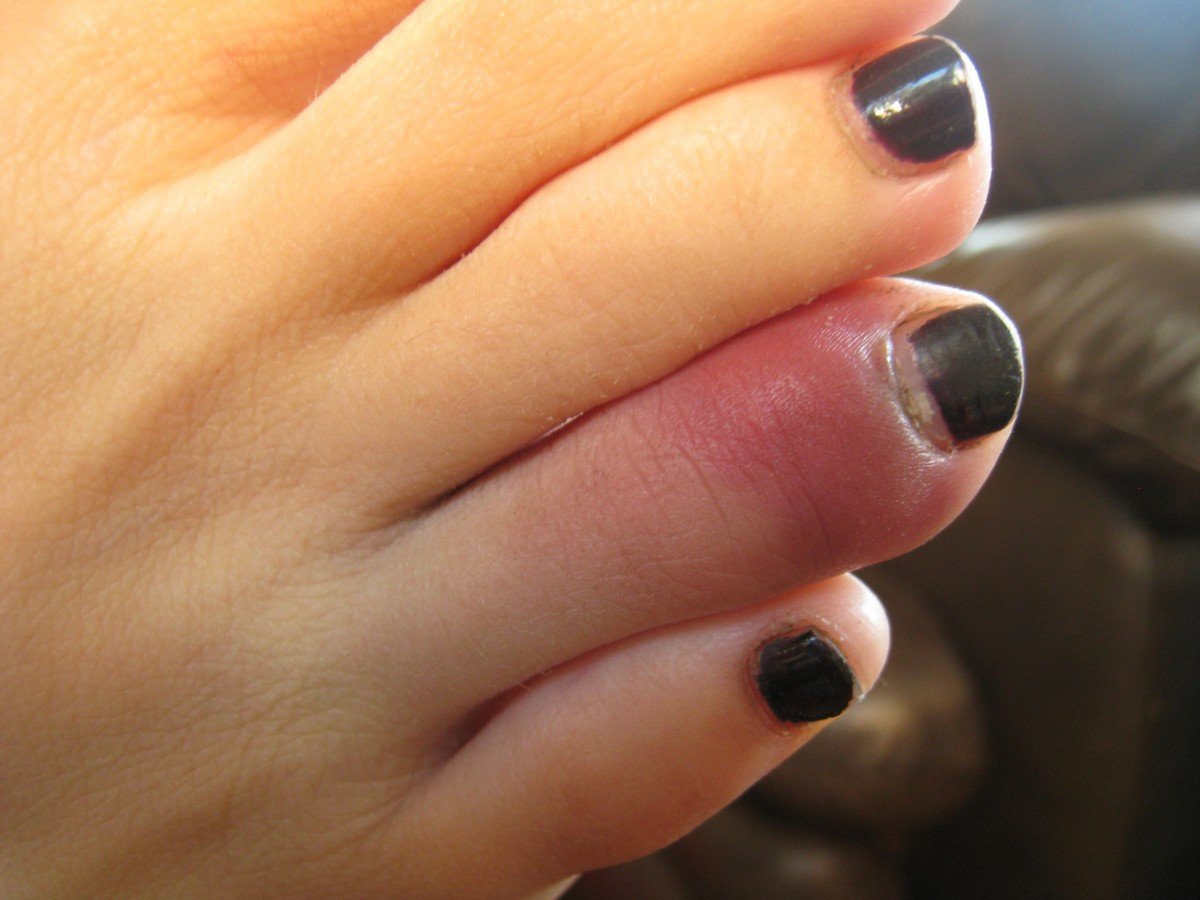 Ouch!
If you've been following my blog for any length of time you may have noticed that I tend to write about whatever is on my mind or what I'm doing in the garden or maybe I'll tell you about the happenings in my kitchen…basically I share my everyday life with you.
So this past weekend when I was hiking in Sedona, AZ — and taking a break to walk barefoot in the river — silly me slipped on a rock and jammed my toe into the much bigger rock in front of it. I instantly knew that I had broken my toe!
Is it sad that my very next thought was, "I have to blog about this!"
Being the nurse that I am…I knew that going to the ER was pointless for this type of thing. Important to note: I am not recommending that YOU forgo the wisdom of conventional medicine. And by all means please go see the professionals for treatment of any suspected fracture. It could be worse than you think! I'm just a little crazy.
Help Your Body Heal Itself
After hiking the 5 miles back to my car, and driving 2 hours home, my toe was throbbing and about triple in size. I had to have help to get out of the car and into the house because I couldn't put pressure on the thing!
I knew I had to have a two step approach to treatment. Here's what I've been doing:
1. Externally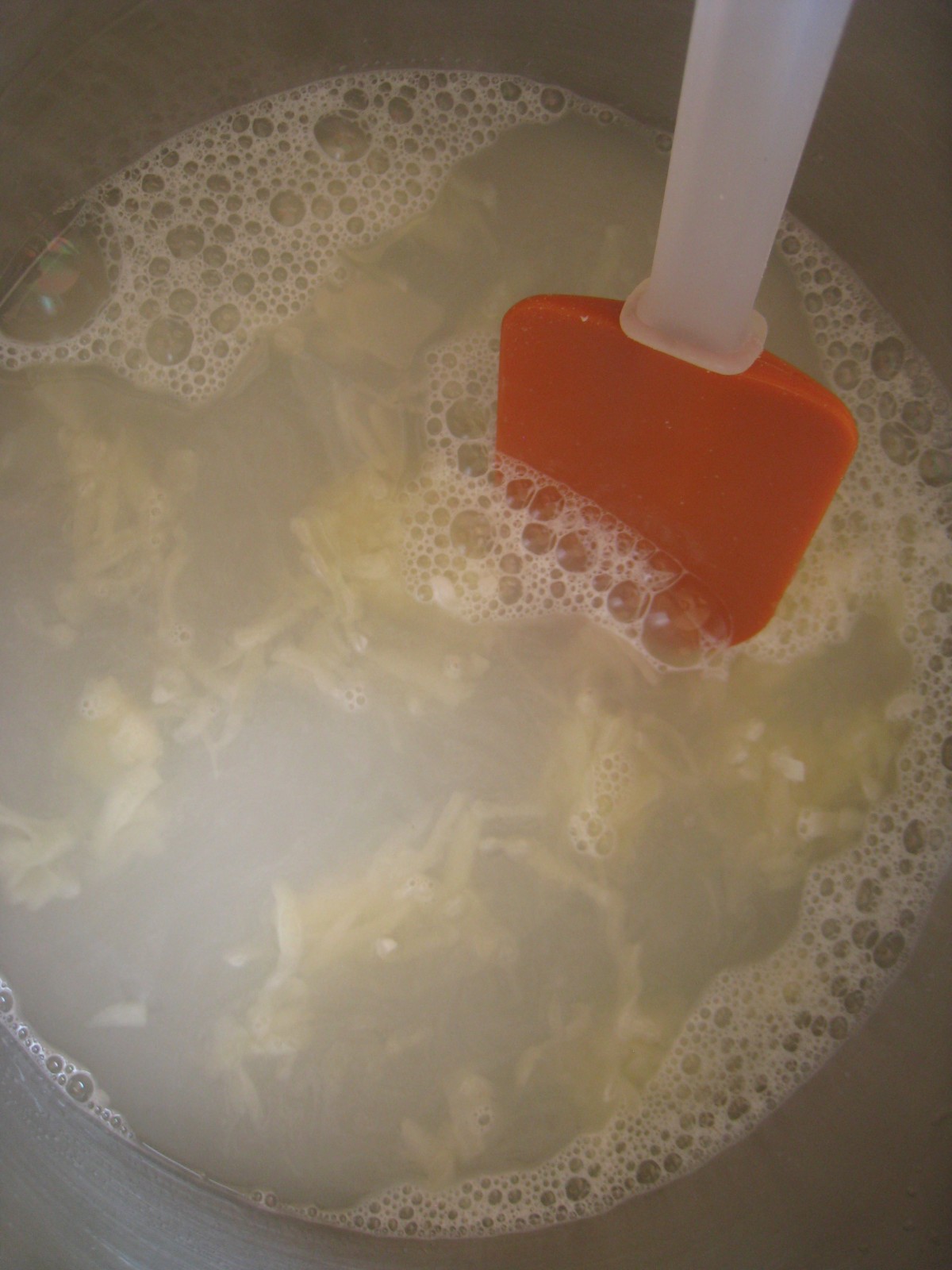 Ice pack. To reduce swelling, place some sort of barrier (i.e. small cloth towel) between the ice and the skin to prevent frostbite — leave the ice pack on for 15 minutes, then remove it for 15 minutes. Repeat.
Comfrey tincture. Thanks to a sweet friend — who shared with me a vial of her homemade, home-grown comfrey tincture — I had this one on hand and ready to go! After applying it as needed that evening — between ice packs — I must say this tincture relieved my pain almost instantly. Learn how to make your own herbal tincture by reading my step-by-step instructions here…
Comfrey, St. John's wort, and Wormwood Salve. After making this burn and wound salve, thankfully I had each of these dried herbs in my herbal cabinet. Mixing equal parts together (to total one ounce) and pouring 8 ounces of olive oil over them, I set the mixture to infuse using the quick steep method. The properties of this salve include: anti-inflammatory, analgesic, and antiseptic — I have been applying it as needed. Click here to learn more about my method for making a medicinal salve…
Stabilization and elevation. One of the most important things to do for a broken toe is to stay off of it and keep it elevated! Easier said than done with little ones running around and a home to keep, right 🙂 For stabilization, be sure to secure the broken toe to it's non-broken toe neighbor. I used some coban, cotton between the toes, and a popsicle stick. This I release and re-wrap daily. 
2. Internally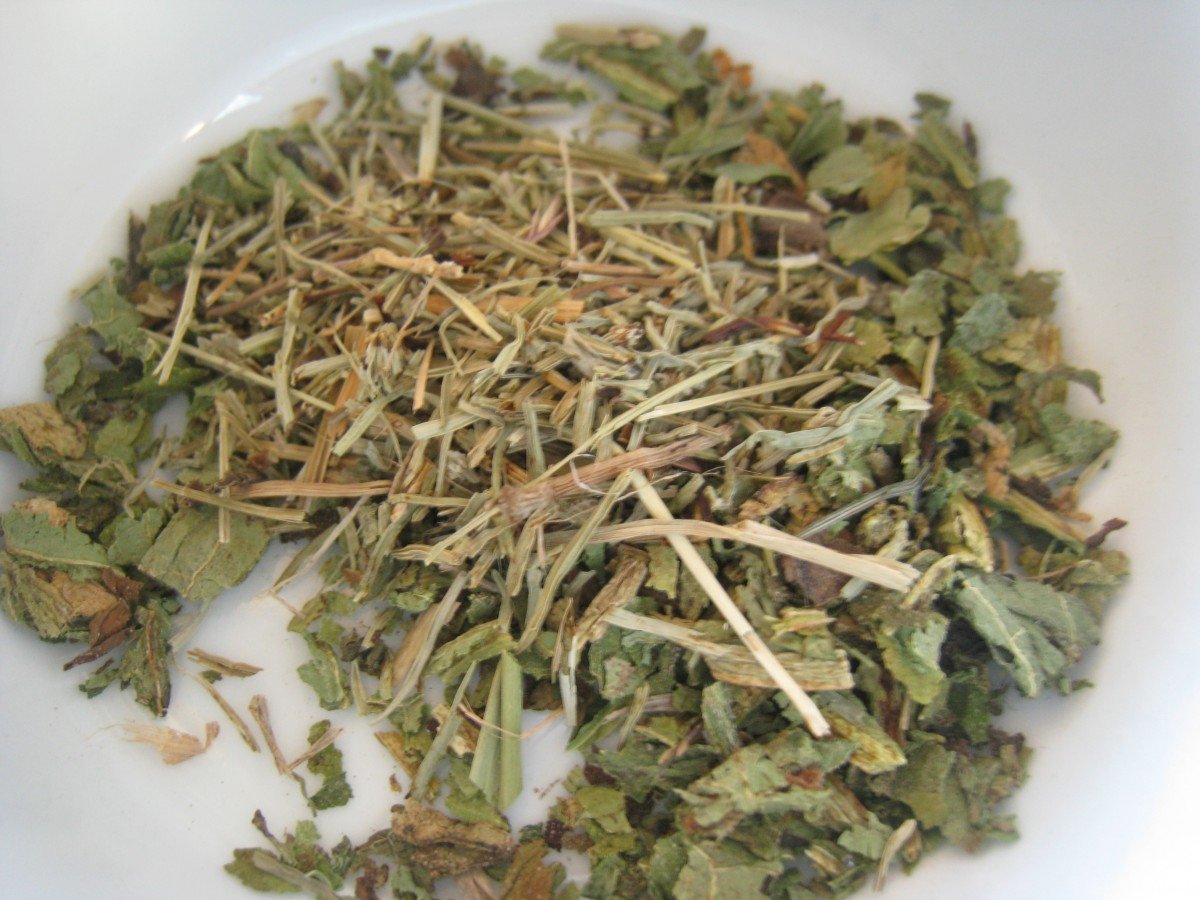 Valerian Tincture. One of the benefits of thinking ahead and having herbal preparations on hand is that they are available to you whenever you need them! Valerian is well known for it's ability to induce sleep; however, it is an excellent nerve tonic and mild sedative…perfect for reducing pain. And boy does this stuff work! Learn how to make your own…
Comfrey, Horsetail, and Oatstaw herbal tea. The day of the break, and the day after, I drank a tea made of comfrey, horsetail, and oatstraw. Comfrey — a miracle herb in my opinion — contains many vitamins and nutrients vital to healing such as: vitamin B12, A, and C, potassium, calcium, iron, phosphorus, selenium, iron, and mucilaginous compounds. Bonus…it's an excellent source of protein. It assists in healing broken bones by helping to increase cell re-growth. Horsetail is high in silica — which works to restore bone tissue — and helps the body better absorb calcium. Oatstaw's also silica-rich and is known to be a mild relaxant. I only drank 3 cups of this tea over the span of a 24 hour period…my toe stopped hurting. Here's an article explaining how I make my own teas at home. Note: Never give this herbal tea blend to pregnant or nursing mothers. It's no good for young children either. And in case your interested, I get my herbs for tea-making here.
Eat lots of calcium rich foods. Ever since the fracture I've been eating lots of kale, spinach, and greens from the garden. I'm putting them in smoothies, sautes, and simply eating raw. I've also stepped up my consumption of plain yogurt and kefir. If I had some sea veggies — like any of this stuff — that would be great too.
Check your facts: There is a lot of controversy over the use of comfrey after a recent FDA study that showed the ingestion of pyrrolizidine alkaloids in comfrey can cause liver damage. As always, I strongly encourage you to do.your.own.research. Personally I feel confident in the fact that comfrey has been used for 1,000's of years without ill effect. I wouldn't take the tea longer than a few days (honestly because after only a day of drinking it my toe stopped hurting). And I figure comfrey can't hurt my liver any worse than toxic, pharaceutical pain-killers and acetaminophen for goodness sake 🙂 But again, don't listen to me!
Results
Amazing! After 3 days of this treatment plan I am able to walk somewhat normally. There are still times when I have some discomfort, but nothing the comfrey tincture can't manage 🙂 The swelling is down, but the bruising is still really awful. I'll continue with the Comfrey, St. John's wort, and Wormwood salve.
Hopefully the toe will be mostly healed within a couple of weeks…we have plans to hike the canyon and forage for wild horehound 🙂
Notes
-Worried about the warnings of ingesting comfrey? Substitute Nettle leaf instead!
-To learn more about making your own tinctures and salves, I highly recommend you read:
-Mountain Rose Herbs and/or the Bulk Herb Store are my go-to companies for all my homemade herbal remedy needs!
 Now it's your turn! Share with me your suggestions…is there anything else you recommend I do to treat my poor toe?