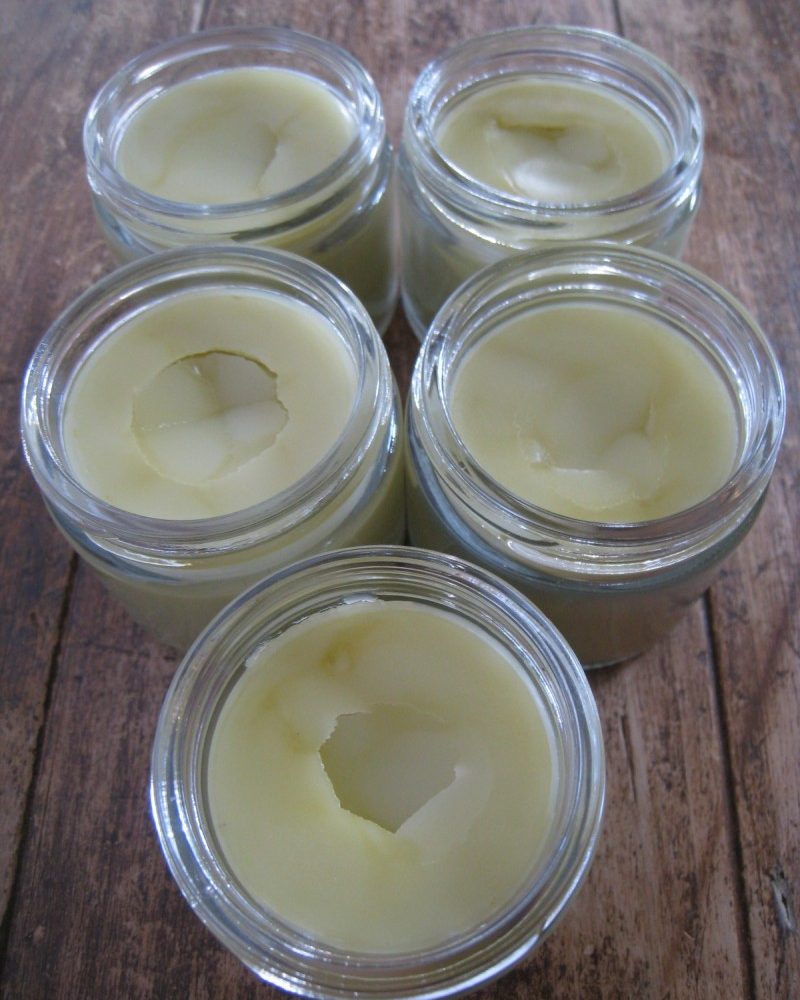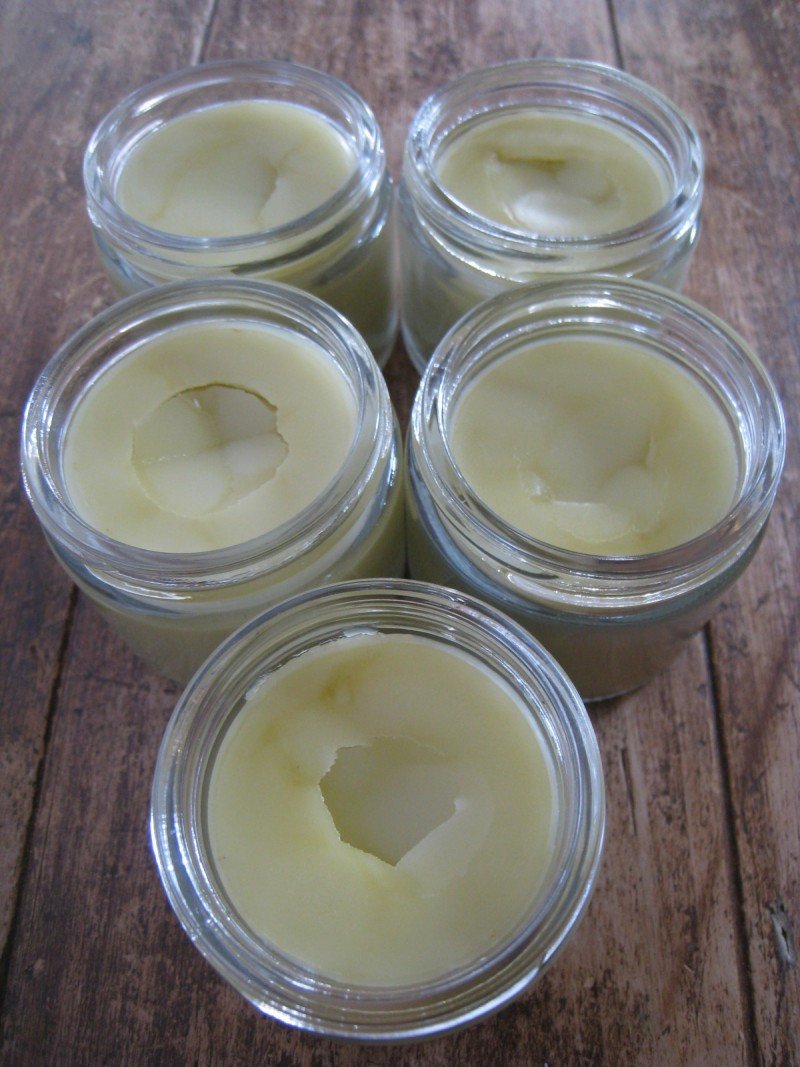 Video tutorials are definitely something that I want to incorporate into the life of Frugally Sustainable, so today I'm sharing with you my inaugural go of it! And because I know that many of us learn by seeing then doing, I want to share with you what I hope will be an easy to follow tutorial for making your own medicinal salve. With a bit of knowledge, a few herbs, some beeswax, and oil you can find empowerment in creating a healing salve for the whole family.
A good salve can heal any aliment of the skin. In fact, salves are an absolute staple in my medicine chest — from the herbal sore muscle salve to my first-aid ointment — we always have a number of these simple homemade remedies stocked.
Now, without further ado, here's a little video that I hope encourages you to jump into the world of making your own medicinal salves:
In case you are interested, the amount of dried herbs (measured using a small kitchen scale) I used in the sore muscle salve are as follows:
-0.3 ounces dried arnica flowers
-0.3 ounces dried mullein
-0.3 ounces dried St. John's wort
-0.1 ounces cayenne pepper
Complete the directions on the video.
Have you ventured into making your own herbal remedies? Share your favorites!
I love to grow my own and forage for medicinal herbs, however when needed I purchase quality herbs from Mountain Rose Herbs or The Bulk Herb Store.