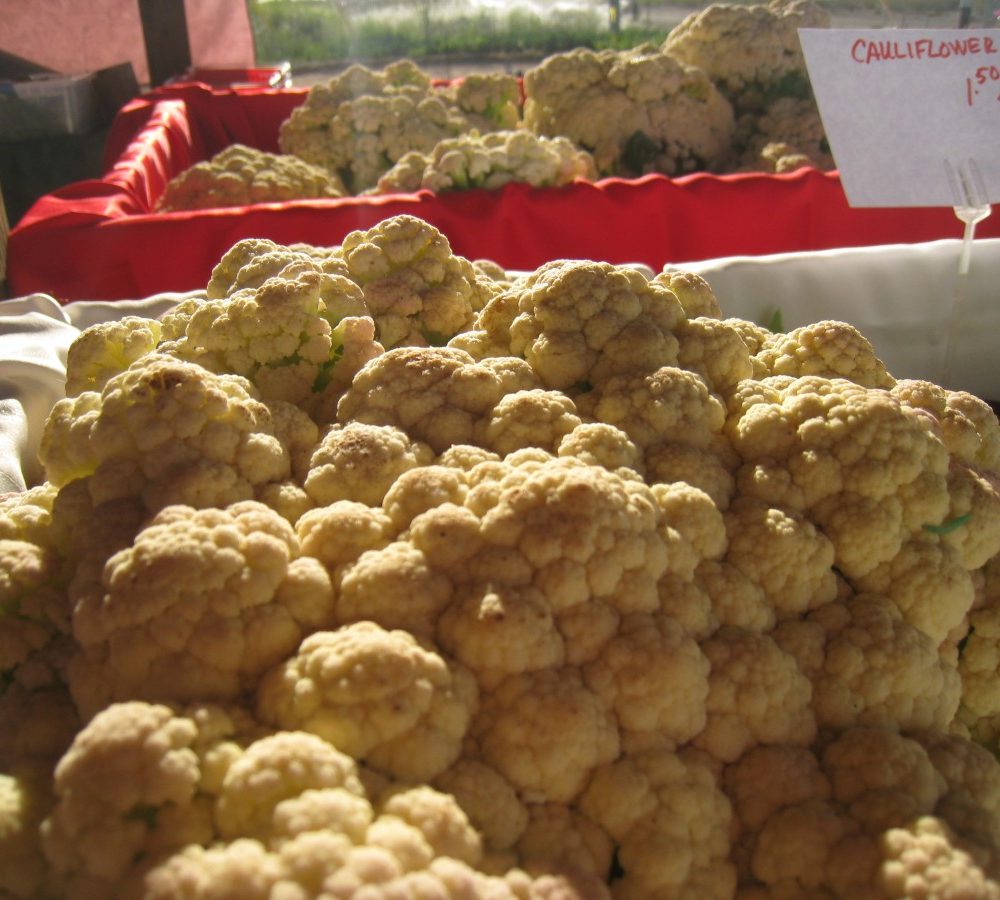 Throughout history — and various continents — weather cycles have affected the lives of humans and animals alike.
And today holds no exception.
Whether it's due to drought in the United States or torrential rains in the United Kingdom…future forecasts estimate a diminished global food supply and a subsequent rise in the cost of groceries as a result.
Headlines such as these have laced our televisions and computer screens:
What will be affected?
Everything.
It won't simply be the overly processed foods that line 85% of the grocery store shelves — no, it's way beyond that now.
I have to caution myself in assuming that because we as a family avoid GMO's like the plague, eat primarily from our CSA, get dairy from a raw food supplier, and buy directly from the local grass-fed meat farmer, that this somehow makes us immune to the problem.
From the cost of livestock feed to the development of biofuels — such as ethanol — used to move food across the country…the pinch will come on all consumers' wallets.
Ways to Beat Rising Food Prices
Bottom line, the need to eat is something that simply cannot be avoided; but, the good news is there are a few steps we can take to keep our family's grocery bill in check.
1. Meal plan around a stocked pantry.
In our home we use the pantry principle instead of long range meal planning (I first heard about this concept while reading The Complete Tightwad Gazette by Amy Dacyczyn). Basically, I focus my efforts on keeping our pantry — note: by pantry I mean freezer, closets, kitchen cabinets, and the space under the beds – stocked with staple foods purchased in bulk, in season, or on sale. My only goal when grocery shopping is to restock the pantry, not to buy specific ingredients to make specific meals. Read more here…
2. Make a spending plan.
Also know as a budget. Most people ignore this step and are naturally set up for failure. There are multiple budgeting programs available, but I am going to tell you what works for my family without fail. Determine how much you can spend on groceries each month, get that amount out in cash, stick it in an envelope, and once it's gone…it's gone. I'm telling you, it works! Cash works! This method has stopped me from useless spending more times than not. Give it a try!
3. Buy in bulk when it makes sense.
Buying in bulk is another method of purchasing that has revolutionized the way I shop. By switching to a simple, unprocessed food diet, buying in bulk can help any family meet their goals. Warning: There are downsides to buying in bulk…just be sure that you're going to use all of it before it goes bad — it isn't cheaper to buy in bulk if you don't use it. Download my free eBook "Buying in Bulk: A Beginner's Guide" by clicking this link.
4. Stock up when things go on sale.
Sale items can be a great deal. If it's an item you normally use, buy a bunch of it. This goes for the seasonal produce too! Stock up throughout the harvest and at the end of the growing season. This past summer, I got 50 pounds of tomatoes for $25 from one of my farmers. I was able to can a lot of salsa, whole tomatoes, and spaghetti sauce. We enjoyed those summer tomatoes for months and months. I'm on the look out for a lot more this season!
5. Eat less meat.
Meat prices will go up, even if you are looking to purchase organic, pastured meats. So that we are able to stay within budget, our family already eats quite a few vegetarian meals several times throughout the week. Way back when, my great-grandmother made a Sunday chicken and that was nearly all the meat my grandmother and her sibilings had for the week. Beans, garden veggies, and leftovers made up the remainder of their diet. Likewise, organic dried beans and grains have become staple ingredients in my cooking, along with seasonal fruits and vegetables. Less expensive and healthier. FYI: This is the BEST cookbook I have ever purchased on the topic of cooking with beans…
6. Share a garden with someone else.
If lack of space is your issue, consider an arrangement where someone else — a friend or family member — who has space for a garden and you share resources and efforts. For example, you could plant a garden in a friend's backyard and then spend a preset amount of time each week working to cultivate and care for it with your friend. In the end you both would split the harvest.
7. Make friends with an avid gardener.
Those who grow a large garden each year always seem to grow a surplus, just in case. If you know someone who gardens faithfully, offer to help in the garden or barter in exchange for produce. Many home gardeners are very happy to have the help and are very likewise willing to share the surplus.
8. Grow drought tolerant fruits and vegetables.
There are several vegetable plants and fruits that do not require as much water as others. For example okra, amaranth, black-eyed peas, chickpeas, mustard greens, Armenian cucumbers, spinach, tomatoes, and Swiss chard don't need a lot of water. Read more about drought tolerant plants over at the Veggie Patch Re-imagined. And here's a really amazing article that shares tips for growing a drought friendly vegetable garden…
9. Learn to forage.
Foraging equals free food. Foraging is quickly growing in popularity and rightly so! Once you begin to learn what wild edibles grow seasonally in your area, begin looking around. Recently, I have opened my eyes to the goodness that is freely given by the nature around us. From edible weeds, to mesquite pods, to prickly pear fruit — even in one of the driest places on earth, food grows. Learn how to safely forage in your area by contacting your local county extension office and with these books written on the topic:
10. Stop buying overly processed, non-nutritious foods.
Perhaps its because our fast-paced society encourages convenience, but it seems so hard to avoid the quick and easy. Nonetheless, junk food and ready-made meals — i.e. foods with high fructose corn syurp as a main ingredient — will most likely be the first types of foods to see significant increases in price. Not only do they contain about zero nutrition, but it makes you and your family unhealthy and in the end it can kill you. Talk about a seriously bad deal! Instead reach for real foods and cook from scratch whenever possible.
11. Buy locally.
Locally grown or produced food is often available at a cheaper price, because you don't pay for long transportation costs. Farmer's markets, fairs and the local aisle at your grocery store, are all game for deals on tasty and fresh food.
12. Garden and Preserve.
These two things alone can add up to big savings in the long run. Obviously families living the the "country" or rural areas have more gardening options than those living in suburban or urban areas. Families with limited or small outdoor spaces should look for resources on urban gardening. Likewise, home canning, dehydrating, and freezing are all vital skills necessary to decrease our dependence. I highly recommend the following books if you are interested in learning more about preserving and canning:
13. Lastly and most important…
"That is why I tell you not to worry about everyday life—whether you have enough food and drink, or enough clothes to wear. Isn't life more than food, and your body more than clothing? Look at the birds. They don't plant or harvest or store food in barns, for your heavenly Father feeds them. And aren't you far more valuable to him than they are?" -Jesus
Now it's your turn! Please share with us what are you doing in order to beat the rising cost of food