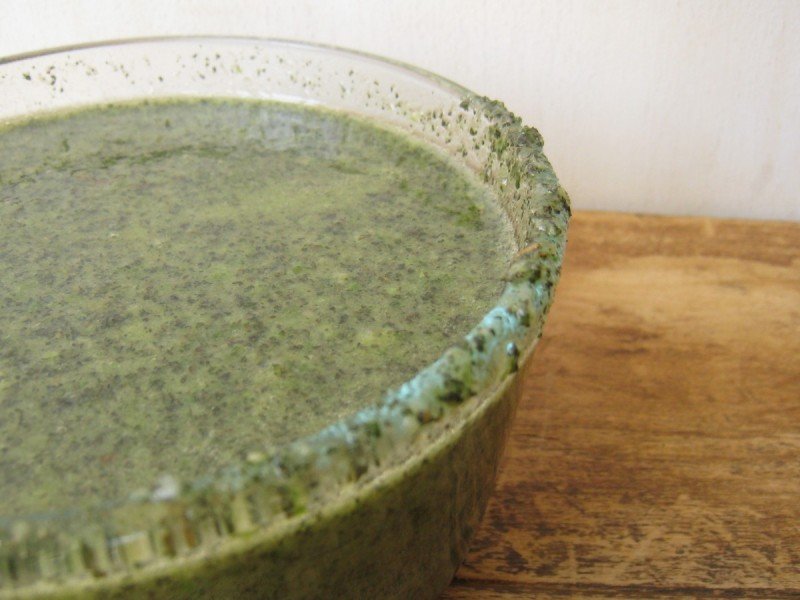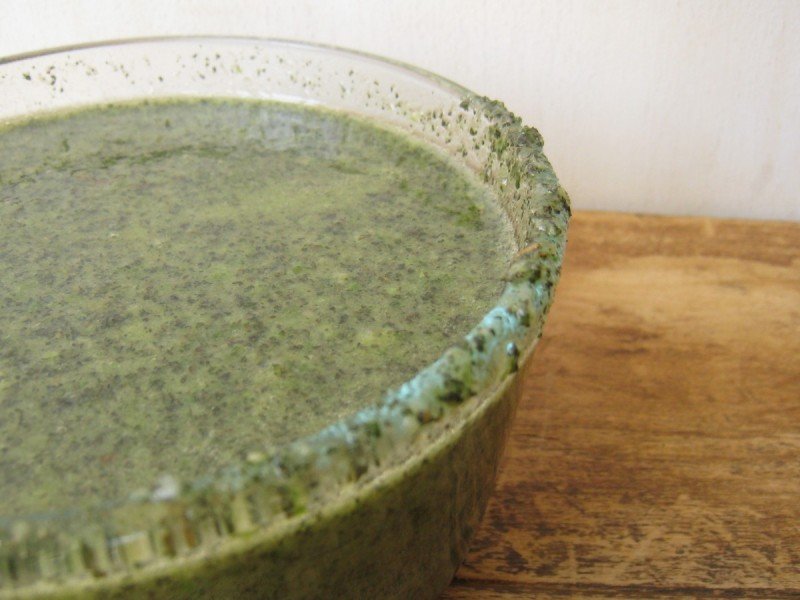 Come spring I crave green!
But even before the garden starts to offer fresh veggies, the earth is producing edible, nutritious, and wild weeds. They're only available for a short time, so be sure and gather as many delicious spring greens — all free for the taking.
A Recipe for Wild Weed Pesto
There are many ways to enjoy these wild weeds of spring, but a favorite in this house is pesto! Not only is it excellent fresh…it's also a great way to preserve the goodness of the plants for eating months after they are gone.
Ingredients
-1-2 cups good quality olive oil
-1/2 cup nuts, chopped (i.e. pine nuts, walnuts, or cashew)
-3 cloves garlic
-3-4 handfuls fresh picked wild weeds (i.e. chickweed, nettles, dandelion greens, spring cresses, or sow thistle…whatever you have growing in your yard)
-1/4 cup grated Parmesan cheese
Method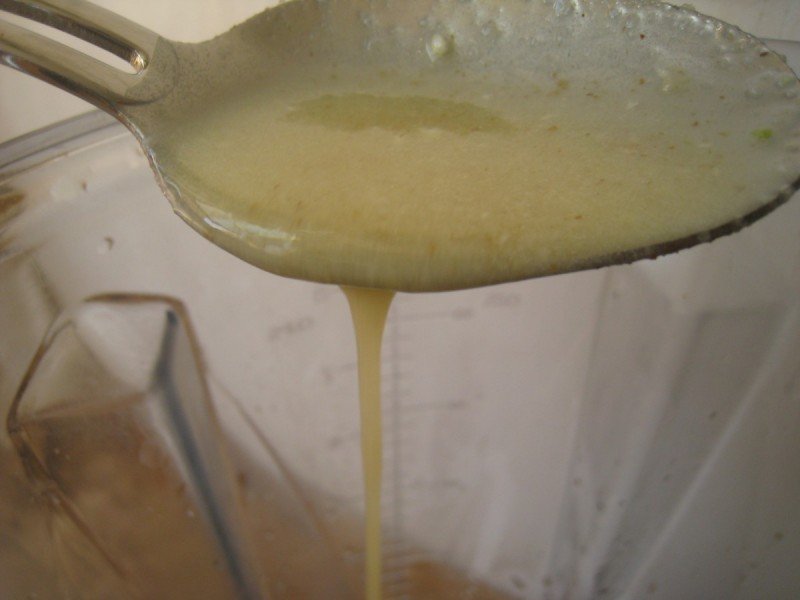 1. In a blender or food processor, combine and blend the olive oil, nuts, and garlic until creamy.
2. Add the raw, wild weeds and blend thoroughly.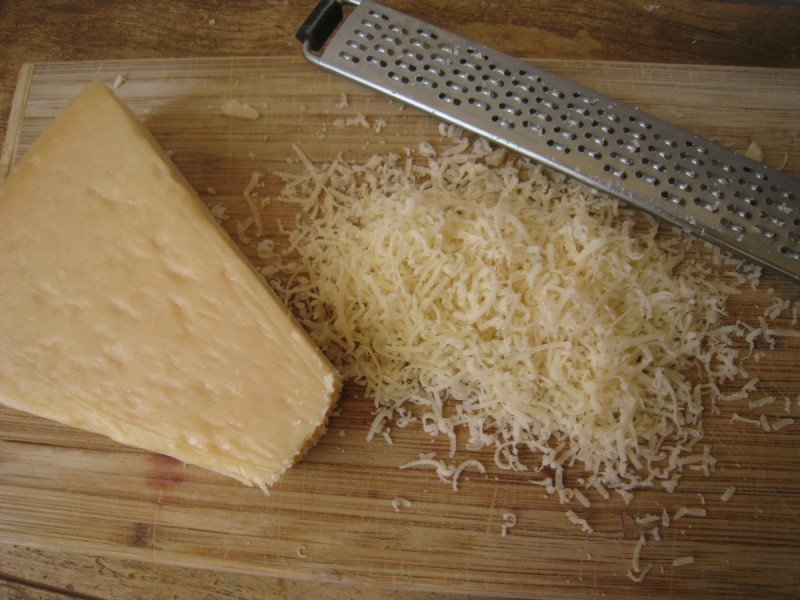 3. Stir to combine Parmesan cheese.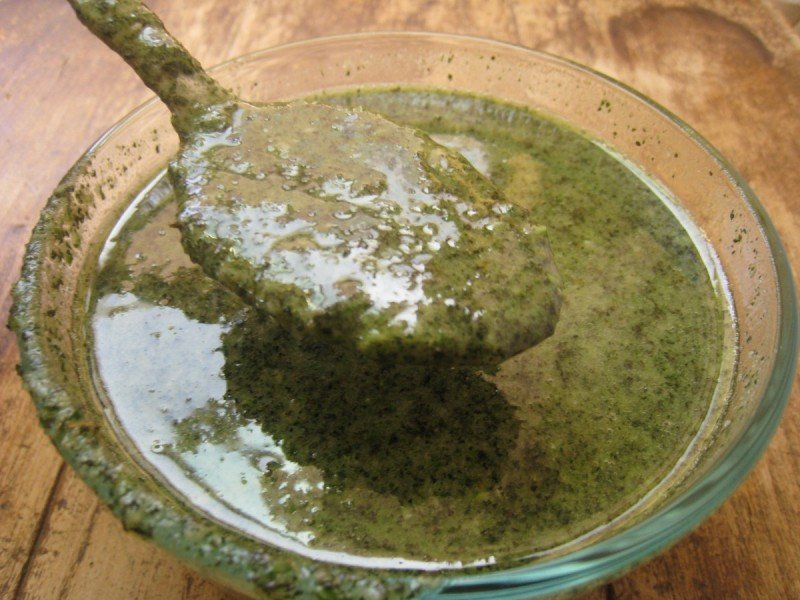 4. Enjoy in pasta or atop crusty bread…yum!
How to Preserve Pesto
As I mentioned above, pesto is a great way to preserve the wild weeds of spring — and not to mention basil when that harvest comes around. There are two basic ways you can put up pesto:
Freeze the pesto in an ice cube tray. Once frozen, pop the cubes out and put into a freezer safe container.
Pack your fresh pesto into small glass canning jars, no more than one or two servings per jar. Smooth the top of the mixture with the back of a spoon, then pour a small amount of olive oil over the top — this provides a seal. Now, screw the lids onto the jars, and store in a cool, dark place. It should keep for up to two months.
Note: Don't forget to skip the parmesan cheese in the recipe if you are preserving the pesto. Simply add fresh grated cheese later, when you're ready to use it.
This is a great way to incorporate wild greens into a family's diet! Give it a try and let us know what they say 🙂
What's your favorite way to use edible weeds?