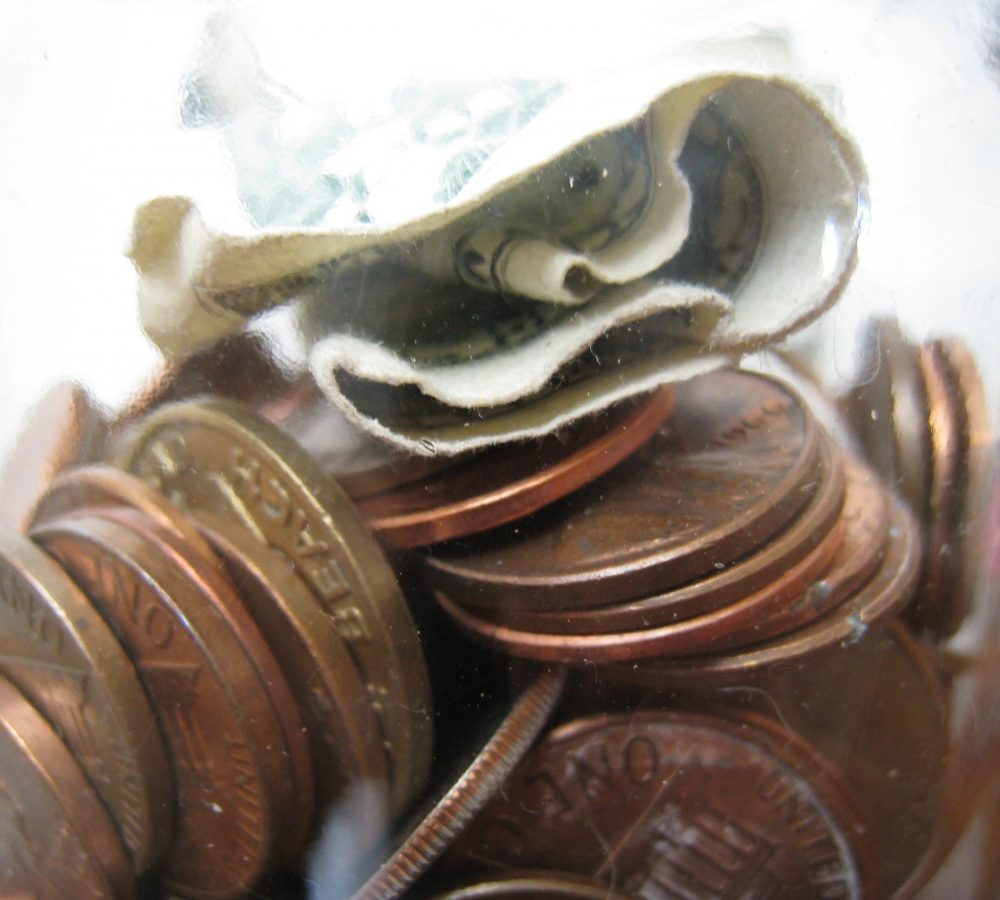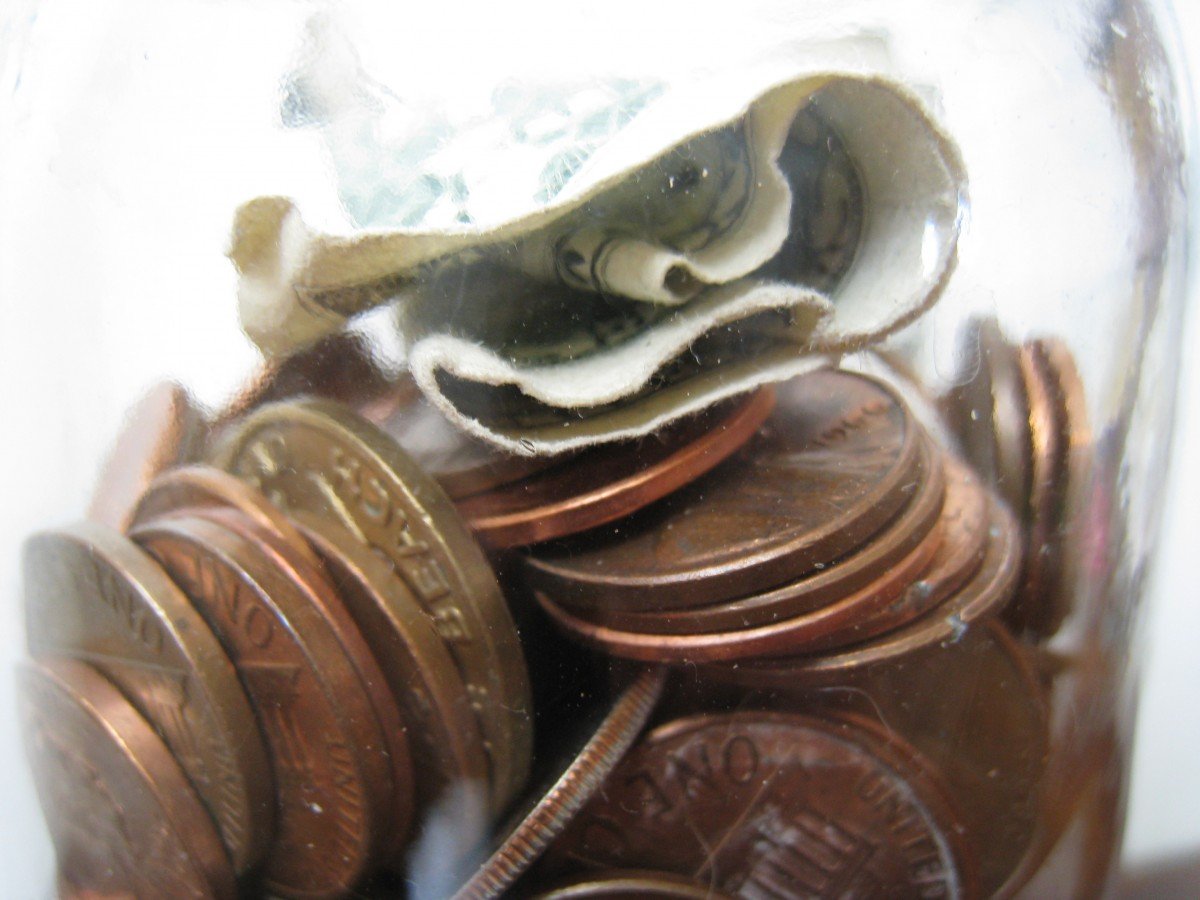 There's no doubt…saving money takes work!
In fact, the rise of convenience was birthed out of a desire for the quick and easy.
I hear so many people say, "I just don't have the time to be frugal." Truth be told, I've even said it myself! Prior to making the transition to working in the home, I absolutely understand how hard it is to be frugal when you're busy, tired, and away from home 40+ hours a week — but I know too that it is not impossible.
Saving Money
The question then becomes…what are some strategies that we can put into practice in order to save money when there's so little time left in our super busy days? Here are a few that I have learned throughout the years:
1. Get organized. Becoming more organized saves money in so many ways — especially when we're busy. Understanding the seasonal rhythms, buying gifts ahead when things are on sale, and meal planning from a stocked pantry have all been vital to my success in this area.
2. Stop buying unnecessary things. This can be a bit difficult, but if we are serious about saving, we must at least give it a go. Creating a budget, and then tracking my spending for a month, really helped me to redefine my needs vs. my wants. By eliminating spending on items such as electronics, gear, magazines, cups of coffee, clothes, etc. I was able to build a pretty sizable savings account. Not to mention, all the time I saved from shopping less 🙂
3. Cut out all subscriptions. Think about all of your subscriptions — whether it be magazines, online services, cable/satellite, phone, etc. — each one you have comes at a cost. Granted they may only add up to a few bucks a month, but a few buck a month times 4-5 subscriptions times 12 months could easily equal $1,000+ a year. Not a huge money saver, it doesn't require any extra time, but it's still worth looking into.
4. Downsize. Moving into a smaller home, selling a car, eating out less, and attempting to live below our means have all been great ways for my family to save. Each one of these things not only has proven to save money, but time as well!
5. Living in community. Having a close group of supportive family and friends almost seems foreign for a lot of us. But those who experience the benefits of living in community with others understand the support that comes from having each other. We were never intended to live this life alone. In fact, fierce independence often comes with a pretty high price tag and requires all of our time.
6. Decrease travel. If you travel — and by that I mean you are taking 1, 2, or 3+ trips a year — you could literally save thousands of dollars by decrease the amount of travel you participate in. Just think of the benefits of relaxing and taking a break from work without having to leave home! This may even give you the ability to get better organized and enjoy thrifty projects. It all comes down to learning how to live in contentment wherever you are. Note: In no way am I suggesting that you never travel again…but if it's money and time that you need to save, decreasing your travel could be huge. 
 7. Identify time-wasters. What do you spend a lot of your free time on? Are these things necessary and/or essential? Is there a way to reduce, minimize or eliminate them from the life of your family? There are times we do things simply because we assume they're necessary, but if we sit down and give it a bit of consideration, we're often able to find ways in which to drop them from our lives without even noticing. Ask yourself, and your family, if there are things you do simply to waste time — this could come in the form of time spent online, TV, useless shopping, etc. Identifying and eliminating time-wasters will allow you the quality time you need to focus on the important stuff.
Additional Reading
Looking for great books on the topic of saving money in this fast-paced life? Check these out:
Now it's your turn! How do you work hard to save money in your busy life?