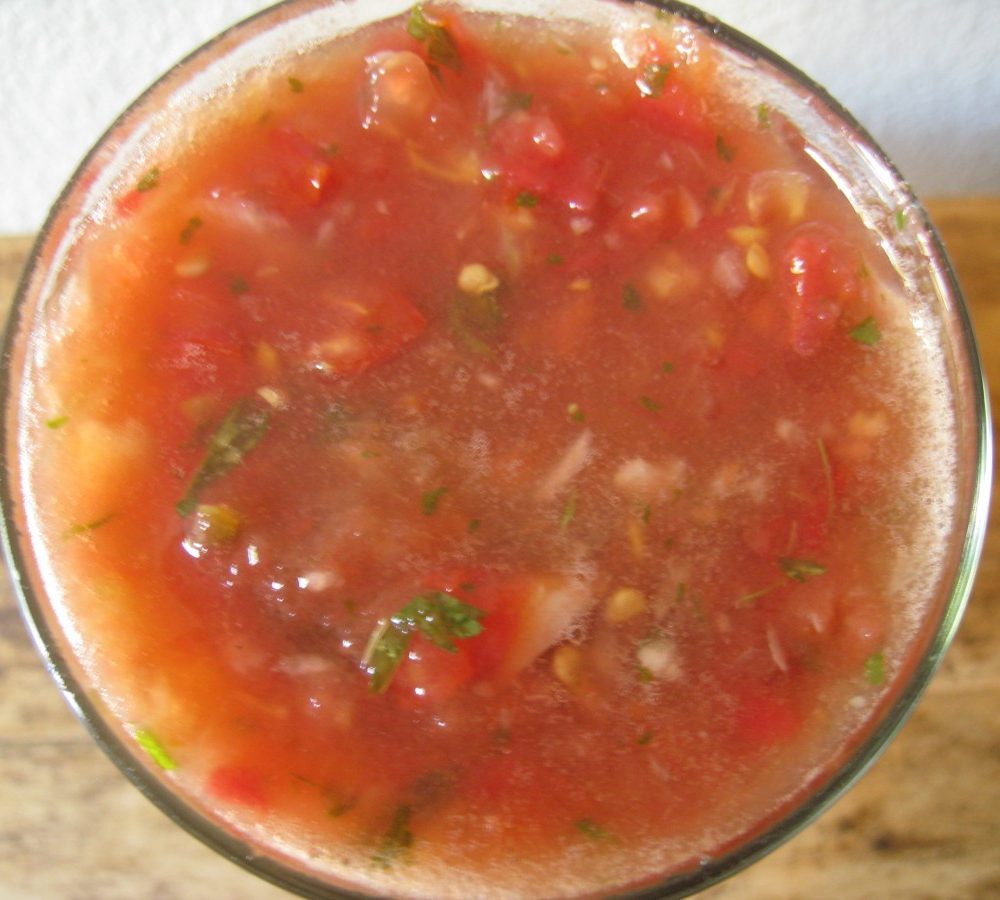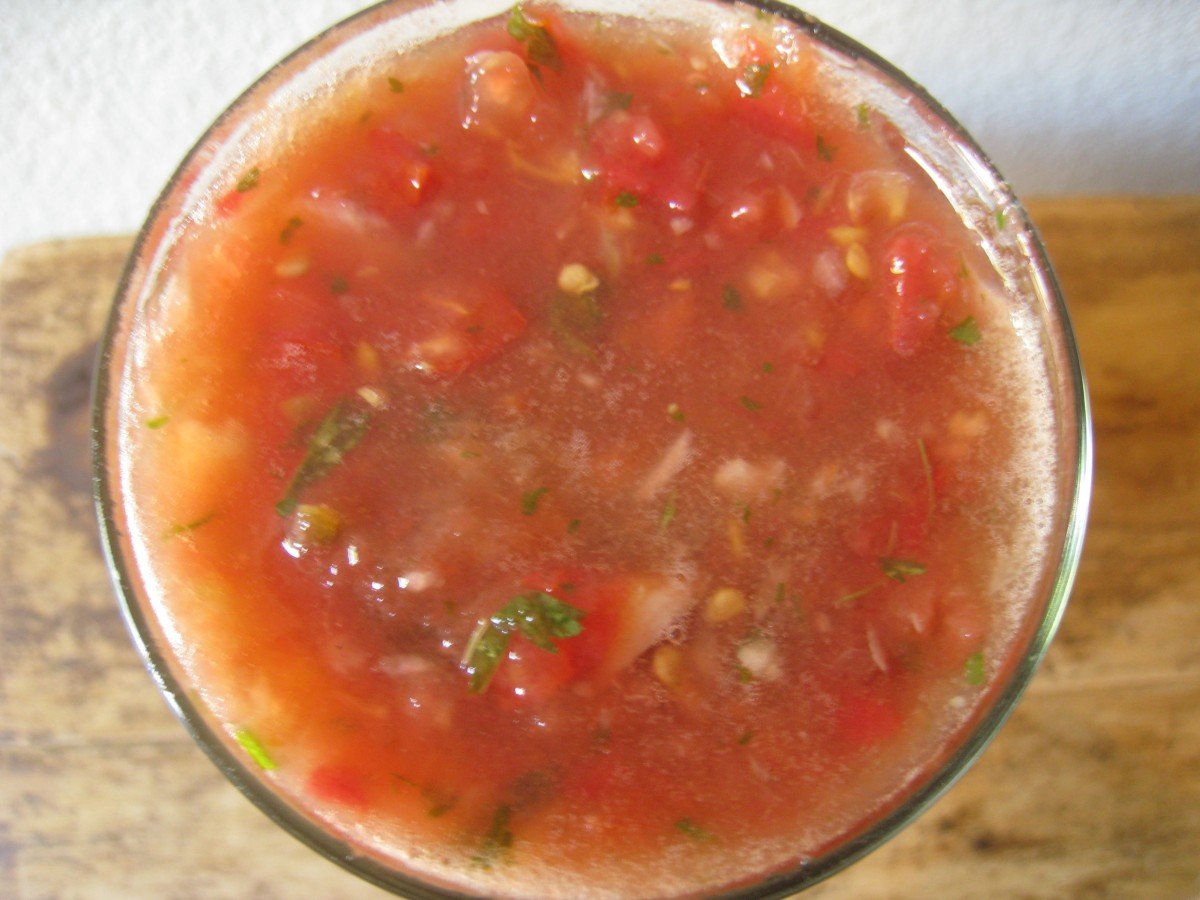 I love a good salsa!
One full of fresh garden tomatoes, garlic, cilantro, and onions…seriously is there anything better!?!
Today I want to share with you my "nearly famous" recipe for salsa — it's actually won a couple contests! The recipe is a simple one that only uses a few ingredients, but the secret is the garden fresh tomatoes. Not to mention the fresh, raw garlic and onions give this condiment an added punch of immune system goodness!
Homemade Garden Fresh Salsa
Ingredients
-4 lbs. garden fresh tomatoes, diced
-10-15 cloves garlic, finely chopped
-1/2 medium onion, finely chopped
-1 bunch cilantro, chopped
-the juice of one lemon
-garlic salt to taste
Method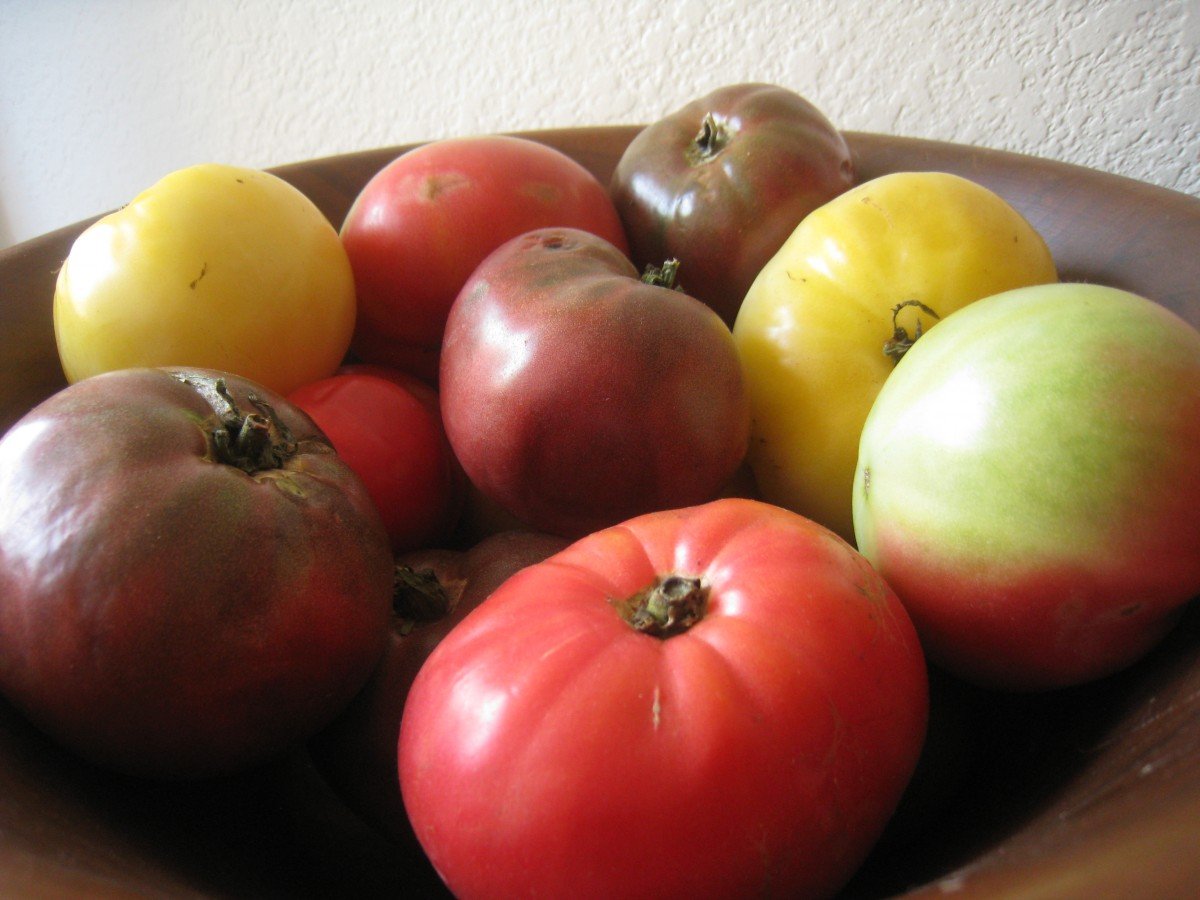 1. Chop the tomatoes, garlic, onion, and cilantro. Place in a large bowl.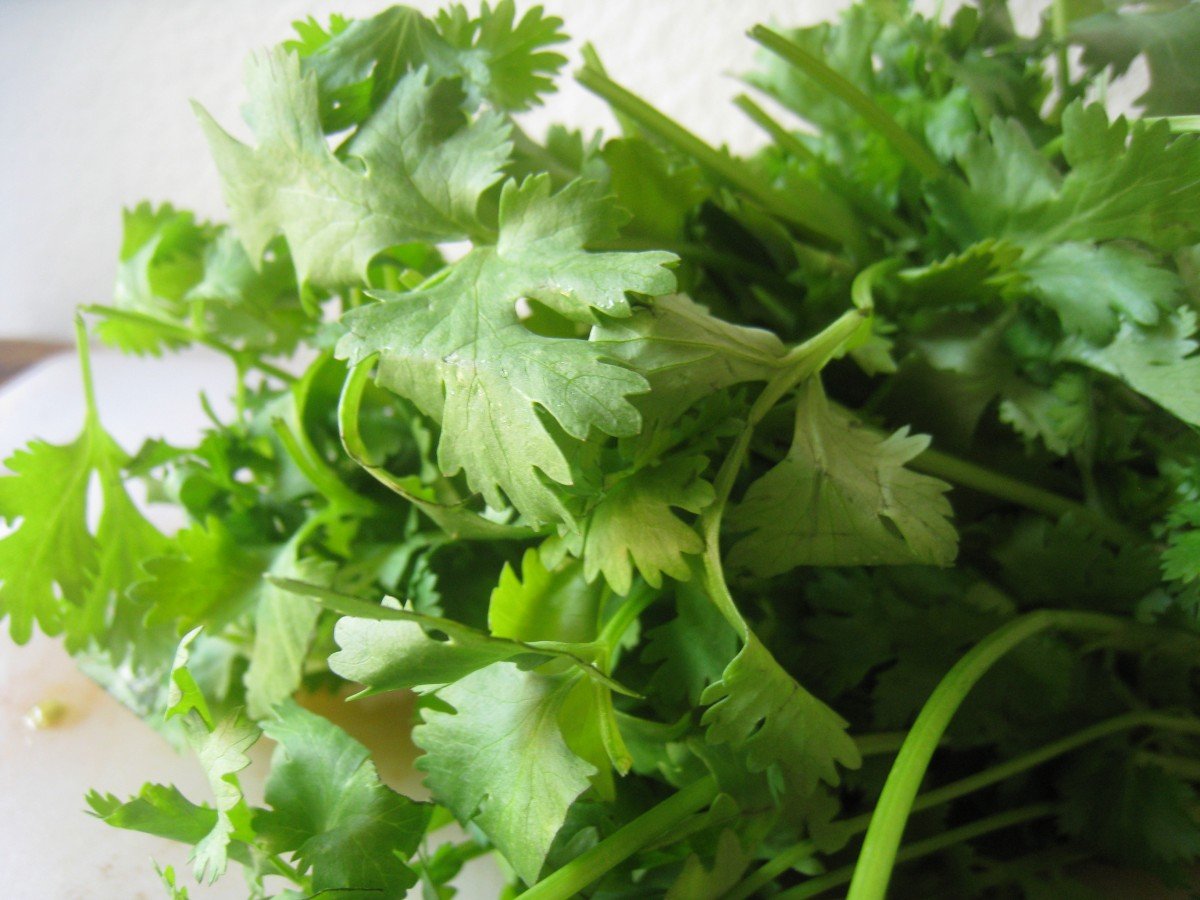 2. Add the juice of one lemon and garlic salt to taste.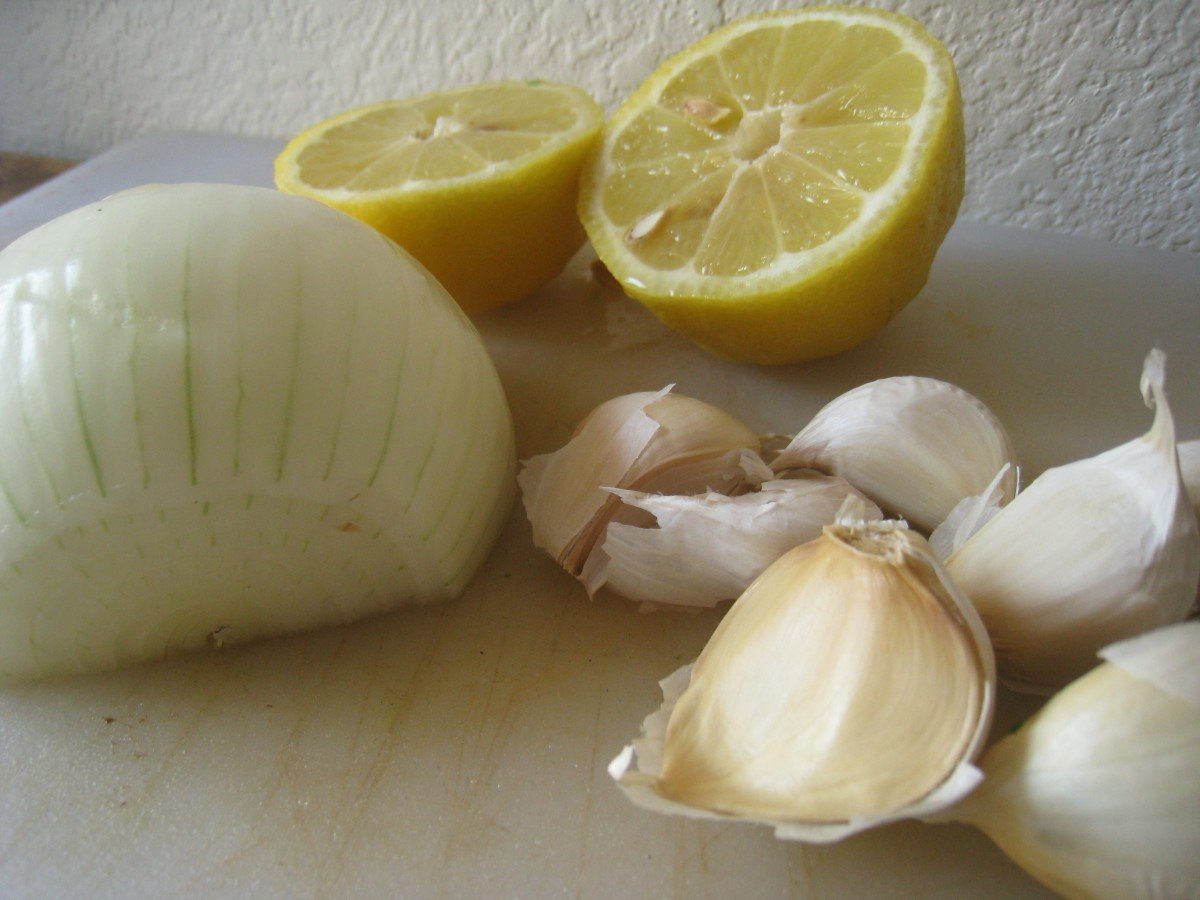 3. Mix thoroughly.
4. Chill in the refrigerator for a few hours prior to serving to allow the flavors to blend. Will keep refrigerated for up to a week…if it lasts that long!
Note
-For an even easier method, I like to combine all of the ingredients into my Vitamix Blender or food processor and pulse slowly (don't over do it) until well combined. I prefer the texture to be somewhere between chunky and thin.
-Looking for a spicy version? Feel free to add jalapeno peppers, chili peppers, or cayenne peppers/powder to taste.
–Canning Option: If you'd like to can this recipe all you need to do is put all of the ingredients into a pot (except for the lemon juice), bring to a boil and then simmer for 25 minutes. While using a ladle and a funnel, fill sterilized mason jars with the salsa. Then add 1 tablespoon of lemon juice to pint-sized jars and 2 tablespoons of lemon juice to quarts. Be sure to leave 1 inch headspace. Slip a non-reactive straight kitchen tool (i.e. a knife or something similar) down along the sides of the jars. This helps to release any bubbles. In order to insure a good seal, clean the rim of the jar by wiping with a damp cloth. Apply the lid and a ring. Place the jar into your canner and proceed to water bathe your jars. Process pint-sized jars for 15 minutes and quarts for 20 minutes.
–Lacto-Fermentation Option: Another great method of preservation is the lacto-fermented option. Mix all ingredients (except for the lemon juice) and place in quart-sized mason jars, pressing down on the salsa with a kitchen object such as a wooden pounder. To each quart-sized jar of salsa add  2 tablespoons of lemon juice and 4 tablespoons of whey. Apply the lid and a ring. Keep at room temperature for approximately 2 days prior to transferring to cold storage. Note: To learn more about this traditional method of food preservation known as lacto-fermentation, you may be interested in participating in the Lacto-Fermentation eCourse offered by the good folks over at GNOWFGLINS. This book is also an amazing resource…The Complete Idiot's Guide to Fermenting Foods.
–Download and print the recipe: Homemade Garden Fresh Salsa.