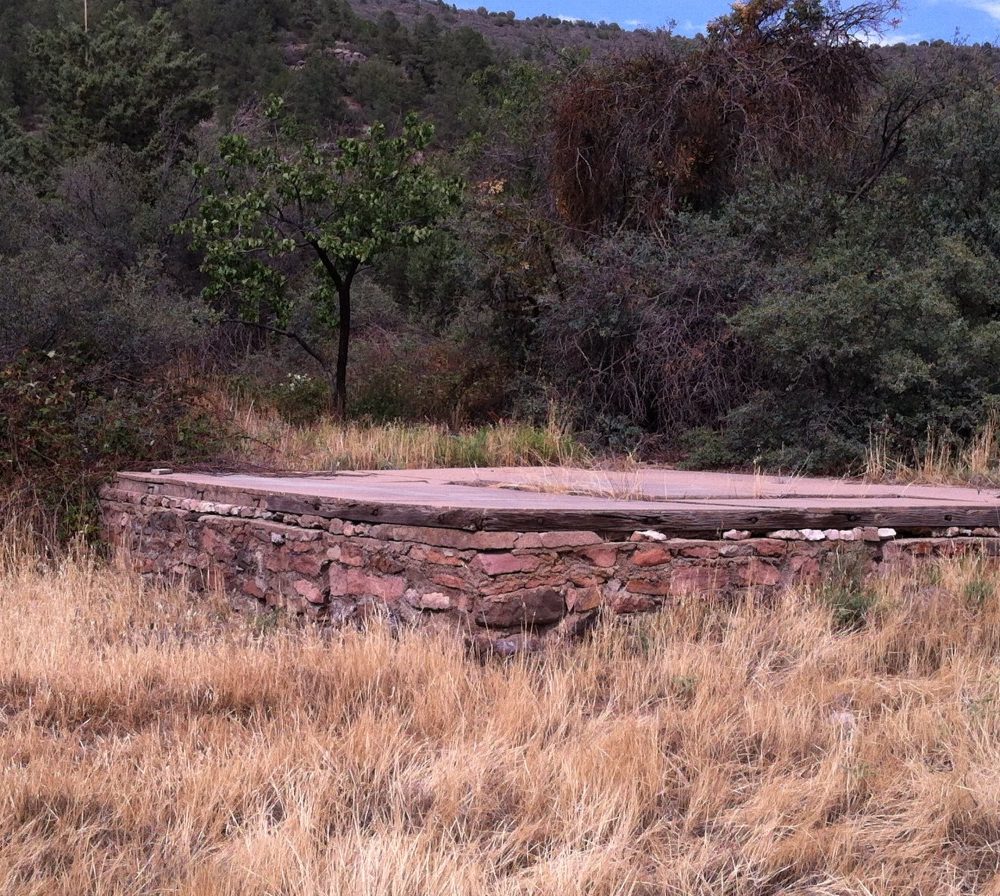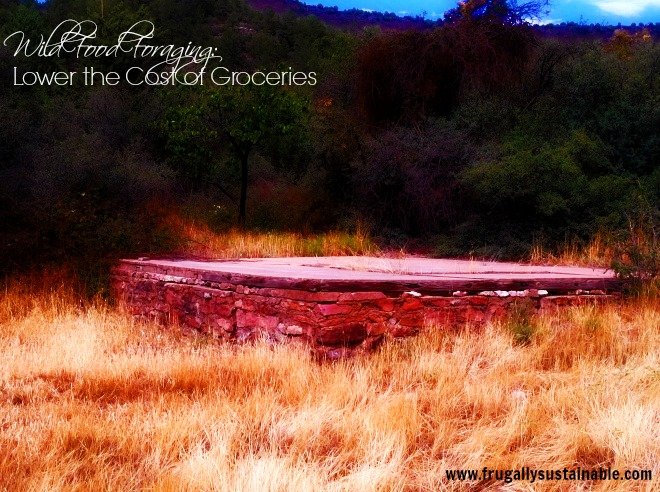 While most of my family's fresh garden produce is acquired from our CSA farmer, community markets, and our backyard, there is a wonderful display of super yummy edibles I also start to harvest this time of year.
Foraging for wild food — i.e. wild veggies, fruits, and medicinal herbs — can give us a whole new meaning to the words "locally-grown."
Wild Food Foraging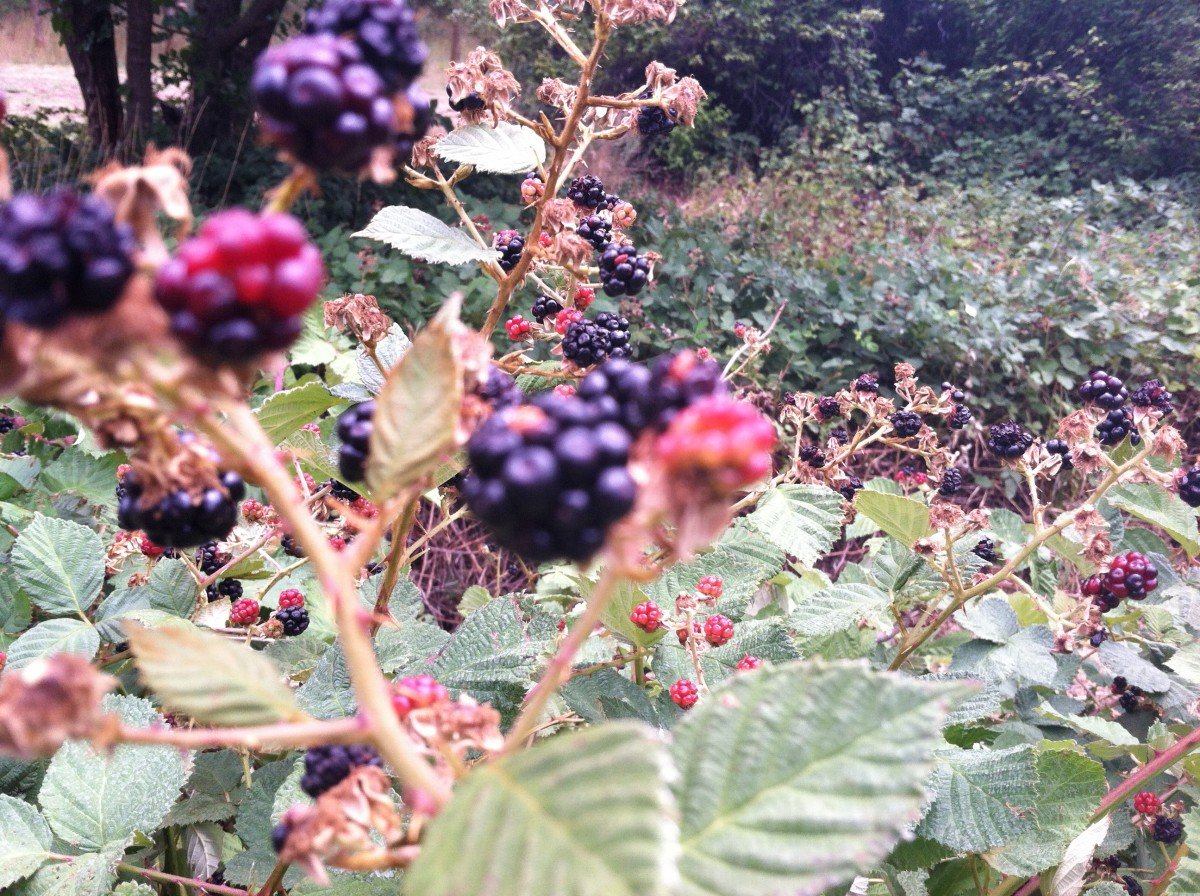 Foraging's a great way to gather free food and medicinal herbs, which in turn can prove to lower the cost of groceries — without having to sacrifice on organics, nutrition, or sustainability.
And if your family is on a mission to save like we are, here's my best tip yet for foraging…
…Old Homestead Sites.
They're awesome!
The past couple of weekends we have ventured out into the great outdoors to two small towns near our home. My sole mission was to explore old homestead sites. These areas are treasures just waiting to be rediscovered.
Not only do they abound with natural beauty, but we found them to be full of rogue medicinal herbs, fruit trees, grapes, nuts, wild asparagus, soap berries, and blackberries — all planted originally by the pioneers that settled the area and they are very willing to once again provide sustenance.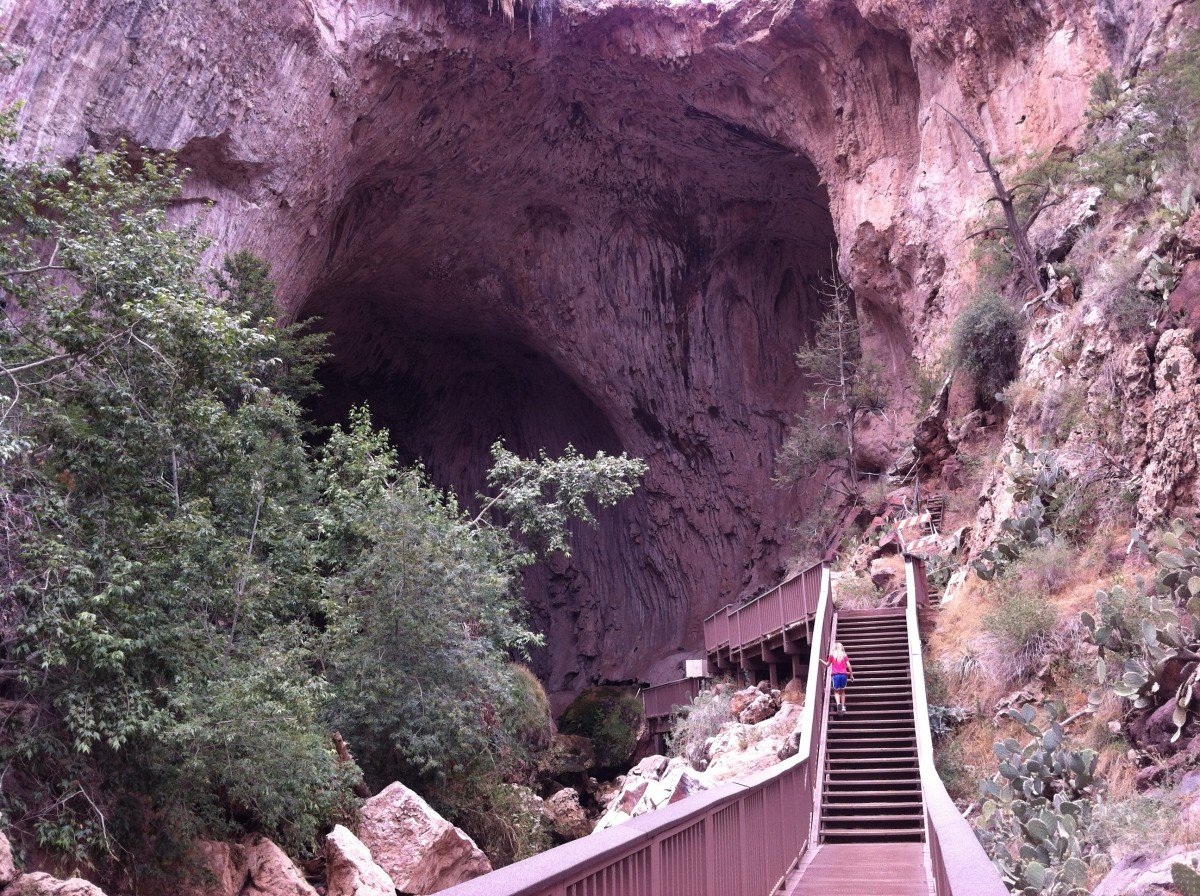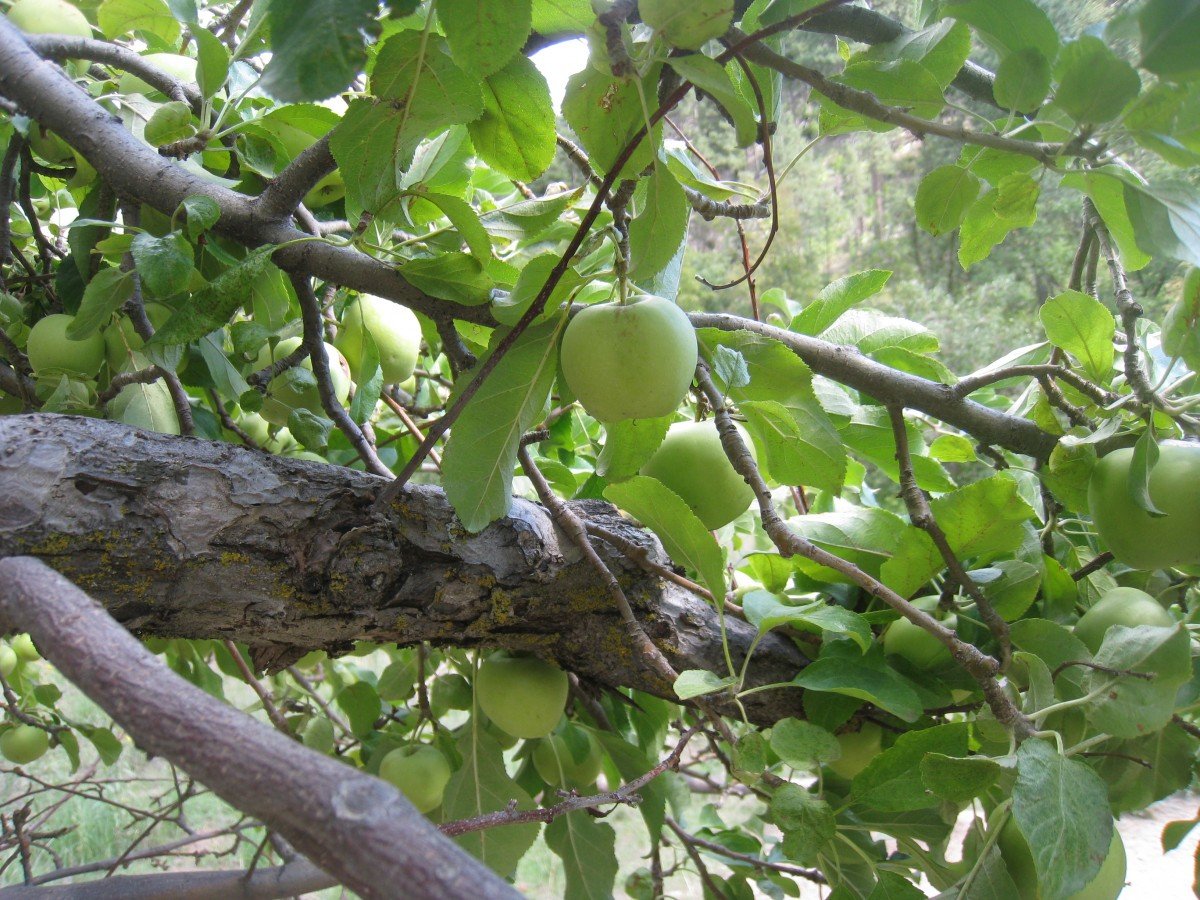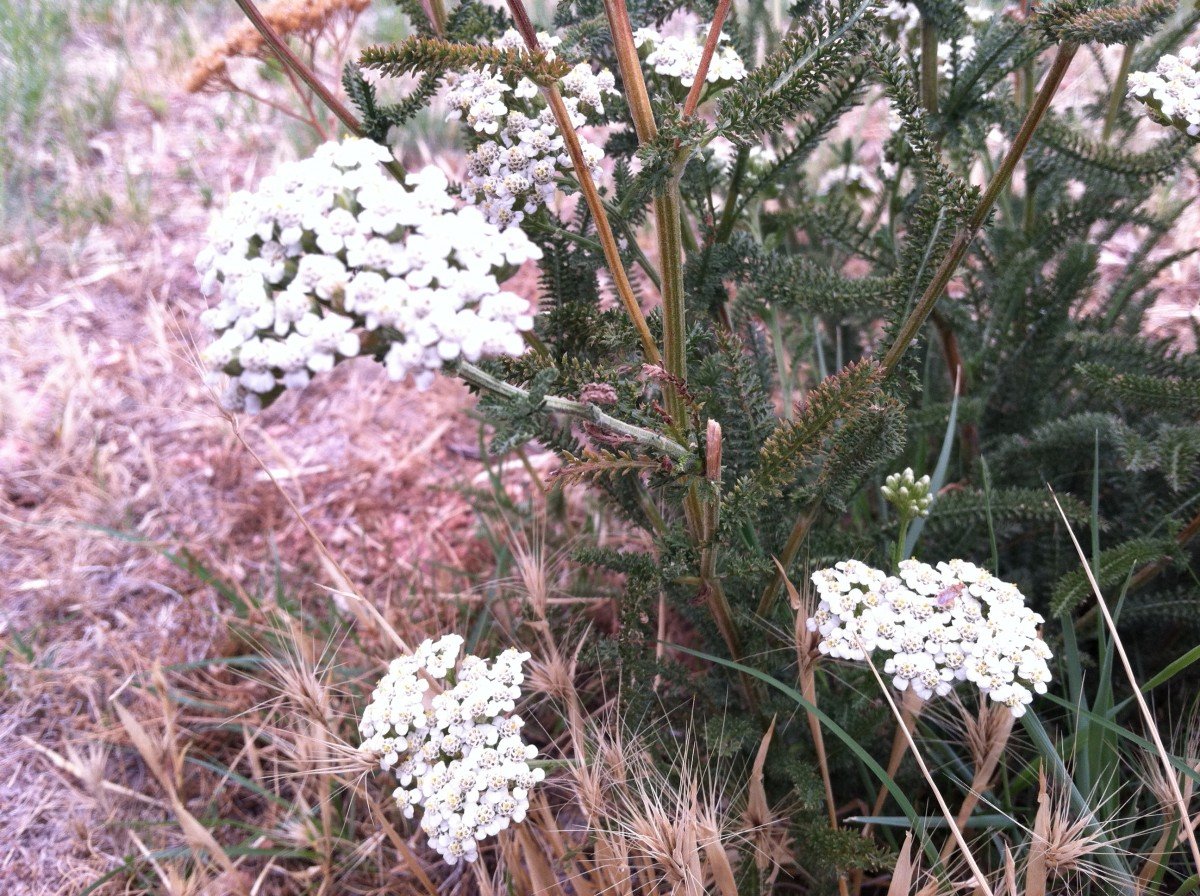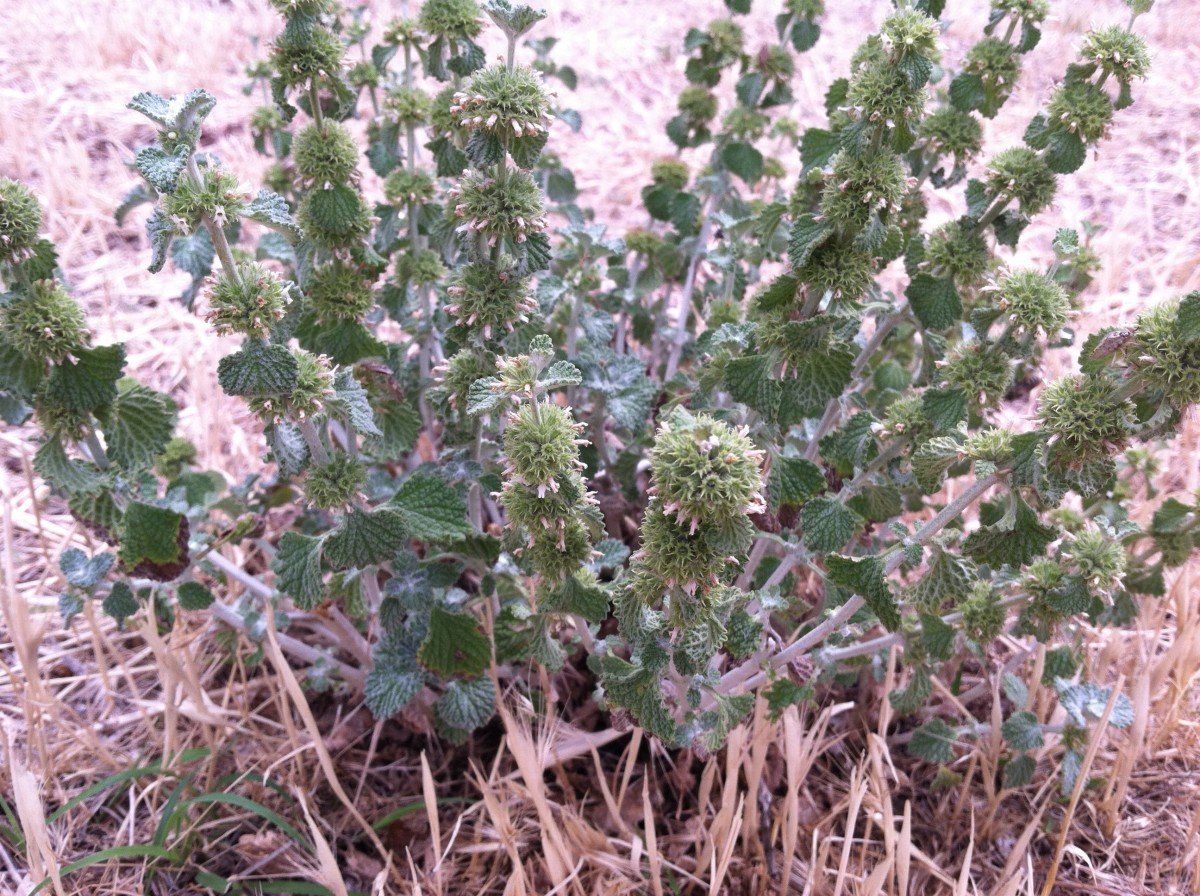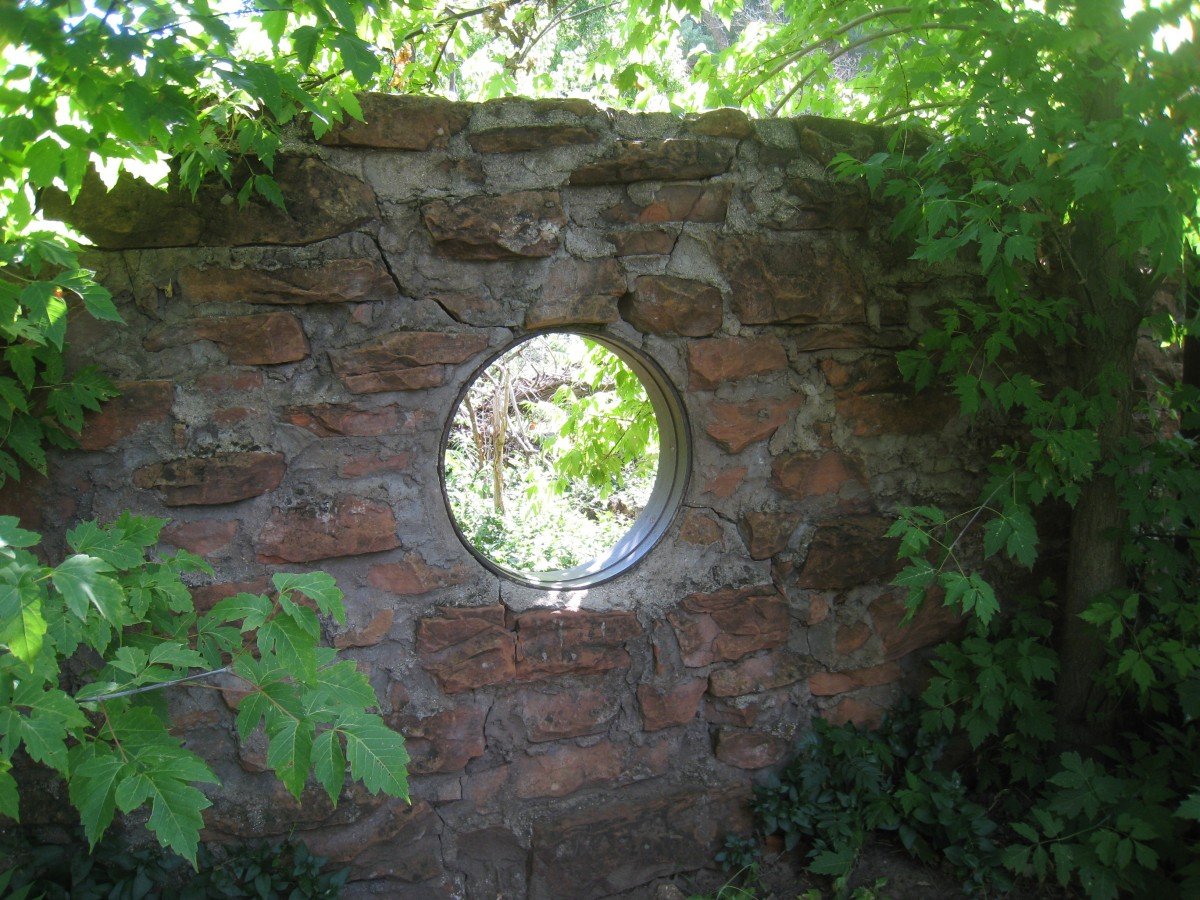 Foraging Checklist
Before you set out to gather, be mindful of these few points:
Learn your plants. Prior to harvesting, it's vital that you learn the difference between healthy and harmful plants and herbs.
Location, location, location. You never want to eat things that are harvested along roadsides, waste lands, near polluted streams, or close to conventional farmlands. This is another reason why I love foraging on old homesteads — they are usually far off the beaten path.
Know when to go. A general knowledge of when seasonal foods are ready to harvest is good to have. But if you're new to the whole thing…go outdoors often. Start to observe and journal your findings. Soon you'll learn what, when, and where to gather.
Take only enough. Glean only what you know your family will use and leave those plants that are endangered.
Get permission. We have only ever foraged on public lands. So if you are looking elsewhere…be sure you have permission before you harvest from someone's personal property.
Reading up on the topic will surely help to build your confidence. The more you know…the more you save! Here are some great books:
–Nature's Garden: A Guide to Identifying, Harvesting, and Preparing Edible Wild Plants
–The Forager's Harvest: A Guide to Identifying, Harvesting, and Preparing Edible Wild Plants
–Edible Wild Plants: A North American Field Guide to Over 200 Natural Foods
–A Field Guide to Medicinal Plants and Herbs: Of Eastern and Central North America (Peterson Field Guides)
Begin now — and through the start of fall — looking for old homesteads, abandoned home sites, and safe urban areas in which to harvest.
By harvesting the wild produce in our local areas, we will surely add variety to our diets while freeing up money in our budgets.
Foraging for food in the wild is all about enjoying the food that grows freely around you!
Know of any old homesteads in your area? Have you ever thought about foraging to lower your grocery bill?