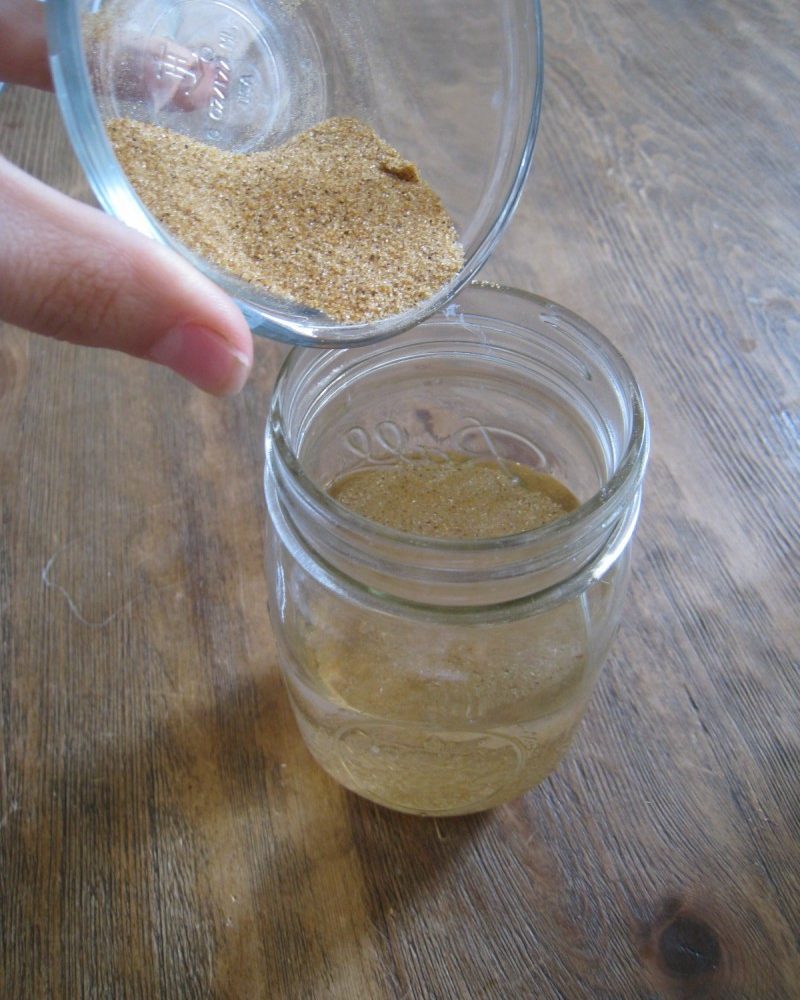 Daily we are blessed with the sounds coming from budding musicians.
There's always paint open somewhere.
The sewing machine is standing by awaiting the final touches to the new curtains.
And Momma's more than likely in the kitchen with her own creations.
Frugal, thrifty finds are the brain-child behind many of our projects. By making all things new, we demonstrate our value in the art of restoration.
Note: If you have a blog post that you think would benefit the readers of Frugally Sustainable and meets our mission for frugality and sustainability; please contact me and I will consider linking to you here on this page!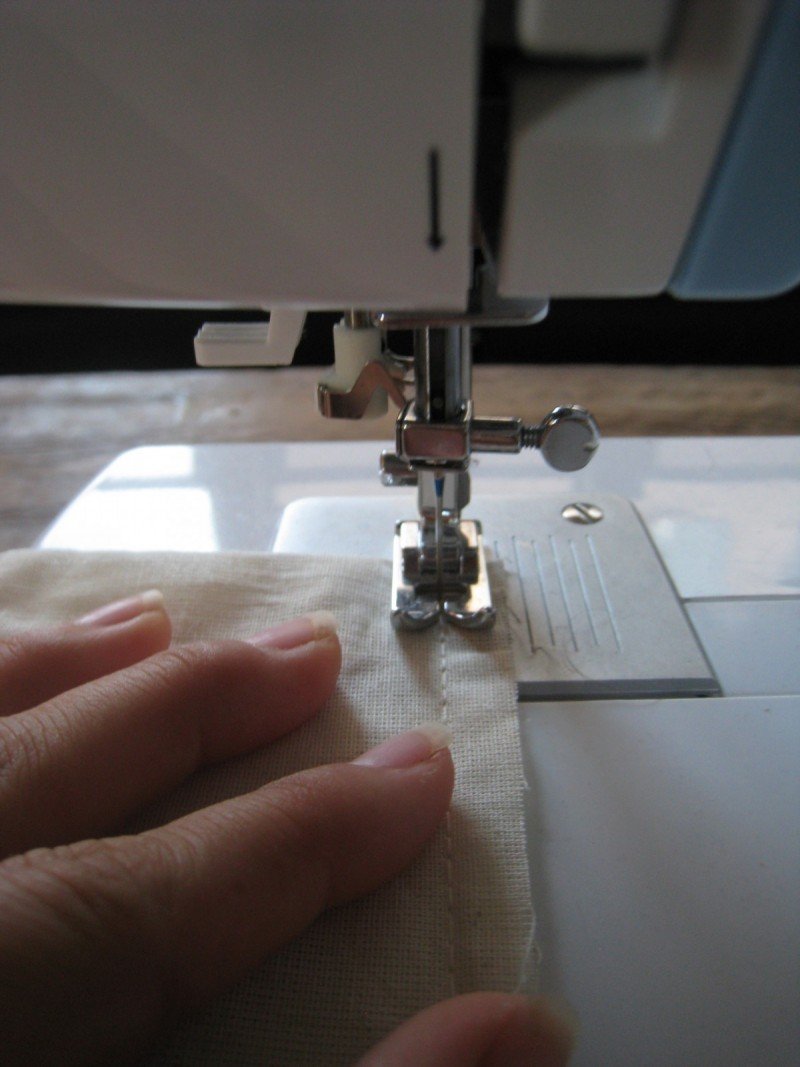 Homemade Crafts
Crafts for the Children
Frugal Sewing Projects
Sewing for Boys
Knitting and Crocheting
Needle Felting
Theatre
Up-Cycled Frugal Finds
Arts and Crafts Resources