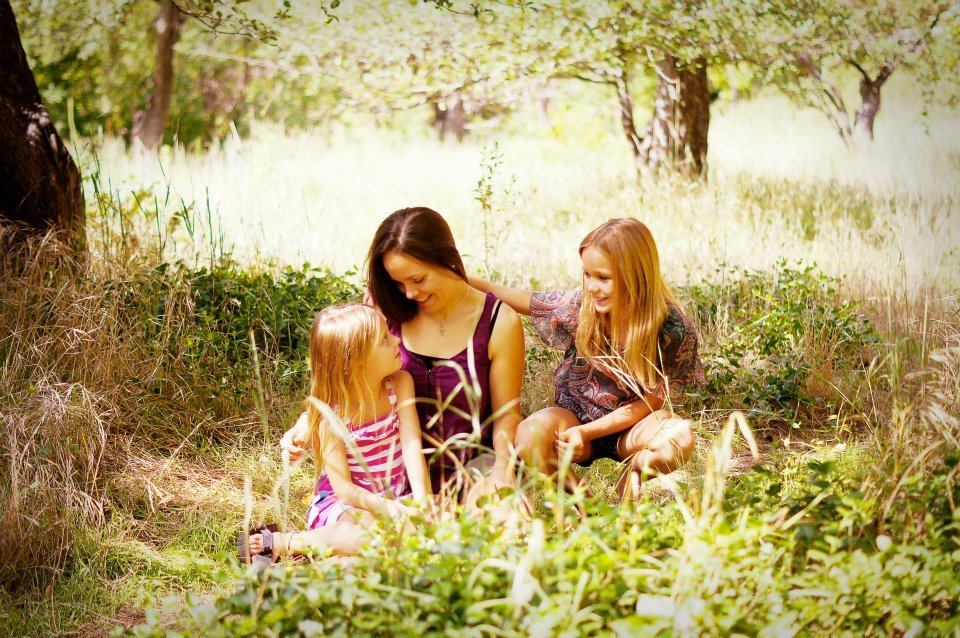 Educating my children at home is a way of life based on a set of values and a system of belief. It encompasses every aspect of life through its routine and through our own specific family friendly methods.
Philosophy of Learning

My goal is to provide you with links that are assisting us in defining our philosophy of learning. We don't necessarily agree with everything from each homeschool theory; but, that's the beauty of homeschooling my own children. Check back often for more specific blog post on the subject.
Curriculum

Reading, Grammar, and Phonics
Spelling
Math and Science
Health
History
Sonlight History – This curriculum has fostered an absolute love for history within the minds of our entire family. I'm finally learning the truth on the subject.
Story of the World – Supplemental for our purposes.
Critical Thinking
The Arts
Handwriting and Typing
High School, College, and Beyond
The lost art of apprenticeship – An amazing piece! Warning: You might begin to shift your perspective.
Resources
Frugal (often FREE) Online Resources
Lesson Pathways
The Homeschool Channel
Head of the Class
Do you homeschool? What are your favorite resources?