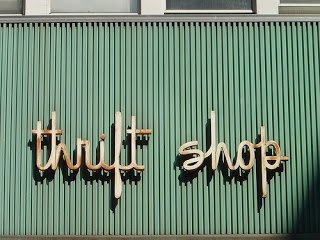 I have a long-standing love affair with thrift stores. There's something very addicting about the hunt for one-of-a-kind clothing and furniture. I'll call it my prowess. Thrift stores, consignment shops, flea markets and estate sale auctions are all reemerging as viable resources for the chic and stylish. I'm sensing a growing movement in fashion and interior design circles away from excessive spending and mass produced goods. What's beginning to surface is a burgeoning desire for personalized style, environmental sustainability and budget frugality.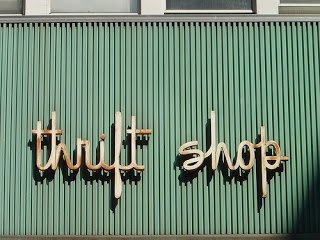 It's the perfect time to explore local and online communities for hidden treasures. Here's why:
Personalized style
One-of-a-kind pieces: Everyone wants to be known for their great sense of style. Finding one-of-a-kind, vintage and hand-made pieces are a badge of honor to anyone with good taste.
Quality
Clothing and furniture made 20 years ago have a different quality to them. Cotton, wool, silk and leather were better constructed before goods were mass-produced overseas as a standard practice.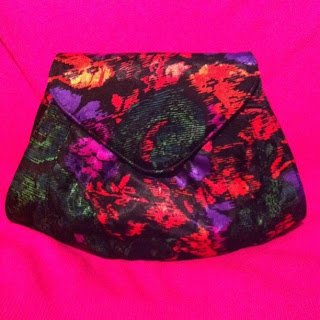 Items with a story
When you purchase used or vintage items, you're investing in a story. These items have a history with other people who share your taste. Redeeming clothing and furniture from consignment and estate auctions adds another chapter to the story and prolongs their lifespan.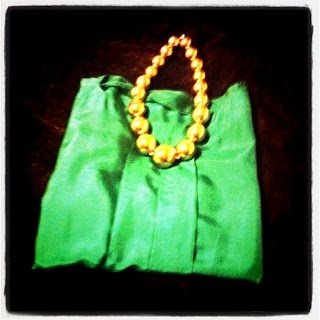 Environmental sustainability
Sustainability is all about endurance and standing the test of time. Choosing to recycle and reuse existing clothing and furniture decreases the amount of waste deposited into the earth and rescues wonderful, quality items from landfills. Those vintage and used relics, which have stood the test of time, can protect the earth and further its endurance from unnecessary dyes and toxic residue found in discarded material. Quality fabric from clothing can be reused in new ways. A dress can be made into table linens. Quality furniture can be transformed into raw materials. A chair can be restored with paint and new upholstery into something glamorous. The possibilities are endless – and well, sustainable.
Budget frugality
In times of economic uncertainty, everyone desires to see their money go further but don't want to sacrifice style. Consignment shops, thrift stores and estate sale auctions give customers buying power and put money back in the hands of neighbors and community. By purchasing clothing and furniture that need makeovers, you have the power to invest in local artisans and businesses like designers, tailors, furniture craftsmen and reupholsters.
What could be better than spending less, getting more, investing in others, being good to the environment and looking fabulous?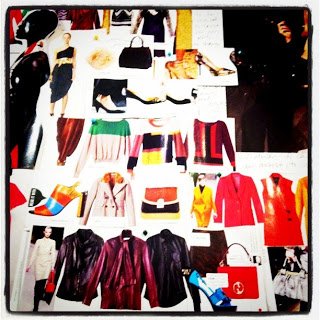 I recommend creating an inspiration board of stylish clothing and home decor pieces you're interested in finding when you're out and about. I also suggest the following online and local resources will help start your thrifting adventure:
Online
1stdibs.com
Shopgoodwill.com
Ebay.com
Etsy.com
Craigslist.com
Freecycle
Near you
Goodwill
Salvation Army
Habitat for Humanity
Local real estate auctions
Flea markets
Yard sales
Please comment and share with us how you satisfy your frugal fashion desires.
See this post and a host of others like it here: Your Green Resource