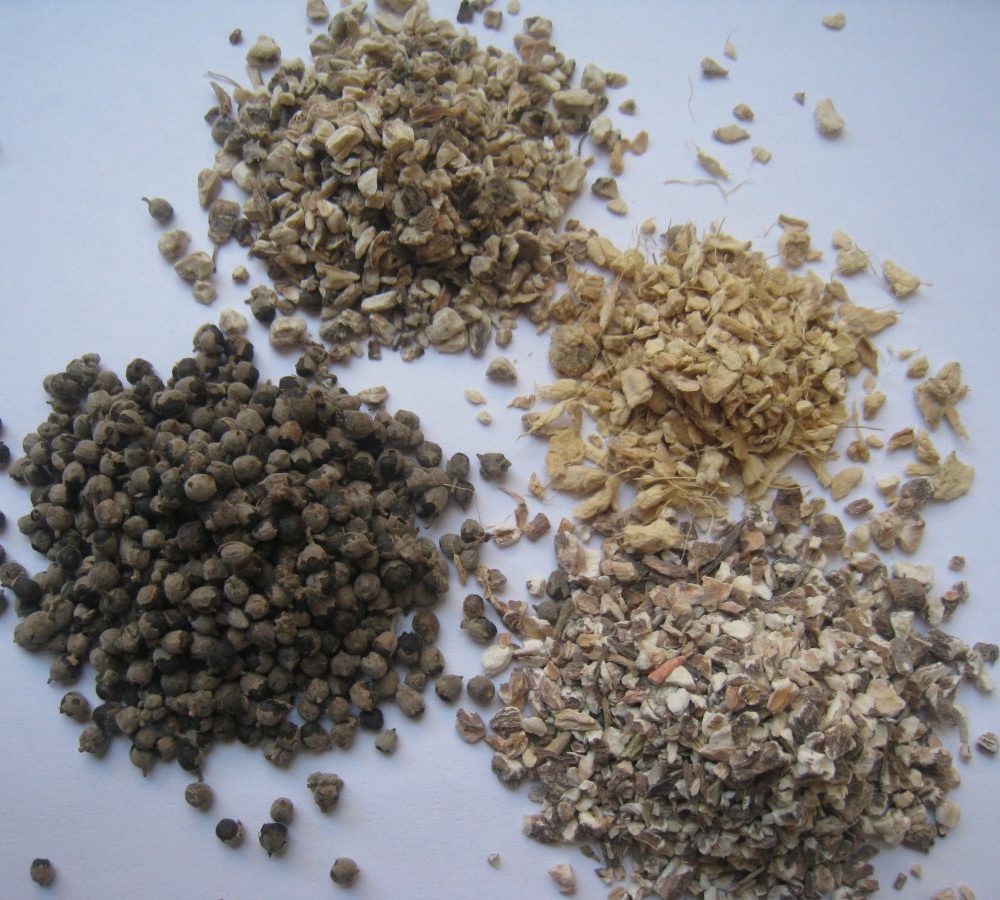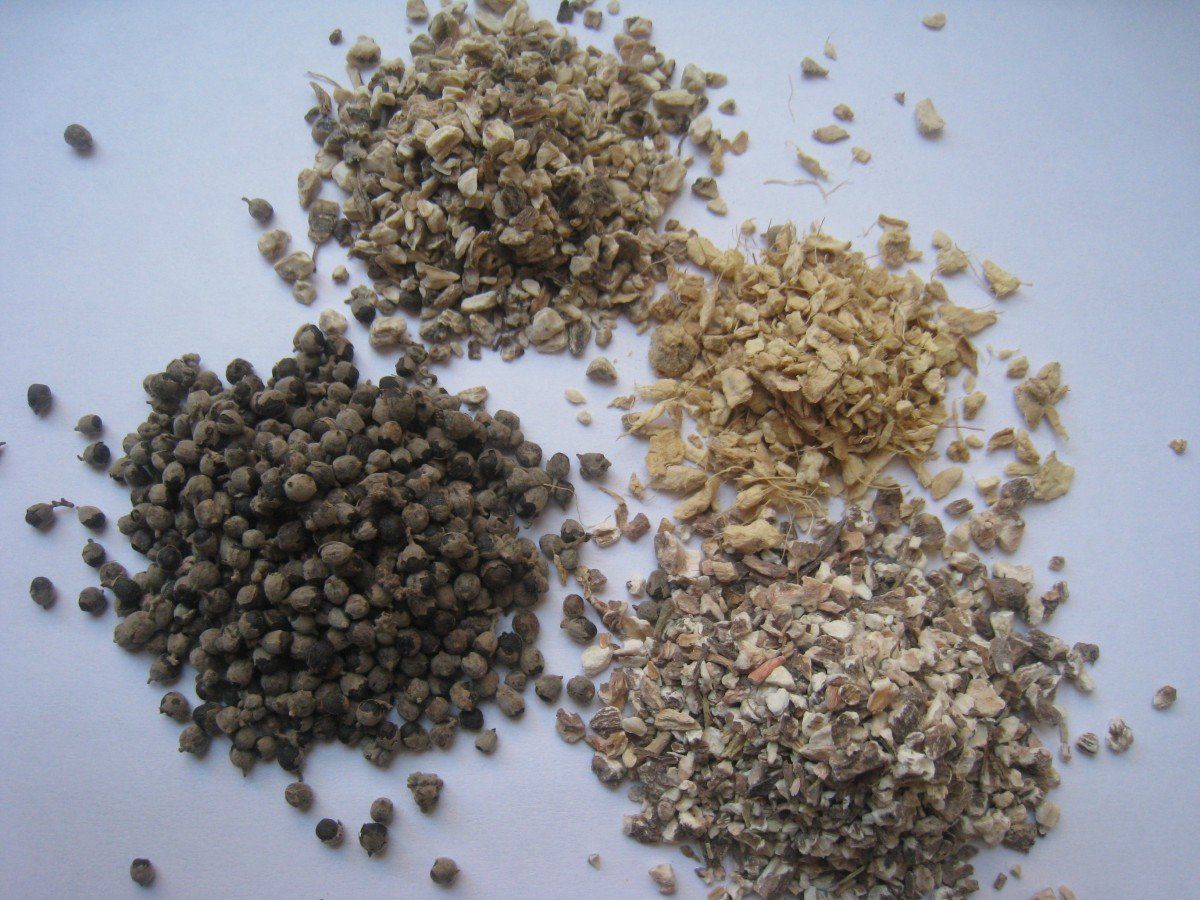 Premenstrual syndrome (PMS), since ancient times, has plagued women with it's a complicated mix of hormonal imbalances, nutrient deficiencies, and a variety of psychosocial factors.
Without doubt, the occurrence rate of PMS has seen a dramatic increase. As women experience more environmental stressors — including genetically modified foods, synthetic hormones, pesticides, and plastics which are all now common place in our industrial food system — coupled with the stress of career, family, and home it's no wonder our bodies scream for help.
The symptoms of PMS typically begin occurring 10-14 days prior to the onset of menses. And because there are so many different causes and things that contribute to the disruption of hormones — i.e. estrogen and progesterone — during the monthly cycle…I won't even attempt to address all of those possibilities in this post!
Nonetheless, I will say that these hormonal imbalances are usually caused by some type of physiological disorder, diet, environmental pollutants, and/or a variety of other stressors. Please note that the treatment of specific causes for PMS symptoms is best left to your medical provider…someone who is experienced with women's health and hormone balancing.
Home-Based, Herbal Care for PMS Symptoms
As far as I am concerned, and speaking in generalities, home-based health care surrounding PMS should primarily be focused on the treatment of the liver.
The liver? Yes you read that right 🙂
Our liver — along the the kidneys — works very hard to filter and detoxify our bodies daily; and in many cases, hormonal imbalances can be caused by dysfunction of the liver.
Let me explain…part of the liver's job includes the breaking down of progesterone and estrogen. Subsequently, if the liver isn't working properly, hormones aren't being processed properly. You see how this can leave an imbalance throughout our entire system! The beautiful thing is, a healthy liver can usually normalize our hormones — not always, but usually.
Therefore, when treatment the symptoms of PMS at home our focus should be the healthy function of our liver.
And here are a few suggestions — many that I'm sure you've heard before but I'll say them again — that can help to get you started:
1. Lessen your stress ('cause that's super easy to do)
2. Exercise regularly
3. Establish good sleeping habits
4. Work toward regular bowel function
5. Eat your fruits and veggies
6. Consume grass-fed meats ONLY
7. Stay away from refined sugars
8. Decrease caffeine consumption (yes that means chocolate too)
9. Swear off foods that effect estrogen (the worse offenders: commercially raise meats and soy products).
10. Drink several cups of the following liver cleansing tea daily.
Women's Liver Tea: For PMS Symptom Relief
Ingredients
-2 parts dandelion root
-2 parts burdock root
-1 part chaste tree (vitex) berry
-1/4 part ginger root
Method
Combine all the herbs into a brown bag or glass jar and store in a cool, dark place. Prepare the tea as a decoction (please click here to see my post containing specific instructions on creating a decoction). Use approximately 1 spoonful of the herbal blend per cup of water and simmer for 15 minutes. Drink several (3-4) cups daily. Note: This herbal blend can also be made into a tincture for ease of use. In that case you would take half a teaspoon of the tincture three times a day. Click here to learn how to make a tincture.
What tried and true remedies have you found to be effective for the treatment of PMS symptoms?
Mountain Rose Herbs and the Bulk Herb Store are my go-to online shops for all of my medicinal herb needs.