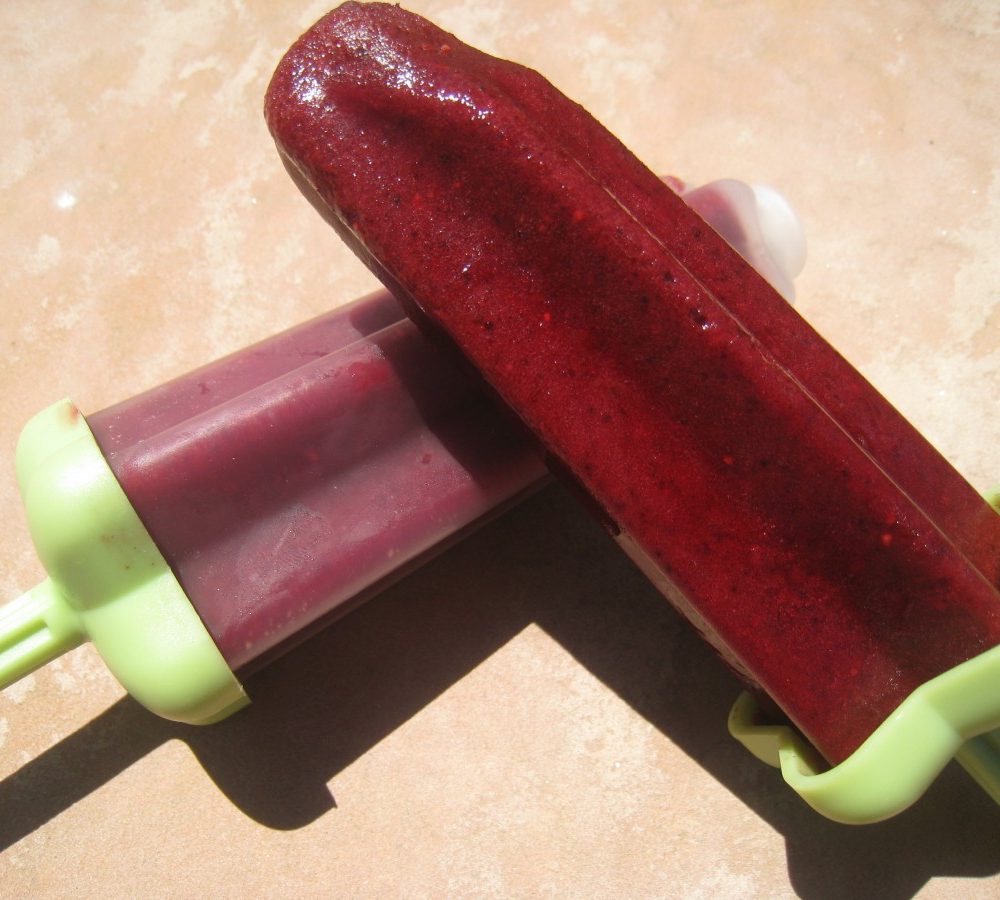 img class="aligncenter size-large wp-image-2243″ title="How to Make Herbal Popsicles ~ A Recipe" src="https://frugallysustainable.com/wp-content/uploads/2012/05/0162-660×495.jpg" alt="How to Make Herbal Popsicles ~ A Recipe" width="660″ height="495″ />
Looking for a fun and effective way to incorporate more herbs into you child's diet?
Make herbal popsicles!
These little homemade treats are super refreshing during the heat of summer and they provide a nourishing and immune system building snack the whole family is sure to enjoy.
High-C Herbal Berry Pops
Supplies
–reusable popsicle molds
–blender
-equal parts of elderberries, hibiscus flowers, alfalfa leaf, rose hips to create my nutritious High-C Herbal Blend
-jar or pot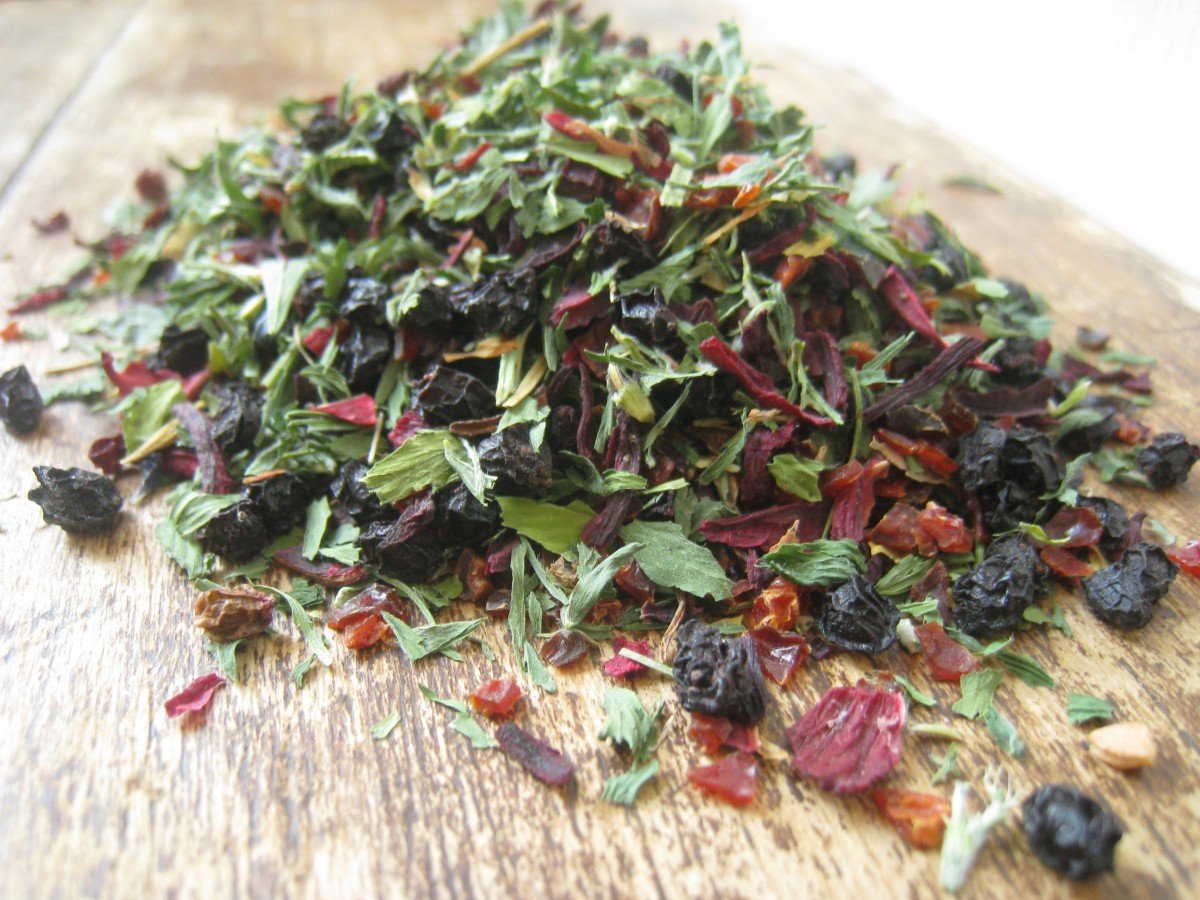 Ingredients
-2 cups prepared High-C herbal tea
-1 cup frozen or fresh berries
-a handful of seasonal greens
-sweetener of your choice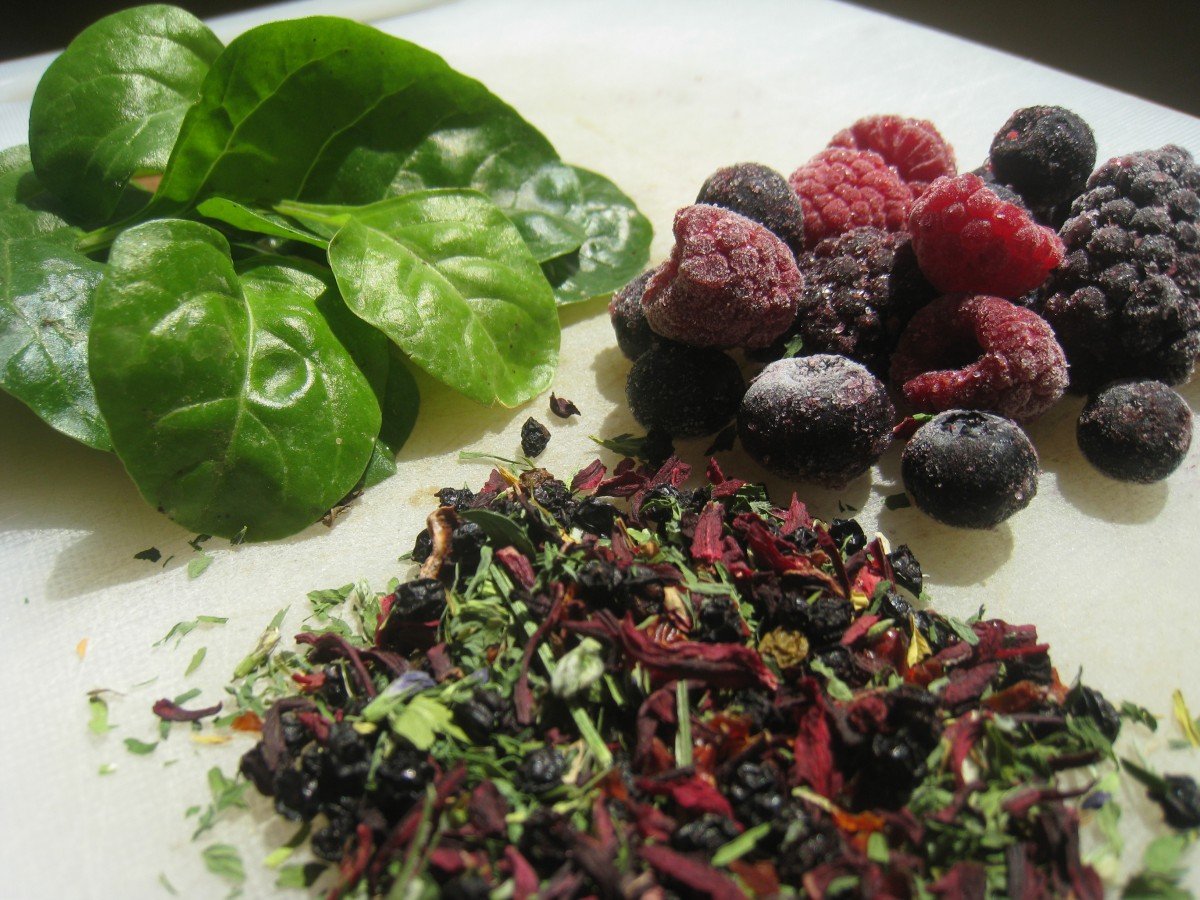 Method
1. Place 3 tablespoons of High-C Herbal Blend in a jar or pot and pour 2 cups of boiling water over the herbs. Steep for 15 minutes in order to prepare a strong tea. Note: Click here to read more about how to prepare a medicinal tea.
2. Strain the tea, reserve the liquid and compost the herbs.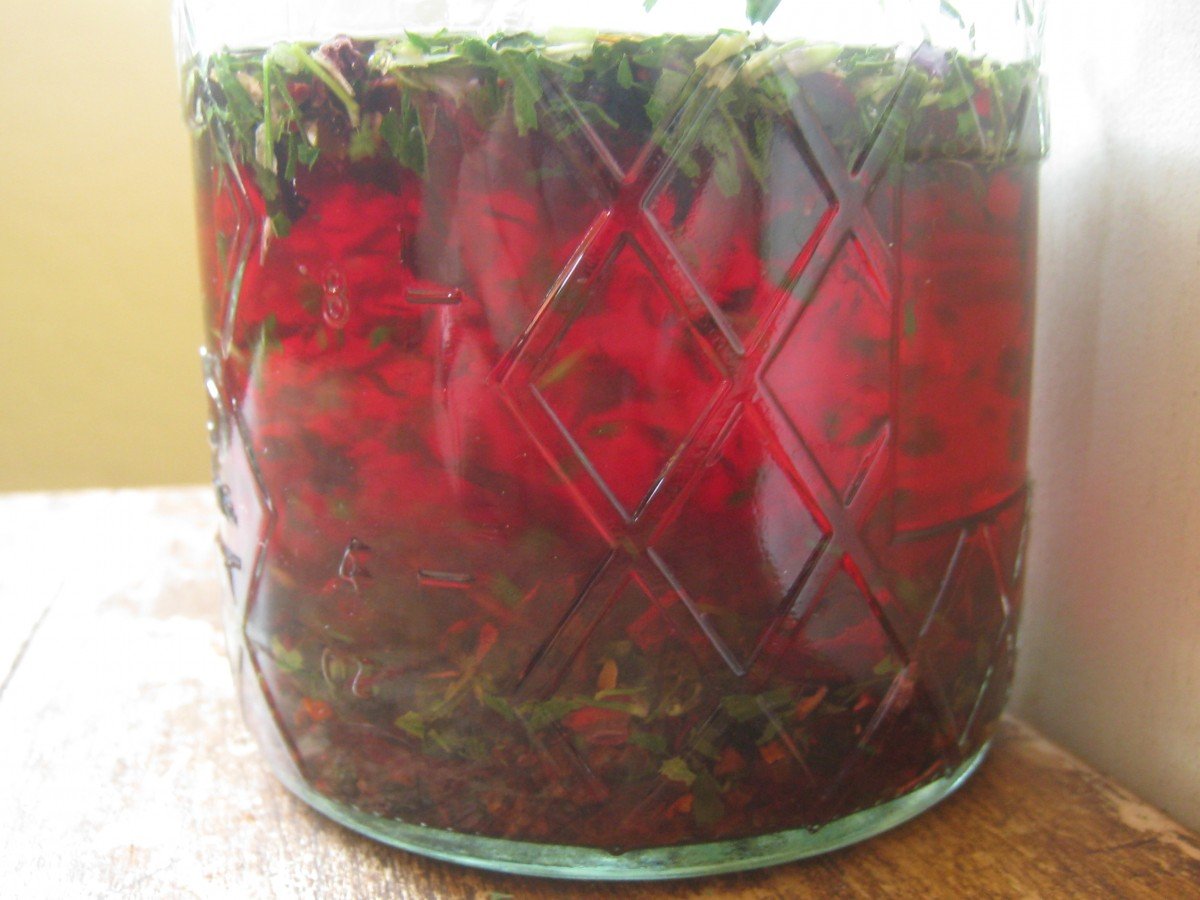 3. In a blender combine the tea, berries, greens, and your sweetener of choice. Blend until smooth.
4. Pour mixture into reusable popsicle molds.
5. Freeze.
6. Best enjoyed outside 🙂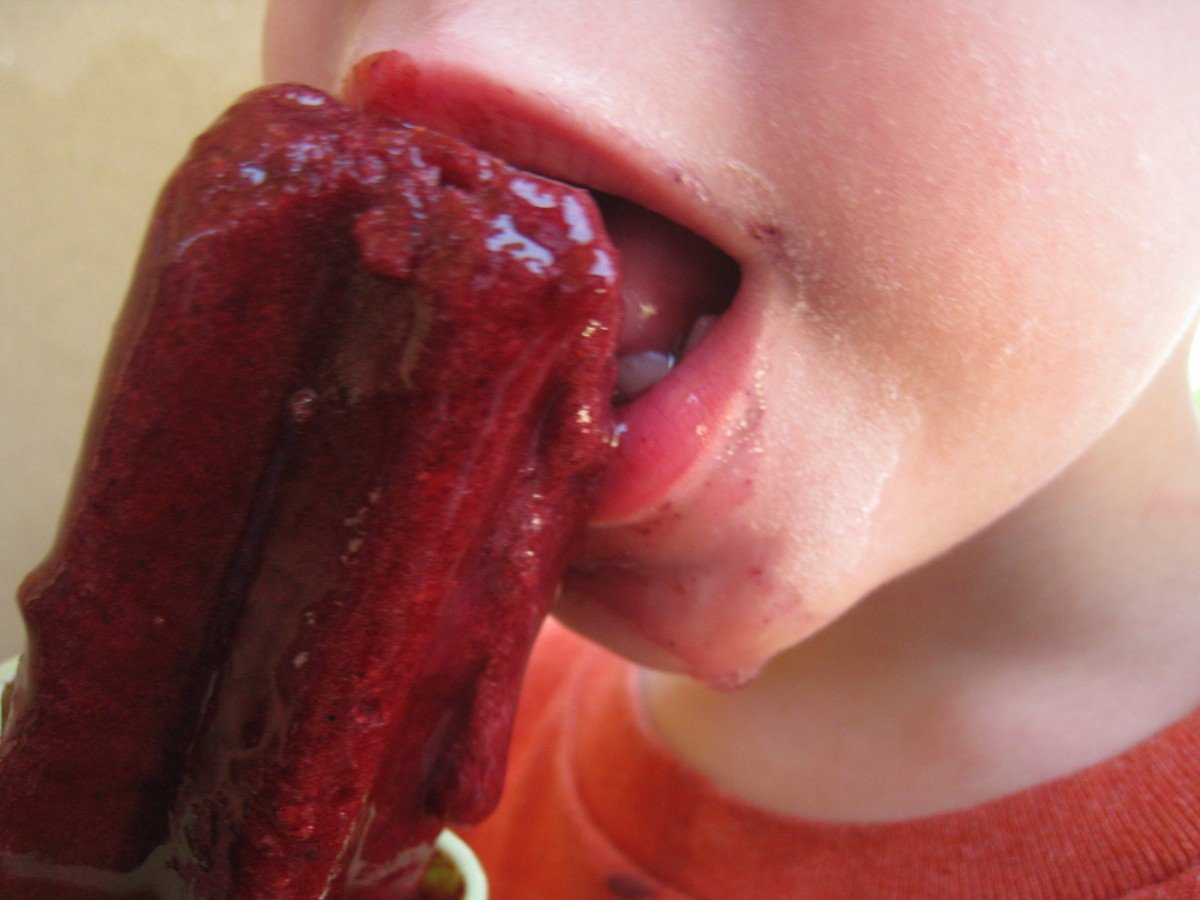 Notes
-The High-C blend is a combination of herbs that I love due to it's antioxidant content, nourishing properties, and significant level of vitamin C — all of which strength the immune system and boost the body's ability to protect itself (even assisting the skin in it's ability to provide natural sun protection).
-When making an herbal infusion for popsicles you'll want to make it strong by using double the herbs that you normally would.
-Get creative! Any combination of herbs can be made into a tea and then frozen into popsicles. This is a great way to administer herbal infusions to children.
Mountain Rose Herbs and the Bulk Herb Store are my go-to online shops for all of my medicinal herb needs.