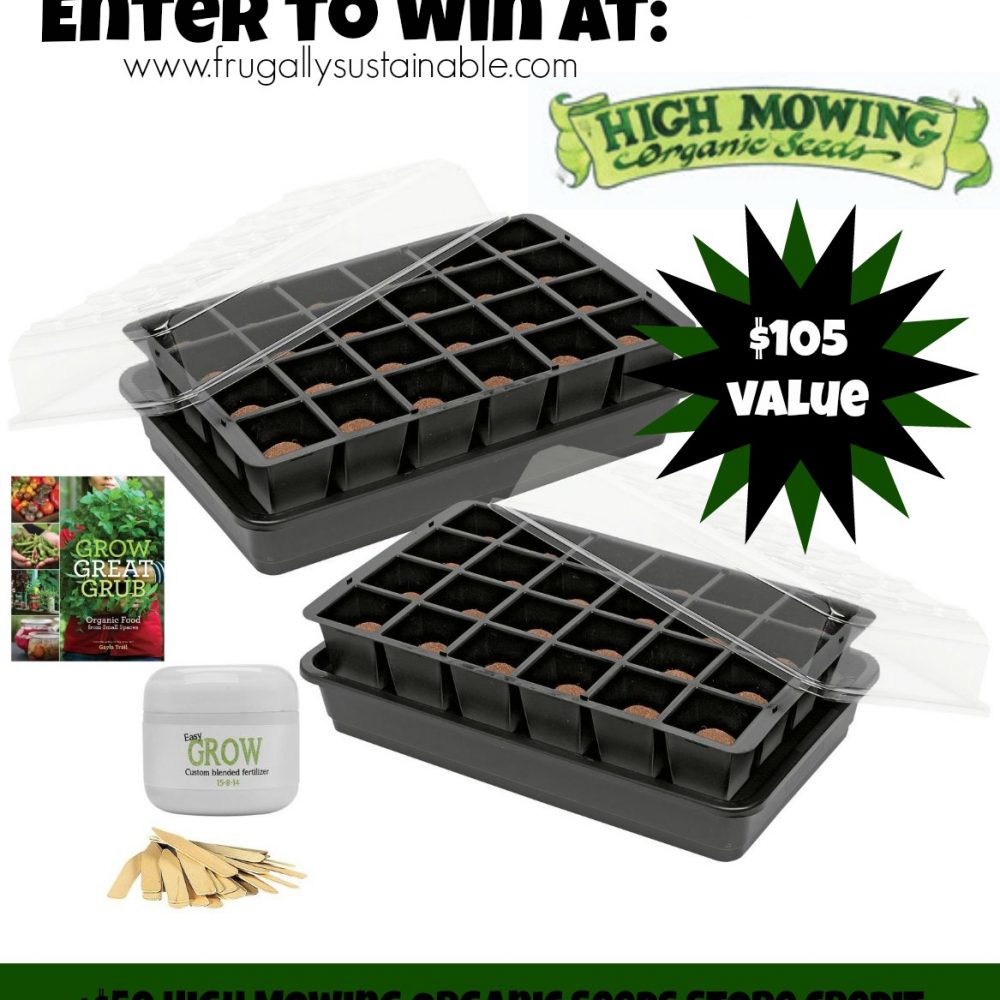 Ever since our family made the move out of the city into the country, life here at the ranch has been in constant growth and change.
Chickens, dairy goats, and meat birds came quickly. But our gardening efforts were slow and challenging (as I shared with you here last summer).
That was until, we planted a fall garden (Arizona's best growing season) using High Mowing Organic Seeds.
WOW I tell you…just WOW!
We had the ::
highest germination rate,
best disease resistance, and
largest yields EVER!
And the more I learned about the company, the more I fell in love!
High Mowing Organic Seeds
I was super impressed to learn that The Safe Seed Pledge was created in 1999 when High Mowing Organic Seeds guided a coalition of 9 other seed companies in drafting a statement about the signers' stance on genetic engineering.
They were the pioneers of GMO-free home garden seeds!
To describe it best, here's a portion of High Mowing's Philosophy:
At High Mowing Organic Seeds, we believe in re-imagining what our world can be like. We believe in a deeper understanding of how re-built food systems can support health on all levels – healthy environments, healthy economies, healthy communities and healthy bodies. We believe in a hopeful and inspired view of the future based on better stewardship for our planet. Everyday that we are in business, we are growing; working to provide an essential component in the re-building of our healthy food systems: the seeds.
High Mowing Organic Seeds are the ONLY seeds that my garden will ever see!
They have an AWESOME selection of:
…and much, much more!
The Prize
So…you can imagine how honored I was when High Mowing contacted me for blog sponsorship and a giveaway for Frugally Sustainable readers!
I am just beyond excited to offer this prize!
Entering the giveaway will give you the chance at winning:
How to Enter The Giveaway
It's super easy to enter the giveaway.
Simply follow the three steps below:
1. Click on the following links:
(Doing so will redirect you to read about the company and products. After that just head back this way and complete the last two steps.)