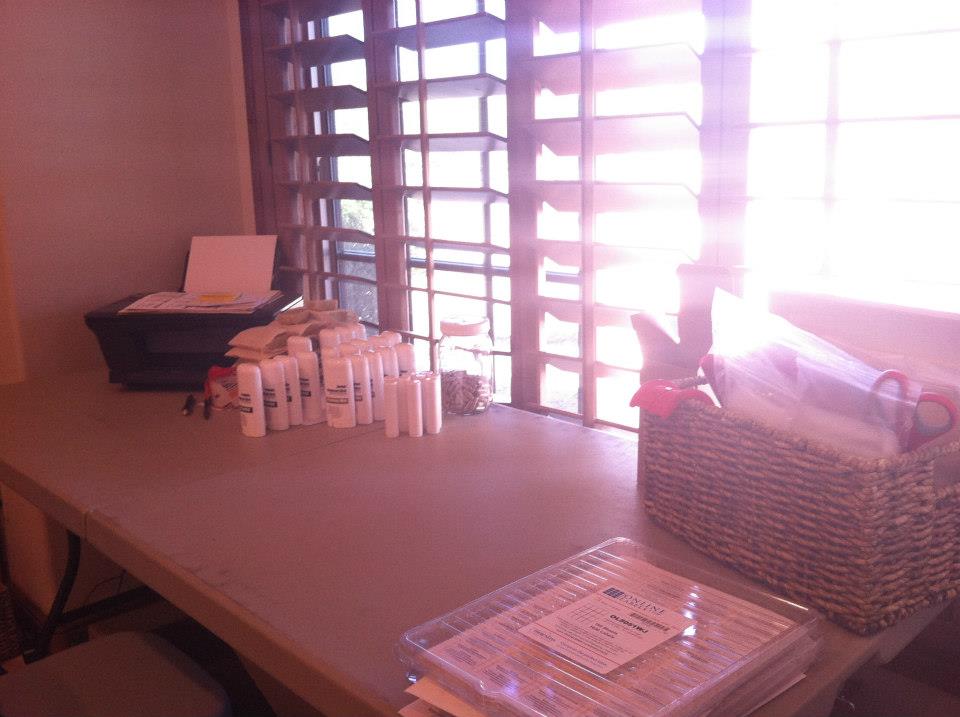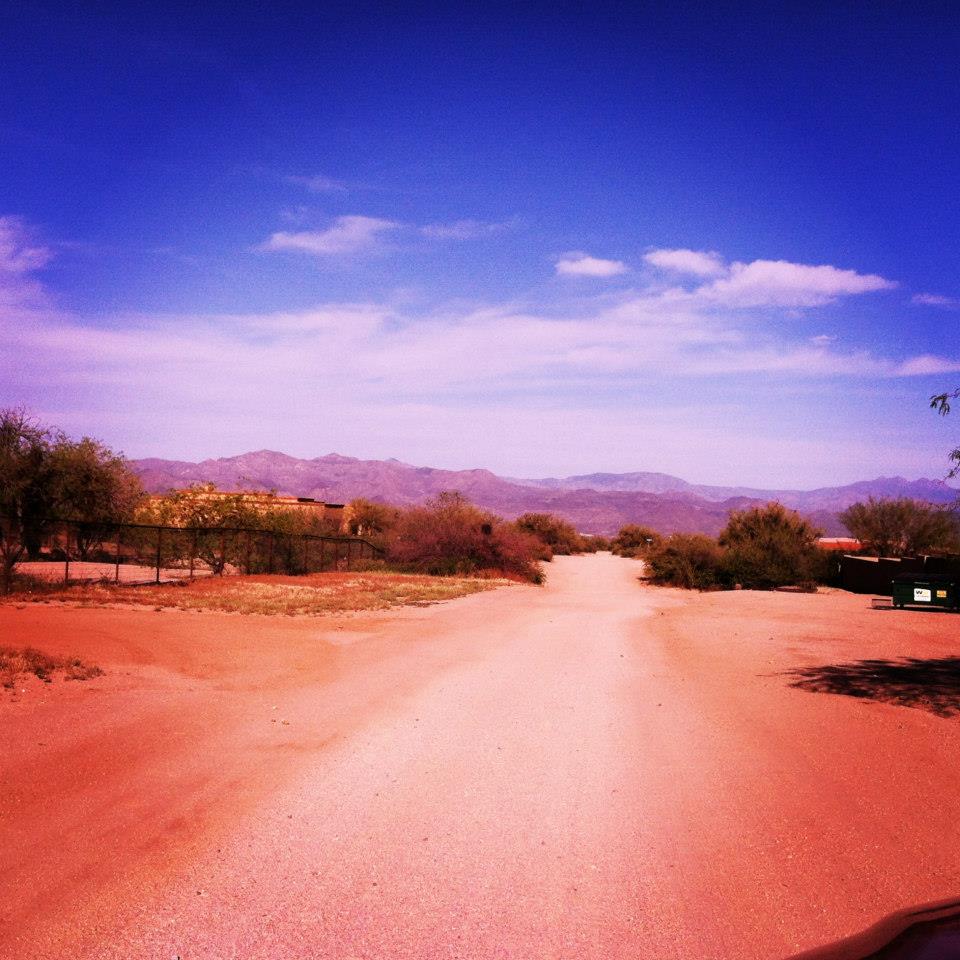 If you follow me on Instagram, you know that our family has moved!
We have finally left the city behind!
I love our new home.
And if I'm honest, I would say it is by far the nicest place we have ever lived.
What's wonderful and blessed is the space of this house — and the land on which it rests. It gives this growing family of seven a sense of freedom unknown to us before.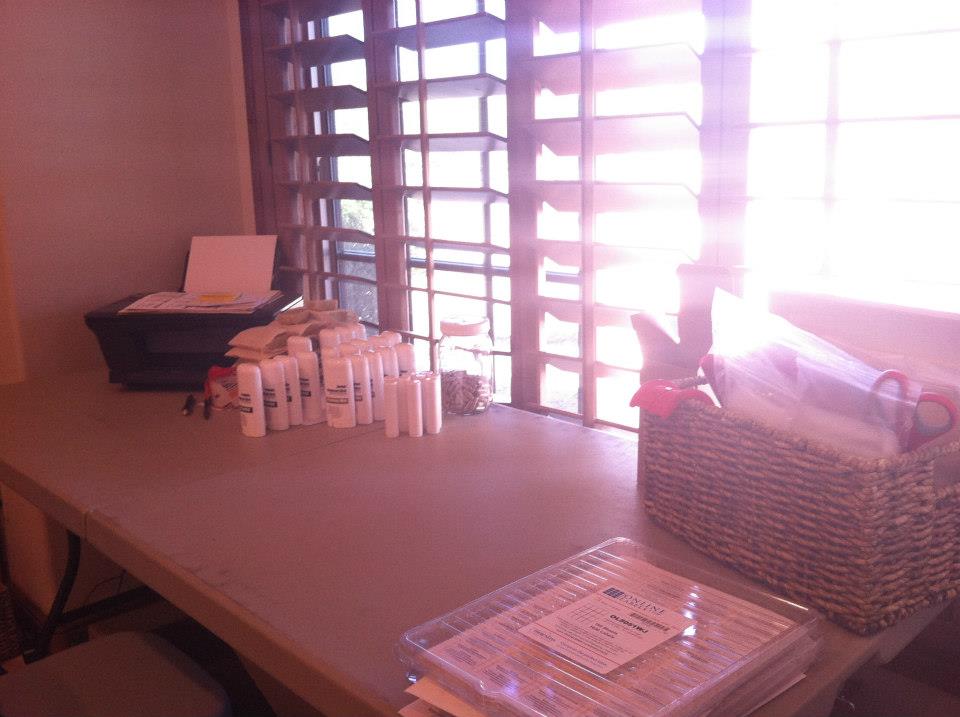 Yet the irony of it all is that we never intended to be here.
We weren't out looking for a house with lots of space. In fact, the house was so secondary…we wanted land…and what's more, it had to fit within the bounds of our budget!
It's a blessing.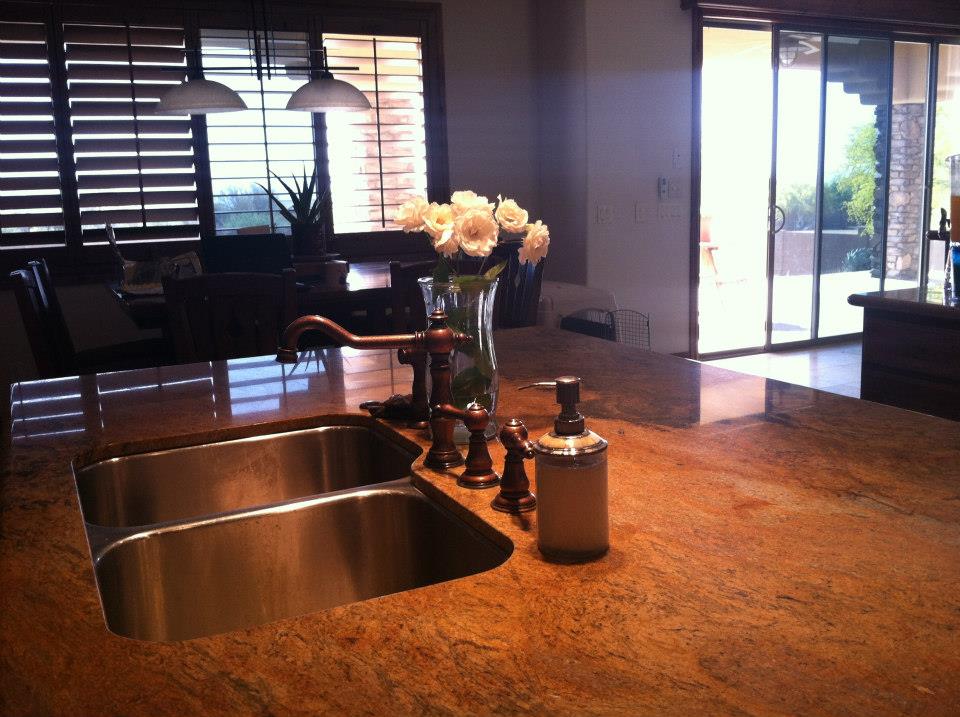 Interesting, isn't it, that when we relinquish our grip for "bigger-and-better" and seek modesty…we open ourselves up to blessing.
One of my favorite singer/songwriters put it perfectly in these words:
Keep It Loose, Keep It Tight
by Amos Lee
"Well I walked over the bridge
Into the city where I live,
And I saw my old landlord.
Well we both said hello,
There was no where else to go,
'cuz his rent I couldn't afford.
Well relationships change,
Oh I think it's kinda strange,
How money makes a man grow.
Some people they claim,
If you get enough fame,
You live over the rainbow.
Over the rainbow..
But the people on the street,
Out on buses or on feet,
We all got the same blood flow.
Oh, in society,
Every dollar got a deed,
We all need a place so we can go,
And feel over the rainbow.
But sometimes,
We forget what we got,
Who we are.
Oh who are are not.
I think we gotta chance,
To make it right.
Keep it loose,
Keep it tight."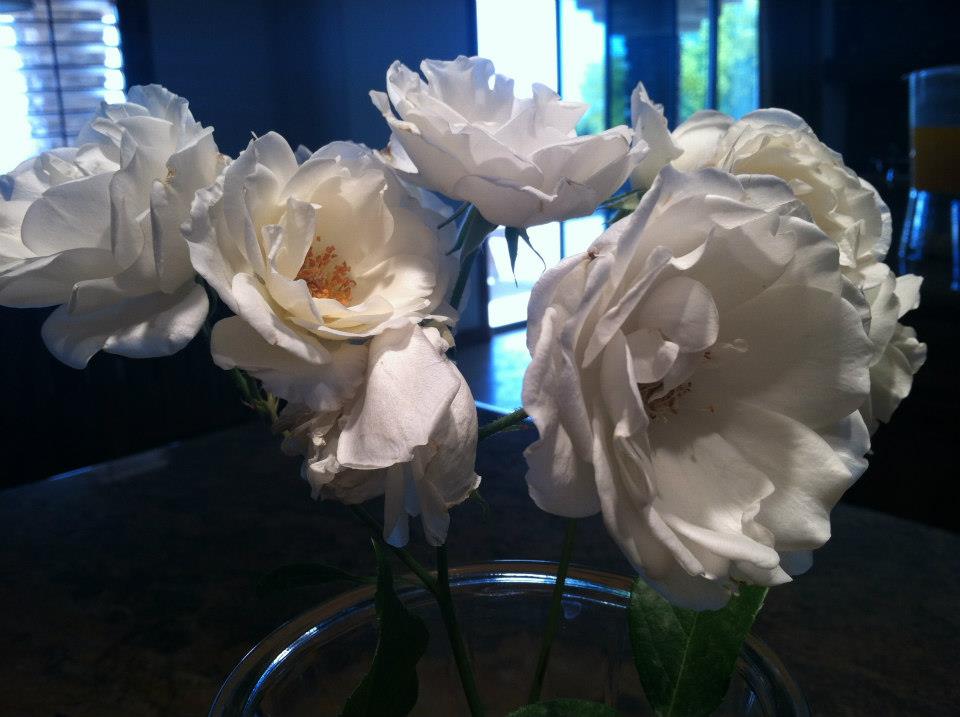 The Challenges of Moving
But please don't misunderstand what I am saying…it's not all roses.
You see…moving out of the city into the country here in Phoenix means leaving the carefully designed, manufactured comforts of suburbia and braving the challenges of a harsh desert.
Since the start of our new journey here at "the new house" nearly two weeks ago…
…there have been days that I mourn what we left behind.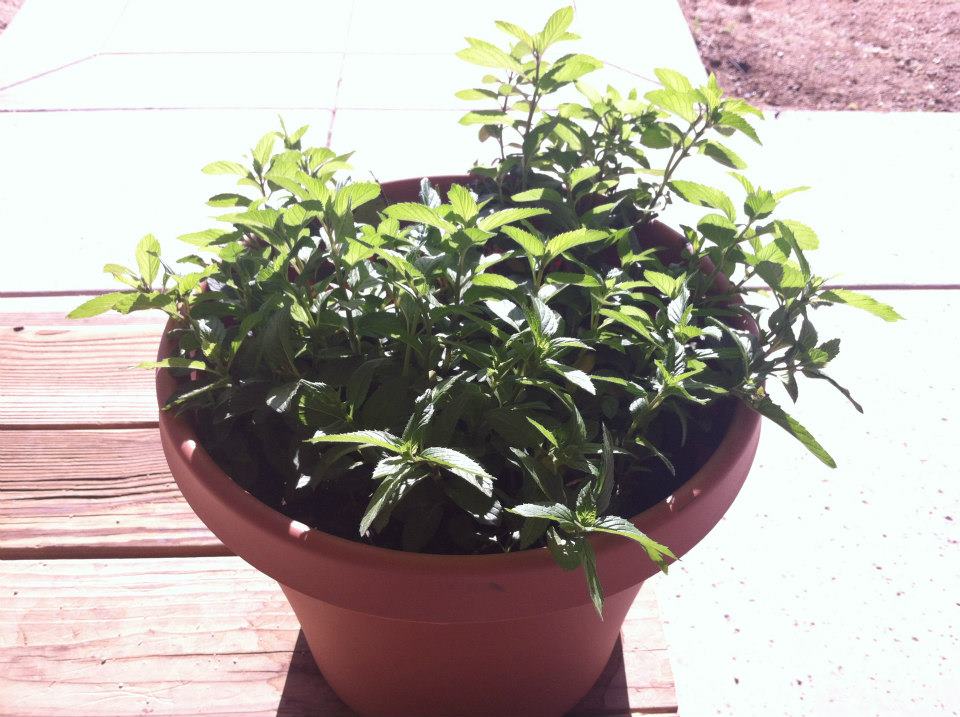 Years of tending to my urban homestead had created a beautiful, self-sustaining, and productive lifestyle.
We were comfortable there.
I miss my garden.
Change is hard.
There have been many sacrifices and real challenges.
But I've made the conscious decision not to dwell on them.
Primarily because of all the dreams that we watching become reality…not to mention, the little blessings along the way.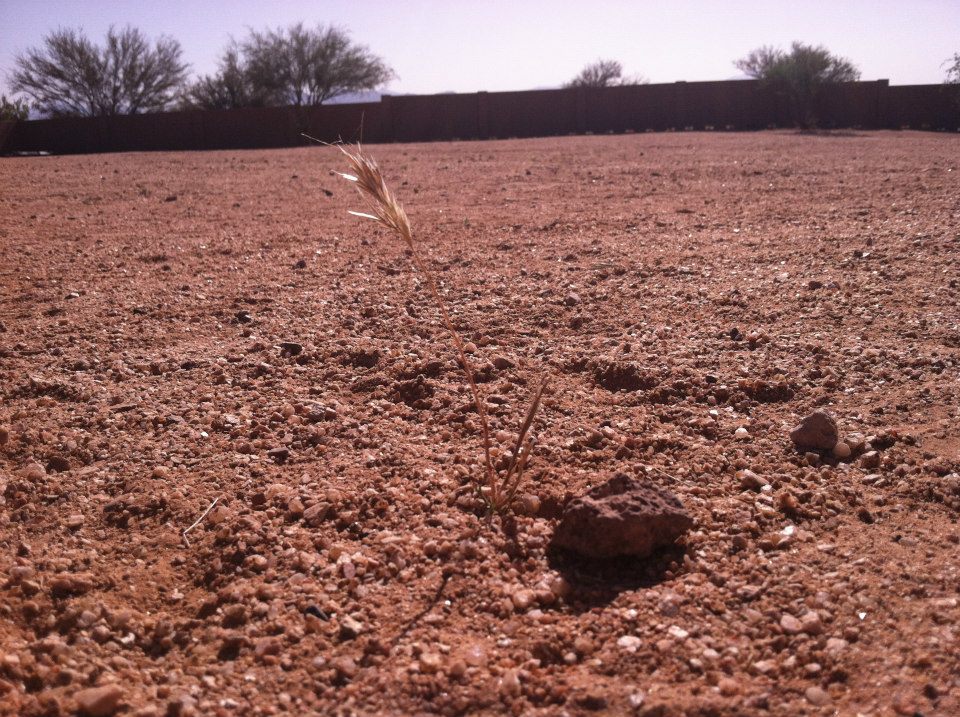 A New Way of Living
I am by my very nature a creature of habit. I can't relax until my house is in order and everything is functional and in place (can anyone relate!?!).
Patience is not necessarily a virtue that comes easily to me.
I have to check myself daily for anxious thoughts.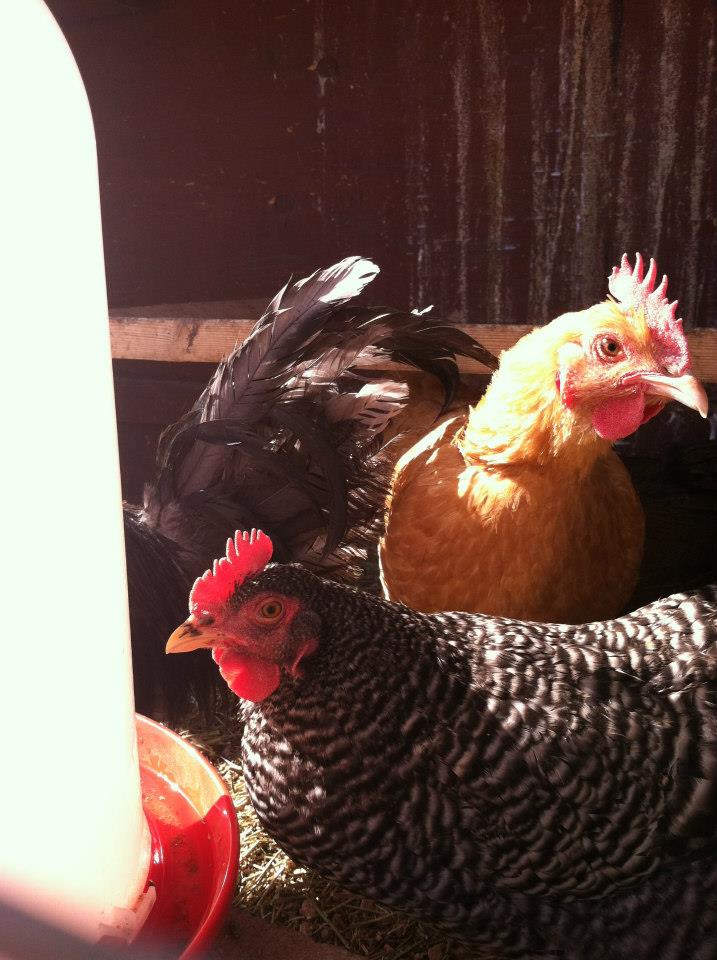 There is so much work to be done:
extending the run for the chickens
building a home for our new dairy Nigerian Dwarf Goats
installing raised beds (and learning how to keep the rabbits and javalina out)
mending lifeless soil
filling the rabbit pen with rabbits
the list could go on and on…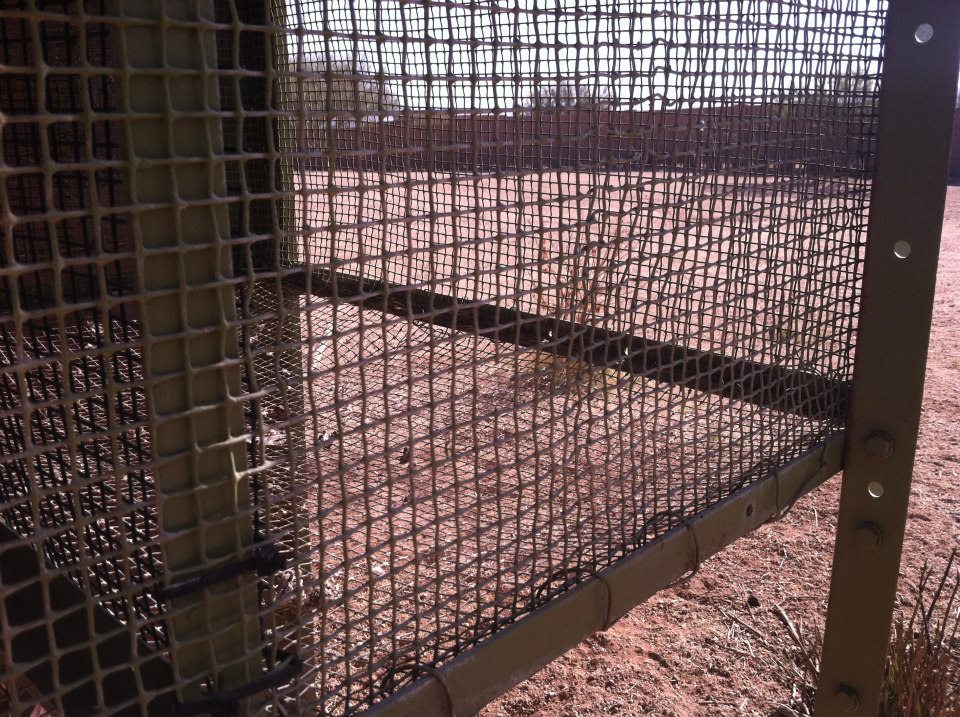 I'm ready for us to be completely settle in.
But sometimes I think this is all part of the process. I am learning to live more by intention…finding peace and balance in the moment.
I want to enjoy each step of the journey.
This new way of life is a blessing to us.
What about you? Have you moved recently? What tips for country living can you share with us!?!