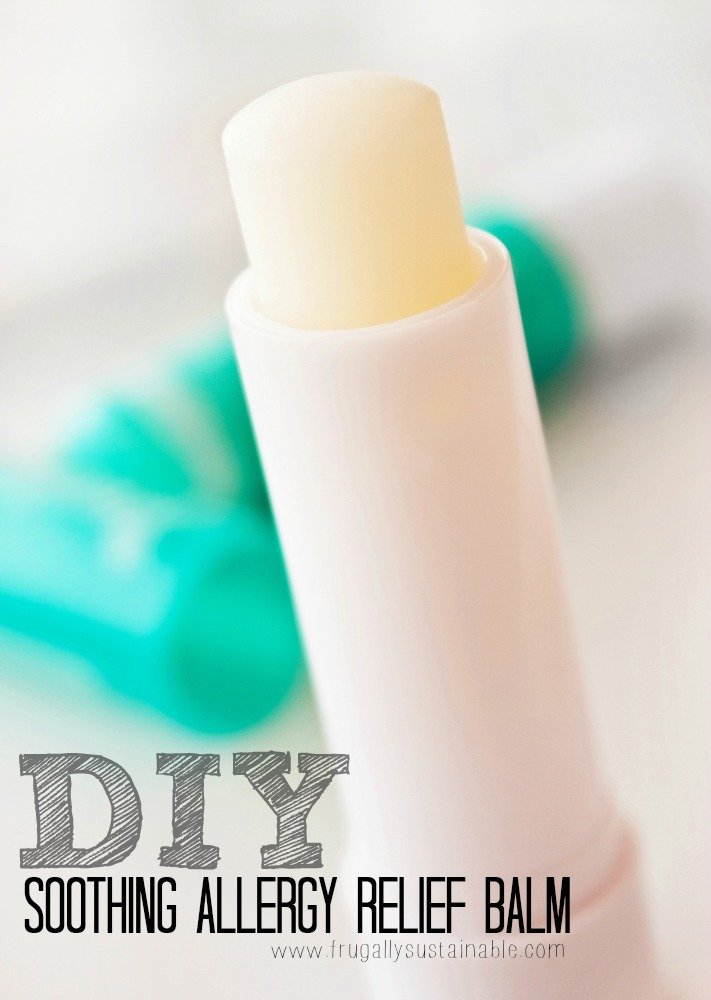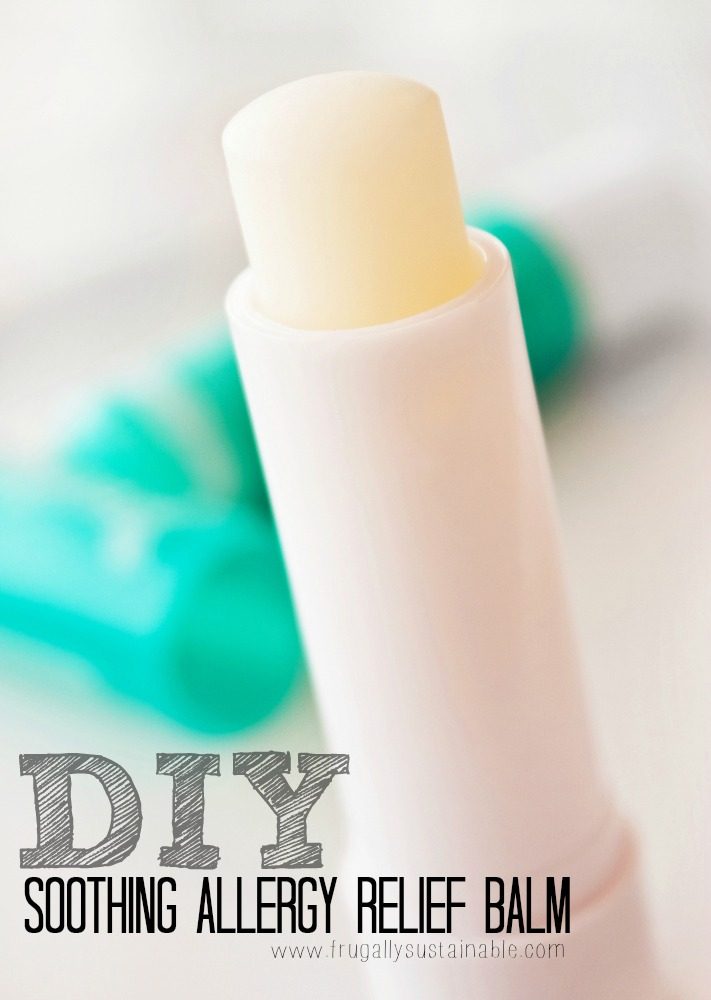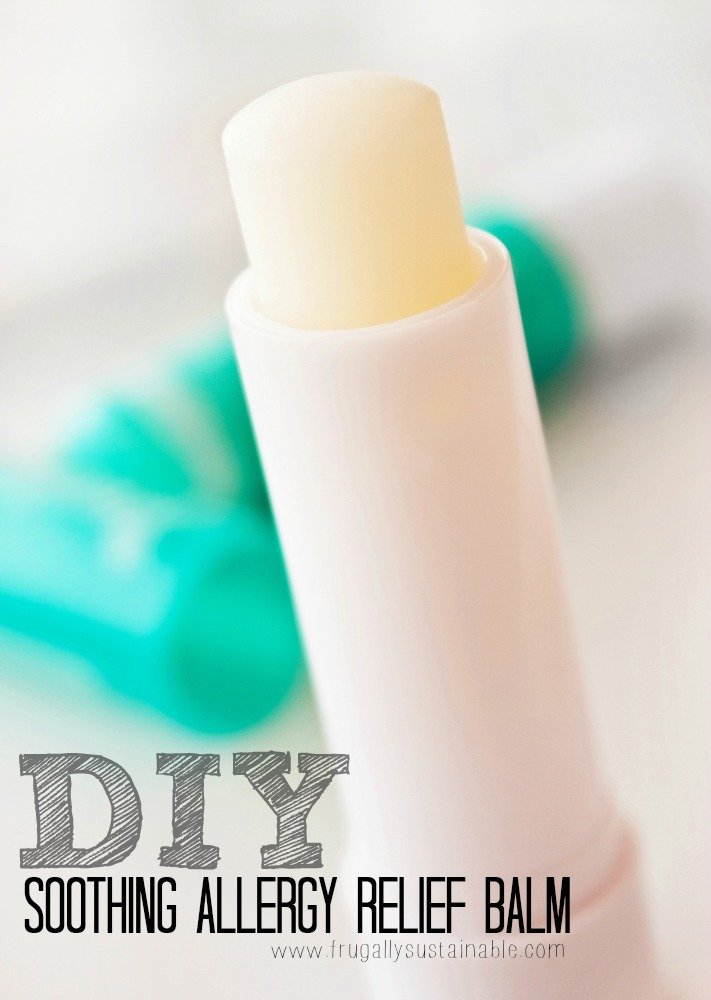 I don't know about your part of the country…
…but here at the ranch, allergy season is in high gear!
I have several friends, and a few family members, experiencing congested coughs, chronic sneezing fits, itchy eyes and throats, stuffy nasal and sinus passages, and an overproduction of mucus.
Please Note :: There certainly are a plethora of pharmaceutical medications and synthetic supplements that are very effective against environmental and seasonal allergies. These should be prescribed and monitored on a individual basis by a licensed medical professional. This information is in no way a substitution for conventional wisdom.
However, with that said, medicinal herbs and pure essential oils are plant-based healers — and often times just as effective as their pharmaceutical counterparts — that most people can benefit from.
Herbs and essential oils that possess ant-inflammatory, anti-histamine, and anti-allergenic properties are extremely helpful, gentler, and generally safer alternatives for most people to use as remedies for the relief of uncomfortable allergy symptoms.
Want to learn more plant-based healing for your family and friends? I highly recommend signing up for the Online Intermediate Herbal Course if you'd like to participate in formal herbalism formal training! Learn how to harness the healing power of plants!
The Balm
Here's a simple DIY recipe you can make and use at home to help your seasonal allergy sufferer. This balm is best applied topically to sinuses (around the nose), to the base of the neck, and to the bottoms of the feet.
It will soothe dry skin (often associated with sneezing and continuous blowing of the nose), reduce inflammation (swelling sinuses and eyes), and bring calm.
Ingredients
*I love these oils…
Method
In a small sauce pan or double boiler, over low heat, melt coconut oil and beeswax.
Remove from heat and allow to cool slightly.
Add essential oils.
Pour into jars, tins, or lip balm tubes.
Allow to cool and harden on a flat surface.
Label and enjoy!
Where Can I Get This Stuff?
–Mountain Rose Herbs…they have everything you'll need by way of Bulk Herbs, Organic Oils & Butters, and Natural Products for Healthy, Natural Living! It's your one-stop-shop!
I find Beeyoutiful (check them out by clicking this link) offers the most cost effective, pure essential oils I've personal experienced. And Mountain Rose Herbs' line of essential oils is the most complete organic line ANYWHERE!
–Starwest Botanicals and The Bulk Herb Store also carries many of these ingredients if you'd like to price check.
Be sure not to miss a post, click this link to receive my free eBook and Frugally Sustainable tips by email.
DISCLOSURE: In order for me to support my knowledge-sharing/writing/blogging activities, I occasionally may receive monetary compensation for my endorsement, recommendation, testimonial and/or link to any products or services from this article. However, I only recommend products or services I have personally used myself and trust.