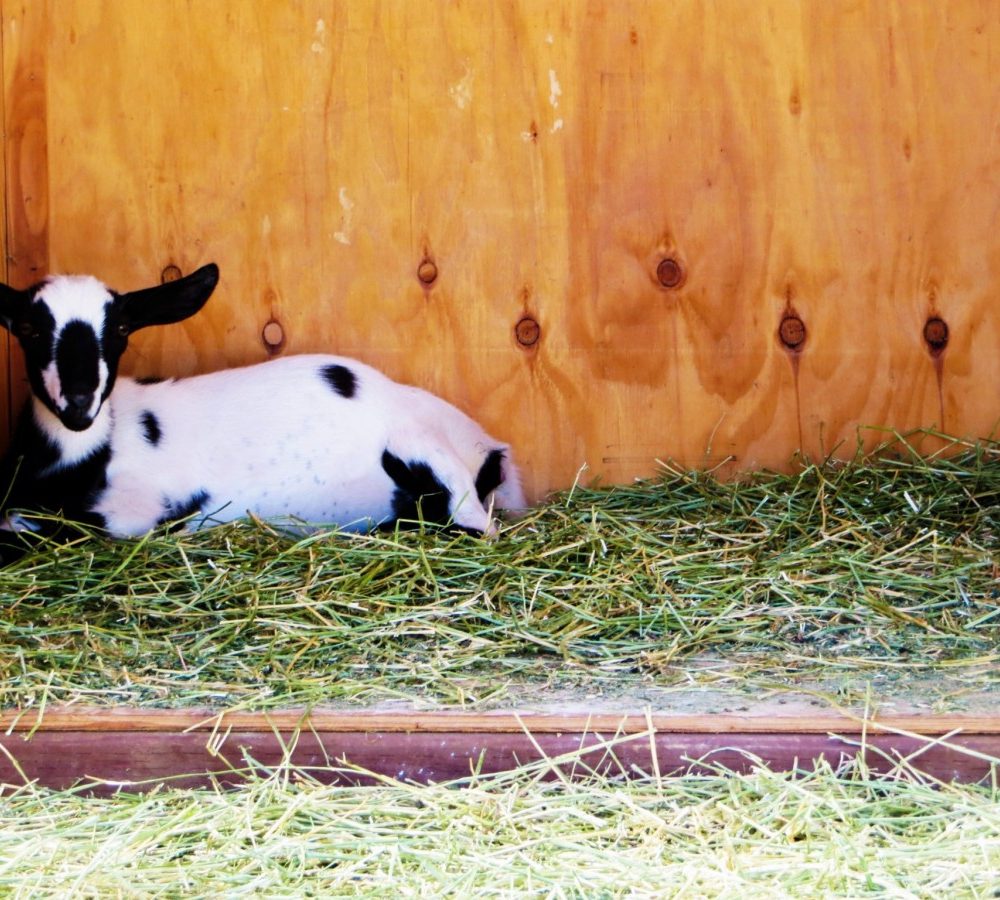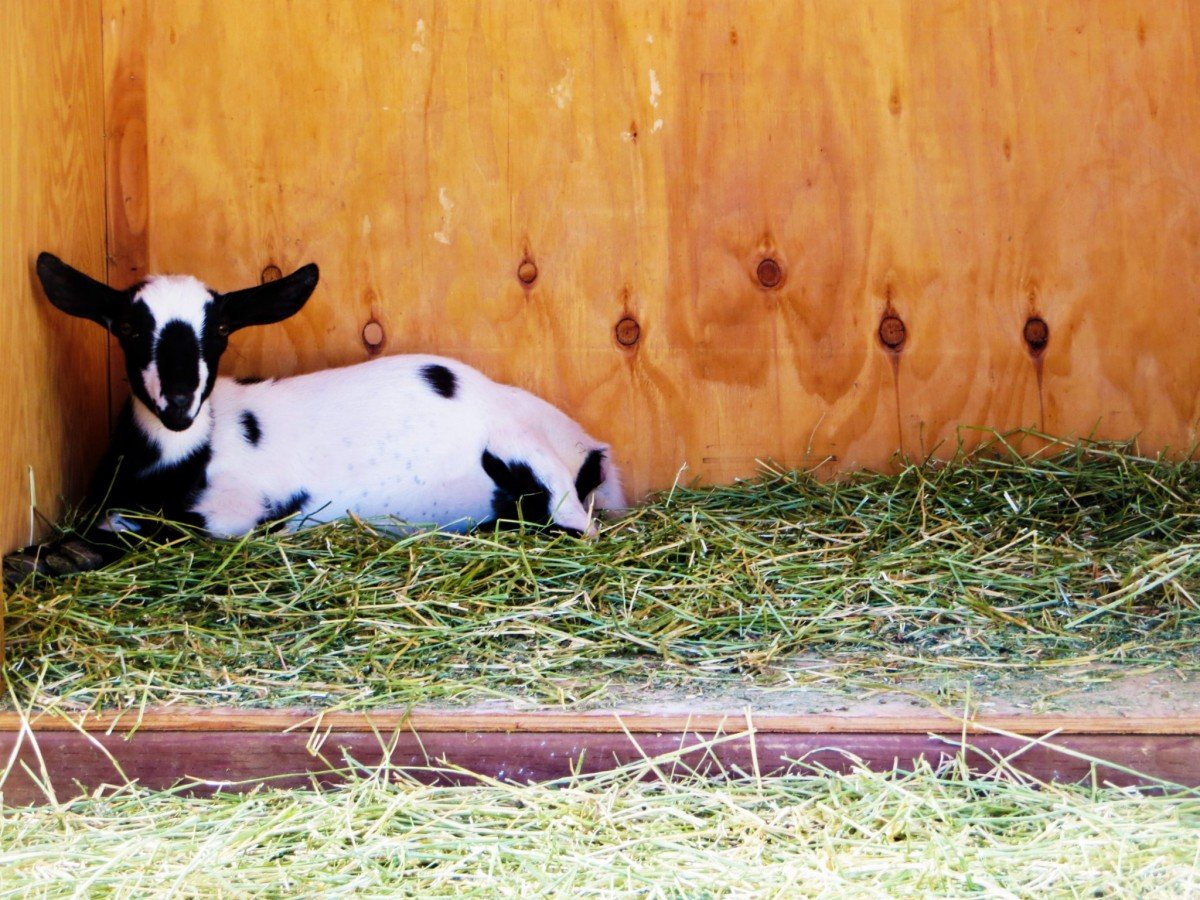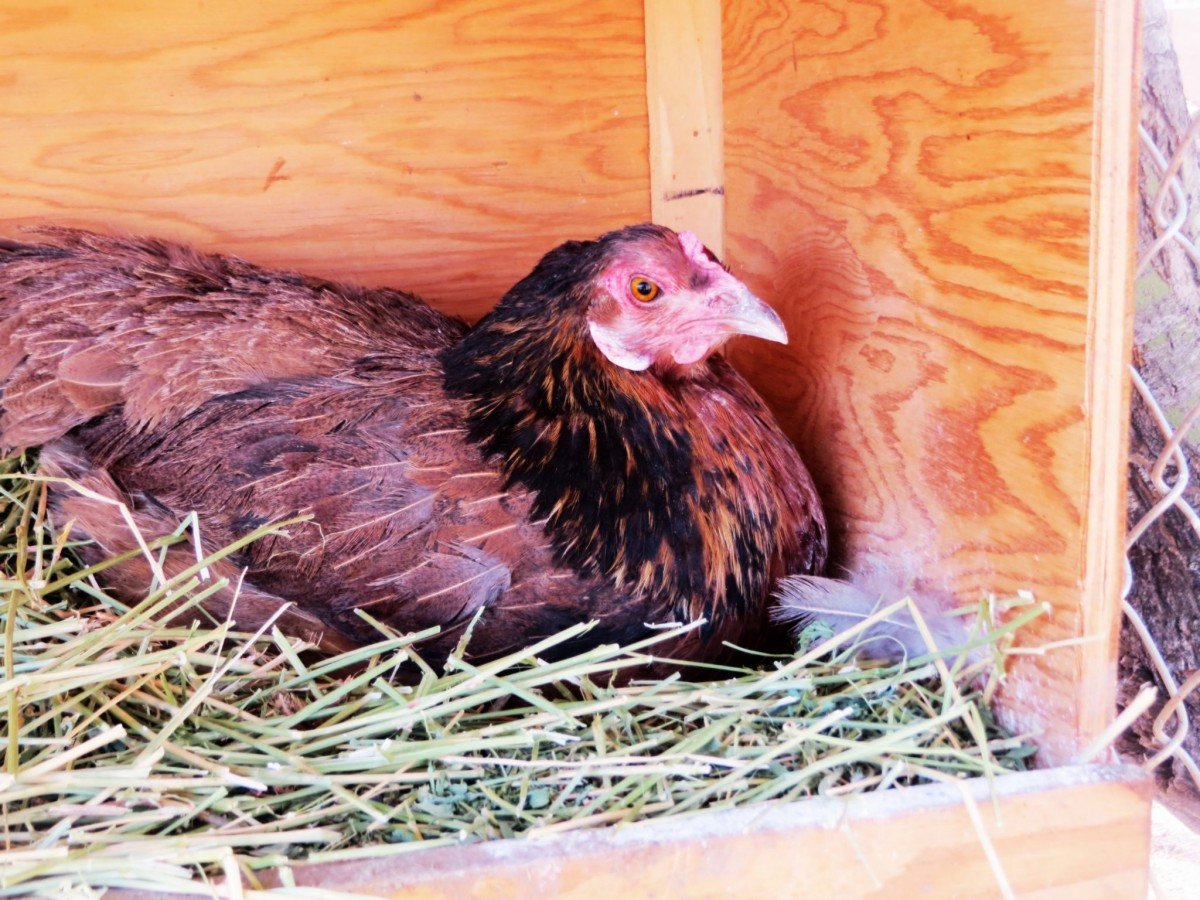 The good and simple life.
Homesteading.
Sustainable living.
Ask 5 people to define modern homesteading and sustainable living and you'll get 5 very different answers.
Buzzwords for sure.
The idea of it all…quite chic.
Homesteading & Sustainable Living Defined
I love the way homesteading is defined below:
Homesteading [hohm-sted-ing]

v. 1 the act of transforming a home into a property that produces some or all of its residents own food and other subsistence needs.

v. 2 participation in home-based activities such as gardening, raising poultry or small livestock, producing simple products through cottage industry, minimizing consumer purchases, and generally seeking ways to increase self-sufficiency within the home environment.

v. 3 the creation of a homestead with the goal of reducing one's environmental impact and returning to a home-based, family-centered, self-sufficient way of life.
Through countless methods of research and discussions with others regarding the subject, our family has created our own definition.
A mission to guide us:
Sustainable living involves designing a deeply enjoyable and rewarding life that is interdependent on like-minded others, ecologically responsible, and centered around the home.

It is…

a personal journey down a path full of constant learning and lifestyle adjustments.
about making decisions that make the most sense to us, assuming our own standards, needs, and morals.
being fully present and aware of the implications of our daily actions.

Sustainable living is all about making decisions based on knowledgeable insight. It's about being intentional. And it's about effecting change in order to improve our quality of life and that of future generations!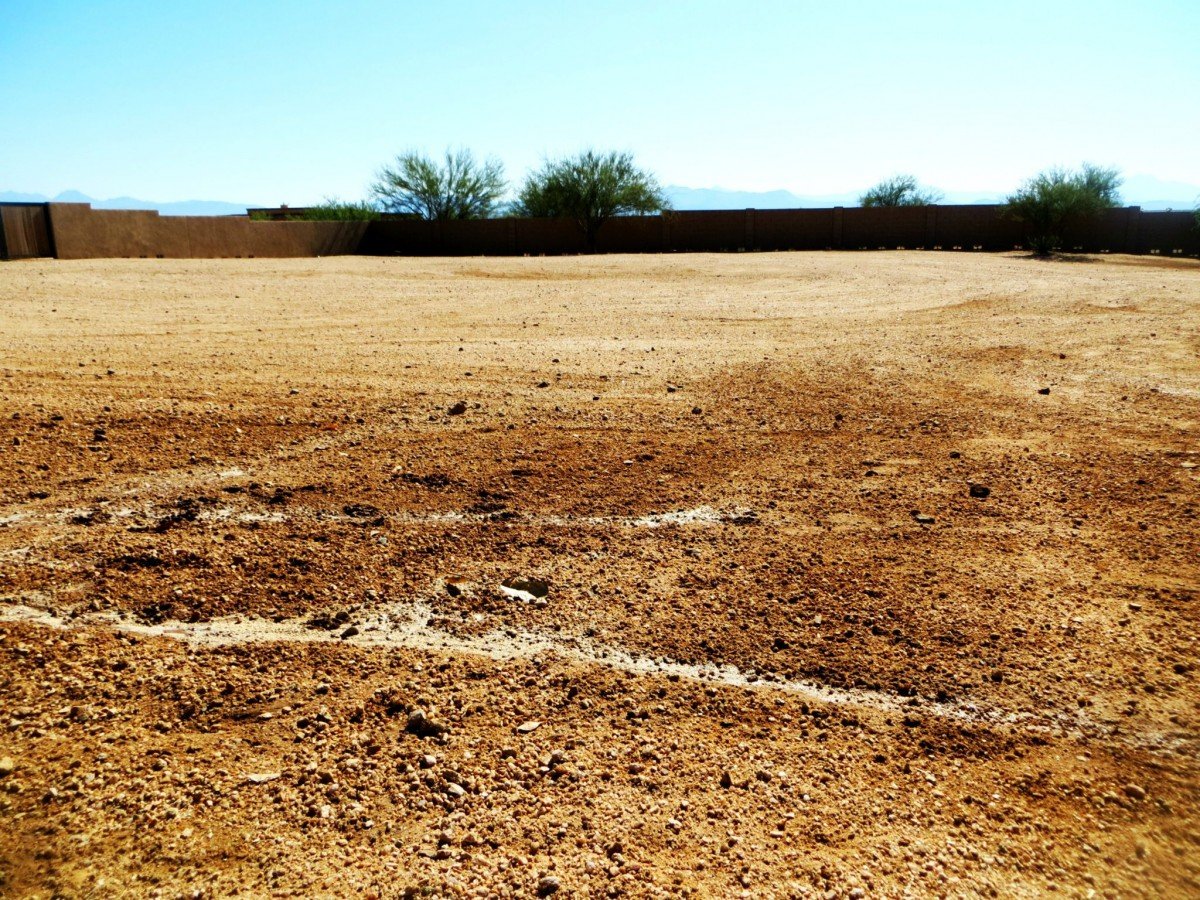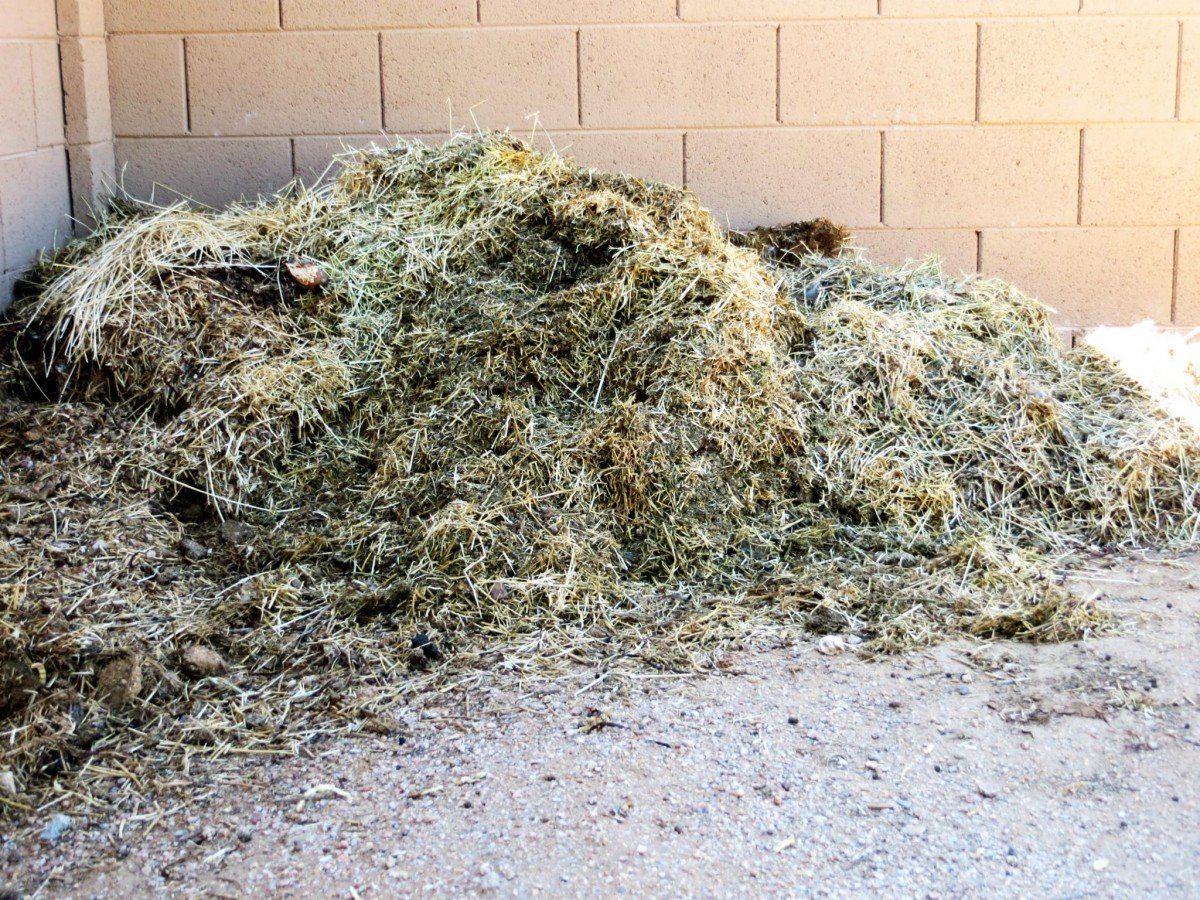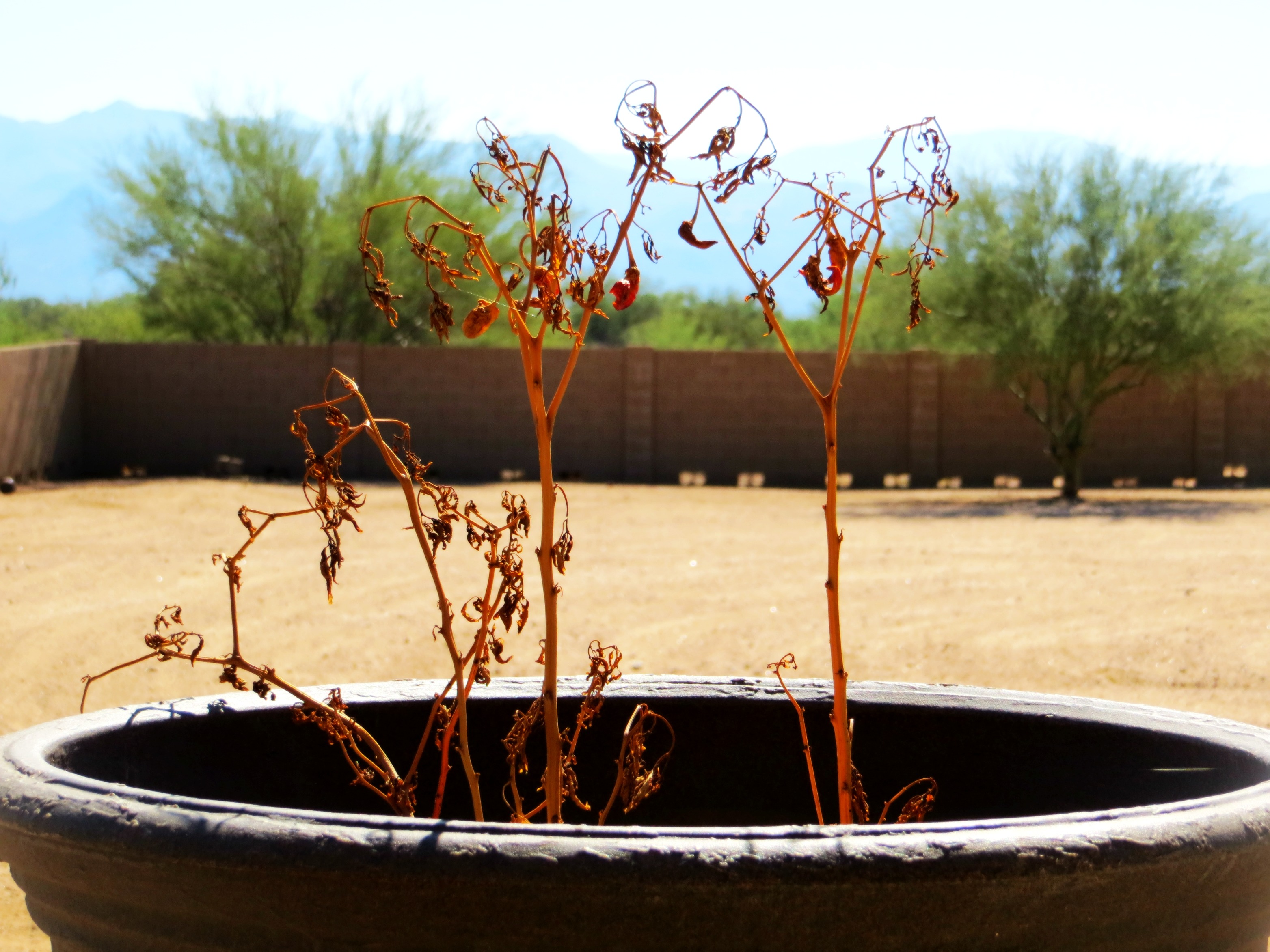 The Romance vs. The Reality
A few months ago I wrote about our recent move…leaving the city and moving to the country.
Years of dreams fulfilled.
Another step in the journey.
Since that post, sooooo many of you have emailed and asked for an update. This post is a response to your questions.
And as much as I wish I could report to you a romantic picture (one similar to the picture I held of homesteading forever) — unfortunately, we are in the infant stages of getting there — so here's our reality…
…the good and the bad:
Obstacles. No doubt, there are many obstacles to homesteading and living sustainably in this modern culture. However, our saving grace has been to focus on what is most important to us (a.k.a. prioritize) and do that! Because in the end, being the people we were created to be is the most sustainable act we could ever perform.
Off-Grid. Although we have moved off of city water to our own well water (and have a sustainable water source only 2 miles away — which in the desert is a blessing for sure) we are still on the grid for electricity and depend on the delivery of propane for gas heat and appliances.
Food Production. Summer in the desert is harsh — as you can see in the pictures above. I always think of it as our "winter season" as few plants will grow in the heat of 115 degrees. We have been hard at work starting a compost pile, planning the area for a raised bed garden this fall (the desert's longest growing season), hunting, wild-food foraging, raising baby dairy goats, and keeping chickens. Nevertheless, as hard as we have worked toward living as hunter/gathers and producing our own food, at least 90% of our food still comes from a combination of CSA membership programs and conventional grocery stores.
Health Care at Home. Just as with food production, my home herb garden has suffered through the transition. However, living out of the city and more into the open desert has allowed me a greater opportunity to forage for medicinal plants. And although a large percentage of the raw materials we need for doctoring come from outside sources…more of our medical needs are being cared for within the home.
Manual Labor. Working the land and maintaining the living quarters of 21 chickens, 3 dairy goats, 9 bird dogs, and 100+ bobwhite quail will sure keep a family busy! Come nightfall…our bodies are exhausted. There are many "creature comforts" we have left behind to get here, and there are times of feeling uncomfortable. Yet somehow we feel healthier, stronger, and more free.
Sustainable Income Generation. The greater portion of our income is currently being invested back into the development of the home and land. We have yet to see much of a return, but we are confident in our efforts! Through a few of our own business ventures, blogging, and Etsy sales we are able to make ends meet. The hope is to continue building our homestead's infrastructure and our separation…from dependence to production.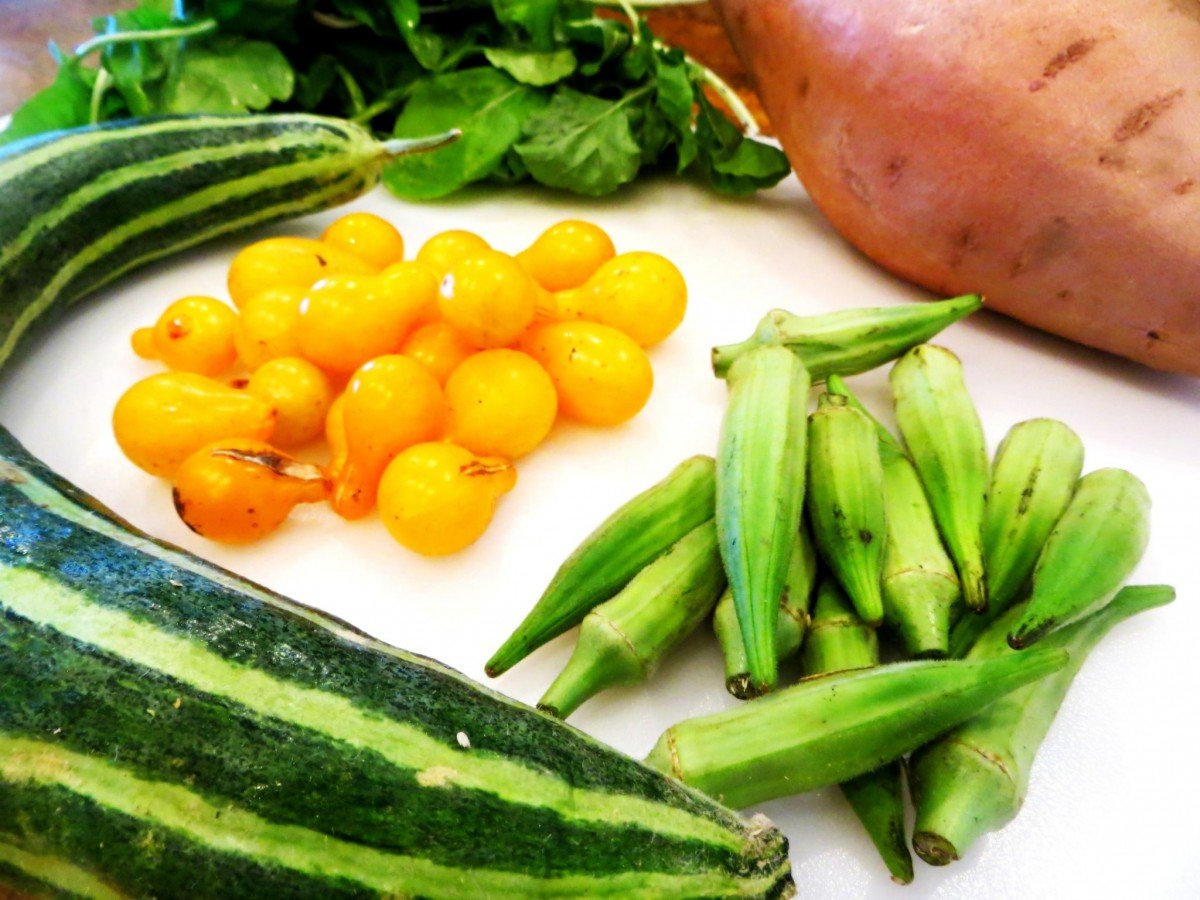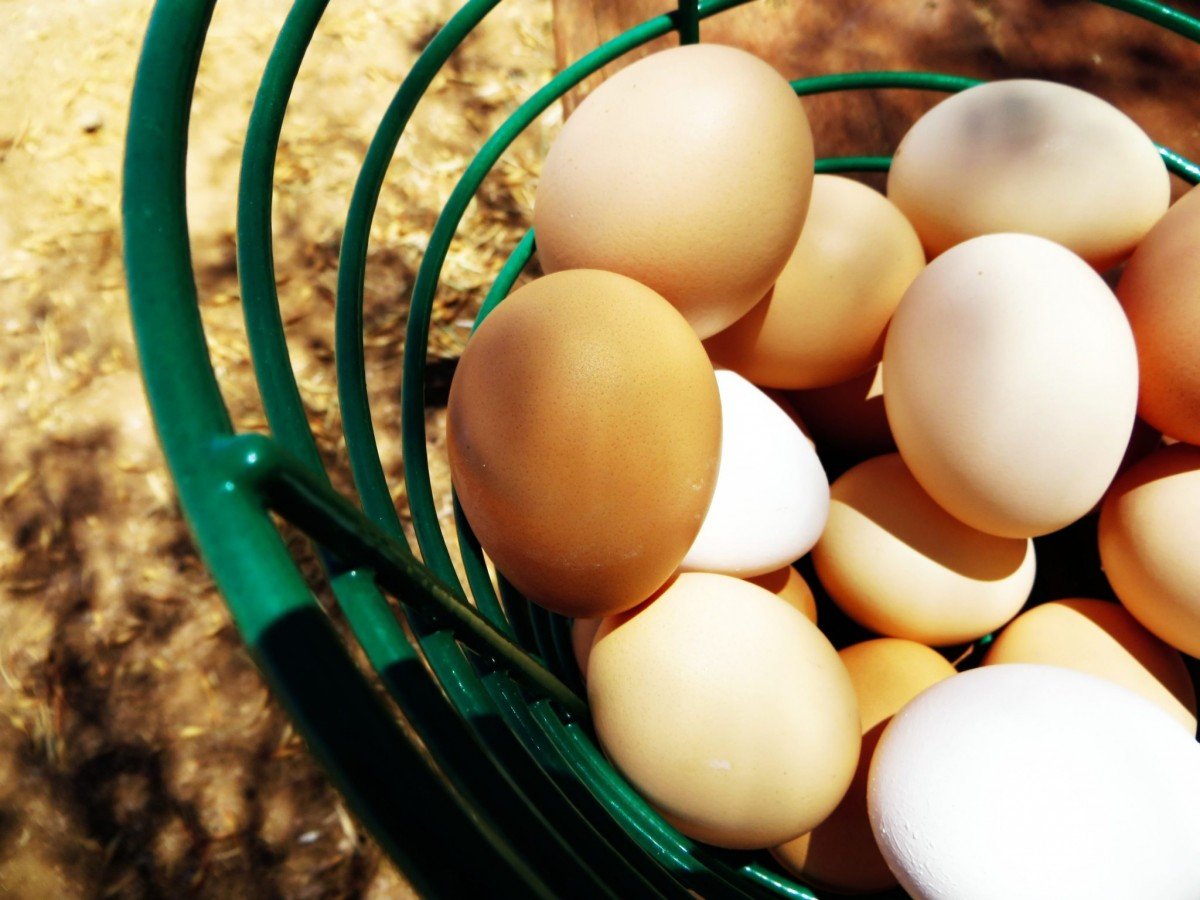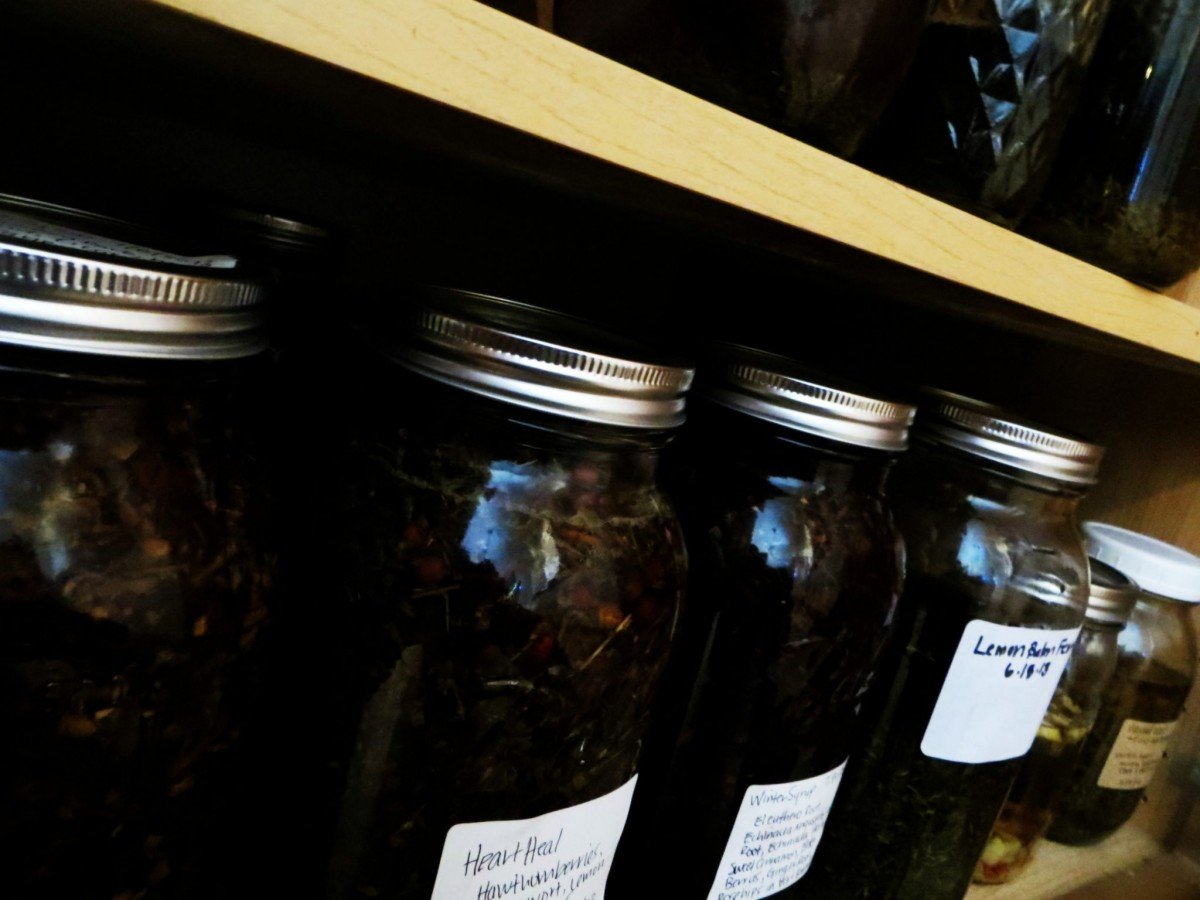 It's a Journey
Some of the best memories I have of the last few months are those of the times spent with my love tending to the chores of the homestead.
Just the other day — as we were covered head-to-toe in sweat and mud while cleaning the pens and stalls of the animals after one of the season's biggest monsoons — I said to him, "Do you think this place will ever give back all that we are giving to it." His response, "It will if we keep working and stay patient."
Is there sacrifice in this journey?
You bet.
Is it worth it?
Without a doubt!
So there it is 🙂 Still have questions? I'm pretty sure there are things I have failed to mention…let's talk in the comments! On the other hand, have you been living this lifestyle for a while? I'm all ears…what wisdom can you share with us?
To learn more on the topic of Homesteading and Sustainable Living click this link and you will be directed to a list of recommended reading!