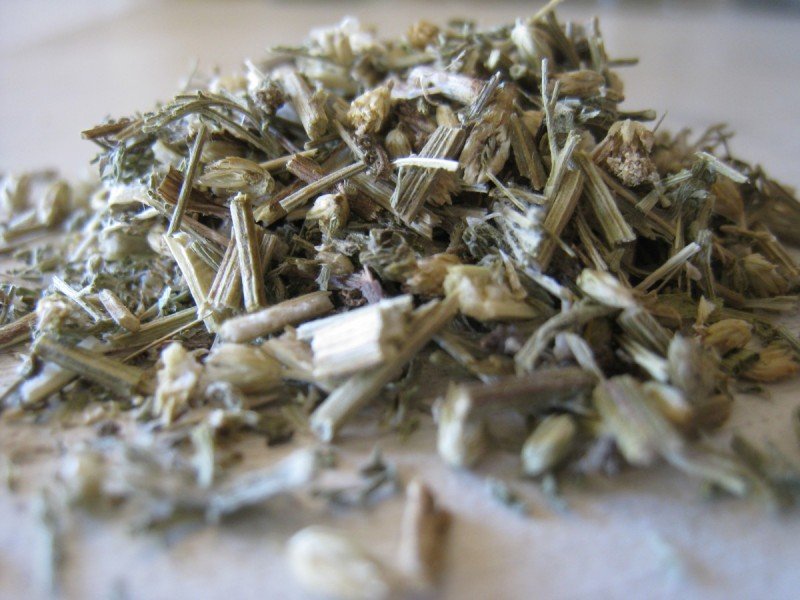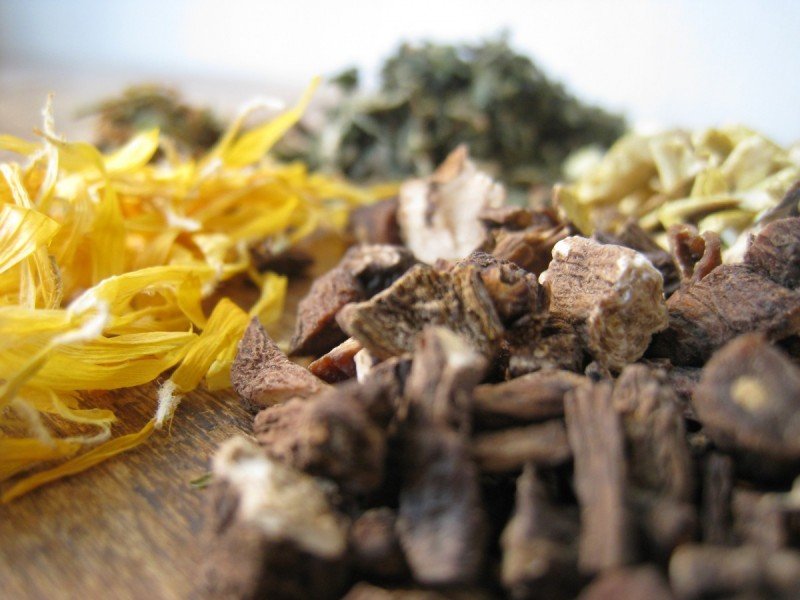 Every breath is a giveaway dance
between you and the plants."
~Susun Weed
So if you've been reading Frugally Sustainable for any length of time, you've probably noticed that I am borderline obsessed with herbs 🙂 I love them for several reasons — they come from the Earth, they've healed for thousands of years, and they are amazing! And now with Spring on the way, it's time to start thinking toward the days ahead.
Preparedness is the name of the game when working with herbs, and as we prepare for warmer days — and an increase in the time spent outdoors — we can certainly anticipate many opportunities to care for bruises, cuts, scrapes, a variety of rashes, and bug bites.
Therefore, rather than relying on the commercially-prepared products that line the shelves of the local pharmacy…let's take a look at some plants!
5 Essential Medicinal Herbs for Spring
Talk to 10 different herbalists about the most "essential" herbs to keep in stock and you'll get 10 different answers. Medicinal herbs are just like that…everyone has there favorites. Here are mine 🙂
Calendula
This is one of the best herbs to use when attempting to treat ailments of the skin — such as cuts, burns, inflammation, bruises, minor open wounds, scrapes. Phytochemicals that are present in this flower work hard against bacteria, viruses, and fungi. Because of these potent properties, calendula can be used to treat and soothe sun-burned skin, ear infections, pink eye, diaper rash, bug bites, eczema, and acne. Interested in learning how to make a calendula infused oil? Read more here. And click here to learn how to make your own salve!
Nettle Leaf
Nettle leaf contains an abundance of natural antihistamines and touts many anti-inflammatory properties as well. Therefore, it is super effective in treating all of the symptoms associated with seasonal allergies — i.e. a runny nose, itchy, watery eyes, and sneezing. Nettle leaf is also high in essential vitamins and minerals. The best ways to ingest the goodness of this herb are through an herbal tea infusion or tincture.
Dandelion Root
Yes I am referring to the little yellow flower that grows like crazy in our yards come Spring! The flower, leaves, and roots are each beneficial and work in different ways. The root of the plant is incredible when used as a liver and gallbladder detoxifier. Additionally, it is rich in a variety of vitamins and minerals. Used in tinctures and teas, this herb will detox, nourish, and revive the body after a long winter…it is the perfect Spring Tonic.
St. John's Wort
The "feel good" herb, known for it's ability to effectively treat the symptoms of mild depression, can also be used to treat neurological pain, tension, anxiety, and irritability when taken internally. Moreover, when St. John's wort is used externally it is wonderful in homemade salves for the treatment of bruises, wounds, and especially good for treating sunburn.
Oregon Grape Root
I love Oregon grape root! It's broad-spectrum properties — anti-bacterial, anti-fungal, antibiotic, and anti-viral — make it a must-have for my herbal medicine chest. Use it in salves or as a poultice to more aggressively treat athlete's foot, psoriasis, eczema, and acne. 
Bonus Herb: Yarrow
I had to include just one more 🙂 Yarrow is great when used as a treatment for the flu and sudden fevers. One would be wise to always have yarrow on hand. A tea made from yarrow, although bitter (I make it yummy tasting for the children by adding peppermint leaf), will stop a cold and reduce a fever super quick! This is my fever-reducer of choice.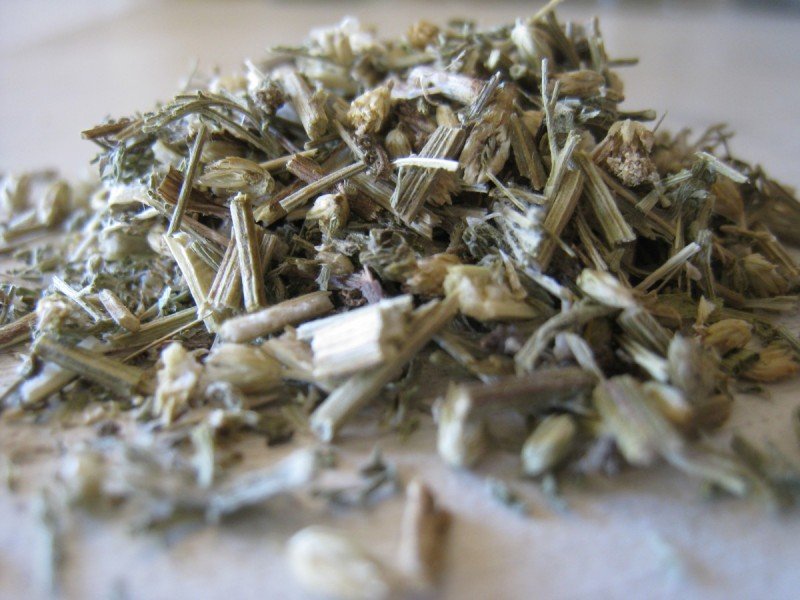 Notes
-An additional bonus to these herbs is their ability to grow in most climates and soils. During the later months of Spring and early Summer, these are herbs/weeds are easy to find growing on the side of the road or in our lawns…and they can be grown without difficulty in the backyard herbal garden.
-Want to learn more about medicinal herbs? These are just a few of the resources that have shaped my thinking regarding this practice:
For the herbs that I can't grow myself, I love to purchase them in bulk from Mountain Rose Herbs, The Bulk Herb Store, or a local health food store.
What are you favorite medicinal herbs?