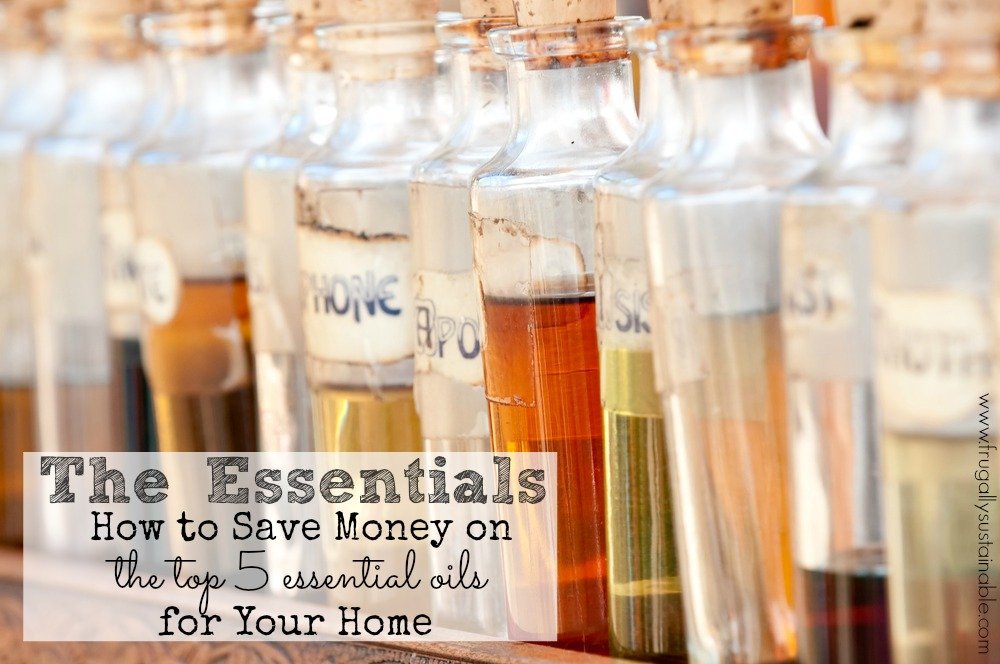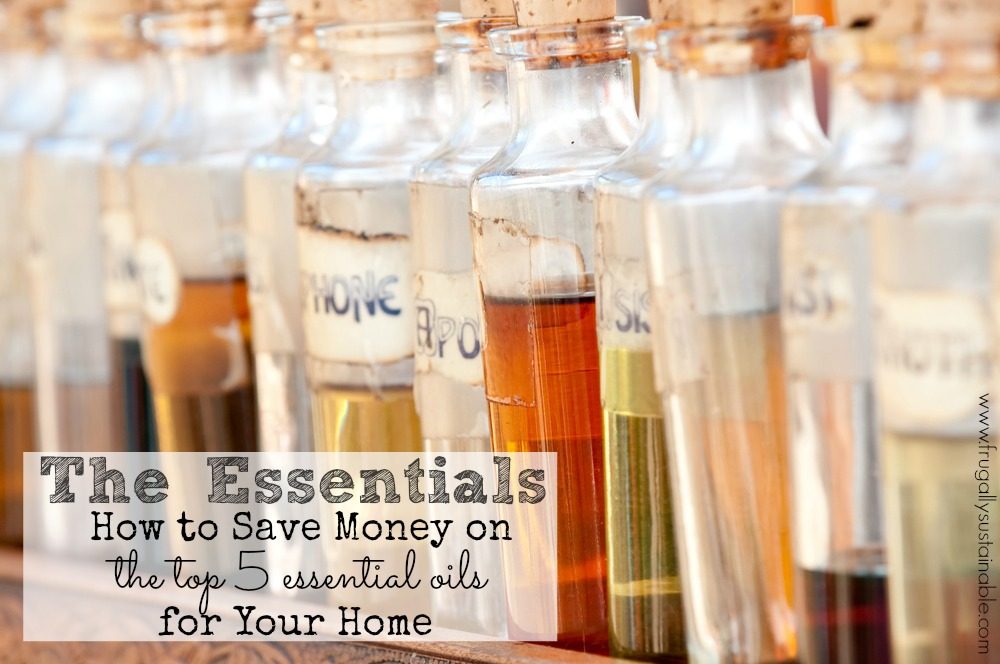 People always ask me for advice on starting their essential oils journey.
Many folks are just looking for a place to start!
Because let's be honest, with all the information and essential oil companies circling around out there…it can be scary, overwhelming, and financially paralyzing when trying to figure out where to begin.
So I say, if:
left with the choice of taking only a handful of essential oils with me in an emergency…
I could only afford a few and wanted to maximize my budget…
simplicity was my goal…
I was looking to provide for the healthcare needs of my family in the most natural, powerful, safe, and cost-effective way…
broad-spectrum — antiseptic, antibiotic, antiviral, antifungal, antimicrobial — properties were a must…
purity and ethics meant something…
…the following oils would be on my list:
Top 5 Essential Oils for Your Home
IMPORTANT TO NOTE: Eucalyptus, Lavender, Lemon, Oregano, and Tea Tree are perfect for broad-spectrum action. Meaning, they are all antibiotic, antibacterial, antiviral, and antifungal.
FOR BABIES: Add Chamomile to this list. Why would I recommend an essential oil that is so SUPER expensive — especially since these other oils seem to cover everything? What makes Chamomile so special? Infant care. Chamomile a must-have if your family includes wee-little ones. Chamomile is safe for all ages — from newborn on! Beeyoutiful offers a ONE OUNCE bottle of Chamomile Essential Oils for significantly less than any other company! Check it out!
Tips for Using these 5 Oils
Through my studies at the Herbal Academy of New England, I am learning all about the synergistic effects of herbal preparations.
Herbal synergy deals with the combined effort being greater than parts…in other words, herbal synergy is when the result of combining herb/oils is greater than the sum of their individual effects or capabilities. (Side note :: I highly recommend signing up for the Online Intermediate Herbal Course if you'd like to participate in formal herbalism formal training! Learn how to harness the healing power of plants!)
Owning the above 5 oils and using them synergistically — when appropriate — makes you a powerful home-healer!
These essential oils are useful in ::
Strengthening and Boosting the Immune System. Lavender, lemon, tea tree, and eucalyptus are all perfect for building and supporting our immune system. They are best applied topically (to the feet), in a warm bath, or diffused.
Cold and Flu Treatment. It's much easier to prevent the symptoms of a full blown cold or the flu with early intervention. Start treating yourself and/or family members as quickly as possible! Lemon, oregano/cinnamon, tea tree, eucalyptus, and lavender are each beneficial when dealing with cold and flu symptoms. They are best applied topically (to the feet or chest), in a warm bath, as hot or cold compresses, or diffused.
Fever. I've used essential oils to treat MILD fevers more times than I can count. Lavender, eucalyptus, lemon, and tea tree all help in the treatment of mild fevers. They are best applied as a cold compress or diffused near the sick person.
Respiratory Illnesses. Eucalyptus and tea tree regin in this arena. They are best applied topically (to the feet or chest) or diffused.
Wounds. Lavender, tea tree, and oregano is my favorite combo for hard to heal wounds. They are best applied (3-5 drops) directly to a clean wound diluted in teaspoon of coconut oil (this is the BEST coconut oil on the planet).
Acne. A few drops of tea tree and lavender applied as a spot treatment to breakouts works WONDERS.
Fungal/Yeast Infections. Lemon, eucalyptus, tea tree, and lavender = powerhouse.
Ways to use essential oils therapeutically ::
In a bath — add 10-15 drops per bath.
Rub — add 10 drops of essential oils in 25ml of carrier oil.
In a room spray — Mix approximately 10 drops of your chosen essential oils in 4 ounces of water, and put into a fine spray bottle. Spray sick rooms as needed! (check out the recipe for a disinfecting room spray)
In a diffuser — This is my favorite diffuser! I just LOVE it!
Orally — as directly by a natural health practitioner.
Where to Buy?
In my arsenal of essential oils, I keep an array of "brands" that I would recommend for anyone!
They include:
Save Money, Don't Sacrifice
Although I seriously love all of these brands — and use each of them in my home regularly — Beeyoutiful (check them out by clicking this link) of offers the most cost effective, pure essential oils I've personal experienced.
Not to mention they have GREAT customer service!
In fact, they are the small, family-owned and operated essential oils company that I recommend to those on a budget, looking to save money on oils without sacrificing on purity and/or quality! (*NOTE: Read more about Beeyoutiful Essential Oils in their article Essential Oil Quality – How pure are our oils?)
PLEASE REMEMBER :: I am not a doctor, use good common sense and seek medical advice when using essential oils or any other alternative medical treatments. The things I write about here pertain to my own experience using essential oils on myself and my family.
How do you save money on essential oils? What oils make your top 5?