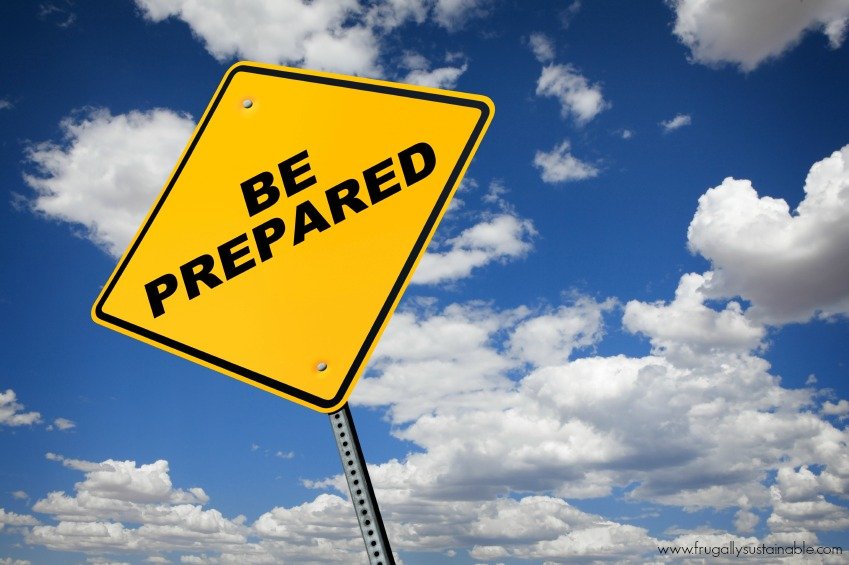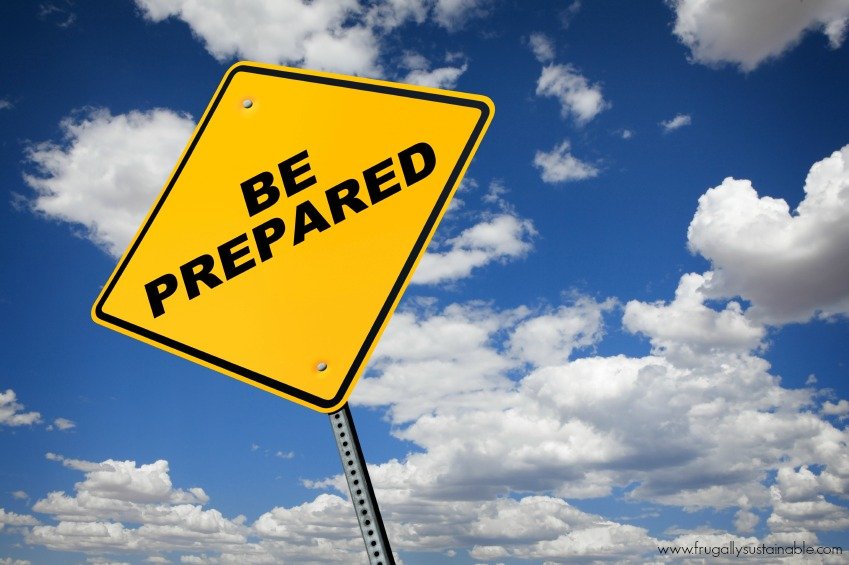 Perhaps it's life in the desert that turns one's attention toward survival skills.
You see, it hardly rains here, there's limited natural water resources, and without careful attention to the soil and livestock…nothing would thrive.
Nevertheless, when is being prepared ever a bad idea?
Preparedness is another way in which my family and I limit our dependence, and position ourselves to be a help in times of need. It is vital that we not live in a state of fear. For this to be a reality, we shun the me-and-mine mentality. We strive to approach life with an open hand toward all and seek to reside in community with like-minded others.
Frugally Sustainable recognizes that many of us are experiencing financially trying times. Our family knows what it's like to seek sustainability in income. We prioritize preparedness, however it's not all that we wish it could be…this is why I'm committed to providing ideas for frugally sustainable solutions.
Having resources and knowledge will bring peace and security. Check back often to this page for updated information and links. And as always, please feel free to share your own preparedness/survival ideas in order that we all may learn from each other.
In addition to all of these things listed below, our family has created a backup plan of sorts.
Disaster Preparedness
Hunter Gatherer
Tactical Gear :: A great resource for a large array of safety gear, duty gear and tactical gear.
Hit Your Target every time with these shooting accessories
Surviving Medical Emergencies
Minor Surgery Kit
Professional Outdoor Skin Protection Kit with Soft Case
BurnFree® Personal Burn Kit
Medics 192 Piece First Aid Kit
Roadwise Emergency Kit
Food Storage
SURVIVE2THRIVE 40 DAYS/NIGHTS 100% ORGANIC FOOD SUPPLY
14 Days/Nights CERTIFIED ORGANIC GRAB & GO FOOD SUPPLY
Organic Sprouting Seed Combo and Sprouting Lid
Water Purification
Survival Gardening
Garden Seeds Combo
Cooking Supplies
Laying the Groundwork for Living Off the Land
Survival Blog Resources
*These fine folks have become a source of information and inspiration for me in this area.
Do you have a resource that you think would benefit this audience? Share below!