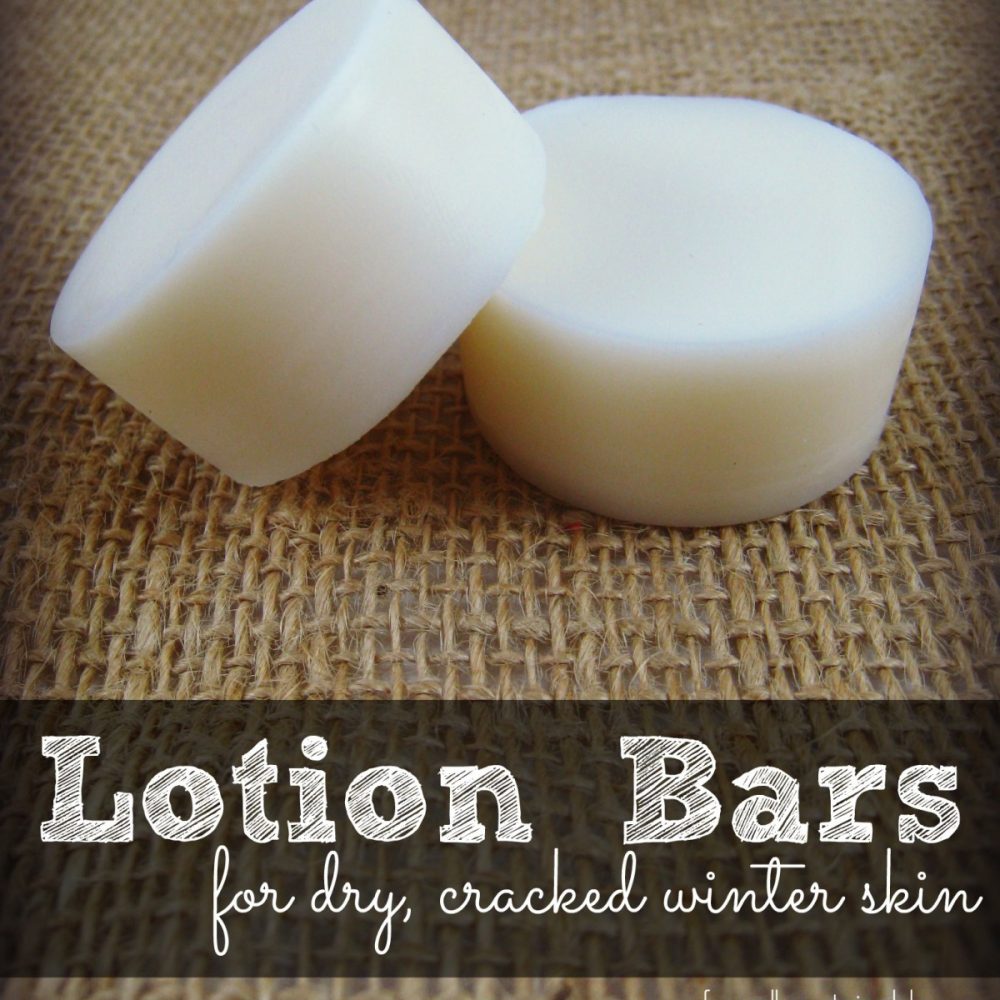 I have a new love in my life. Well…a new raw material love!
Kokum Butter.
It is so regenerative and healing. I am starting to substitute kokum butter in several of my recipes and just LOVE the results.
To speak to its awesomeness — Kokum Butter is a white butter that has a mild to non-existent odor (which I like as opposed to cocoa butter that adds a very distinct scent). It gives excellent emollient properties (great for dry skin and wrinkle prevention) and is highly stable, resisting oxidation, making for a longer shelf life.
Here's what Mountain Rose Herbs has to say about it:
A highly prized and under-rated butter from the Garcinia tree. This naturally white and incredibly smooth butter has enormously high compositions of beneficial materials to help regenerate tired and worn skin cells and further supports elasticity and general flexibility of the skin wall. Highly recommended to those that are crafting cosmetics with the intent of producing a skin healing end product.
Given all of this goodness…kokum butter is the basis for all of my super nourishing lotion bars!
Here's a recipe you can use to heal dry, cracked winter skin!
Not only does it include kokum butter, but essential oils known for their healing properties as well!
You're going to love how easily these bars are absorbed into the skin.
And the way your skin looks after application…WOW!
Winter Skin Lotion Bars
Ingredients
0.5 ounces beeswax (look for a local beekeeper or get it here)
1.0 ounce kokum butter (I get my kokum butter here)
Optional Essential Oil Add-Ins
10 drops Lavender essential oils
5 drops Frankincense essential oils
5 drops Geranium essential oils
5 drops Lemongrass essential oils
*Other oils great for skin healing include: geranium, carrot seed, helichrysum, chamomile, myrrh, melaleuca, and patchouli.
Method
In a double boiler — or small sauce pan — over very low heat, melt beeswax, kokum butter, and coconut oil until well combined.
Remove from heat. Cool slightly.
Add essential oils if using.
Pour into molds (these silicon molds are perfect) and store in tins.
Where Can I Get This Stuff
–Mountain Rose Herbs…they have everything you'll need by way of Bulk butters, oils, and Natural Products for Healthy, Natural Living! It's your one-stop-shop!
For pure, safe essential oils you can trust choose ::
Mountain Rose Herbs…they have a the best, most complete selection of pure, organic oils
Through my studies at the Herbal Academy of New England, I am learning that health doesn't come from plastic bottles. Vitality grows naturally from the way you live your life. If you want to learn more about herbs as medicine and as food, and if you're just too busy to enroll in an in-person program, join ME and others from around the world at the Herbal Academy of New England for a comprehensive and convenient online herbal course you can complete anywhere and anytime!