I told you a couple of days ago that we were being inundated with cabbage from our CSA…well it continues!
And today I made a homemade red cabbage salad — a variation on this recipe — that was too good not to share with you.
Red Cabbage Salad ~ A Recipe
Ingredients
-1 head red cabbage, shredded
-1/2 cup good quality oil (whatever you have on hand)
-1/2 cup apple cider vinegar
-2 tablespoons raw local honey
-4 teaspoons salt
-1 teaspoon celery seed powder
-1 teaspoon ground cumin
-1 teaspoon garlic powder
-1 teaspoon onion powder
-1/4 teaspoon pepper
Method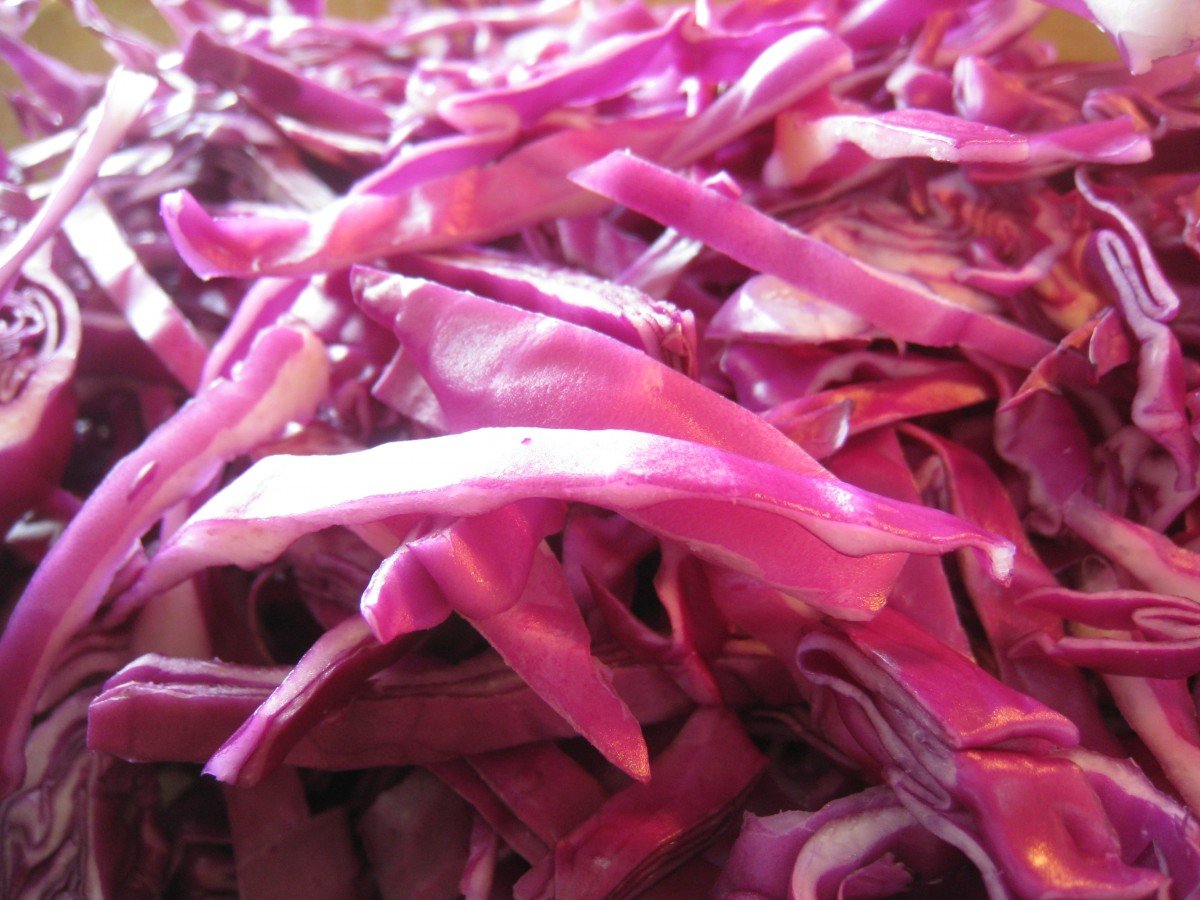 1. Cut, core, and shred the cabbage.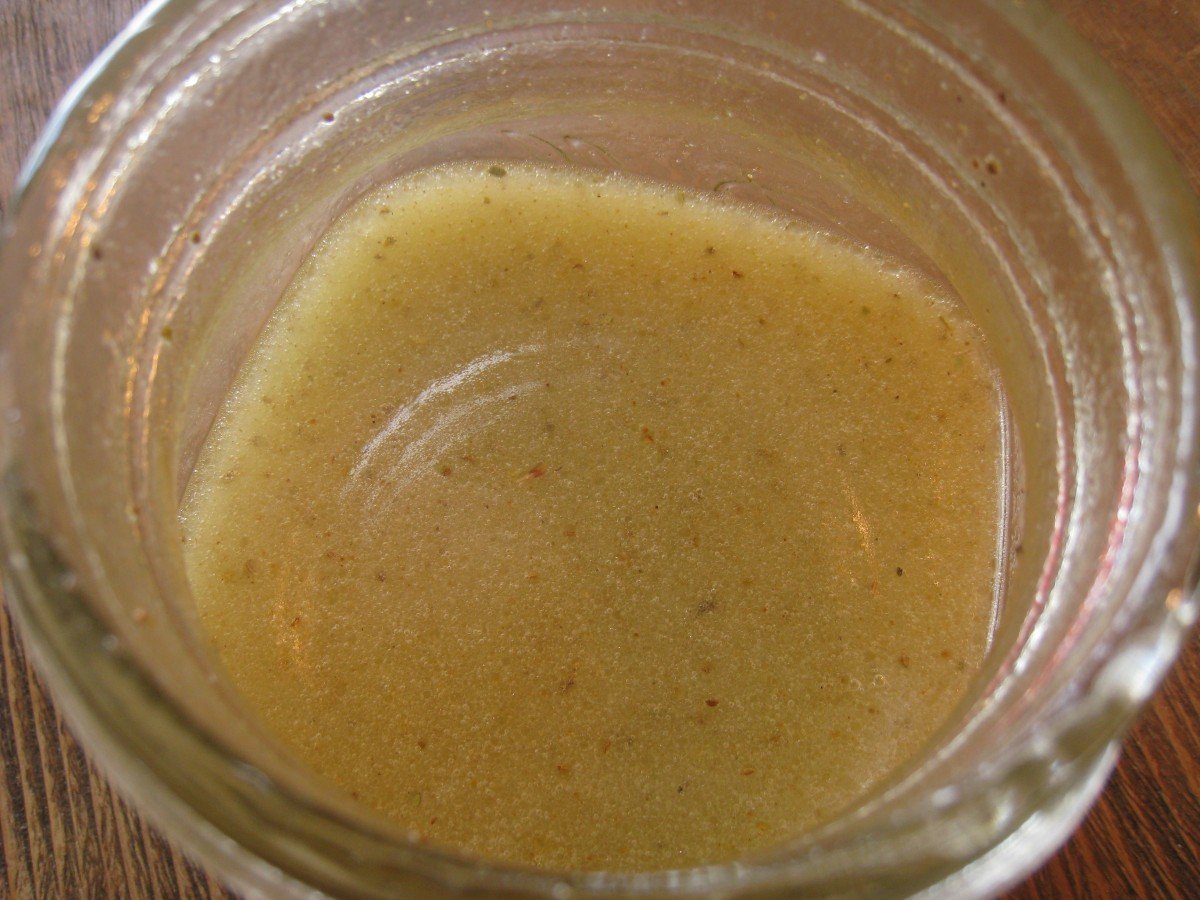 2. Combine all of the remaining ingredients into a pint-sized glass jar, cap, and then shake.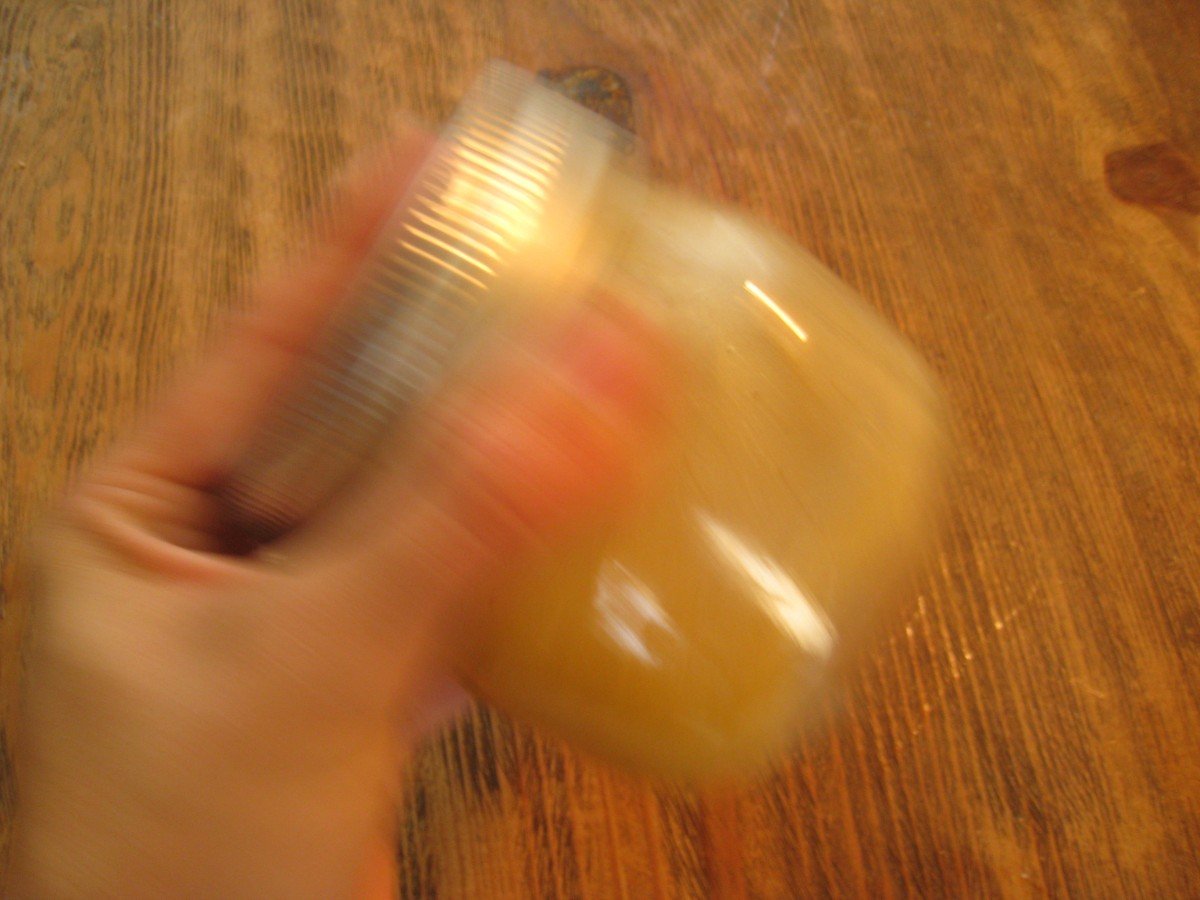 3. In a large bowl, toss cabbage and oil/vinegar/spice mixture until well combined.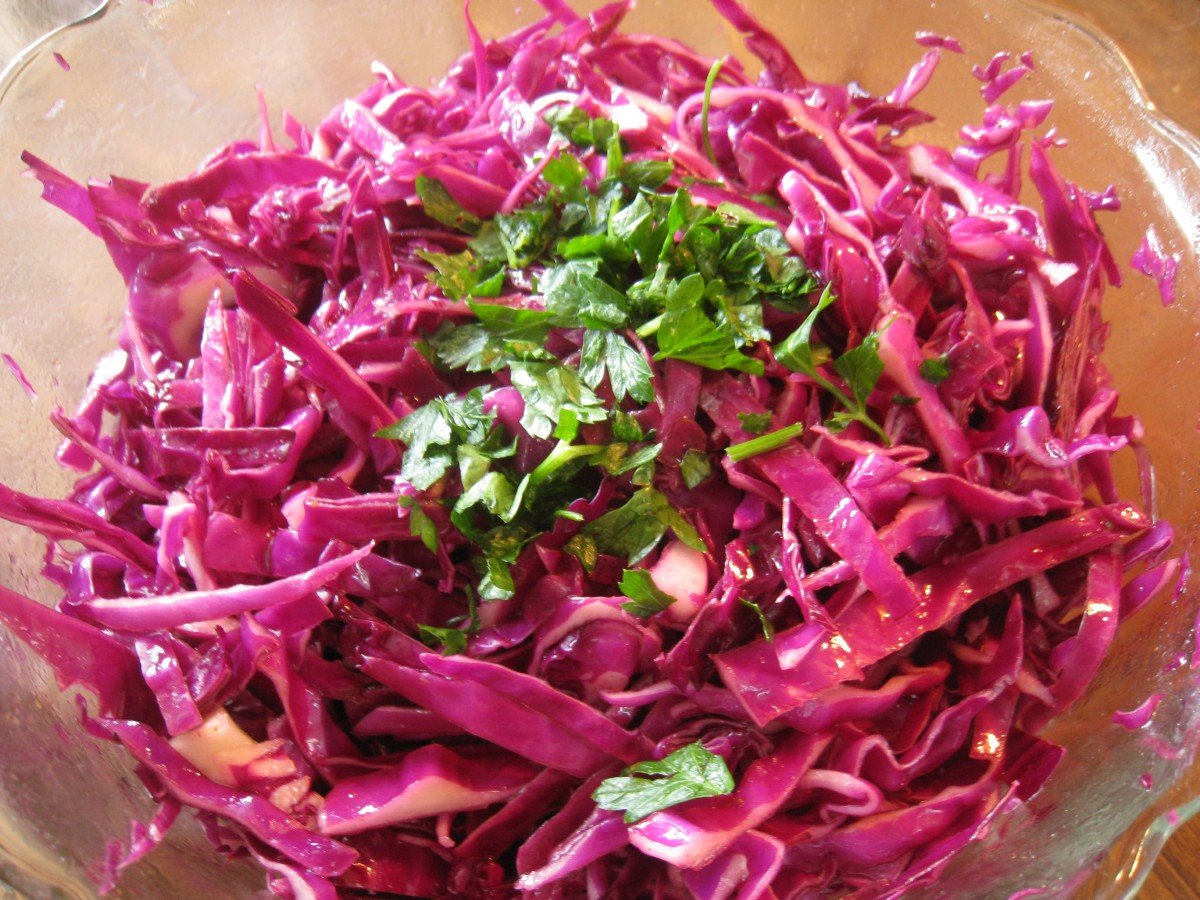 4. Eat immediately. Or for an even better taste…allow the cabbage and dressing to marinate for several hours or overnight. Note: I ended up adding some fresh parsley from the garden!
All I can say is…yum!
Tip: Save a TON of money when you purchase your kitchen spices in bulk from here!
What's your favorite red cabbage recipe? Tell me about the foods that are currently growing in your neck of the woods!