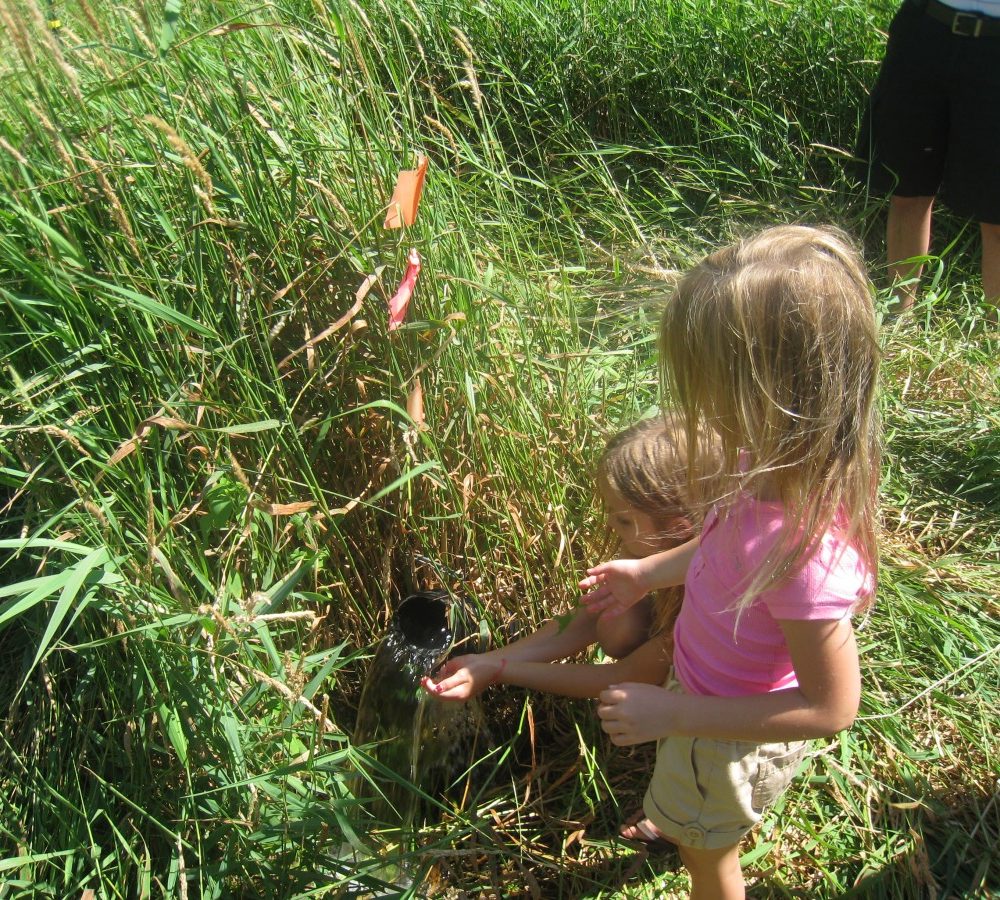 We all know that water is foundational for our good health and survival — nothing can replace it.
However, these days it seems like everywhere you look headlines like this appear…
…and obtaining wholesome drinking water seems near impossible.
As we work to prepare our kitchen pharmacies this month, it's important to understand that the water coming from our faucets — the water we need to make herbal teas, infusions, and baths — more than likely contains floride, chlorine, high levels of harmful bacteria, heavy metals, and tons of other unwanted contaminants.
Sometimes, it's these very contaminants that give our drinking water a variety of unpleasant tastes and smells. Bottled water can even contain similar contaminants…not to mention it's super expensive and wasteful.
A Solution
I wish we all had access to a pure water spring — wouldn't that be awesome! But more than likely most of us are at the mercy of some sort of water service. What are we to do?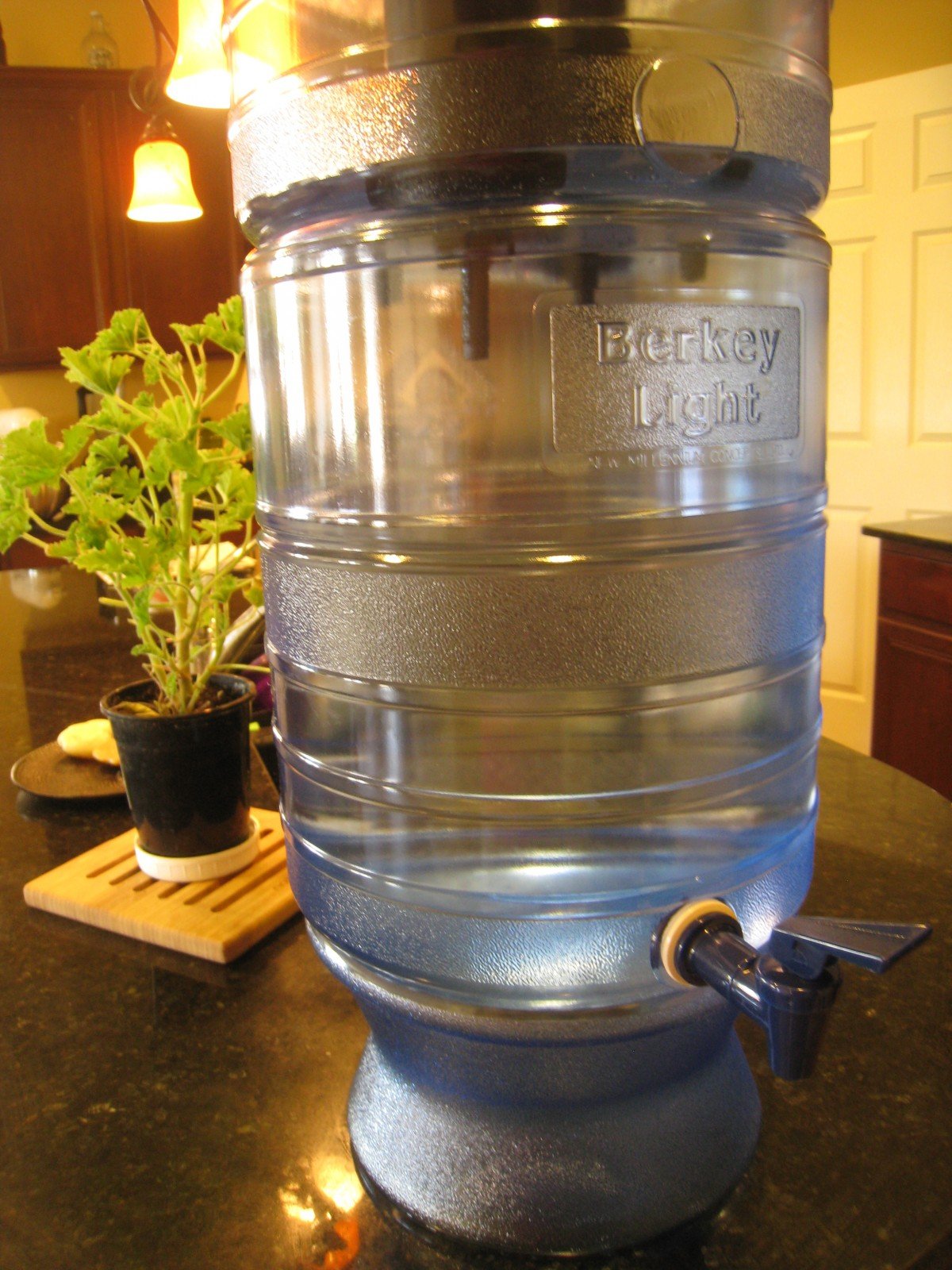 My family has been blessed by a gift of the Berkey Light water system and I couldn't be more thrilled. For a while now, I have been dreaming of owning a Berkey — because based on the research I think it's the best available. All we used previously was a standard little water filter, and I just didn't trust it's ability to totally clean our water…nonetheless, it's what we had.
Benefits of a Berkey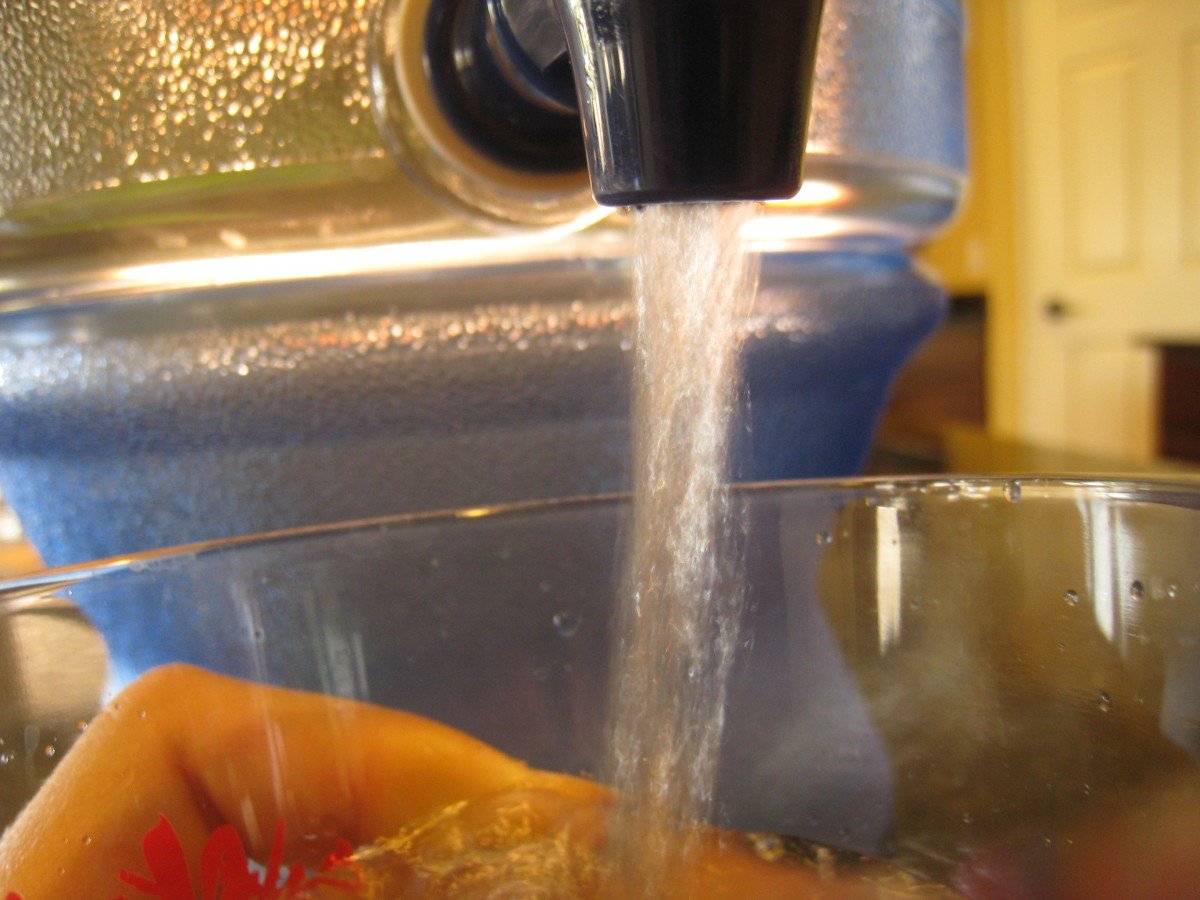 Made in the U.S.A.
It holds 2.75 gallons.
The water tastes great…so clean!
No electricity is required in order for the filter to work.
It provides simple, reliable water purification right on the kitchen countertop!
Removes all the bad stuff and leaves some of the good minerals needed for good health.
The filters last to purify 6,000 gallons of water.
It's super easy to transport. Being made of a safe and durable Lexan, the same material they use to make bullet proof glass, the Berkey is very light. Perfect when taken camping or used in an emergency situation.
It makes it easy for children to pour their own water, and all I can say is that we are drinking a lot more water!
For those of us on city water, this water filtration system is a great way to get rid of the toxins, chemicals, and dead bacteria found in the water; and those with well water will find it filters out excess minerals removing odors and poor taste.
Unfortunately the Berkey is a bit expensive upfront ($231). However, the long lasting filters and quality that it produces makes it a worthwhile investment. I figure it equals out to be about $0.50-$0.60 per gallon.
Read More About the Berkey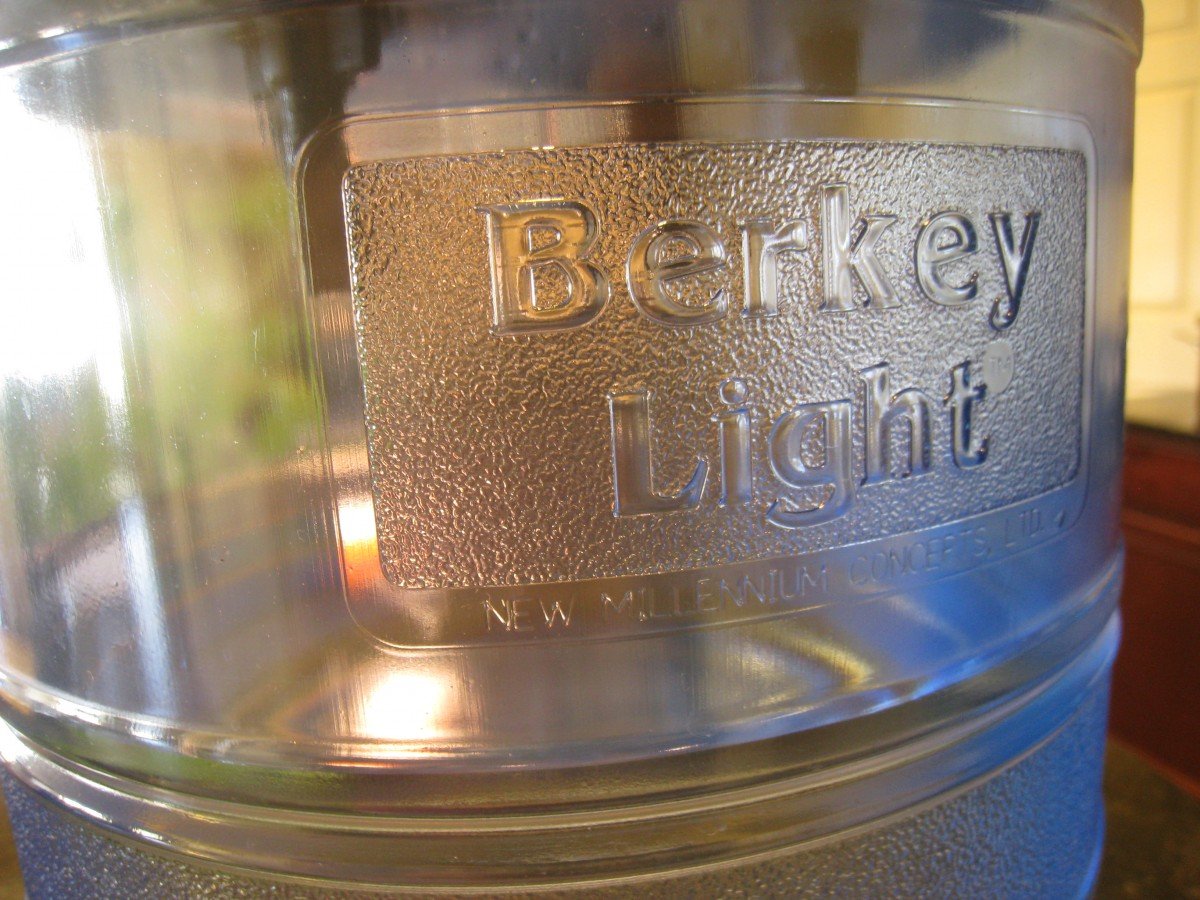 -What exactly does the Berkey Light filter out? Read the exhaustive list found in this article.
-Looking to filter out fluoride, arsenic, and other heavy metals? Check out these filters.
-See all the different types of Berkey units and filters and learn their amazing benefits.
What do you use to filter your water?