I strongly believe our Creator has freely given us — in nature — the means by which to care for our most basic needs.
Although in this life we will battle with a variety of ailments, in many cases the Earth produces a remedy.
Wildcrafting — What is it?
Harvesting plants in the wild, as defined by Philip Fritchey in his book Practical Herbalism, is "the process of gathering native herbs growing in their natural environment." I think plants that have been allowed to grow in their natural surroundings are far more powerful to heal than anything we could nuture.
Many of us — okay, so I'm really only speaking for myself here — are fearful of harvesting in the wild simply because we have lost touch with nature in general. We I fear that I wouldn't be able to tell the difference between Poison Ivy and Jewelweed (okay it's not that bad…but you get the idea). Or worse yet, that I'd harvest and tincture something deadly!
I think we all understand the need to properly identify and use plants.
But our fear should not paralyze us and leave us dependent…it should spur us on to greater knowledge!
The best resources that are available for wild herb and plant identification include:
1. Your local county extension office. Most of them will offer a variety of beautiful images to help you grow in your ability to identify various plants and medicinal weeds. Some even have field guides and handouts that you could take with you on an herb walk.
2. At times, a Master Gardener's clubs will be attatched to your county extension office. These are organizations run by plant enthusiasts that are super happy to help you learn to identify the medicinal plants that grow in your area.
3. Books written on wild foraging that are appropriate for your area, such as:
4. Ask somebody. The best way to learn to identify plants is to ask someone. If you're blessed enough to have an older relative still living, one who knows about basic medicinal plants in your local area…ask them to show you before they are gone and that wisdom is lost. Take pictures and write it all down.
Do it ethically.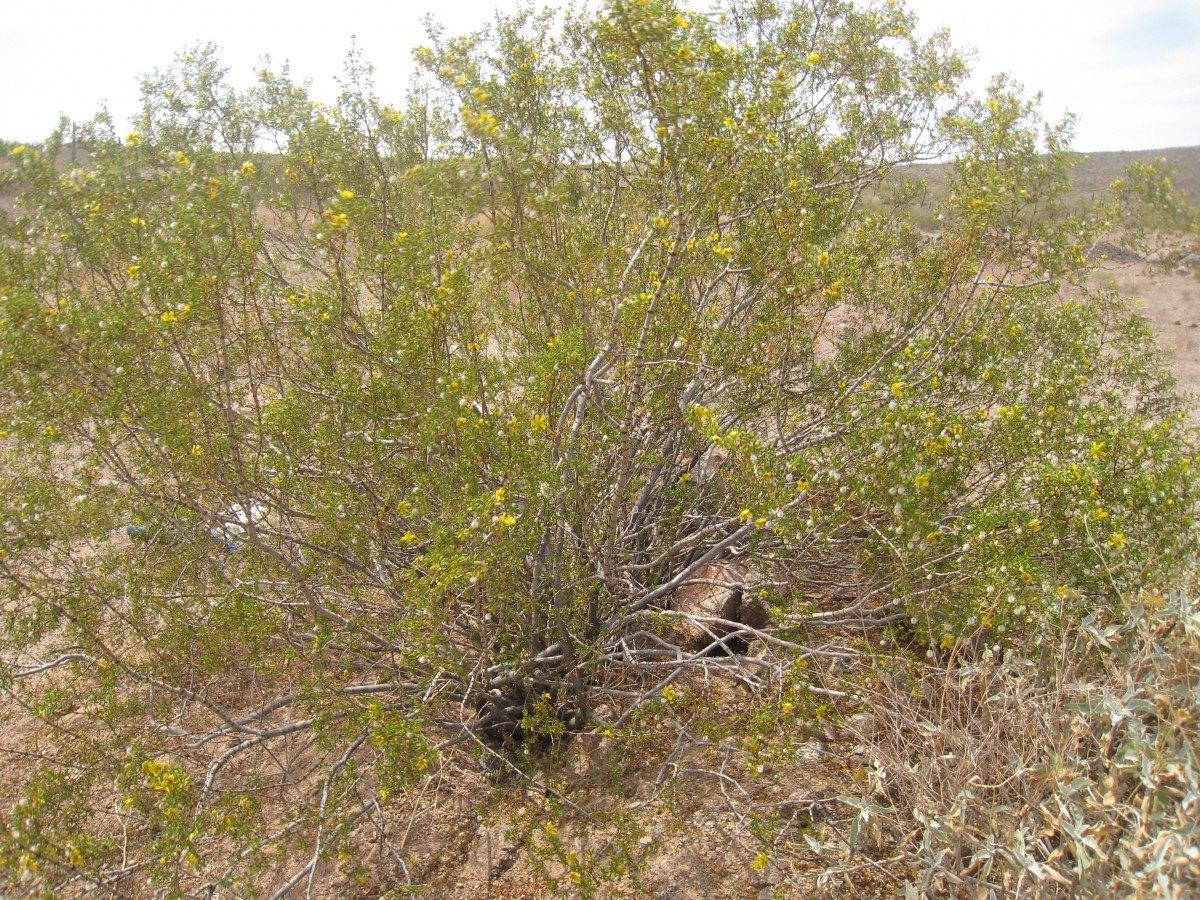 In nursing we have a guideline called the 5 Rights that helps to prevent injury to patients due to a medication error. This is how my trained mind works, therefore I apply the same sort of guidelines when harvesting in the wild:
Right Plant
Be sure you have the right plant before you pick it and for reference take your field guide with you when harvesting. And always remember, never harvest an endangered plant. Instead, look something else with the same properties…it's out there.
Right Location
Avoid harvesting plants that grow along busy highways, railroad tracks, or any other high traffic area. It's just not good practice and you never know what those poor plants have been exposed to. On the other hand, when going into the Forest or field, take care to leave only footprints. Leave the area better than how you found it by picking up any trash that was carelessly left by others, restoring ground cover to the plants, and leaving a minimal impact of your own. Lastly, be sure if permission is needed to be on someone's property, get it. Maybe offer them a portion of your bounty as a thank you 🙂
Right Time
Remember the rhythm of all life. Learn when to harvest (we talk more about this in the next post) and when to leave alone so that the plant might reseed.
Right Amount
Resist the temptation to harvest more than you need or can use. Remember, even dried herbs only hold their potency for up to a year. We always need less than we think we need. I am amazed year after year just how much my little herb garden produces! So don't get greedy and be sure to never clear an entire area. Always leave at least 70% of the native plants intact.
Right Documentation
When harvesting, it would be wise to carry labels, a notebook (or your herbal journal), and a pen. Label the plant material immediately and make notes in your journal describing the area in which you found each plant so that you can locate them in the future.
Wildcrafting can be as simple as going out into the backyard and gathering plantain or comfrey or dandelions. It can also mean heading out into the virtually untouched wilderness. But for most of our basic home-based healthcare needs…what we need is more than likely just outside the door!
I challenge you, the next time you go outside, to the park, or drive into town don't feel like you have to start harvesting now…but open your eyes to see all that is around you in a different light. You'll be amazed!
Please share with us your experiences in wildcrafting! What medicinal weeds have you found near your home?