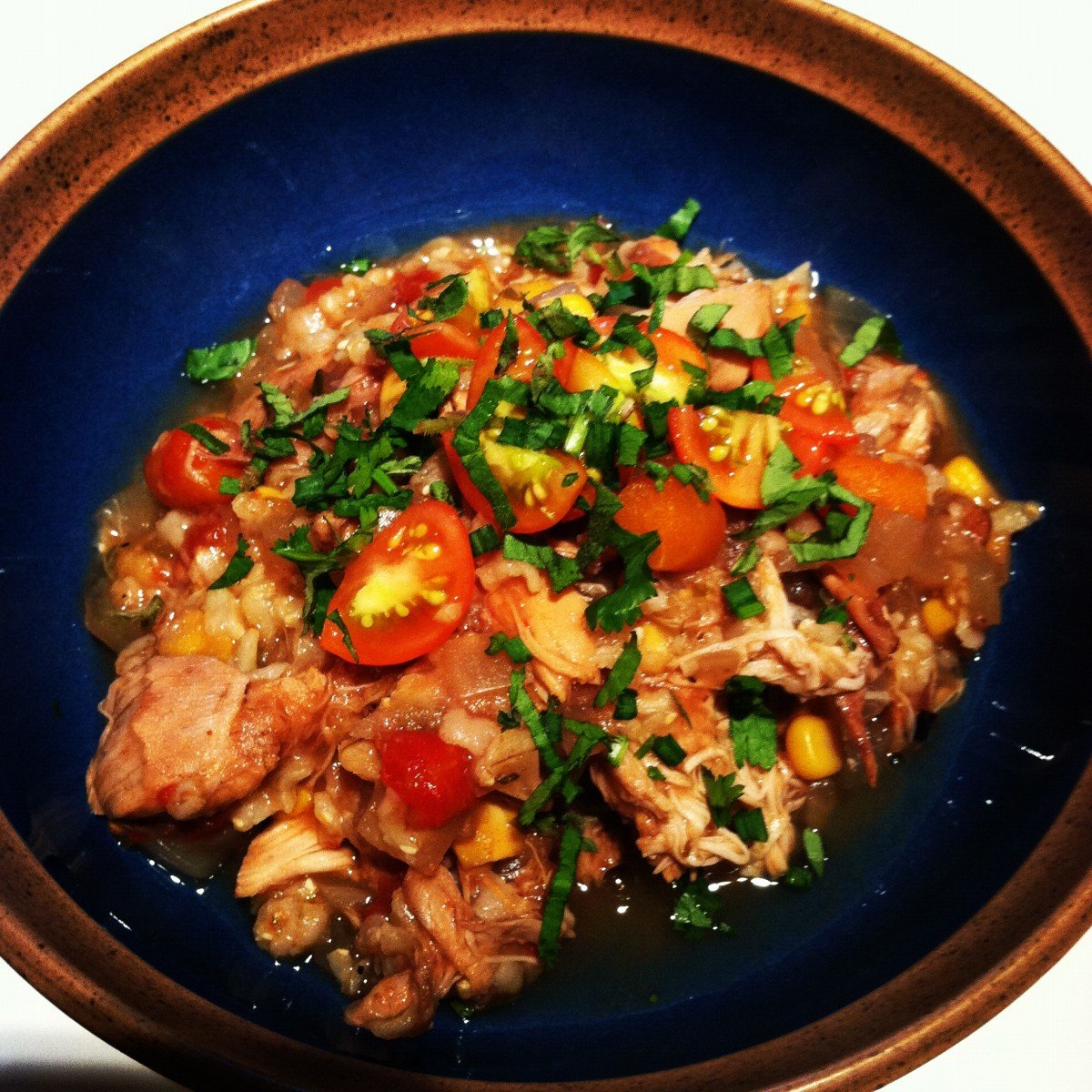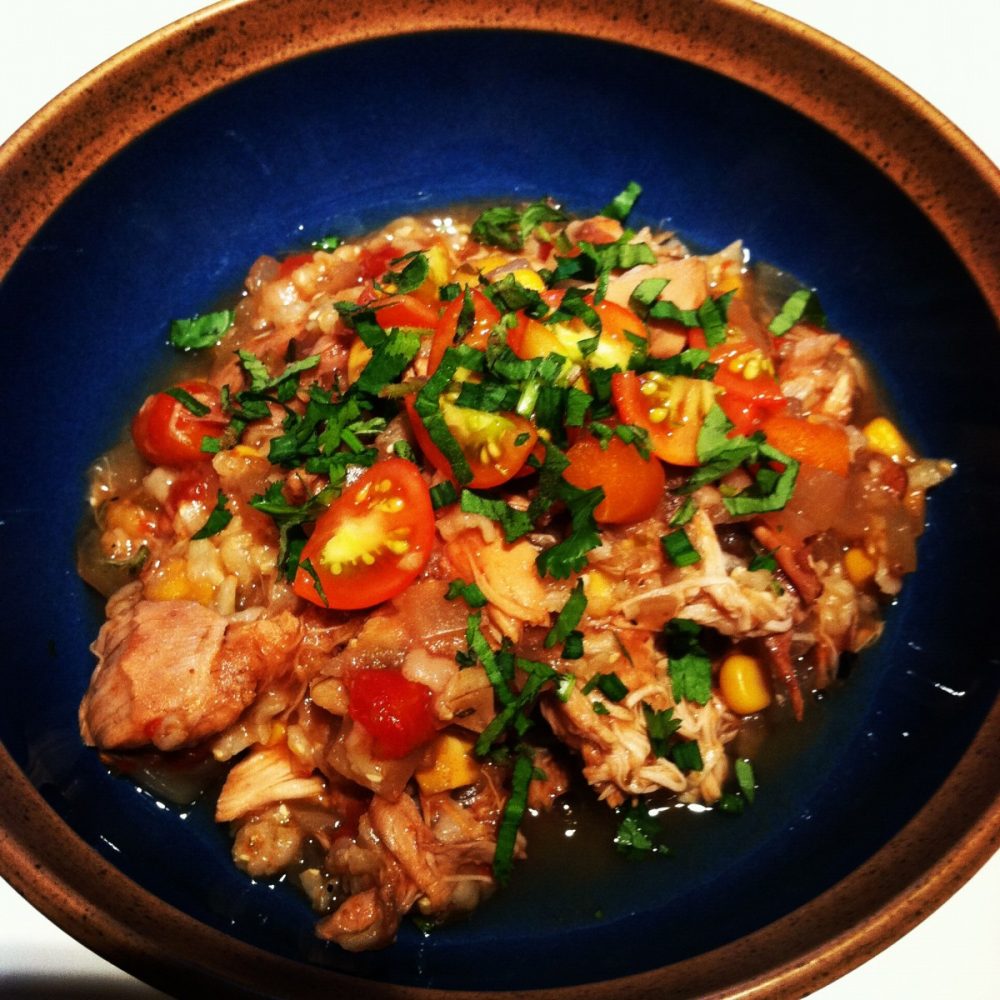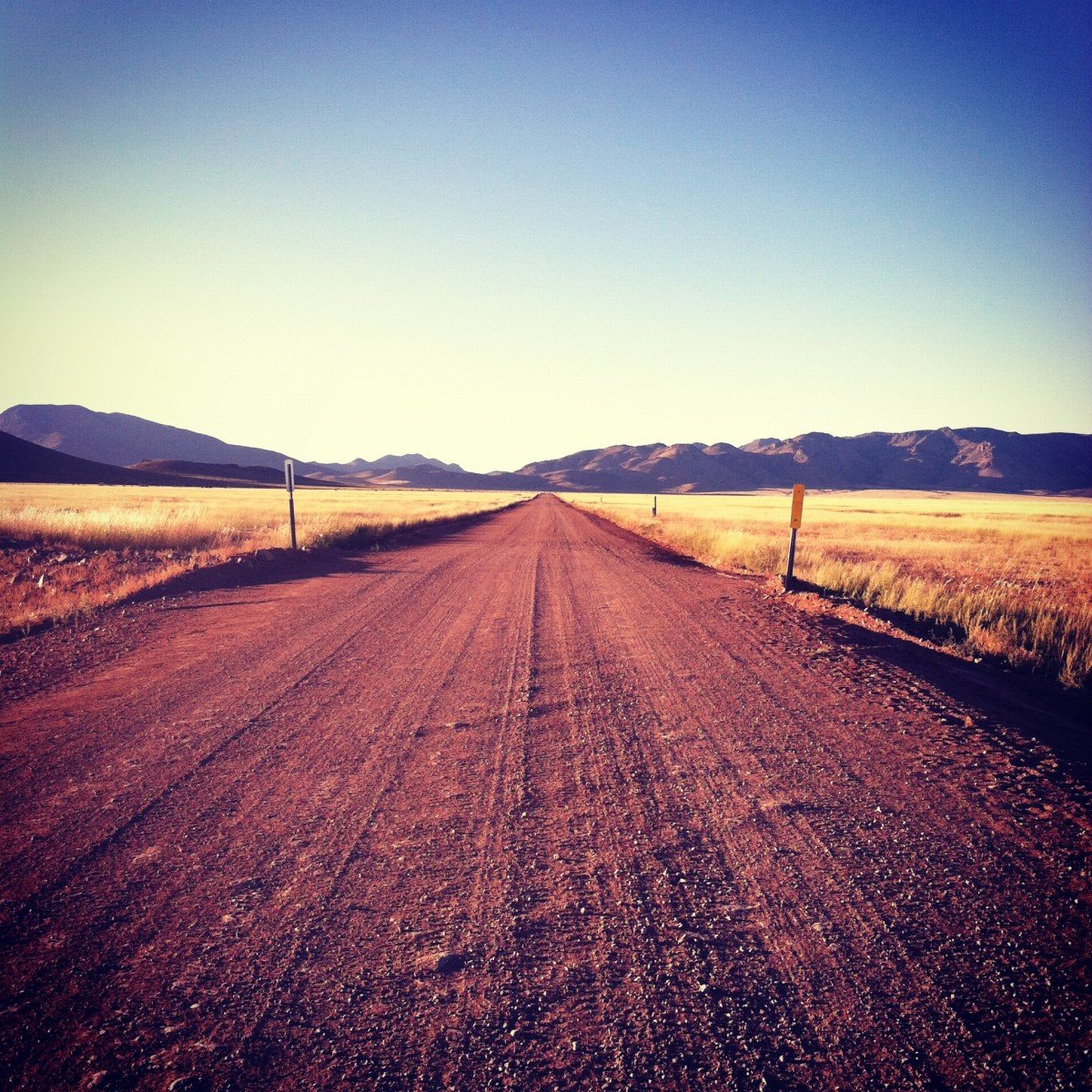 In this family we fish and we hunt.
Contrary to popular belief, we do it not for the "thrill-of-the-kill"…we do it because we love the outdoors and we love the quality, relational time it affords us.
It helps us to remain connected to nature and fosters a healthy level of respect for all the goodness that it provides.
Likewise, we retain skills nearly forgotten in our overly-processed, ridiculously-busy culture.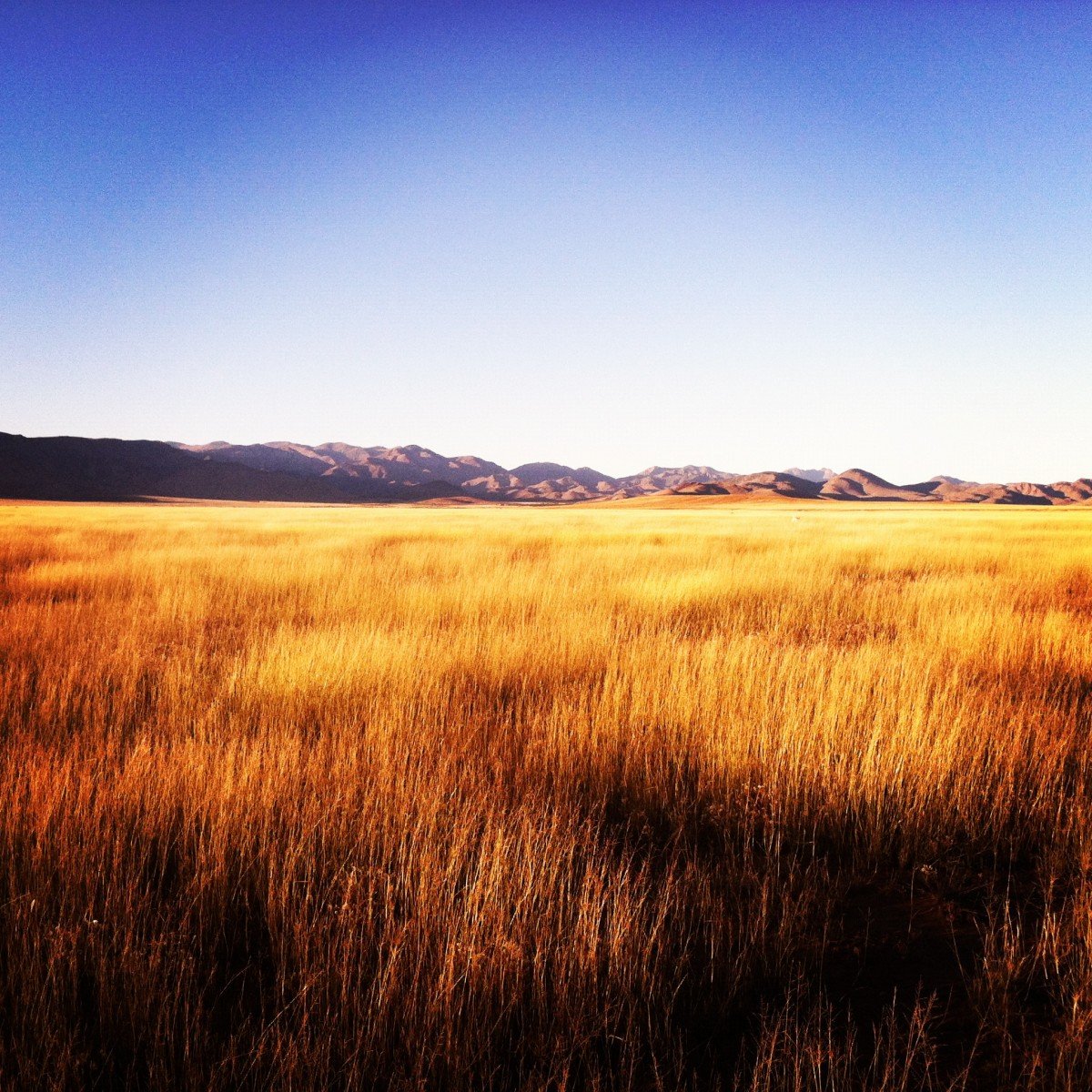 So as the weather turns cooler here in the Desert Southwest…it calls us!
And upon returning from a weekend spent enjoying the season, our home is full with the smell of hearty fall foods.
Fresh from the garden and field, the crock pot is nearly overflowing with all of the ingredients for our Wild Rabbit Stew.
A Recipe for Wild Rabbit Stew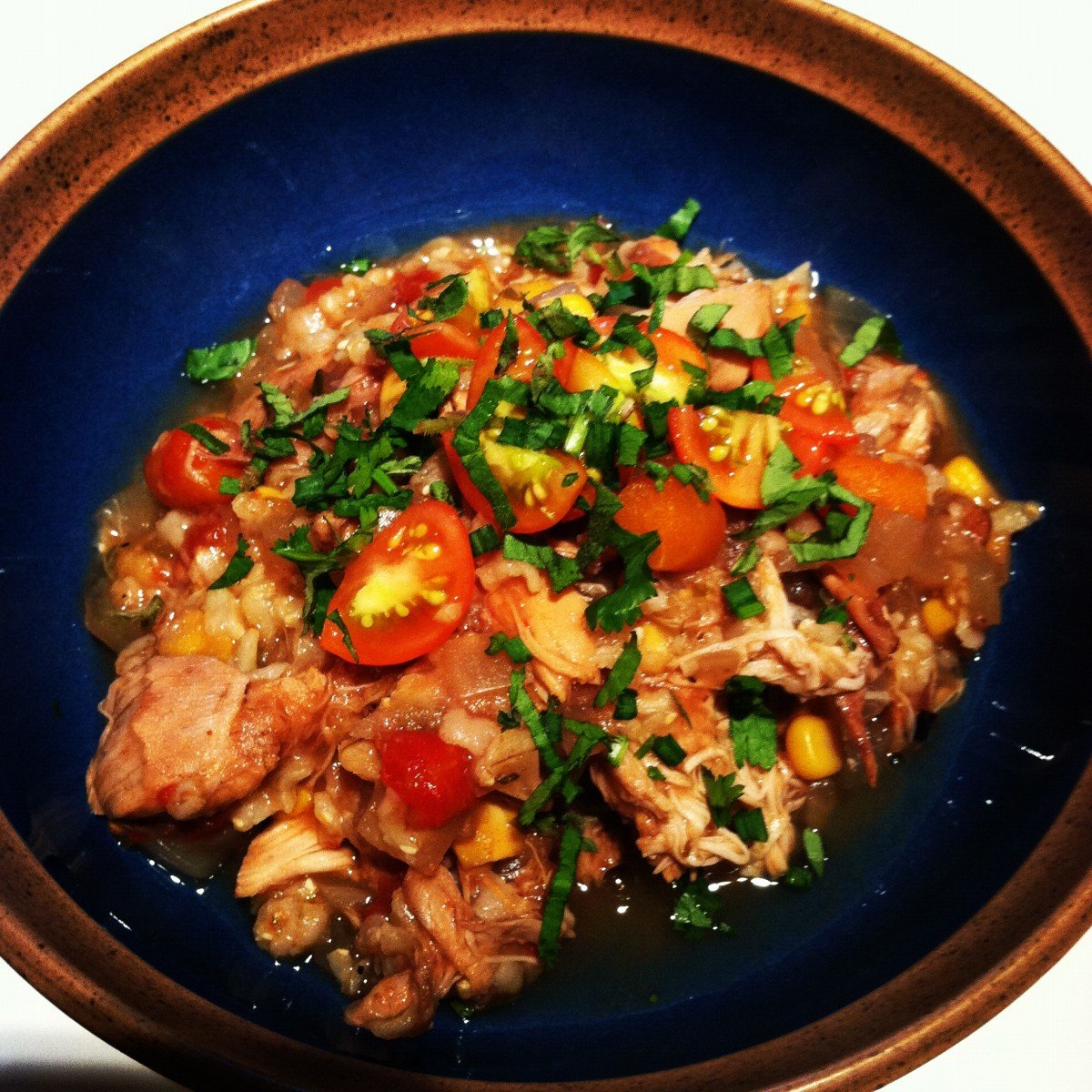 Ingredients
-2 wild-caught cottontail rabbits
-3 stalks garden fresh celery, finely chopped
-3 large carrots, chopped
-2 onions, chopped
-3 cloves garlic, minced
-1 cup corn, fresh or frozen
-2 cups garden fresh tomatoes, diced (or 1 14.5 ounce can of diced tomatoes)
-1/4 cup garden fresh herbs (Note: I like to use equal parts of sage, thyme, and oregano)
-1/2 cup rice
-3 bay leaves
-1 cup red wine
-fresh water to cover
-salt and pepper to taste
Method
1. Combine all ingredients into the crock pot, except for the rice.
2. Cover and cook on low for at 6-8 hours, stirring occasionally.
3. At this point, the meat of the rabbit should be super tender. Carefully remove the whole rabbit from the crock pot onto a plate. Allow to cool slightly so that you can separate the meat from the bones.
4. Return the meat back to the pot. Add the rice at this time. Stir.
5. Allow stew to cook for 1 hour more, or until the rice is tender.
6. Serve and enjoy with some yummy crusty bread!
Note: For HUGE savings, I buy all of kitchen herbs in bulk (if not fresh from the garden) from Mountain Rose Herbs.
What fall food is your family enjoying!?!